INDIA'S LARGEST LUXURY MARBLE, DISCOVER THE NEW AND FRESH STATUARIO MARBLE LOTS
WHITE ITALIAN MARBLE @BHANDARI
Luxurious-Marble: How to pick the Luxurious type for timeless interiors? +buying options
by The Infinity Luxurious Imported Marble by Bhandari  November 27, 2022
Statuario Marble is an incredibly strong and beautiful metamorphic rock that can be sculptured into custom shapes for various applications such as flooring, elevation, decoration, Landscaping, skirtings, tabletops, treads, countertops, and more. For that reason, white Statuario marble is most popular in modern architecture. Italian Statuario Marble malleability makes it easier to work with. Apart from that, it has several other attractive properties that make White Statuario ideal for architecture and Interior design. For example, it is heat and fire-resistant making it compatible with houses located in regions with high temperatures and make it long lasting. White Statuario marble is cozy and charming yet it gives a very expensive look when used in home, villa, hotel and project. It is that timeless beauty that never goes out of style. Marble is great for counters, floors, pillars as well as accent walls. Its application in homes is varied and diverse. In addition, the stunning design of marbles makes it ideal for bathroom flooring.
The most commonly used varieties include Indian and Italian marble.
So, if you want to know more about marbles and their application in homes, you have come to the right place. Also, look through our gallery of stunning pictures of marble being incorporated indoors in various forms to achieve beautiful results.
Table of Contents
Types of marbles based on color
White marble
The majestic and sensual white marble has been long-standing as a symbol of purity, sophistication and luxury. Pure, pristine and priceless, the white marble ranges from angelic to dramatic, offering an array of luxurious choices for various applications. Moreover, the abstract, elegant veins on the immaculate white marble break up the monotony and add interesting character to the interiors.
Beige marble
Before purchasing the beige marble, you must understand that once installed, this timeless beauty is going to grace your premises for years to come. Each marble stone varies in shade and the patterns of veins. Since it is a natural stone, the color, variations and irregularities of the veining (heavy or light) may be different depending upon the product you pick. The marble you select must match your tasteful interior design.
Yellow marble
Yellow Marble is one of the most popular types of stone. It is sometimes called "the king of stones." That's because marble has a rich, timeless elegance that can't be matched by any other type of rock. Marble comes in many colors and patterns, but yellow marble seems to be the most sought-after variety. Yellow marble has been used for centuries to create beautiful and ornate floors. It is a great material to use if you want your home or office to have an opulent feel. In this blog post, we'll explore different types of yellow marble and how they're used around the world!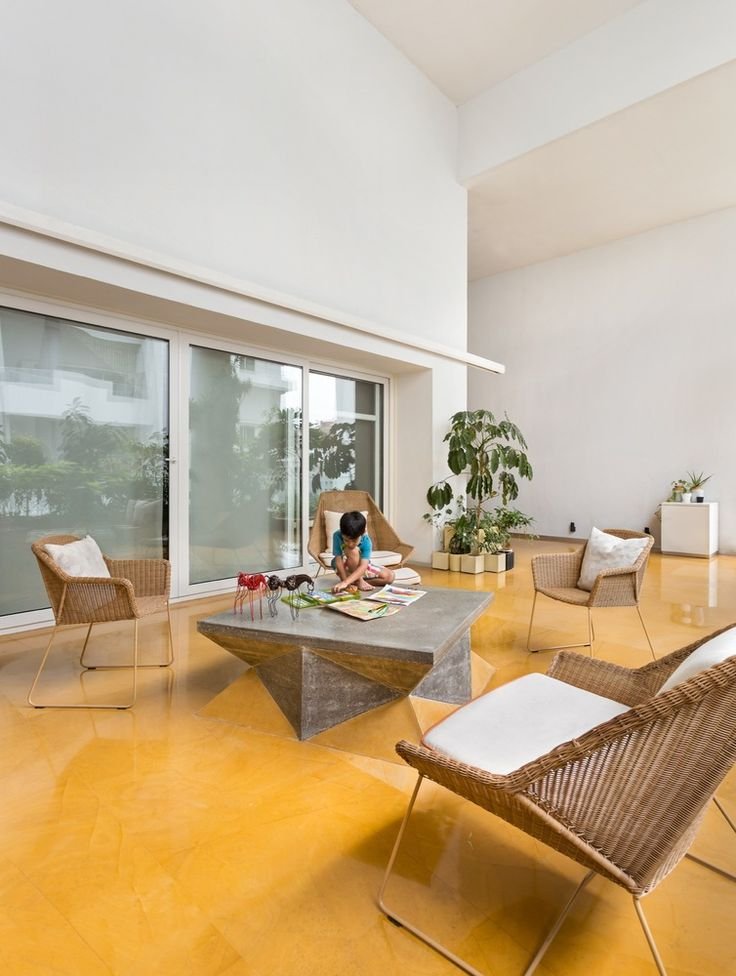 Black Marble
A majority of modern homeowners and designers have a penchant for black color. It highlights alluring tales to our minds while capturing our attention like no other. The utilization of black color in the interiors has brought about a new life to this gorgeous interior décor material. The sheer brilliance of the beautiful contrast makes everything about the black hue appear heightened visually. Let us help you imbibe the beauty and elegance of black marble in your interiors and home décor.
Brown Marble
 Brown marble is often mislabeled as quartzite, but it's actually marble that has undergone the geological process known as dolomitization. Dolomitization happens when calcium ions are replaced by magnesium ions in calcite. In marble, this process produces a harder material that's incredibly durable.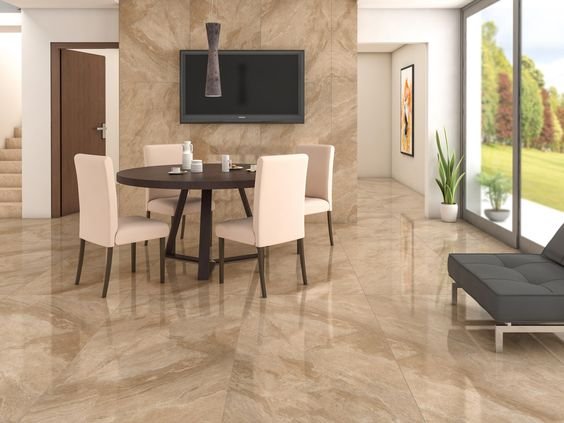 WORLD'S TOP AND INDIA'S BEST MARBLE, GRANITE AND STONE COMPANY
ADD BY EXPERT AND EXPORT TEAM OF BHANDARI MARBLE GROUP. CONTACT US ON: +919829040013
Luxurious-Marble: How to pick the Luxurious type for timeless interiors?