Bhandari marble India's export recovery broad-based, confident to achieve targets
Bhandari Marble Group is the well known for top quality marble exporter and supplier in marble market. Since 1631 we are manufacturing and supplying the top quality marble and Granite in India. We have more than 500 unique designs and different-different sizes of marbles and Granite. So people have lots of choices to choose from them. We deal in onyx marble, marble stone, Statuario marble, Italian marble, Indian marble, Kishangarh marble, granite and provides any kind of natural stone with great finishing that our customers need. We are the most reputed suppliers, manufacturers, exporters, imported marble suppliers in the market. We provide great collection of imported and Indian marbles to your home, office, hotel, hospital and any other location with fast and quality service.
Bhandari Marble Group
We are well known or most famous for quality, quantity, and finishing of natural stone. Since 1631 we have come to this field. People call us the pioneer company of marble field. We have the great collection of Indian marble and Kishangarh marble, granite, sandstone with the great and latest cutting and finishing tools for marble stone. We have the fully experienced team for cutting, finishing and supplying the marble stone with the latest technologies. We are one of the greatest marble manufacturers, suppliers, and exporters of all kind of marble stones like marble, Italian marble, Marble Flooring, Onyx marble, Statuario marble, Sandstone, Kishangarh marble, Indian marble, Makrana marble, and Granite at an affordable price. Looking for any kind of quality marble, granite in India or anywhere in the world, you are at the best place. We provide quality marble, Granite, Limestone etc in India or anywhere in all over the world at wholesale price.

OUR SPECIALIZATION
We are the specialize in quality, quantity and finishing of marble stone, that is our unbeatable strategy or no one can match our quality and price. We have the wide collection of Indian marble, Italian marble, granite, sandstone and many other marble stone. We have the largest and maximum experienced team of engineers who delivers the marble products to our customers at reasonable price.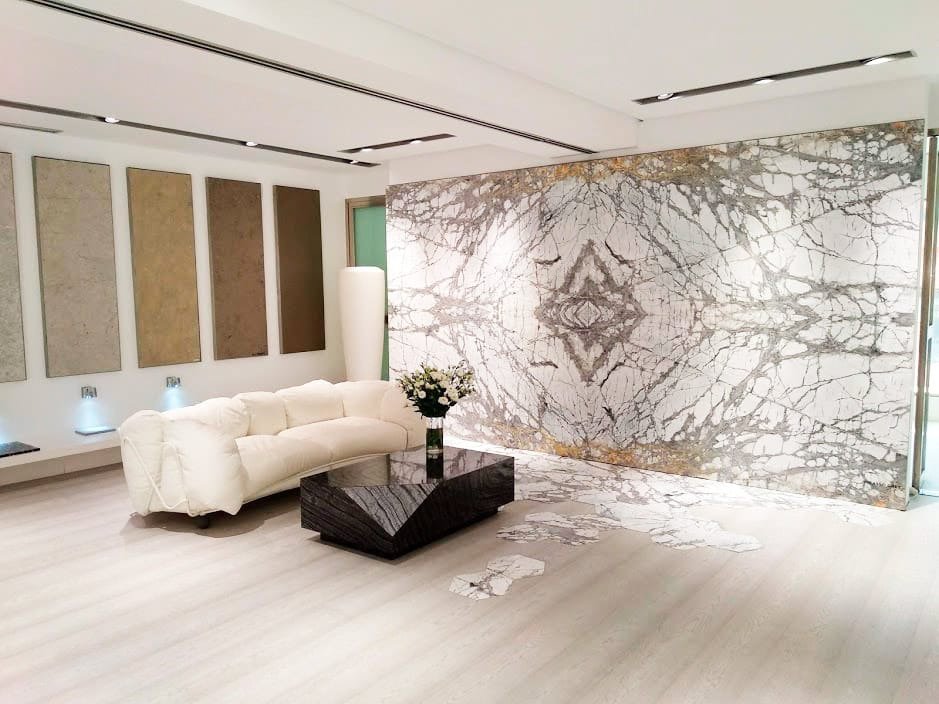 OUR ACHIEVEMENTS
We have come a long way since 1631 and our goals have been high on quality, quantity, finishing which is not achieved by any other company. We have broken major records in terms of service and quality hence the true pioneer of marble world.

SOCIAL ACTIVITIES
The group in the guideline of shree Roopchand ji Sahab has been regularly involved in social activates helping the needy in the field of medicine, education and educating girl child. Our grandfather always believed in social reforms such as women empowerment, educating girls, fight against dowry and other social evils!

LIKED BY MILLIONS
More Than 1 Millions of Happy Customers across the Globe and Company growing very Fast is not only a proof. There is a Big Group of experienced team of workers supervisors and engineers which deliver UN-match-able products.
INQUIRIES FROM ALL COUNTRIES
Bhandari marble Group products extensively used for architectural purposes under big as well as small projects, our products are available in various sizes and designs. Our large assortment of exports in Marble Flooring includes various qualities of Indian Marble, Italian Marble & Other Imported Marble. Marble exported by us is perfect to enhance the beauty of the floors of homes, offices and other places.
UNITED STATES
GERMANY
JAPAN
FRANCE
CANADA
SPAIN
POLAND
THAILAND
BRAZIL
INDONESIA
AUSTRALIA
RUSSIA
INDIA'S TOP AND WORLD'S BEST MARBLE, GRANITE AND STONE COMPANY.
ADD BY EXPERT AND EXPORT TEAM OF BHANDARI MARBLE GROUP. CONTACT US ON; 9672941111.