GRANITE, MARBLE AND NATURAL STONE COUNTERTOPS NOTHING MIMIC NATURAL STONE: GRANITE, LIMESTONE, AND MARBLE FLOORING, ELEVATION, DECORATION, COUNTERTOPS, SURFACES, WALLCLADDING STONE
NOVEMBER 17, 2022
Home, villa, hotel and project Kitchen and bath flooring, elevation, decoration and countertops in today's luxury projects must be more than beautiful. From Granite, Marble and Natural Stone they also definitely to be durable and easy to maintain. While many people have chosen limestone, marble, or granite countertops in years past, that's the better option now also. Granite, Marble and Natural Stone countertops are elegant, durable, easier to maintain, and often less expensive.
Marble, Granite and Natural Stone are the material that can closely resemble other types of natural stone. However, while marble, granite, and limestone make beautiful natural stone surfaces for floor, walls and counters surfaces they also have some significant advantages.

Countertops made from these stones are chemical free, gift of Mother Nature to us if proper maintenance and care long lasting. These materials are not easily scratched, scuffed, and chipped.
Granite, Marble and stone surfaces for lobby, guest room, dining room, kitchens and baths that those stones deliver the performance, beauty, durability, and style that today's multifunctional kitchens demand.
If you're interested in using of granite, limestone, or marble, consider these products from The Infinity Luxurious Imported Marble by Bhandari marble group India Surfaces.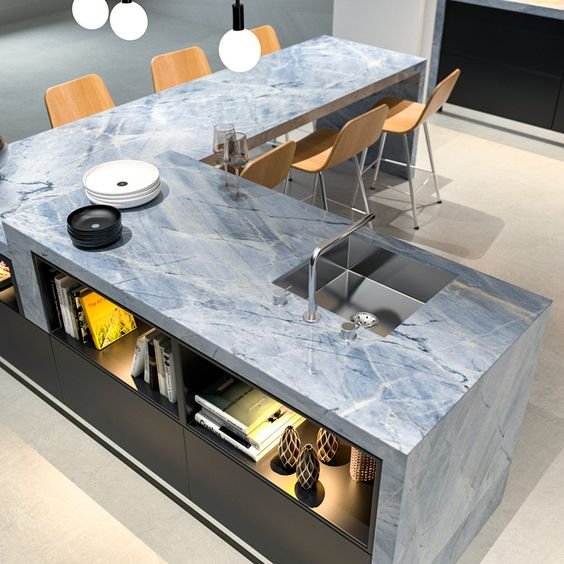 GRANITE-COUNTERTOPS
Granite is a beautiful natural stone in its own right, as a countertop material, it has doesn't drawbacks. Strong durable, granite countertops can be prone to chipping more than other materials. A poorly sealed granite counter can harbor bacteria and soak up wine, juice, and other staining liquids.
One granite countertop material to consider the best stone Just as granite has an overall warm aesthetic when used as a countertops. It features Black, Purple, Red, Beige, Gray, Cream, galaxy, pearl, blue, white, taupe, and white sweeps as dramatic as those found in granite.
In addition to countertops, it's also often used for:
#Fireplace-surrounds
#Accent-walls
#Backsplashes
#Floors
#Shower-surrounds
#Staircase
#Car-porch
Granite countertop option is Perfect for your kitchen and bathroom. While fish black granite features dramatic movement, Pearl black is reminiscent of the high movement that natural stone offers. P White features a soft creamy background that contrasts with its tan and dark gray swirls.
Thanks to the inviting blend of Granite colors in India, this granite alike material is one of the most versatile and works with any design style. It's available in 1.5 cm 2cm and 3cm slabs and prefabricated options, giving you ultimate flexibility in design choices, we can customize every thickness and size as per your requirement.
LIMESTONE-FLOORING-ELEVATION-DECORATION-COUNTERTOPS
Limestone gorgeous, is a material that requires some maintenance and upkeep than granite and marble. It can scratch easily and stain if it's not properly cared for.
But the Infinity limestone may be just what you have in mind if you're looking for a stunning to limestone. Features yellow, pink, gray as a focal color, charcoal speckles, and dramatic hues on a soft field of dove and frost.
The Infinity limestone is often used for more than countertops thanks to its versatile aesthetic. You'll find it on floors, walls, fireplace surrounds, and other commercial and residential applications, and it comes in 1.5cm, 2cm slabs, 3cm slabs, and prefabricated options.
Another limestone countertop option is Jaisalmer Yellow and Kotastone. These stunning limestone are warm and inviting with a attractive background, flecks of deep gray, and darker sweeps within. Sophisticated and trendy, limestone are durable and low-maintenance.

Thanks to its timeless style and visually exciting aesthetic, limestone has many uses, including:
#Accent-walls
#Floors
#Waterfall-islands
#Backsplashes
#Showers
#Elevation-stone
#Landscaping-stone
WALL-CLADDING-STONE
Because of the neutral palette that suits any color scheme, our limestone works well with every style and design, from modern and contemporary to traditional and classic. In addition, limestone is available in a polished finish and is ideally suited for residential and commercial applications.
MARBLE-FLOORING-ELEVATION-DECORATION-COUNTERTOPS
Marble is a top and best lovely natural stone. Statuario, Calacatta and Carrara are the option that offers the dramatic veining of marble without the drawbacks. Italian white Marble slabs are available in 1.5 cm and 1.8 cm thickness options but we The Infinity Luxurious Imported Marble by Bhandari marble group India can customize every thickness and size as per your requirement.
It's a popular choice for both residential and commercial spaces for use as flooring, elevation, decoration, countertops, architectural carving, statues, tamples, wall cladding stone, patios ,swimming poolsurrounds, copings, steps, landscapingstone, cobbles, pables, pavers, slabs, tiles. In addition, these marble are also used for other building features, including:
#Backsplashes
#Floors
#Accent-walls
#Island-tops
#Showers
#wall-cladding
#Staircase
#Countertops
#Tabletops
#Furniture
#Mandir
#Statue
#Inlay
#Mosaic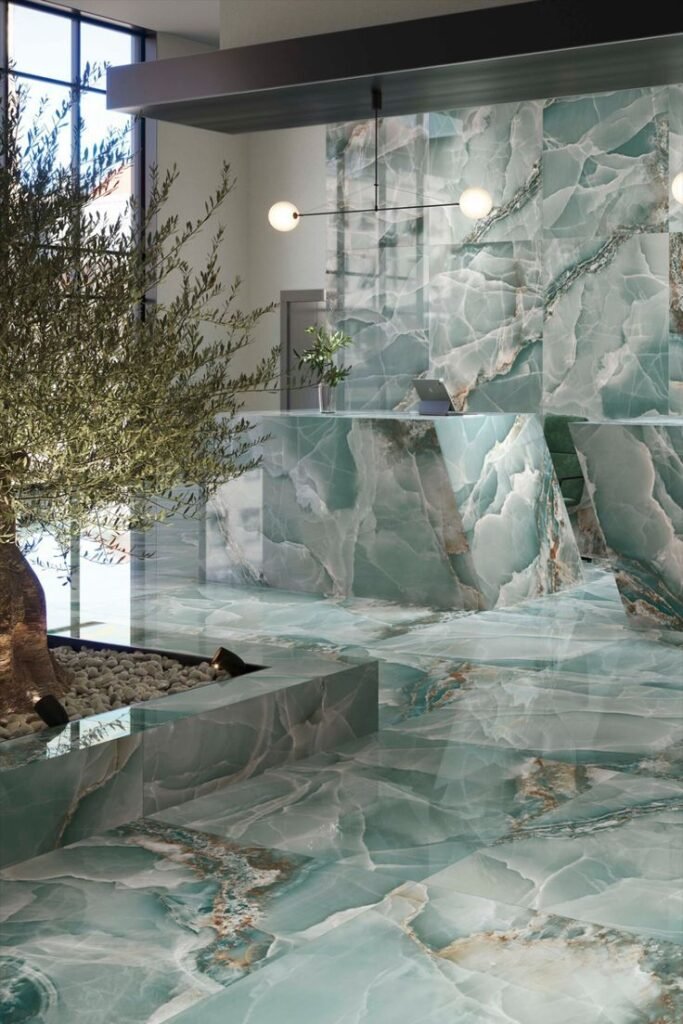 Welcome to The Infinity luxurious Imported Marble by Bhandari marble group India
Statuaro, Calacatta and Carrara marble bright white background with brilliant veining that creates a clean, warm, and inviting aesthetic in any application.
Another marble option is Indian Statuario Marble, Wonder white marble, an attention-grabbing white background and purple veining. The veins feature a blend of soft, light sweeps and bold, dark lines, all pulled together beautifully with rust vein highlights make it appropriate natural stone.
Italian white marble often used as floor, walls and countertop material for shower surrounds, backsplashes, bars, and more. Just like Italian white marble, Indian white marble is also easy to clean, resistant to staining, and durable. like marble, it requires almost no maintenance.
GETTING STARTED WITH THE INFINITY LUXURIOUS IMPORTED MARBLE BY BHANDARI MARBLE GROUP INDIA 🇮🇳
There are many reasons to choose granite, limestone, or marble for your home, villa, hotel, restaurant, commercial mall, residential tower, temples, mosques, palaces, showrooms, flats, community hall, marriage hall, churches, memorials, statues, kitchen or bath. The application options are limitless, and the material is durable, easy to care for, and resists chipping and scratching.
Ready to get started buying Marble, Granite and Natural Stone? Reach out to our team at The Infinity! We can help you choose the best flooring, elevation, decoration, countertops, architectural carving, countertops that granite, limestone, or marble. So whether you know exactly what you want or are unsure where to begin, we're here to help.
The Infinity is an industry-leading floor, wall panel, countertop, backsplash tile, flooring, surfaces and hardscaping Manufacturer, Supplier, Wholesaler, Exporter, distributor. We're experts in matching the needs of our customers with ideal solutions they're guaranteed to love.
You can contact us online or by visiting our website ebook online catalogs and virtual showroom. You can also chat with us in real time through our Bhandari Marble Group website chat feature at the bottom right of your screen.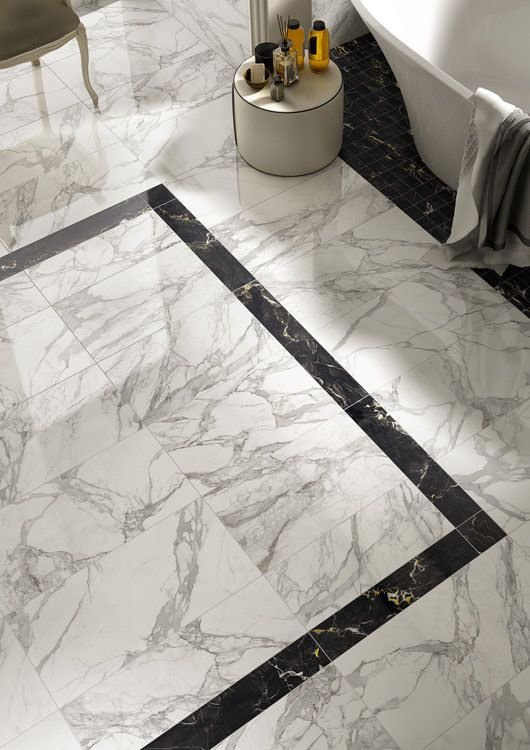 LIKE & SHARE
SHARE
PIN
TWEET
POPULAR POSTS
Holistic Havens:
Down To Earth: Trends Inspired By Mother Nature
A First Look: Top Design Trends Of 2022
COMPANY
About
Company History
Our Guiding Statements
Technology and Innovation
Partnering with
Charitable Trust
Environmental
NEWS
Events
Press Releases
In The News
Newsletters & Announcements
CAREERS
Join the Team
SERVICES
Online Bill
FACEBOOK- https://www.facebook.com/profile.php?id=100009478793899
INSTAGRAM- https://www.instagram.com/groupbhandarimarble/
PINTEREST- https://in.pinterest.com/BMGroup_India/
TWITTER- https://twitter.com/BMG_India
TUMBLR- https://www.tumblr.com/blog/bhandarimarblekishangarh
LINKDN- https://www.linkedin.com/in/deepchand-bhandari-495a4560/
GRANITE, MARBLE AND NATURAL STONE