GOLDEN MARBLE GRANITE FOR HOUSE ALL AROUND THE WORLD THAT SHINE IN GOLD
GOLDEN MARBLE
Did you ever think you could have a house that dazzles like gold? Well, now you can! Bhandari Marble Group has been a star material and a favorite for centuries, so it's no wonder that our love for this golden shine natural stone still exists for modern spaces. With each rock unique to where it's found and how it is formed, there are many options when you research the types of marble. Thanks to the stone's versatility and timeless luster, artists, architects, and designers have always loved this premium stone. There is something about gold marble that is attractive. That makes it beautiful. The color, the texture, everything about it is beautiful, non-flashy… yet elegant, and exquisite in its manner. Every line, every pattern, every grain of the marble speaks its own story. Gold color marbles embody everything that gold transmits and that the human being has valued century after century up to the present time. Beyond the foreseeable implications that the use of gold entails, the color of the most appreciated metal in the world conveys great universal concepts. The quality of a Gold Marble is usually coming under goldenseal. The best sportsman is awarded a gold medal. Gold is a symbol of victory and so on. Golde is everywhere, get it to your home. The combination of the earth tones with the sparkles offered by the golden veins from an elegant composition that is very connected with nature. The result is an atmosphere of well-being, serenity, recollection, and pleasure for the senses. You can't go wrong with golden marble.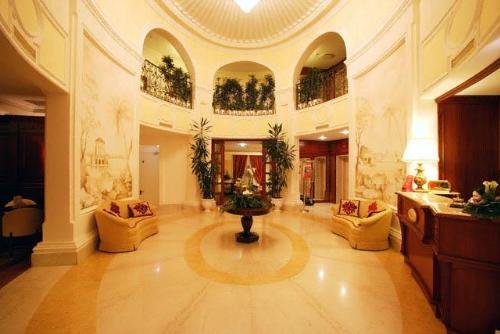 Since antiquity, we find Golden and yellow among the Havelis of Jaisalmer of ancient Rajasthan, India, and also it was largely used in the most luxurious buildings of the Patwa and also in the magnificent Indian palaces from 16 th century. Yellow stone has been used mainly in India, USA, UK, UAE, Australia Switzerland, and France, where it has been employed in Versailles. A fundamental feature of Yellow stone, in addition to its gold color, is the background color that has to be as much dark as possible attaining a "yellow sepia color", which is typical of all our material and definitely changes its optical effect during polishing and installation. Yellow marble has been used for centuries in all the processes of the highest level and in ultra-luxury finishes. We find it in the most beautiful palaces in the World.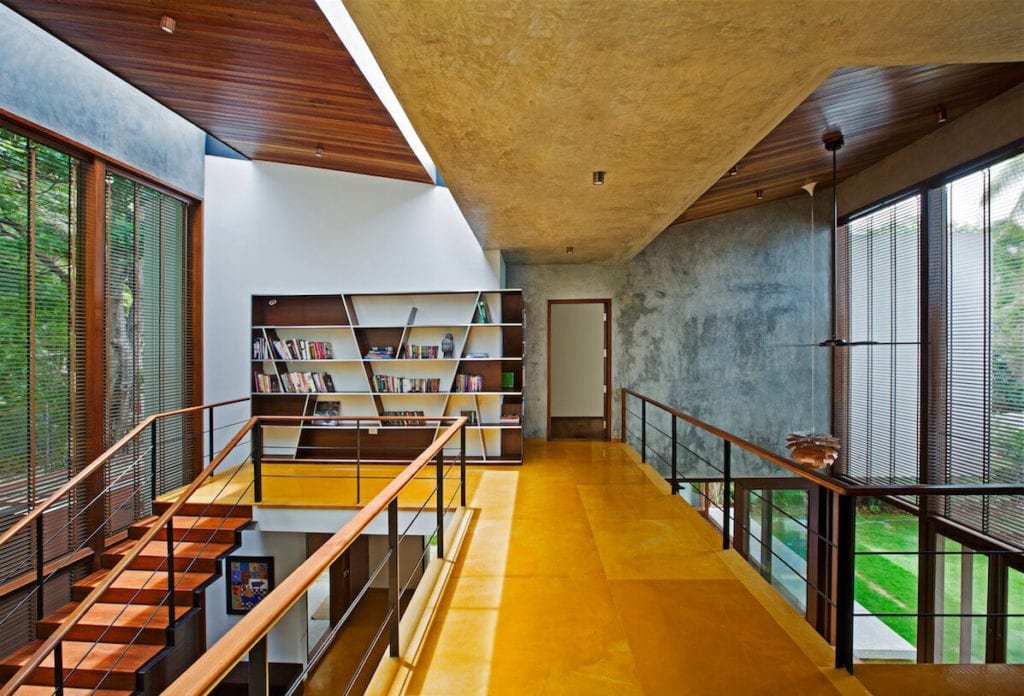 Golden Stone, Golden marble, and Golden Granite
An exclusive range of excellent quality Golden Natural stone is a part of our products. It is known for its perfect finish and stain resistance. The Golden Natural stone is highly appreciated in the Buildings for its brilliant features such as long durability and fine quality and is very popular worldwide. The company is specialized in the production of natural stone marble granite from the company's sockets, whereas the company derives blocks of Golden stone Marble and Granite from many regions to save raw materials for Architects, Interior designers, Builders, Hoteliers, homeowners, projects. The company also specialized in the manufacturing of high qualities at also export sheets, blocks, and slabs, and tiles according to the customer's requirements for the derivation and manufacturing of Stone Marble and granite. The company is looking for evolution and ascent in the manufacturing of Golden stone, Marble, and Granite which is related to all countries, and saving Indian raw materials. It's strictly obligated in the performance of the work posed to it at a certain time with the accurate many largest international companies in qualifications of Golden Stone, Golden marble, and Golden Granite in this Industry.
GOLDEN GRANITE
There are things as glamorous as gold granite countertops. With their striking appearance, these slabs of natural stone can enhance a room by giving it a natural shine. Premium surfaces like gold-speckled kitchen counters are sleek and modern, offering a glitz few other materials can provide. Whether it's the inviting warm glow or instant glamour, gold speckles in granite are exciting options to ground and center important rooms within your home. Many of these designs offer vitality and aesthetic severity that boost the energy within a kitchen or living area!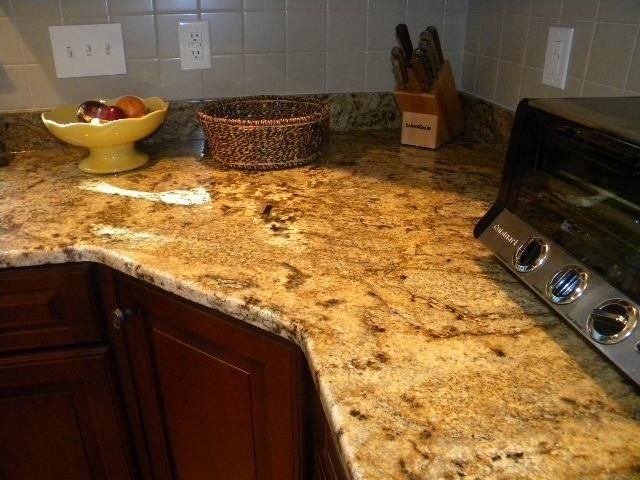 BENEFITS OF GOLDEN GRANITE
The benefits of gold speckled in granite countertops are many with a multitude of exciting designs featuring striking patterns and complimenting countertop edges. While gold is bold, the speckles don't compete with the rest of the elements and can even soften the seemingly metallic look. Hold on tight because we're going to delve into some enthralling gold speckled granite designs that will get your ideas flowing and creativity bursting with options for your kitchen, living room and home! 
TYPES OF GOLDEN GRANITE
ALASKA GOLD GRANITE
BRAZIL GOLD GRANITE
CARVELAS GOLD GRANITE
VENETIAN GOLD GRANITE
SAVANNA GOLD GRANITE
IVORY GOLD GRANITE
KASHMIR GOLD GRANITE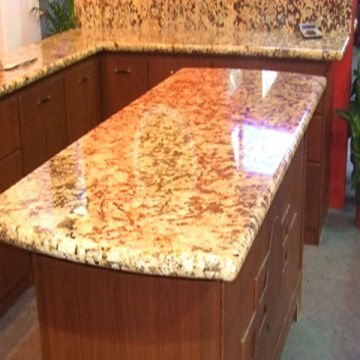 INDIA'S TOP AND WORLD'S BEST MARBLE GRANITE AND STONE COMPANY
ADD BY EXPERT AND EXPORT TEAM OF BHANDARI MARBLE GROUP. CONTACT US ON; 9672941111.
GOLDEN MARBLE AND GRANITE