Forever leaving a mark in the world with Natural Stone
ABOUT THE INFINITY
With a well-kept and nurtured know-how gathered throughout the years, THE INFINITY started its growth built on the tradition, deep stone understanding and on smart and structural investments. THE INFINITY factory displays a modern integrated management system and is equipped with advanced stone-cutting and finishing machines, providing a reliable and cost-effective final result and assuring an actual successful answer to the most demanding and precise architectural projects.
That's not all. THE INFINITY true secret is the capable and working hands of the men and women that share their skills and knowledge in every project, in every work and in every piece of stone.

THE INFINITY LUXURIOUS IMPORTED MARBLE is an international benchmark for stonework quality and design. It is a case study in the INDIAN stone sector, as the first company to implement overall management best practices, to invest in state-of-the-art technology and to capitalize their human resources skills and experience.
Find our stone varieties as past and present come together in an inimitable crucible of colours and textures. Choose Limestone, Marble or Granite with finishes and textures that greatly contribute to the world of interior and exterior design. Our stones are truly a synonym for luxury and exclusivity.

ZERO LIMITE STONES AT THE INFINITY
THE INFINITY LUXURIOUS IMPORTED MARBLE supplies stones extracted from around the world, giving us an extended networking and partnerships that allow us to supply a large part of the stones available on the market.

THE INFINITY FOR YOUR EXTRIOR DESIGN
Natural Stone for exterior application is part of our essence. Due to our long experience and knowledge, we are capable of accepting the most challenged and complex projects from around the world.

THE INFINITY FOR YOUR INTERIOR DESIGN
The right Natural Stone defines the aesthetic of your interior design space. LSI Stone has developed high technology and experienced techniques to guarantee a quality product for every interior application, from flooring to walls to furniture and statement pieces.

THE EXTRACT OF NATURAL STONE
THE INFINITY LUXURIOUS IMPORTED MARBLE has a wide range of natural stones from around the world. Unique and exclusive stones bring a new element to either modern and traditional designs. Some Key Points Which THE INFINITY will always follow to make stone more luxurious. We hold the Natural Beauty of stone which make each and every stone some unique from each other.
We always Sustainable towards the quality we deliver to our customers. Taking into account sustainability and environmental respect is one of the main issues THE INFINITY addresses. Our activity and processes are under the quality parameters of ISO 9001 and ISO 14001.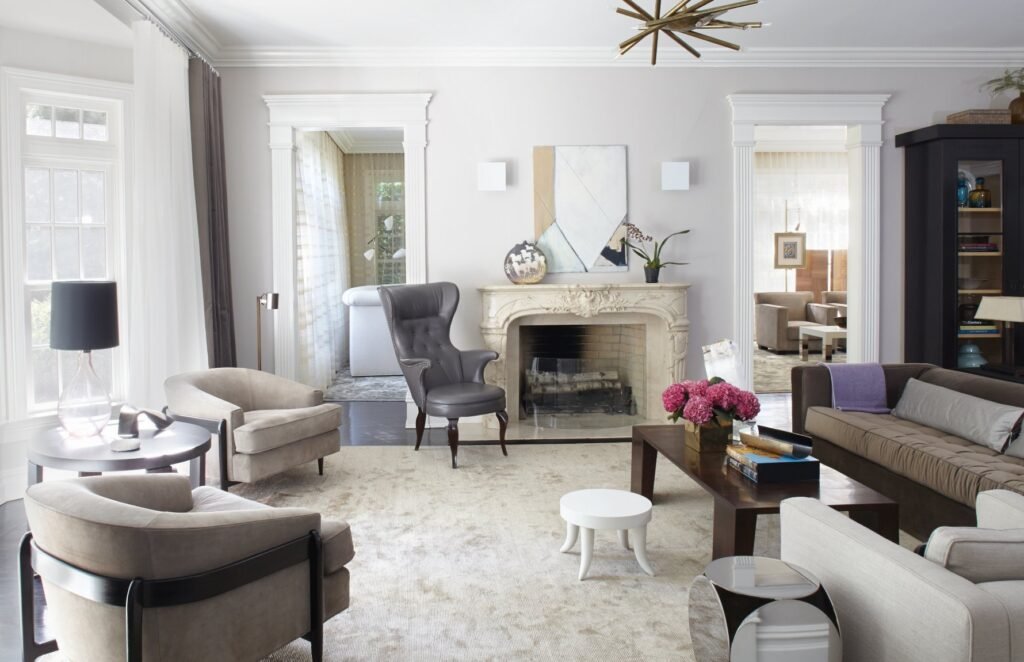 At THE INFINITY the product weather it is marble or granite or Italian Marble all are Highly Durable which are long lasting to end of the era.
Our products are Fire Resistant.
Our contribution as a proponents of the environment
THE INFINITY is concerned with the preservation of the environment and its well-being, so it has adopted a number of measures aimed to reducing waste and reducing the environmental impact resulting from professional activity.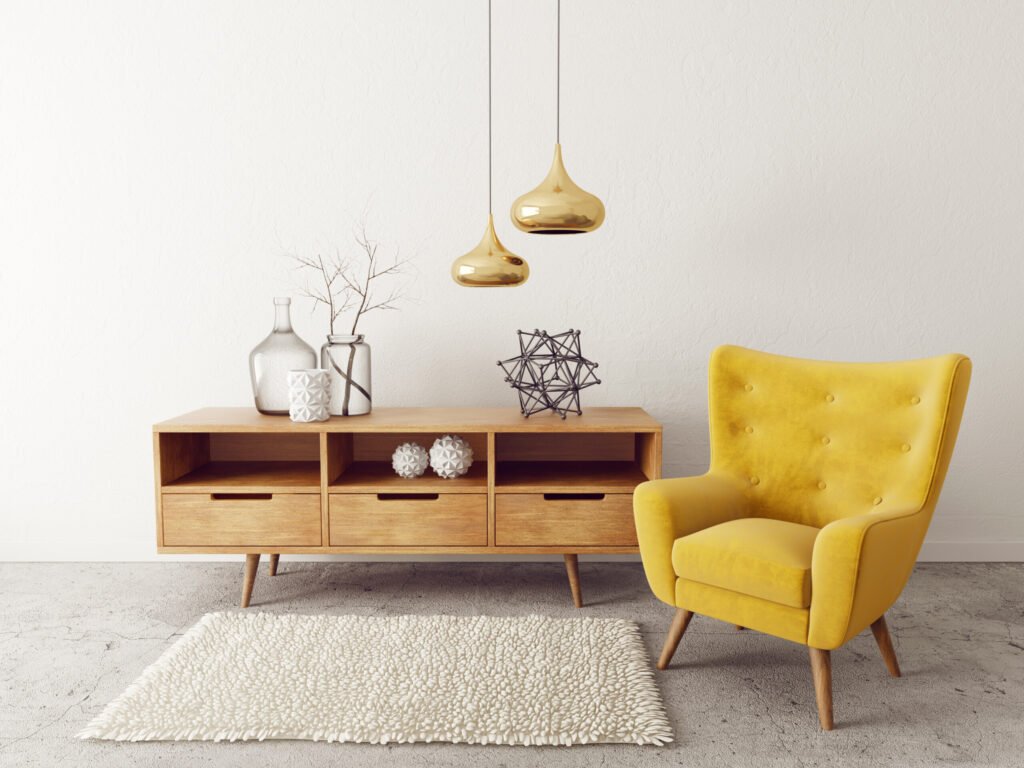 ENVIRONMENT OF THE INFINITY
The factory located in main RIICO Industrial Area allows an astonishing panoramic view of its beauty through the year, as well as a sense of protection of this natural treasure. Through all of our activity the company seeks actions that contribute to the preservation of our natural environment.
Resue of Water
Internal water treatment system allows a cyclonic reuse of all water in the factory, also, taking advantage of the rainfall water in the area our system storages this water that is afterwards reused in the production processes, these measures contribute to avoid the use of clean and drinkable water.
Reuse of Material
Our recycling system is organized to allow the complete reuse of stone, letting what once was considered waste for our company to be reborn as a raw material to other industries.

Work
Focused in quality and innovation, we state our passion, our knowledge, our total commitment and everything we are in everything we do.
FACILITIES AT THE INFINITY
Opening Hours
From 9AM to 7PM from Monday to Sunday.
Discover our Projects
Our team prepared a map route that you can follow to visit our projects all over the world! If you are interested in getting to know more about our projects and see our stone in real life, you can now do so! Search for your favourite projects and visit them in real life, no matter where you are in the world.
INDIA'S TOP AND WORLD'S BEST MARBLE, GRANITE AND STONE COMPANY
ADD BY EXPERT AND EXPORT TEAM OF BHANDARI MARBLE GROUP. CONTACT US ON; 9672941111.
Forever leaving a mark in the world with Natural Stone