Why I Use Natural Stone: A Conversation with D.C.BHANDARI
CHAIRMAN BHANDARI MARBLE GROUP
The Fine Art of FLOORING ELEVATION DECORATION PERFECTED"
"The idea of simplicity in complexity, "Bhandarimarblegroup" in Italian and Indian stones allows subtle and Studio stones, textures to exist in a balance of beauty and purpose. This balance of Simplicity and beauty ensures that new meanings emerge and enrich the aesthetic value continuously.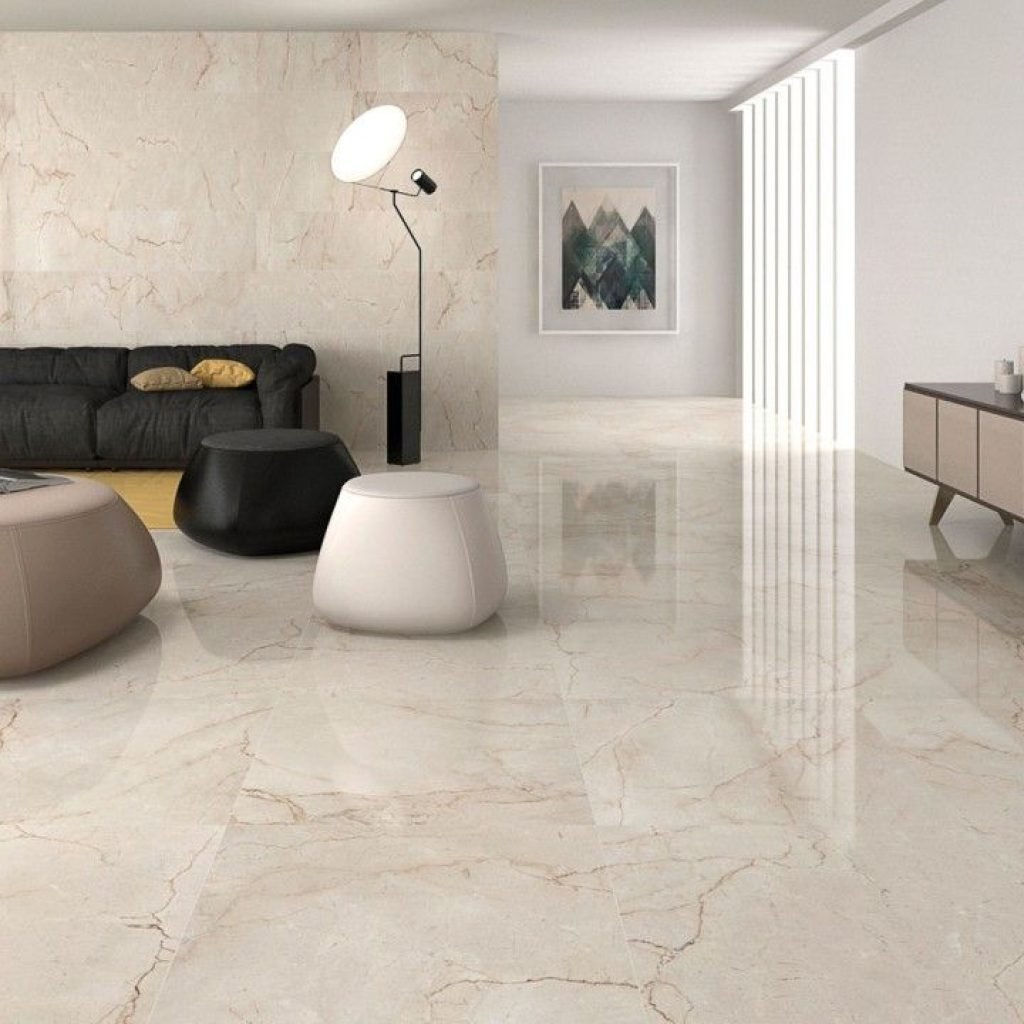 Bhandari marble group mins masterpiece in natural stone, our exclusive Marble, Granite, and Natural stone offering, is an exemplification of this thought. With the artful fixing of divers elements both home and villa.
The Bhandarimarblegroup predict offers all types of Natural Stone Marble, Granite, Sandstorm, Limestone, Quartzite, Slate, Marble Handicraft, inspired by the Mother Nature elements and the bespoke privilege fee advise of our stone experts Rahul sir and D.C. sir.
The concept reveals itself layer by layer, bringing with the modern architectural vision of Callison "That recall of grace of the Globe and creates a contemporary paradigm of seamless inside-outside flooring elevation and decorations.
The landscaping stones by Bhandarimarblegroup complements the overall spatiality in a very contextual and unobtrusive manner. Our interior stones narrative is qualified by D.C. sir with a modern eclectic discourse that creates a Luxury flooring elevation and decorations to the taste of the global home villa hotels and projects.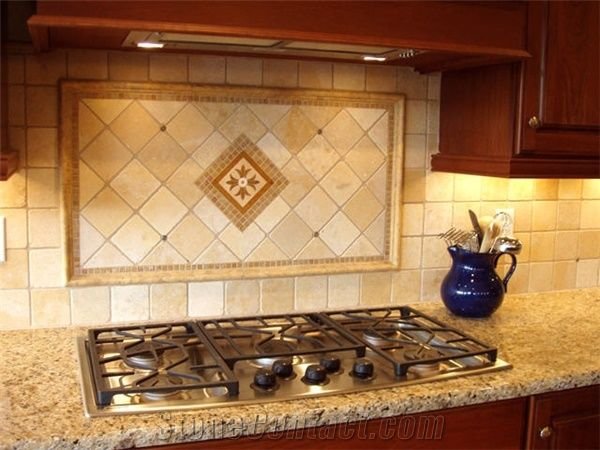 The experience is further enhanced by a personalized home intelligence system that's virtually invisible and intuitive to ensure comfort and the highest degree of finish.

Bhandari marble group believes that the grand collection of the masterpiece is revealed by its details, at Bhandarimarblegroup is perfected to exceed your expectations in every stone in every stone marble granite set new stone industry benchmarks. Bhandari marble group is the coming together of diverse perspectives in a beautiful balance of Marble granite and stone flooring elevation and decorations.

We are truly proud to present our natural stone as an iconic and artful statement in exclusive making our Globe more Beautiful
We had a chance to sit down with D.C.BHANDARI, chairman of BHANDARI MARBLE GROUP since 1631 who shared with us his manifesto for natural stone and what he believes makes natural stone an irreplaceable art form.
What happened to wait for the great things in life to present themselves when the time is ripe? And further, what does this mean in the context of natural stone?

You cannot rush natural stone. No one can dictate how the next block—or using today's direct-to-consumerism phrase—the next batch will look. Only nature can dictate which direction the veining will run or how white the background will be. No one can set parameters or define the next. production for natural stone.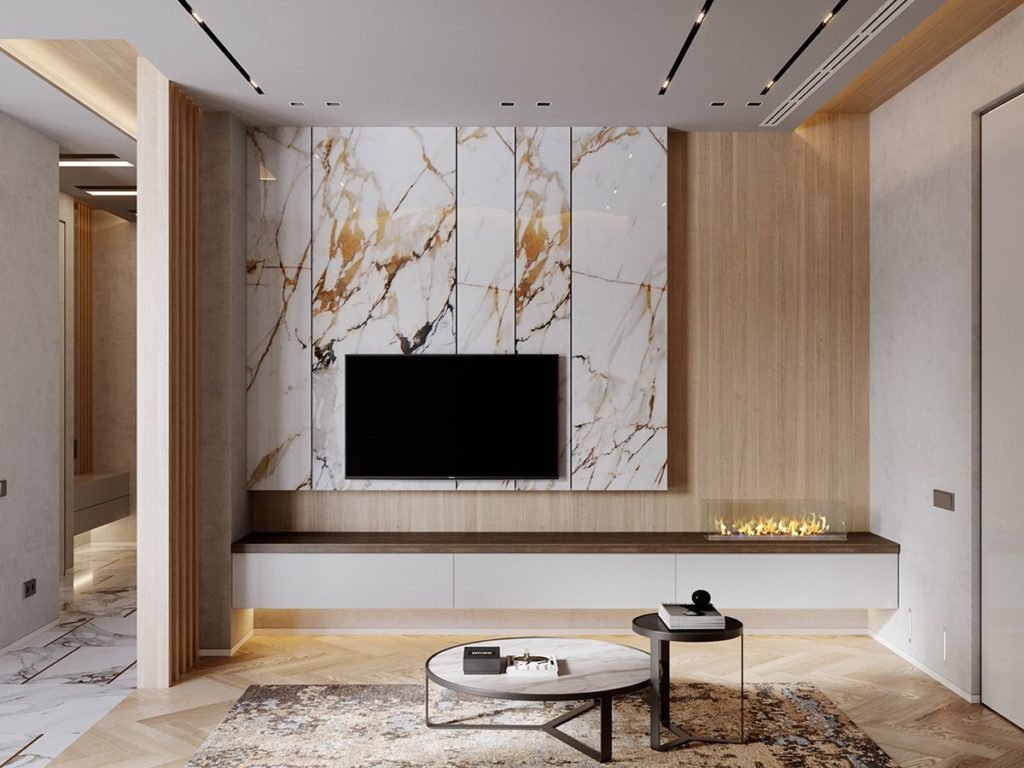 The next production may not come until next spring because the winter was too wet in the Apuan mountains. Winemakers cannot simply reengineer their grapes into the next special Bordeaux vintage.
Not only do you need the right conditions, the proper soil, weather, and temperature but also the right attitude: you cannot speed through the process and expect greatness. Some describe this art form as the ability to work or respond to the environment in an appropriate manner. This couldn't be truer for marble.

Unfortunately, all of that means you can't really pre-design a marble slab. There is not a machine where you press start and voila, out comes the perfect marble slab on the assembly line. Maybe this quest for the perfect surface is what led to the creation of quartz slabs. But if quartz is indeed better, why model quartz after natural stone? Why can't it stand on its own, by its own design? Where is its authenticity?

Does producing 500 types of identical slabs per day seem special? Maybe it seems special if you are the only factory creating it. But what happens when there are 300 factories creating it? Are all those slabs as special as their manufacturers aspire to convince us to believe? Or is it just another mass-produced reinterpretation with the intention of tricking us into believing it is a better version of the original?

Whether it's a synthetic fabric, artificial turf, or engineered stone, you can't out-design the real thing. That doesn't mean the attempt to standardize Mother Nature shouldn't have its place in society. But we can't kid ourselves that quartz slabs items are in the realm of luxury. Two key aspects associated with luxury are scarcity and genuineness, and both aspects are lacking in these Calacatta-esque slabs.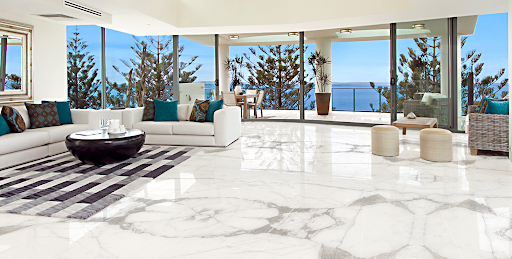 Some of the most succulent apples might come with spots. But it's much better than the chemical, bountiful, perfectly shaped alternative. As the song goes: "Hey farmer, farmer, put away your DDT. I don't care about spots on my apples, leave me the birds and the bees. The same thing can be said for natural stone. Fissures and natural pits are part of the natural process. That's where craftsmanship and human ingenuity play an important role.
We don't need to kill the bees to enjoy the apple. We only need to incorporate these aspects into the art of harvesting the fruit. What do we call again the ability to work with what the environment has to offer?
I personally would rather work with truly special things.
Things that are subject to the spontaneity of nature and are outside of our control. Things that may be at first frustrate us more than we are willing to understand. But eventually, the thing always reveals itself. The same way that a shiny piece of plastic is not diamond, that faux leather is not parchment, that nylon is not cashmere, and that forcefully compressed quartz minerals blended with artificial pigments and chemicals are NOT genuine stone.

we promise the real thing, the best nature has to offer. It might not be human expectation perfect but it's the best that has always been and probably ever will be. We are proud to work with the natural elements in their most genuine and authentic form, which in our case is the naturally perfect marble slab.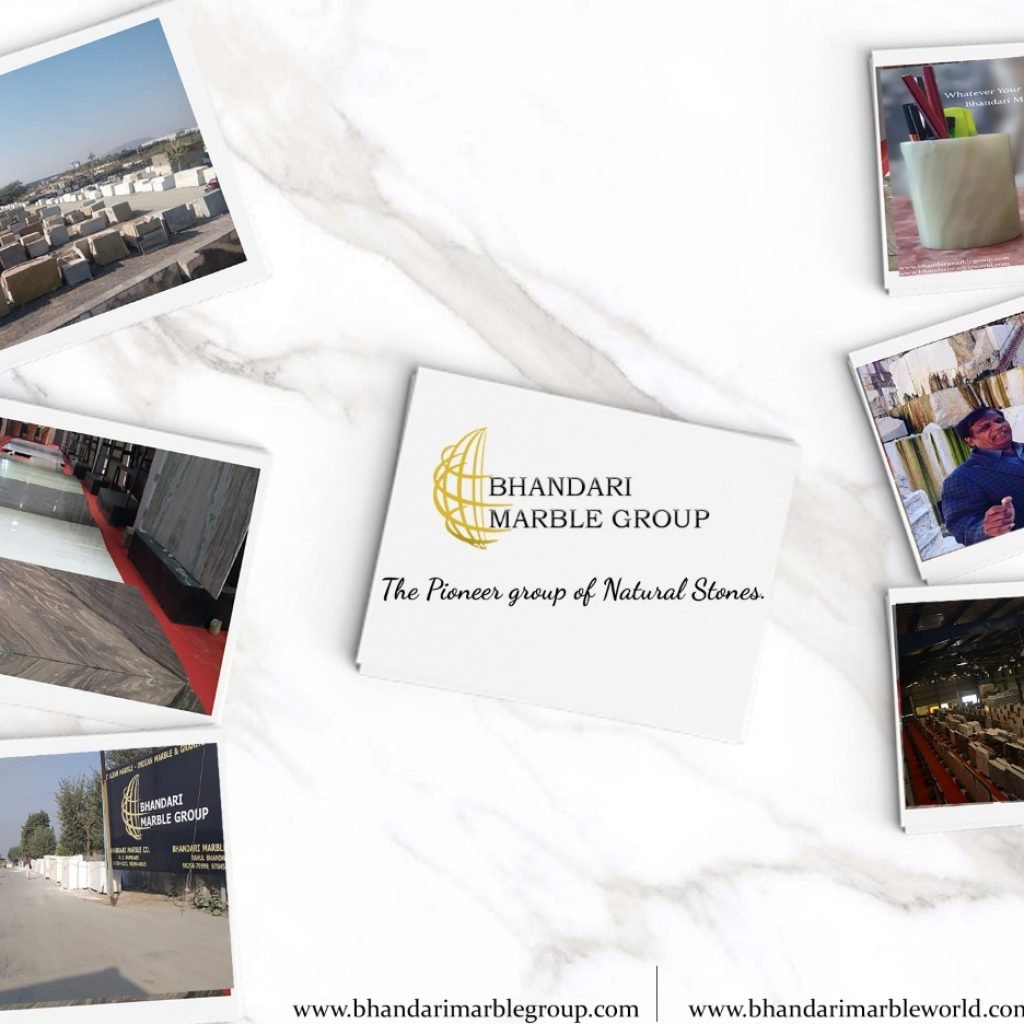 Add by Marble Granite and Natural stone expert and Export team of BHANDARI MARBLE GROUP India RAJASTHAN KISHANGARH.
FLOORING ELEVATION DECORATION PERFECTED