EXOTIC STATUARIO MARBLE: THE BEST ITALIAN MARBLE
OCTOBER 30 2022
BY D.C.BHANDARI
Can you imagine the Michael Anglo's David's beauty in any other material than the Statuario Marble?
According to the Architects and Interior Designers, Statuario marble earned the glorious honor with the International Union of Geological Science where they listed it as a prestigious Stone Resource. This monumental designation symbolizes the international recognition of this natural stone due to its global utilisation. Michael Anglo's David, one of the prominent works with Italian marble has been a testimonial to this material's detailed-oriented impact and finesse. One might question, why Italian of all the materials?
The huge white marble used in the David was procured from Italy from a place called Carrara, hence the name Carrara white also. The location was in order to transport it, the stonecutter had to rent trollers and logs cut with great precision. Statuario Marble seen in various architectural structures like the tower of Pisa and many more during that era. So why was Statuario marble chosen over everything else that was easy to procure, especially in times where cranes and trucks had no existence?
The material's unparalleled beauty and timelessness were the reason behind it. The epic historic event required an equally eternal material that would stand the test of time and make this story of memorials and historical Monuments.
Statuario marble is not only known for its beauty but equally for its shine ✨ and Dramatic veining. Even in times of a natural calamity, the minarets would collapse in the landscape and not affect the Devid. Thus, it is a symbol of progressive and precise architecture that was thought years ahead of its time. Statuario marble elevates the design quality and durability to resonate with the structure's true intentions. Even in an adverse waterlogged condition, the Devid has survived in its true glory for over 500 years while the Italy is countering the harsh climatic conditions.

Celebrating the heritage of white through Architecture
Architecture is personal, be it our residences or daily visit to the offices, our surroundings affect our psychology. In such scenarios, you need spaces as well as materials that would surpass time is Statuario marble. From the heritage era to the new age, architecture has always aimed to achieve designs that remained classic like Statuario marble.
Colours come and go Italian Statuario White is forever.
The white Statuario marble range by Bhandari marble group India introduces the infinite possibilities in design to create architecture and spaces that are timeless at The InfinityLuxuriousImportedMarble by Bhandari marble group India. It celebrates the historic heritage and symbolism of using white to create contemporary architecture that honours the past and reputation in future.
Architects and Interior Designers often perceive white as an out of reach and expensive affair, with us white marble, that is not the case. Honouring the monumental legacy of Statuario marble, The Infinity's whites pay homage to the precision, fine detailing and rich aesthetics of the heritage era.
Statuario marble: A peek into the future where Italian white marble is timeles
Suiting every type of decor, Statuario is one of the finest marble available in the world 🌎. Found in the mountain quarries of Carrara Italy, this marble has a high demand and limited availability such as a single stone of Statuario marble make Michael Anglo famous and rich and at The Infinity Luxurious Imported Marble we have many hundreds. It has a unique set of aesthetic properties through minimal veins and undertones is what makes this marble a must-have Cozy and Charming. Executing the features of opulent luxury with timelessness, Statuario marble is the always new-age Italian Marble.
Its versatility designs allow it to have dynamic applicability, from the indoors flooring, elevation, decoration and furniture. Statuario marble has sheen transparency with a compact structuring. Right from the historic times, Statuario Marble has been used to even carve sculptures from a single block. Many of Michelangelo's and Antonio Canova's works are a reflection of Staturio's impeccable usage in home, villa, hotel, restaurant, commercial mall, residential tower, temples, mosques, palaces, showrooms, flats, community hall, marriage hall, churches, memorials, statues, furniture and surfaces etc.
Today this Statuario marble has proven to be the best marble for India and abroad to express magnificence and grandeur beauty. It can be used in various spaces in a large tile format or even as a book-matched wall panel or in backsplashes and countertops. It is also used as a tabletop slab for Bar counter. It is also available in a wide range of textures and finishes at an affordable range and primum quality with quantities and competitive price. To know more about Statuario Marble, please call us at +91 9829040013
Taking the legacy of Italian marble ahead, Statuario is the new-age design element that exudes a timeless sophistication taking you back to the monumental age of opulent heritage and new era.
Bhandari Marble Group India, Statuario, Statuario marble, Statuario marble flooring, white Statuario marble, Carrara white marble, Statuario marble stone, statuario marble price, Statuario Marble in India, quarry, precious stones by The Infinity.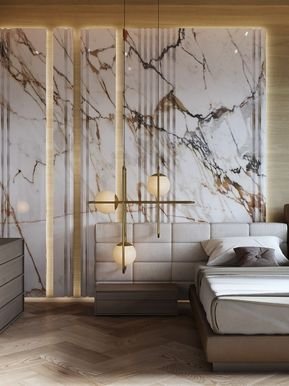 About the Author
About the Author Hi, I am D.C. Bhandari, chairman of Bhandari Marble Group living in India, Rajasthan, Kishangarh. I love seeing the new and creative ways people use our Marble, Granite, and Natural Stone. Our customers are so creative. My favorite design style preppy traditional mix with modern especially pieces that can be found at a vintage or antique stone. I like to invent travel, search, experiment with natural stone products. For more posts visit our website.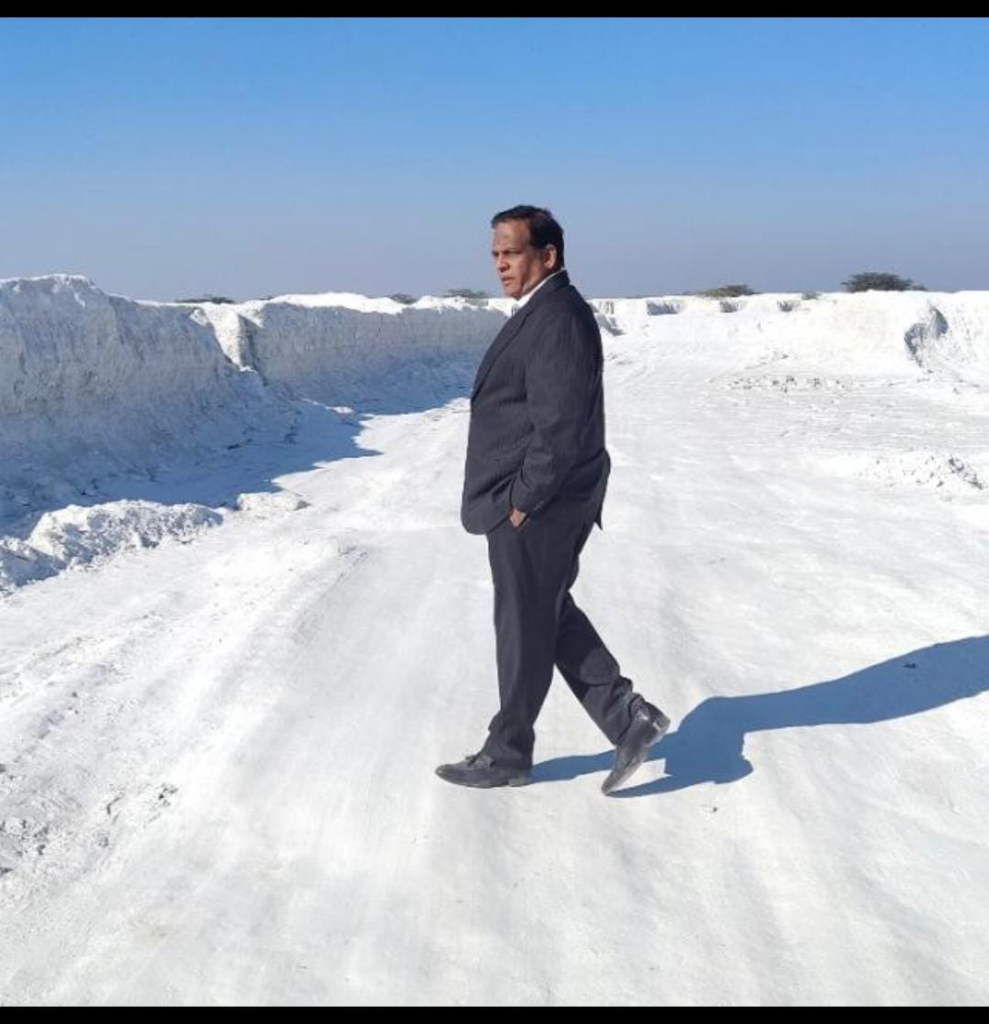 WORLD'S TOP AND INDIA'S BEST MARBLE, GRANITE AND STONE COMPANY
ADD BY EXPERT AND EXPORT TEAM OF BHANDARI MARBLE GROUP. CONTACT US ON: +919829040013.
EXOTIC STATUARIO MARBLE: THE BEST ITALIAN MARBLE