Elevate Your Spaces with The Infinity by Bhandari Marble Group – Your Premier Marble and Granite Partner
Hello dear architects, interior designers, builders, hoteliers, contractors, customers, importers, dealers, distributors, wholesalers, and suppliers,
At The Infinity by Bhandari Marble Group, we take pride in being the leading manufacturer and supplier of exquisite Indian marble, imported marble, and Italian marble from India. Nestled in the heart of Kishangarh, Rajasthan, we are dedicated to delivering unparalleled quality to clients across India and around the world 🌎.
Our Diverse Product Range:
From stunning marble slabs and tiles to durable granite slabs and tiles, elegant marble countertops, granite countertops, onyx stone, intricately designed marble table tops, exotic granite, sandstone, limestone, Kotastone, cobblestone, pebbles, marble handicrafts, stone tiles, elevation stone, wall cladding stone, landscaping stone, tombstone, to CNC finished stone with polished, leather, honed, brushed, flamed, tumbled, veined, entic, and various other finishes in marble and granite, we offer a comprehensive range to meet every architectural and design need.
Global Reach:
With successful exports to the USA, Canada, Mexico, Spain, Netherlands, Belgium, Poland, Turkey, UAE, UK, Kuwait, Dubai, Maldives, Nepal, Sri Lanka, Singapore, Japan, Thailand, Bangladesh, Bhutan, Russia, China, Oman, Bahrain, Doha, Australia, France, Greece, Germany, Austria, Switzerland, Turkey, Vietnam, Italy, South Africa, Kenya, Ethiopia, Monaco, Nigeria, Argentina, Brazil, Portugal, Sudan, Israel, Ukraine, Uzbekistan, Iraq, Iran, Poland, Norway, Spain, New Zealand, Afghanistan, Zimbabwe, Nicaragua, and all over India, our global presence speaks volumes about our commitment to excellence.
Expanding Horizons:
With a strong production capacity capable of meeting any quantity as per buyers' requirements, we stand ready to cater to your specific needs. Our products come in various sizes and thicknesses, including 20 mm, 30 mm, and more, tailored to meet your unique project requirements.
Quality Assurance:
Quality is not just a promise; it's our commitment. We assure you the best quality at the lowest cost, ensuring that your projects stand out with elegance and durability.
Get in Touch:
If you have any new requirements or are developing programs at the moment, we invite you to share your inquiries and project details with us. Your satisfaction is our priority.
Best regards,
Dc Jain, CEO, The Infinity by Bhandari Marble Group India, Rajasthan, Kishangarh 305801
Contact Information:
WhatsApp and Contact Number: +91 9829040013, +91 91 9116341111
Websites:
We Export Our Indian Stone To World Wide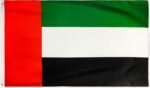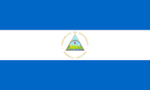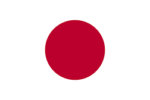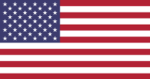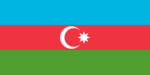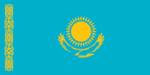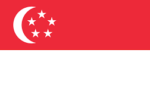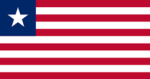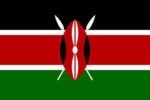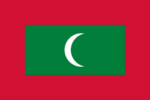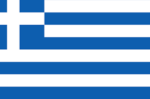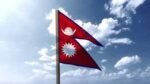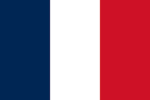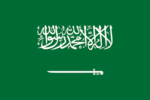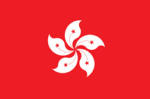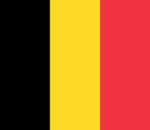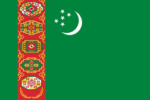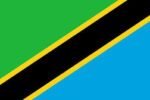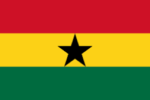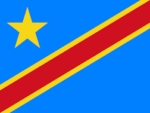 Elevate Your Spaces with The Infinity by Bhandari Marble Group – Your Premier Marble and Granite Partner