MARBLE-IN-FLOORING-ELEVATION-DECORATION-WALL-CLADDING-LANDSCAPING-TEMPLE-STATUES-COUNTERTOPS-TABLETOPS-STAIRCASE-HANDICRAFTS-MONUMENTS-PILLERS-JALI-CNC-BY-BHANDARI-MARBLE-GROUP-INDIA
MARBLE IN FLOORING
The majestic and sensual white marble has been long-standing as a symbol of purity, sophistication, and luxury. Pure, pristine, and priceless, the white marble ranges from angelic to dramatic, offering an array of luxurious choices for various applications. Moreover, the abstract, elegant veins on the immaculate white marble break up the monotony and add interesting character to the interiors.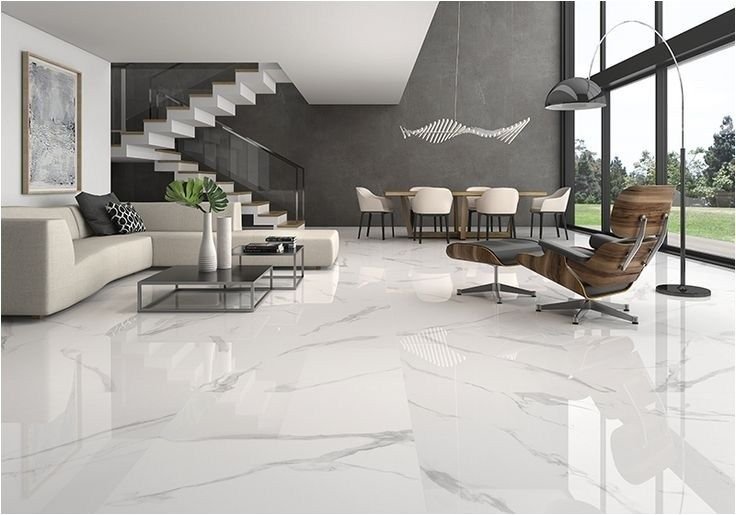 MARBLE IN ELEVATION, WALL CLADDING AND DECORATION
Naturally occurring, stone has been a staple of building materials since the beginning of time. The major benefits of stone cladding are its strength, durability, and aesthetic appeal. With a myriad of possibilities that can enhance the look of any exterior or interior, having a sound understanding of stone cladding, wall cladding, decoration and elevation are paramount to ensuring proper usage within your project. In order to gather the knowledge to elevate your next stone-clad project.
MARBLE IN LANDSCAPING
Marble in Landscaping is the perfect element to take your landscape to the next level. Whether your dream backyard incorporates a single rock type to create a classic look or you want to mix and match various landscape rocks for a one-of-a-kind hardscape, there's something to match everyone's design preferences.
MARBLE TEMPLES
When you're getting a pooja mandir built in marble, it's always a good idea to pay attention to the frame. You can either go for a beautifully engraved jharokha that matches (or not) the back wall. Or you can opt for an intricately carved design for an architectural edge. Choose between columns and curtains to frame your mandir well. Depending on your need and usage, turn the base of your mandir design into a set of drawers to store essential items, or just skip it completely for an elegant and classy design.
MARBLE STATUES
Choosing a marble slab for making some of the best marble statues of Hindu Gods is not a cakewalk. Selecting the right color, texture, and density of the slab is extremely important. Marble is a delicate kind of rock that can crack easily if mishandled. Marble is basically made up of carbonate minerals and calcite. Marble statues are world-famous for their beauty, strength, and resistance to fire and erosion. However, the best marble statue manufacturer always has to be very careful while selecting the slabs.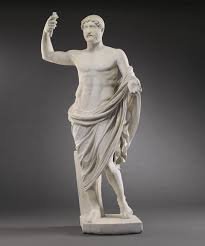 MARBLE COUNTERTOPS AND TABLETOPS
Marble is one of our favorite table and countertop materials at Bhandari Marble Group. It's glamorous, modern, luxurious, and unique. Marble stands up to heat well, so it's optimal for people who bake and cook often. Like a stone (similar to granite), it does require sealing to prevent staining. Marble works great for cooking stations and tables because of its ability to withstand heat.
MARBLE STAIRCASE
Using marble for stairs means choosing a material with an intrinsic strength, beauty and brilliance that only a stone with its history can possess: a primordial and wonderful story that is revealed through its colors and its many veins and it is even enhanced by the passage of time. We offer the most precious marbles and stones and we transform them into the marble stairs of your dreams for any type of design requirement, always characterized by the taste of a made-in Italy product, appreciated throughout the world.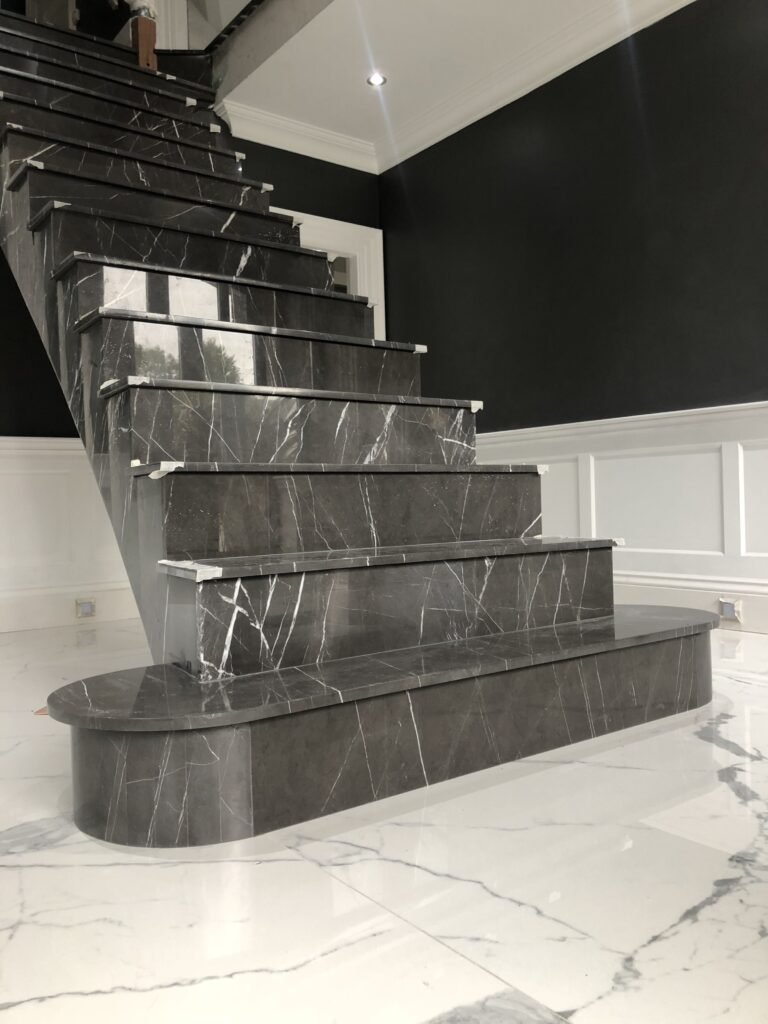 MARBLE HANDICRAFTS
Marble Handicraft items are available in different and attractive designs in various cities in India, but handicrafts in Kishangarh are rich, cultural, and honed through generations of family skills. Kishangarh is the royal city of Rajasthan and is famous for various art and crafts. All marble handicrafts items are crafted by skilled craftsmen using simple tools by hand carvings on high-grade Makarana marbles with Meenakari and Kundan work. Therefore it's used for home decoration and gifting purposes.
MARBLE MONUMENTS
A wonder of the world, the Taj Mahal was built 400 hundred years ago by Mughal Empire Shahjahan in the memory of his beloved wife Mumtaj. Beauty is said to be one of the expensive possessions to be ever built, till then. If calculated today the cost can go above 25 Crores. The monument is built with white marble brought from various parts of the world.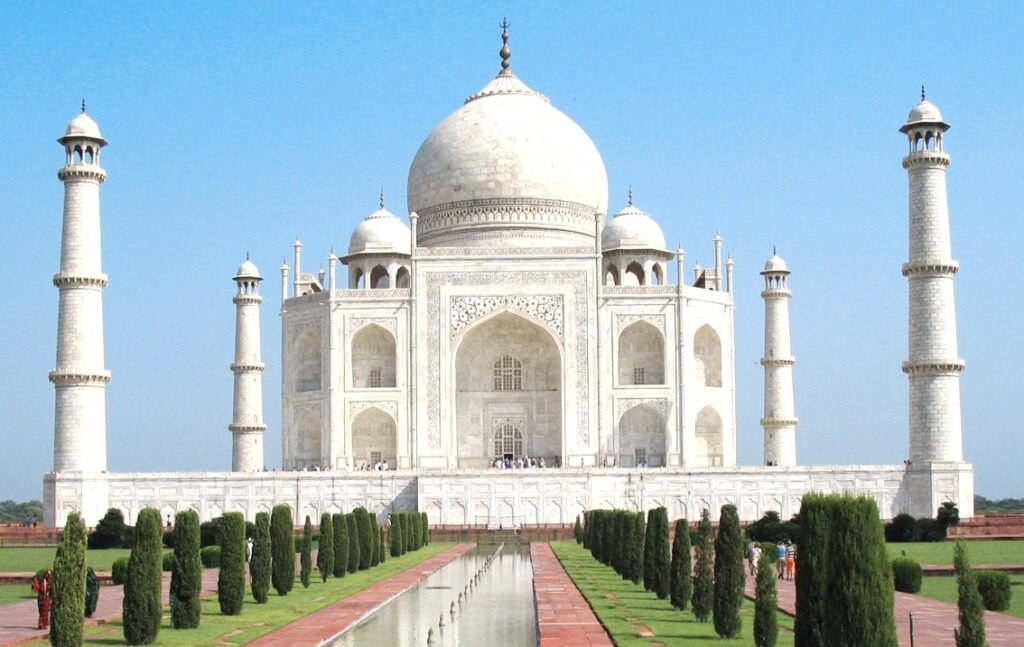 MARBLE PILLARS AND JAALI
Prominent & Leading Manufacturer from Makrana, we offer white makrana marble pillar, white marble stone temple pillar, white polished marble temple pillar, decorative stone pillar, marble carved pillar, and rectangular marble column.
INDIA'S TOP AND WORLD'S BEST MARBLE, GRANITE AND STONE COMPANY
ADD BY EXPERT AND EXPORT TEAM OF BHANDARI MARBLE GROUP. CONTACT US ON; 9672941111.