Top 10 Luxurious Marble Of The World
Top 10 Most luxurious Types of Marble in the World 🌎 available at The Infinity Luxurious Imported Marble by Bhandari marble group India 🇮🇳
Luxurious Marble is one of the most popular, luxurious, elegant, stylish, durable, precious, prestigious, cozy and charming, longest-lasting building material in the world, and it's also one of the most beautiful eye catching natural stone. But there are many types of marble available, and each and every type has a unique look and demand. Consequently, you might find yourself asking, "What type of marble is the most luxurious?"
The most luxurious marble in the world is white statuario marble. This limited-edition luxury marble is quarried in Italy 🇮🇹 and processed in India 🇮🇳 by Bhandari. Each square-feet costs Rs 500 to Rs 5000 or $ 70 to $ 700 per square-meter, far more than other types of naturally-sourced marble in India.
Here Are the Top 10 Most Popular and Luxurious Types of Marble in the World:
White Statuario marble
Calacatta gold marble
Carrara White Marble
Greek White Thassos marble
Banswara White Marble
Katni Green Marble
Green Marble
Fantecy Brown marble
Rainforest Green Marble
Rainforest Brown Marble
White Statuario marble
This Italian marble is considered to be one of the best white marble. White Statuario marble contains a white background with gray veining mixed with patterns and designs
Ranking 5 star 🌟 🌟🌟🌟🌟
Uses Flooring, Wall cladding, Staircase, monuments, pavements, Vanity Top, and interior decoration.
Size and thickness
Most Statuario marble are available in size 2 meter × 1 meter and above with thickness 2 cm and more, we at BHANDARI can customize every size and thickness as per Architects, Interior Designers, Builders, Hoteliers, contractors, professionals, specialists, and customers requirements.
2. Carrara white marble
Carrara White Marble at Best Price at The Infinity Luxurious Imported Marble
Carrara White Marble is the most demanding natural stone all over India and overseas. White Carrara Marble is the most popular marble with a medium white background and soft grey or black veins throughout the slab.
Ranking 5 star 🌟 🌟🌟🌟🌟
Uses flooring surfaces, trends, and other surfaces.
#Greek White Thassos Marble
Greek White Thassos Marble, For home, villa, hotel and Tample Thickness: 2cm ; Marble Type. Imported Marble ; Color. White ; Surface Finishes Rough, hoand, and Polished
Marble Type: Imported Marble
Ranking 4 star 🌟 🌟🌟🌟
3. Calacatta gold marble
This marble is rarest rare marble available with The Infinity Luxurious Imported Marble. It is the master pice marble and center of attention in any space where it is used. Both flooring and elevation use.
Applications: Flooring, Elevation, Decoration, countertops, architectural carving, Counter/Vanity Top, Marble Handicrafts.
Slab Sizes: 1 mter × 1 meter and above., thickness 2 cm
Ranking 7 star🌟🌟 🌟🌟🌟🌟🌟
5. Katni Green Marble
Katni Green Marble Manufacturer from India Bhandari Marble Company
Katni Green Marble · Color Green Marble Type: Indian Marble · Thickness1.5 cm to 2 cm · Surface Finish Rough, hoand and Polished
Usage Flooring and Wall surfaces
Brand :  Bhandari Marble
Ranking 4 star 🌟 🌟🌟🌟
Katni Green Marble slabs and tiles.
6. Green Marble
Green Marble in Rajasthan by Bhandari marble world| Get the latest price from suppliers
Green marble is known for its shiny natural beauty and magnificent natural stone strength. This is a serpentine stone, and due to its strength and hardness, it takes shiny polish
Uses flooring and interior decoration
Size 2 meter × 1 meter and above
Thickness 2 cm
Ranking 4 star 🌟 🌟🌟🌟
Still, this enchanting stone isn't the most expensive marble
7. Fantecy Brown marble
Fantasy Brown Marble | Slab and Tiles supplier Bhandari Marble World
Fantasy Brown Marble is a premium quality, beautiful Indian marble stone or quartzite of brown color. This beautiful marble is mined in India, Rajasthan.
Uses flooring, elevation, decoration, and countertops
Size 2 meter × 1 meter and above
Thickness 2 cm
Ranking 3 star 🌟 🌟🌟
The pieces of marble tend to be a brown color that harkens back to classic architecture.
8. Rainforest Green Marble
RainForest Marble | Best prices and top quality at Bhandari Marble Group
Rainforest Green Marble is a stylish, elegant, eye-catching green color Indian marble with stylish dark brown variations of deep pattern and rich look.
Uses flooring, wall cladding, elevation, and decoration
Size 2 meter × 1 meter and above
Thickness 2 cm
Ranking 4 star 🌟 🌟🌟🌟
It's beloved for its dark green hues and green vein
9. Rainforest Brown Marble
Rainforest Brown Marble at Best Price in India by Bhandari marble company
Rain Forest Brown Marble Finishing Rough, hoand, laptro, tumbled, Flamed, cnc, waterjet Used for Interior & Exterior, flooring, cladding, Bathroom
Size 2 meter × 1 meter and above
Thickness 2 cm
Ranking 4 star 🌟 🌟🌟🌟
10. Banswara White Marble
Banswara White Marble for Flooring, wall cladding, staircase, monuments, Handicrafts Thickness: 1.5 to 2 cm
Bhandari Marble Company – Offering Banswara White Marble for top quality with quantities and competitive price
Marble Type: Indian white marble
Ranking 4 star 🌟 🌟🌟🌟
The marble has been a popular choice since ancient times. Its lack of noticeable marbling makes it an excellent complement to home, villa, hotel, restaurant, commercial mall, residential tower, temples, mosques, palaces, showrooms, flats, community hall, marriage hall, churches, memorials, statues, furniture, tabletops, treads etc.
Still, because of the unique look of white, it's an incredibly popular choice for contemporary homes with neutral color schemes.
That's because marble features an incredible number of colors. We're talking creams, beiges, blacks, and reds. These colors seem to flow and block one another in unusual patterns and veins.
When it some of the most desirable features of other types marble.
The most expensive marble is white statuario, a natural type of marble.
What Makes Some Types of Marble more Expensive?
White Statuario Marble, which is expensive because of the precious materials it contains, most types of expensive marble are valuable because of:
Consumer demand
Scarcity
Transportation costs
Aesthetic appeal
These four factors significantly impact the price of Statuario marble. So, those looking to add marble flooring, elevation, decoration, countertops, or wall tiles to their homes will want to pay close attention to them while browsing for marble tiles.
Let's briefly explore each factor and discover how it influences marble stone beauty, durability, texture, and prices.
Consumer Demand
White Statuario Marble most demanded, even the most precious materials on Earth. Think about it like this: If no one thought diamonds were precious or useful, they'd just be shiny rocks that wouldn't sell for much higher prices than more common types of stone!
So, when discussing marble prices, it's impossible not to talk about architects, interior designers, builders, hoteliers, contractors, professionals, specialists, and consumer demand.
Statuario Marble is an in-demand Italian material for several reasons. It's one of the most valuable building materials in the world thanks to its longevity, visual appeal, and multipurpose applications.
For reasons, marble remains one of the most sought-after building materials, especially among those looking to make their home as elegant and durable as possible as charming and cozy.
Marble is extremely durable and dense, forming under intense heat and pressure. Its durability makes it an excellent building material.
Many of the costliest types of marble are imported from Italy quarries.
Of course, considering the aesthetic appeal of the visual beauty of these marble stones, the high shipping costs may be well worth the investment.
Aesthetic Appeal
Most types of marble have an elegant and refined appearance that differentiates them from the man made metals. This appearance makes marble a popular choice for homeowners.
Still, the look and feel of marble, especially white marble, continues to evoke a feeling of classic opulence. No other man made material compares with marble!
Does Marble Color Influence Price?
Although the color of marble impacts its longevity or usefulness, color can significantly impact pricing.
After all, the most in-demand types of marble tiles and slabs are generally those with a Statuario white. But because the supply of white marble stones is limited, prices for these white colors are generally much higher than those for grey, beige, or yellow marbles.
So, when searching for white marble, you can expect to pay higher-than-average prices for the following marble colors:
White
Black
Red
Green
Beige
Brown
Yellow
Grey
Blue
What's the Most Expensive Marble in the World?
Although white Statuario, Calacatta gold and Carrara white marble can cost most depending on the size of the piece, the most expensive marble in the world is white statuario, a natural type of marble stone.
Discover more about the world's most expensive marble and granite! Check out our website.
D.C Bhandari
Bhandari is a subject-matter expert on the world's most expensive luxurious marble. He has explored thousands of luxuries and collectibles marble over the past many years and now brings them to readers around the world
TOP 10 LUXURIOUS MARBLE OF THE WORLD
Why You Should Work With Us company
Customer First choice
Bhandari Marble Group's "Customer First" approach is reflected in its commitment to providing exceptional customer service, competitive pricing, and timely delivery.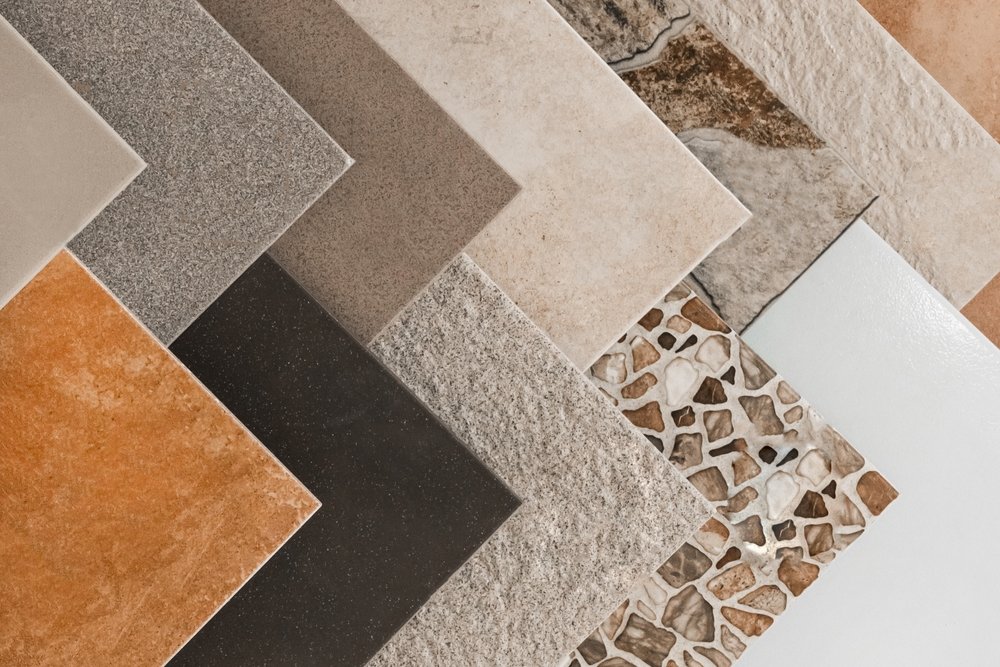 Bigest stone gallery
Bhandari Marble Group boasts one of the largest stone galleries in the industry. With a vast collection of premium quality marble, granite, and other natural stone products, customers are sure to find exactly what they are looking for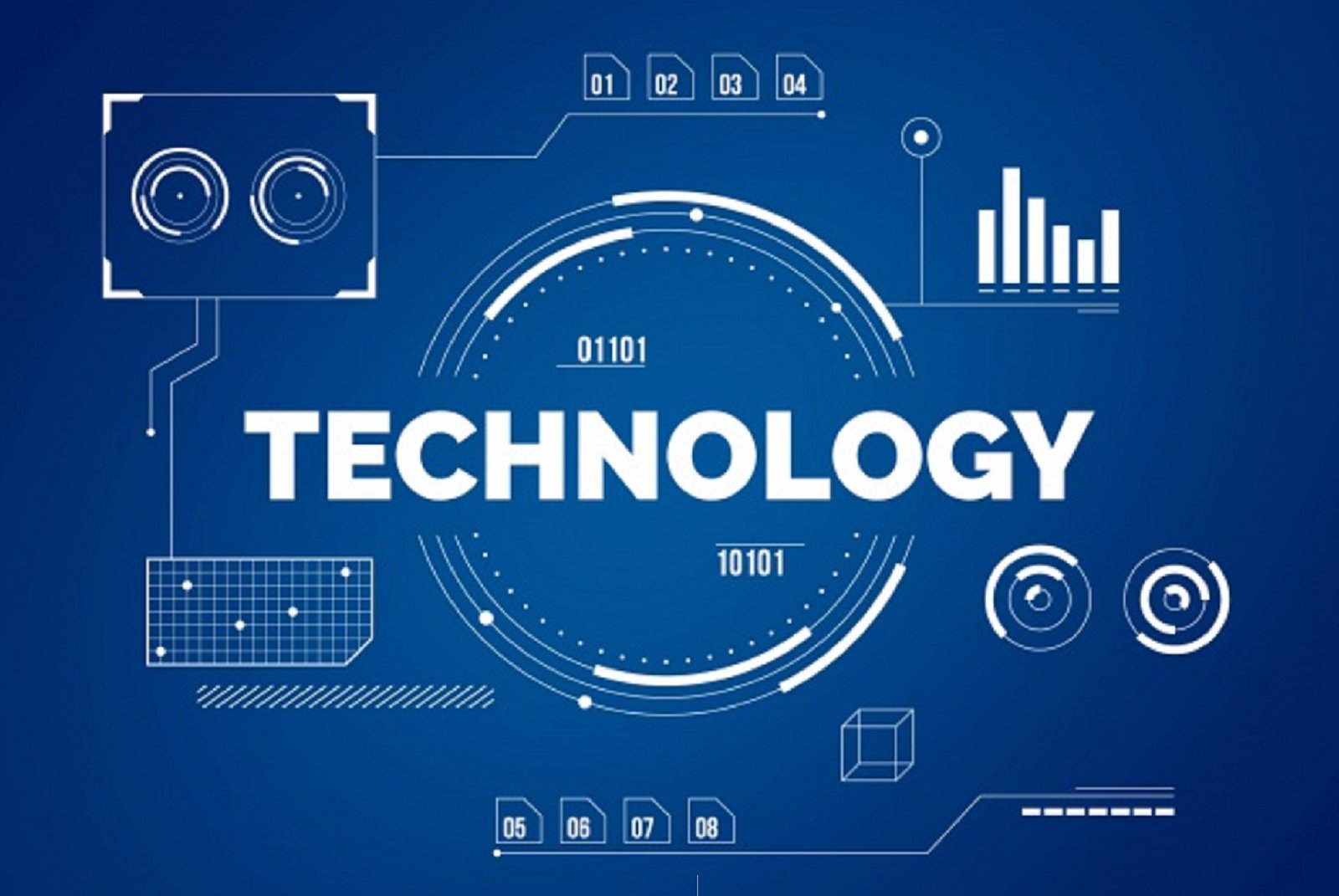 Latest Technology work
Bhandari Marble Group's commitment to using the latest technology is a key factor in its success and reputation as a leading provider of high-quality natural stone products.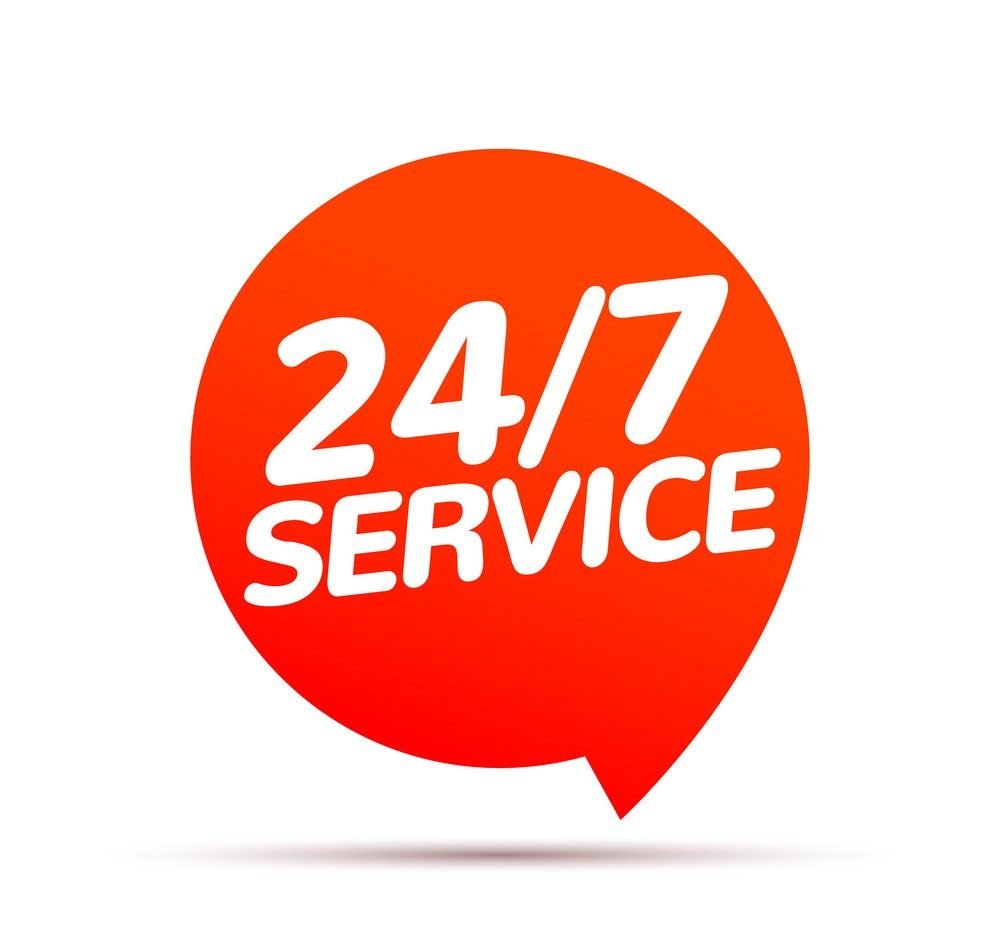 24/7 support
The company's team of knowledgeable and friendly representatives is trained to handle a wide range of customer inquiries and provide expert guidance. With 24/7 support at Bhandari Marble Group
No Hidden Price
Bhandari Marble Group is committed to transparent and fair pricing practices. The company believes in being upfront and honest with its customers, and that's why it has a "No Hidden Price" policy.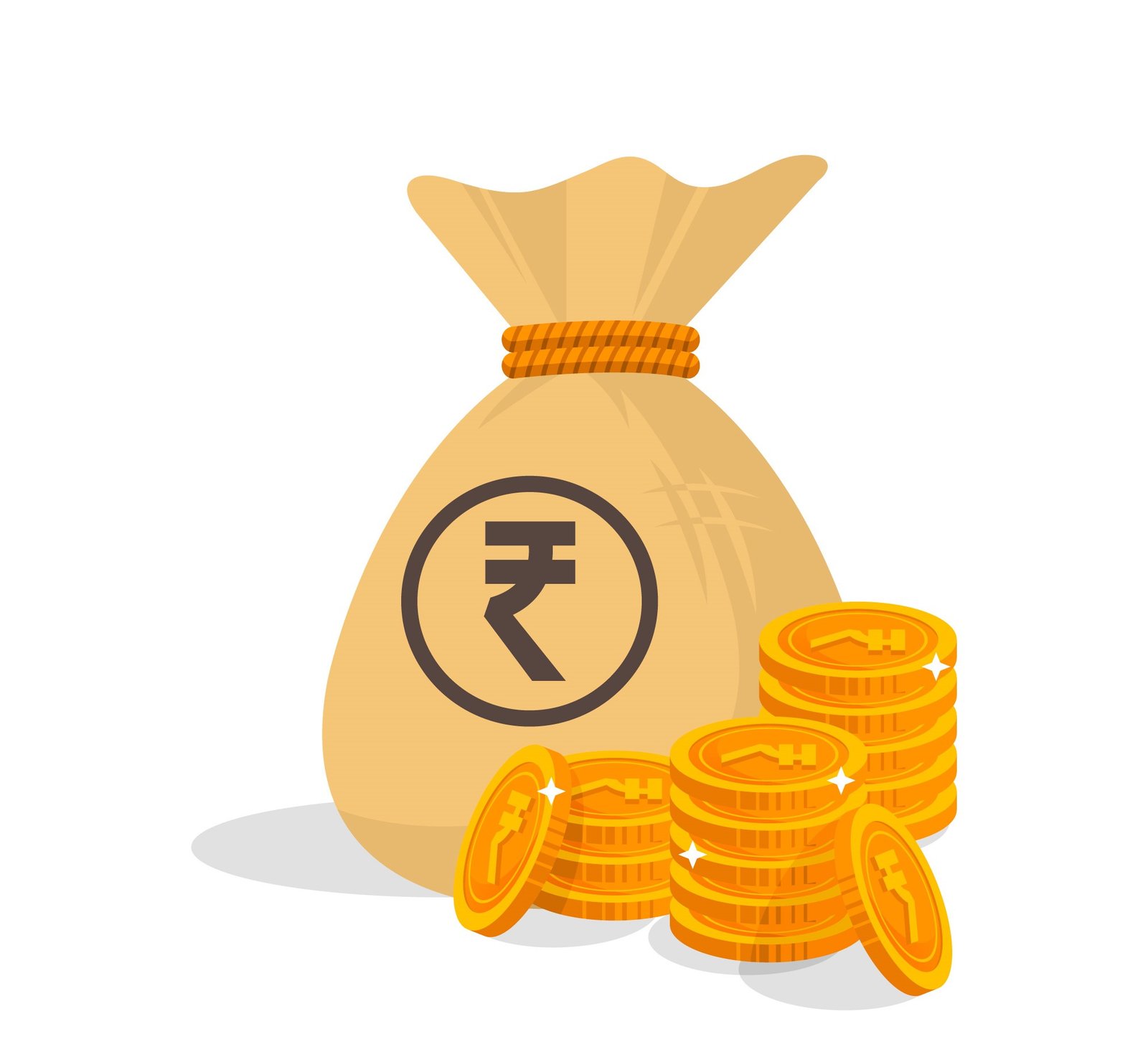 Bigger Savings with us
With Bhandari Marble Group, customers can expect to receive the best possible prices on a wide range of premium quality natural stone products.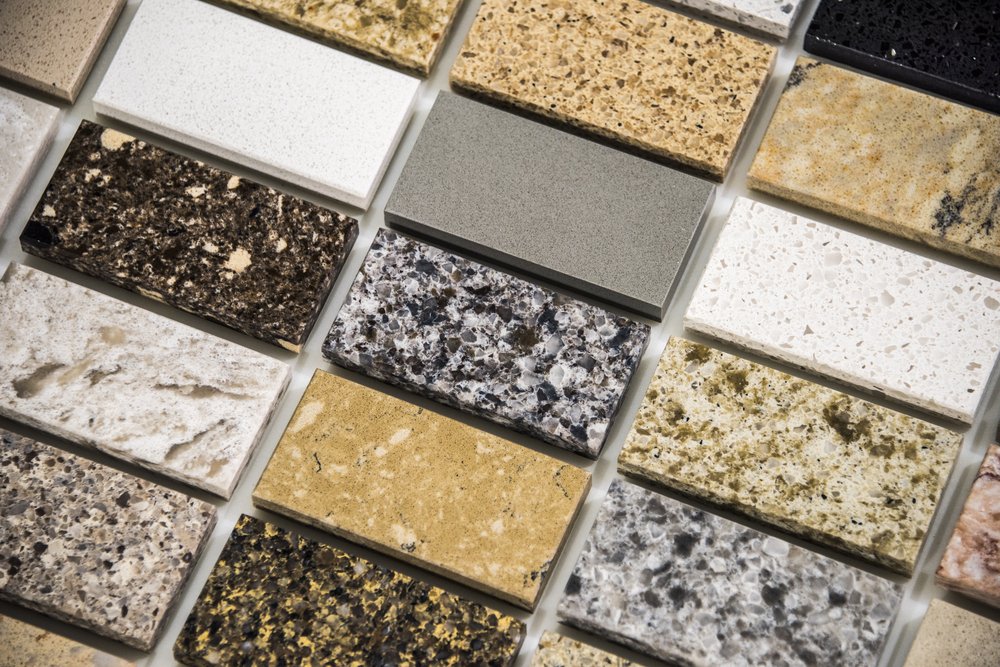 Superior stone quality
Our team of professionals have decades of expertise in Custom blocks and slabs to maintain brand value and client satisfaction and provide Superior stone quality.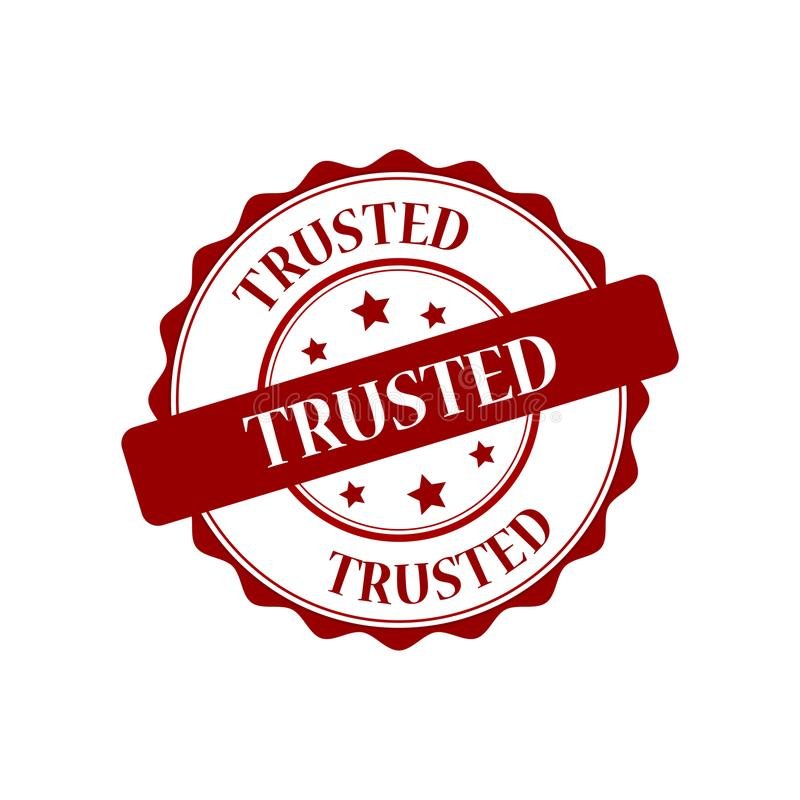 Your Trusted company
Bhandari Marble Group is a trusted and reliable company that has earned a reputation for providing exceptional products and services. With years of experience in the industry, the company has a deep understanding of customer needs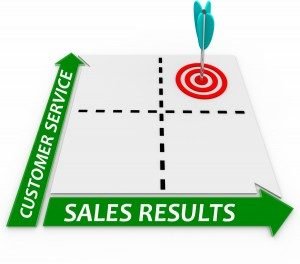 Customer sales inspection
Bhandari Marble Group understands the importance of customer satisfaction and offers comprehensive sales inspection services to ensure that customers receive the right products for their needs.
What Our Clients Say about company
World's Top And India's Best Marble, Granite, And Stone Company