Statuario White Marble
Statuario marble is a highly sought-after material, characterized by its pure white background and bold, flowing grey veins.
Calacatta White Marble
Calacatta marble is known for its luxurious appearance, featuring a white background with prominent, elegant grey veining.
Carrara White Marble
Carrara marble is one of the most popular choices for white marble due to its classic white base and subtle grey veins.
Thassos White Marble
Thassos marble is renowned for its pristine white color and high luminosity, making it a stunning choice for creating a bright and elegant ambiance.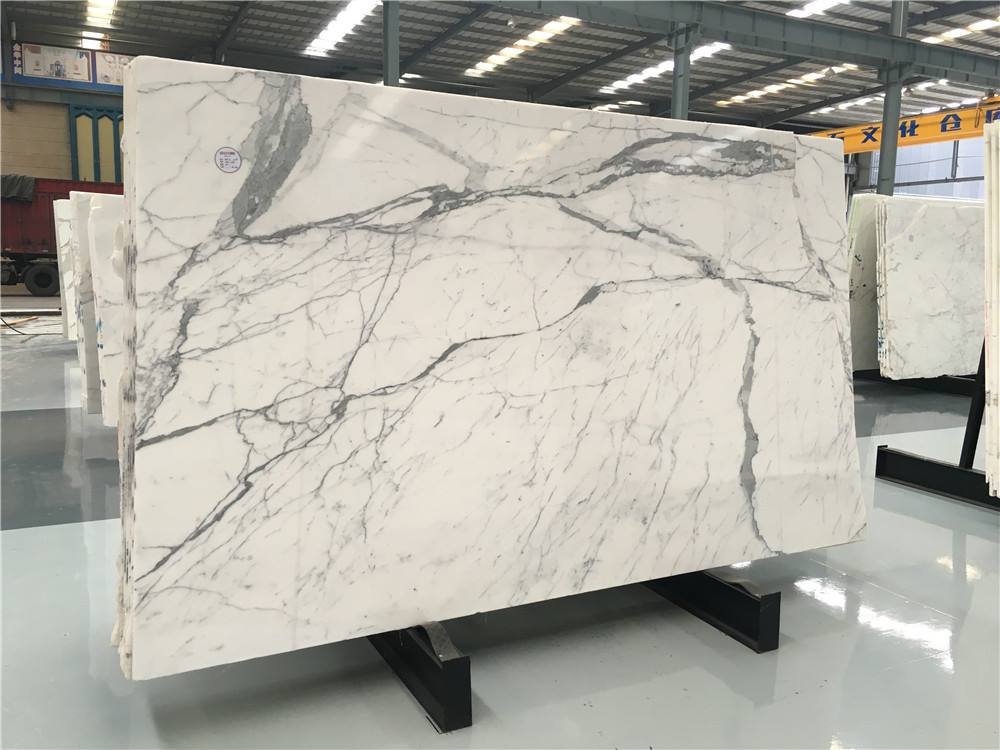 Bianco Venatino Marble
Bianco Venatino marble exhibits a beautiful white background with delicate grey veining, offering a sophisticated and timeless look.
Arabescato White Marble
Arabescato marble features a stunning combination of white and grey tones, with intricate veining that adds a touch of drama and visual interest.
Volakas White Marble
Volakas marble is characterized by its white background with occasional grey or light beige veins, creating a soft and serene aesthetic.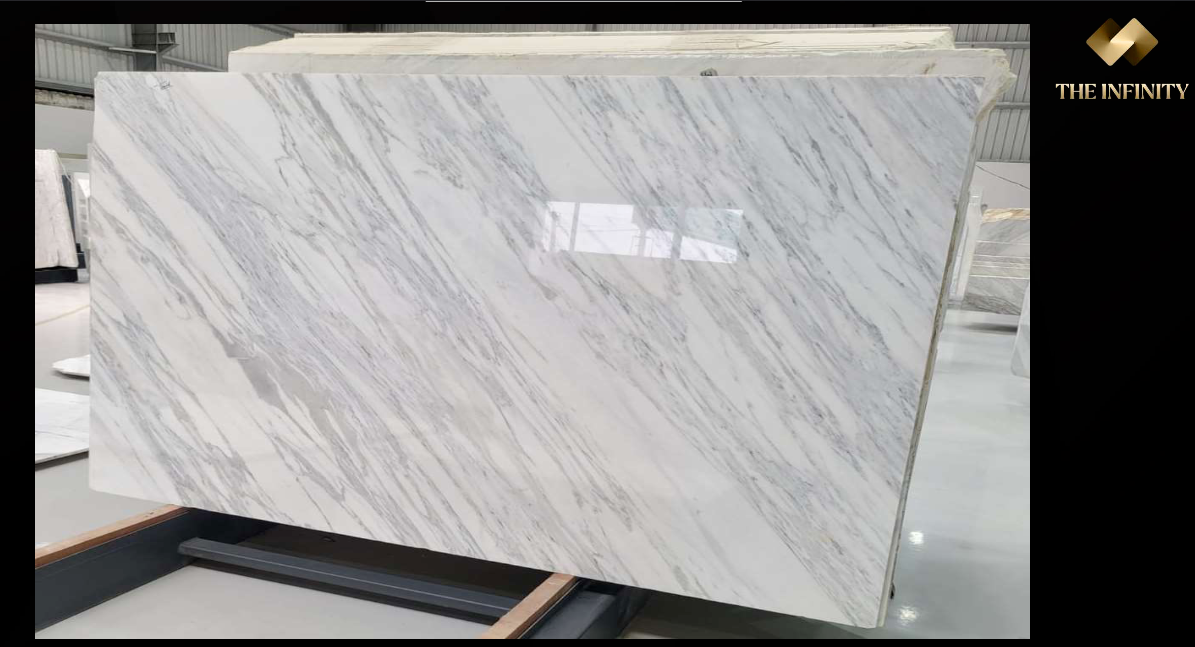 Bianco Carrara Marble
Bianco Carrara marble is renowned for its classic white appearance, featuring a subtle mix of light grey veins that enhance its natural beauty.
Crystal White Marble
Crystal white marble is known for its pure white color and minimal veining, offering a clean and contemporary look that brightens any space.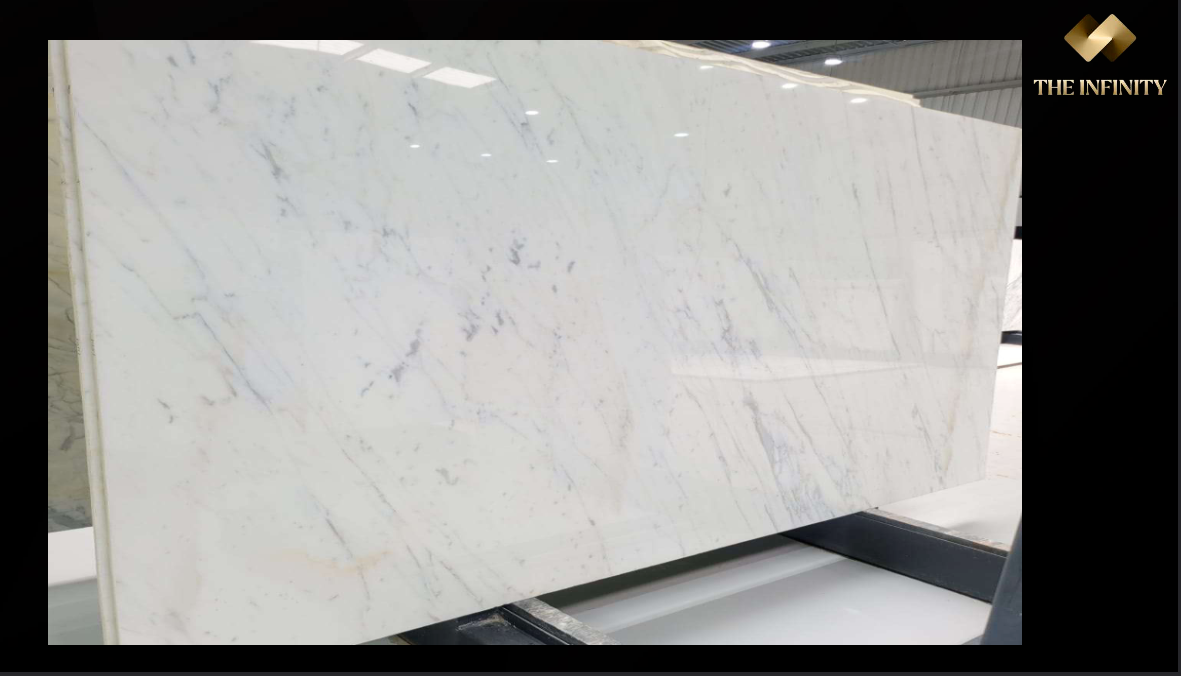 Venato White Marble
Venato marble showcases a white background with delicate grey veins, creating a harmonious and elegant atmosphere that exudes sophistication.