Indian Marble in kishangarh
Kishangarh, located in the Ajmer district of Rajasthan, India, is known as the marble hub of India. It is home to some of the finest marble quarries and processing units in the country. Among the many varieties of marble produced in Kishangarh, Indian marble is one of the most popular.
Indian marble is known for its beauty, durability, and unique patterns and colors. It is widely used in the construction and decoration of homes, commercial buildings, and public spaces. Kishangarh's marble industry produces a wide range of Indian marble products, including Makrana white marble, Albeta marble, and Katni marble, among others.
The Bhandari Marble Group is a leading provider of Indian marble in Kishangarh, with a vast selection of high-quality Indian marble products to choose from. We work closely with our customers to understand their needs and offer expert guidance on selecting the best marble for their project.
Our Indian marble products are sourced directly from quarries and processing units, ensuring the highest quality and the best possible prices. We offer a range of value-added services, including custom cutting and finishing, to help our customers get the exact look and style they want.
If you're looking for high-quality Indian marble in Kishangarh, the Bhandari Marble Group is your best choice. Contact us today to learn more about our products and services and experience the beauty and quality of our Indian marble products for yourself.
See latest Indian marble price
Why You Should Work With Us company
Customer First choice
Bhandari Marble Group's "Customer First" approach is reflected in its commitment to providing exceptional customer service, competitive pricing, and timely delivery.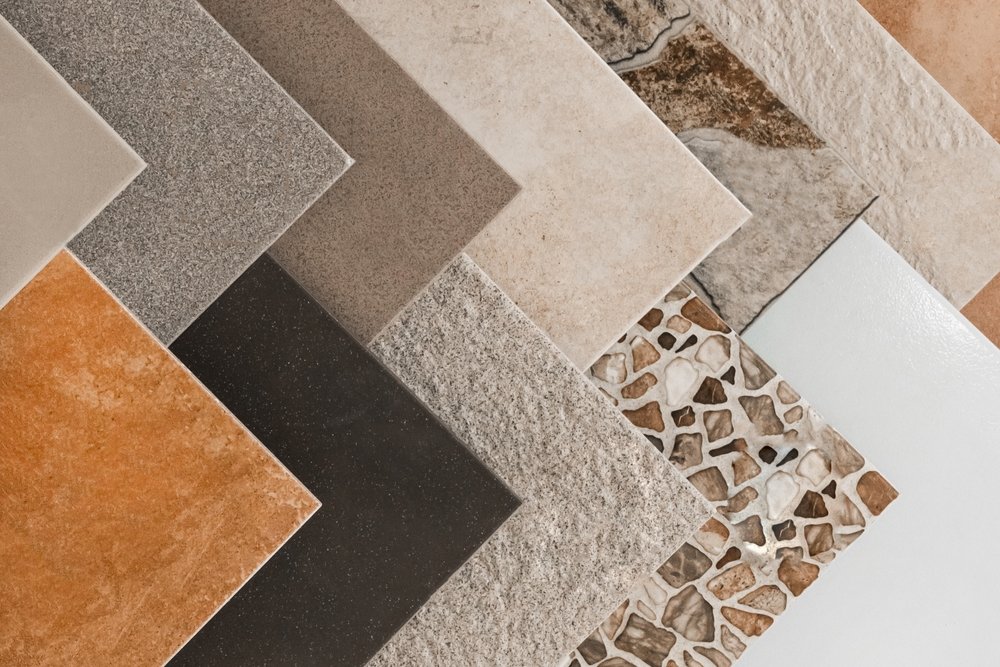 Bigest stone gallery
Bhandari Marble Group boasts one of the largest stone galleries in the industry. With a vast collection of premium quality marble, granite, and other natural stone products, customers are sure to find exactly what they are looking for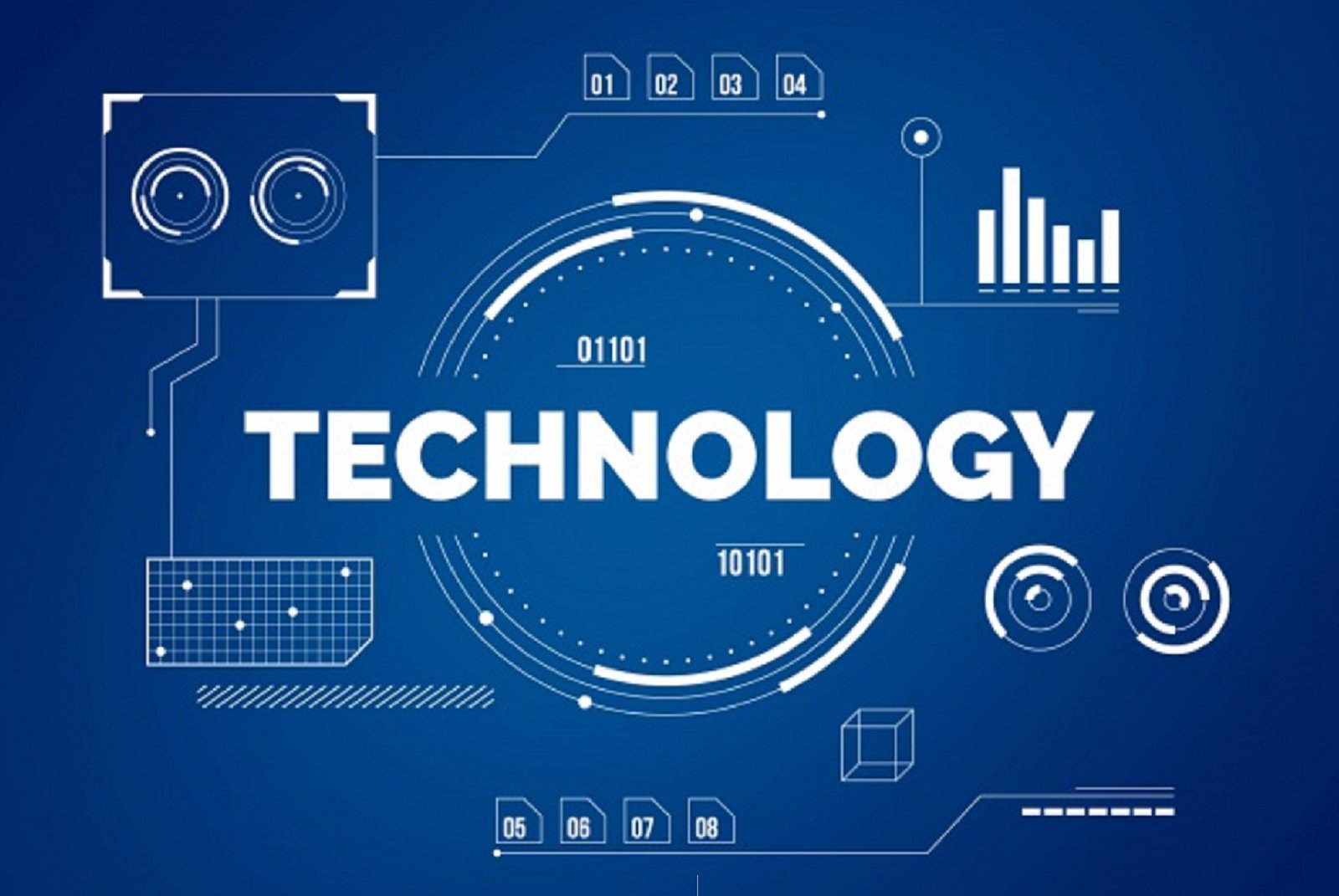 Latest Technology work
Bhandari Marble Group's commitment to using the latest technology is a key factor in its success and reputation as a leading provider of high-quality natural stone products.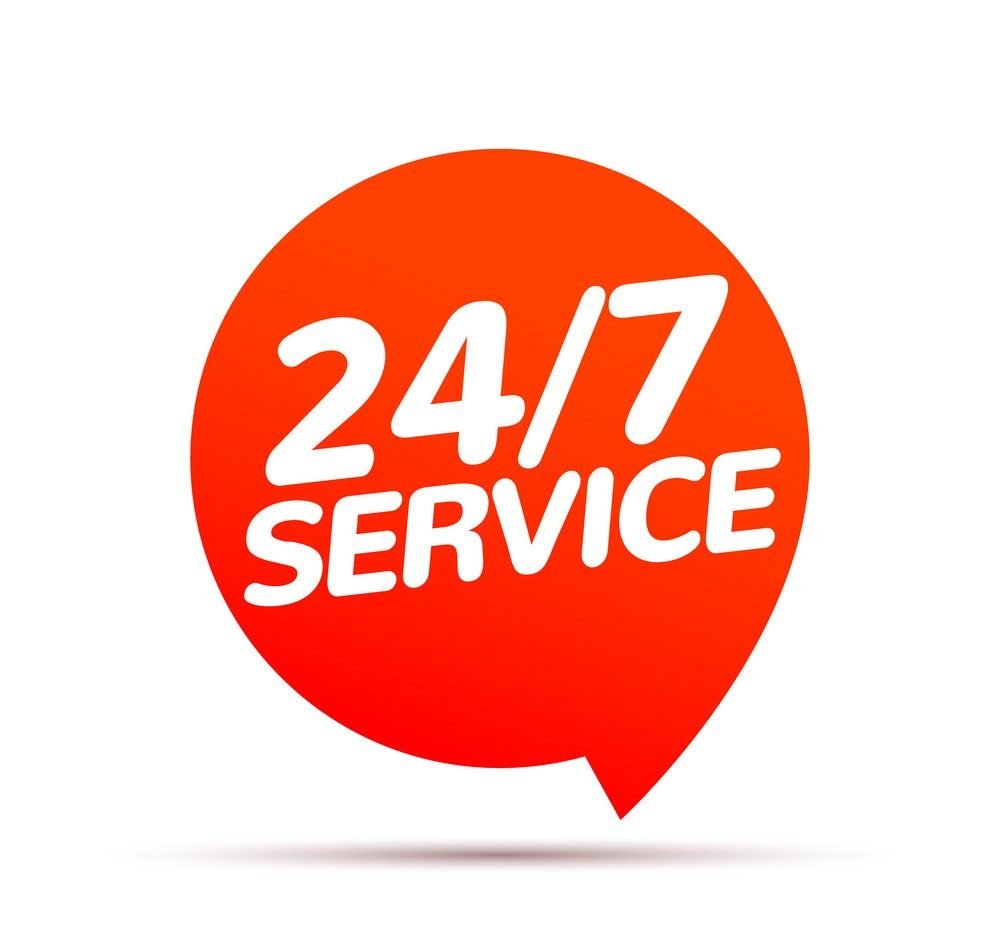 24/7 support
The company's team of knowledgeable and friendly representatives is trained to handle a wide range of customer inquiries and provide expert guidance. With 24/7 support at Bhandari Marble Group
No Hidden Price
Bhandari Marble Group is committed to transparent and fair pricing practices. The company believes in being upfront and honest with its customers, and that's why it has a "No Hidden Price" policy.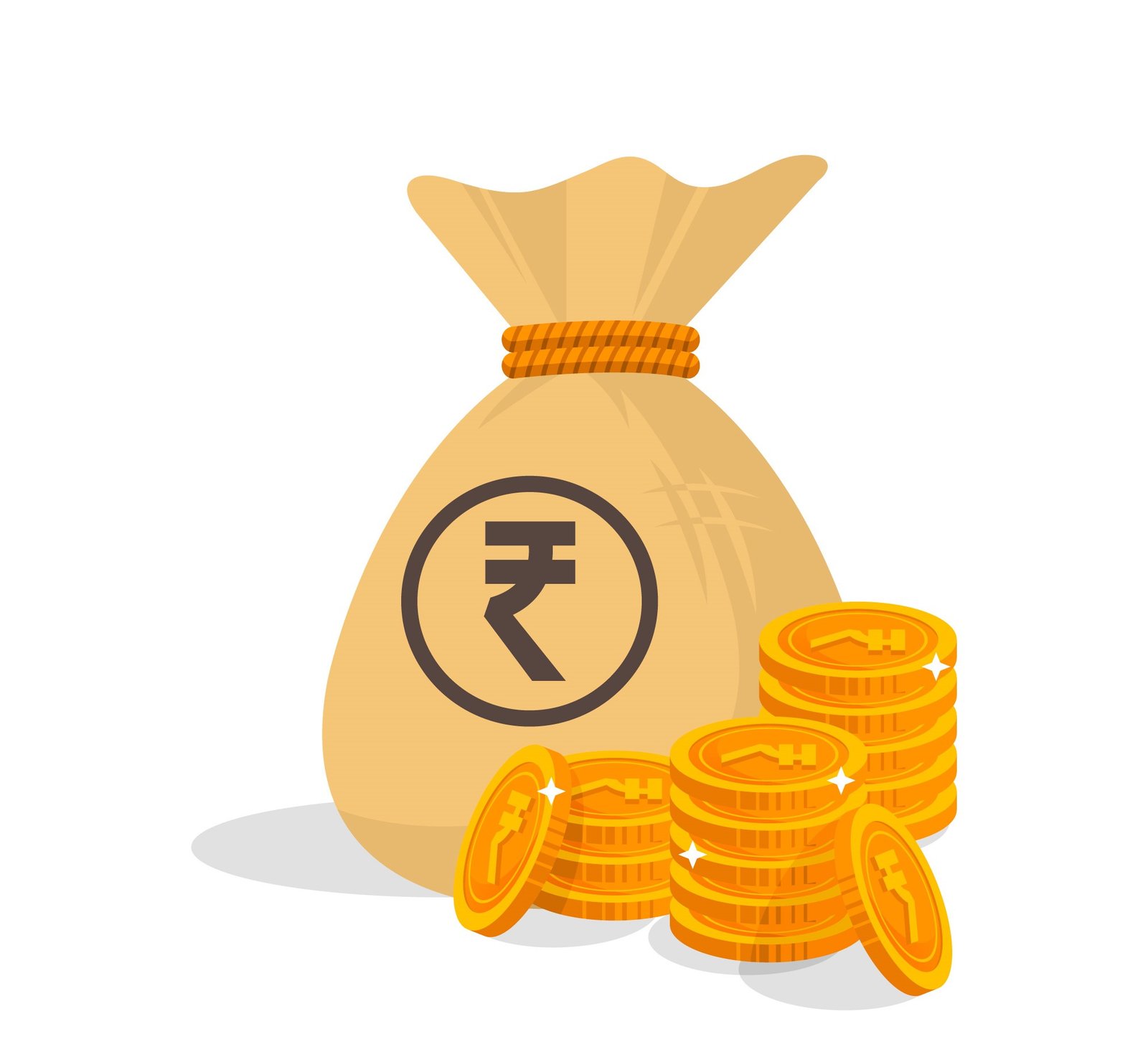 Bigger Savings with us
With Bhandari Marble Group, customers can expect to receive the best possible prices on a wide range of premium quality natural stone products.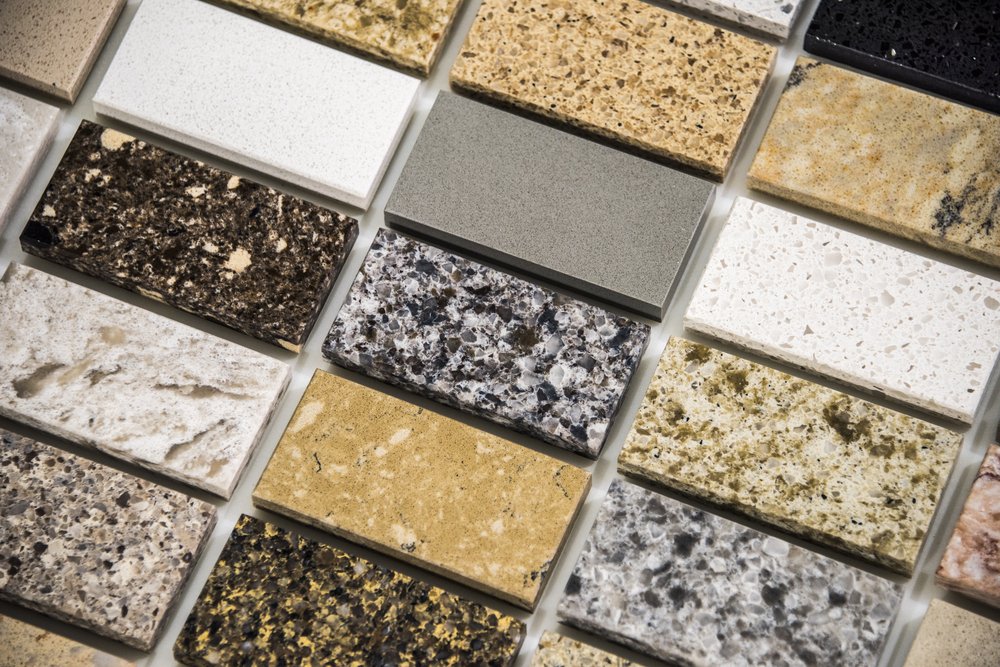 Superior stone quality
Our team of professionals have decades of expertise in Custom blocks and slabs to maintain brand value and client satisfaction and provide Superior stone quality.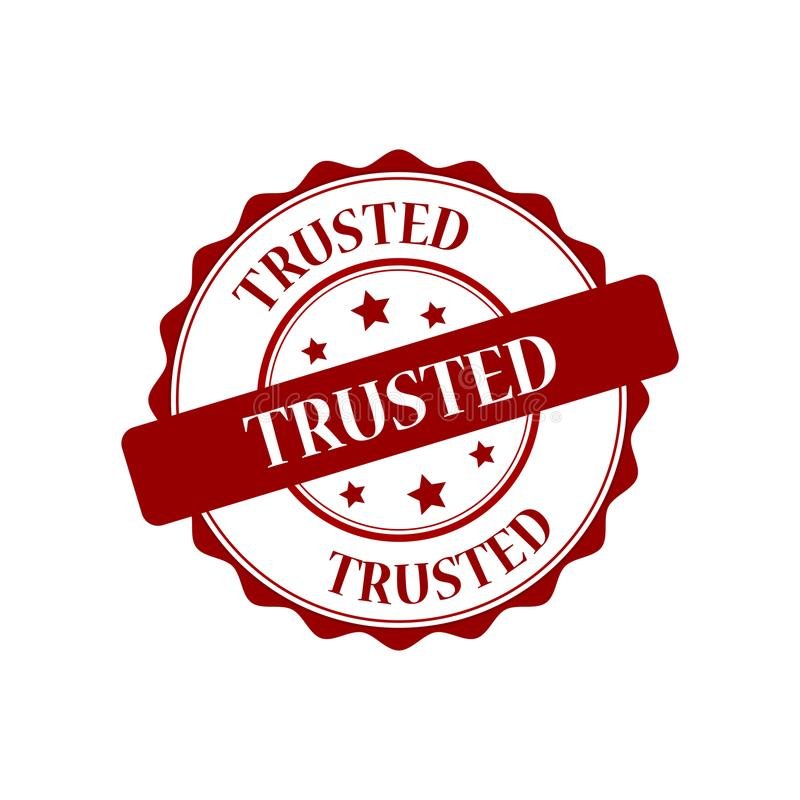 Your Trusted company
Bhandari Marble Group is a trusted and reliable company that has earned a reputation for providing exceptional products and services. With years of experience in the industry, the company has a deep understanding of customer needs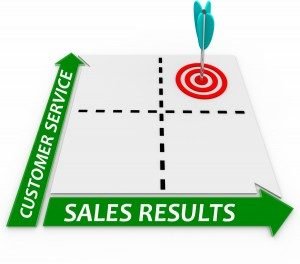 Customer sales inspection
Bhandari Marble Group understands the importance of customer satisfaction and offers comprehensive sales inspection services to ensure that customers receive the right products for their needs.
What Our Clients Say about company
I selected the marble for my project from the Bhandari Marble Group and was impressed by the quality offered by them. I traveled all the way from London to Kishangarh, Rajasthan in only to get the marble from them and I must say I was not disappointed by the marble that I was offered by them.
I traveled with my team of architects and interior designers from Africa to India where I visited Bhandari Marble's stone studio in the marble city- Kishangarh, Rajasthan. I was in awe of the marvelous marble and natural stone collection and hope for a long-term association with the Bhandari Marble Group.
I and my team of fellow architects and interior designers specifically traveled to India from the United States of America and the UK to explore their amazing collection of marble and granite. We had heard a lot about the best quality collection of Bhandari Marble Group and when we got there, I must say that their collection is even better than what we had imagined and all of us were very happy.
Offer: 7% off on all online booking
What you need to do : Just visit our virtual showroom, select the perfect marble for all your needs and call us. We will confirm your booking. Make a payment online. Your marble will be delievered at your doorstap and ola!!! You will entitled for 7% off on your billing. Enjoy your Shopping in a new style.