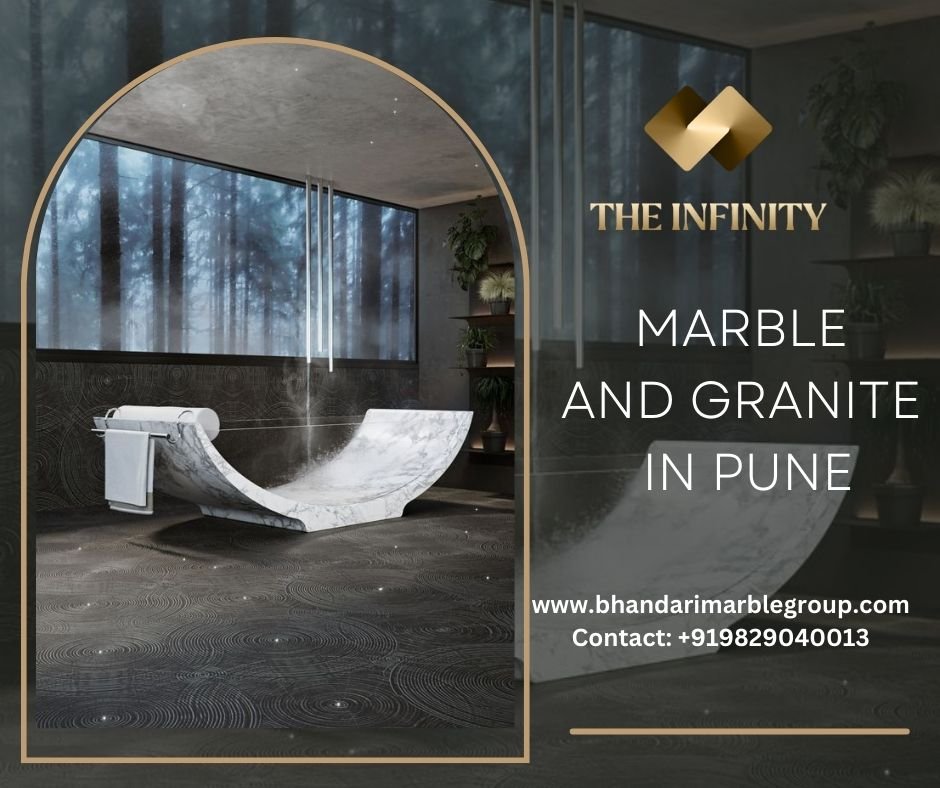 Top Granite Supplier In Pune
Welcome to Bhandari Marble Group, the top granite supplier in Pune. We are dedicated to providing our customers with the highest quality granite stone at the most competitive price. With years of experience in the industry, we have established ourselves as a trusted and reliable supplier of granite in Pune.
At Bhandari Marble Group, we take great pride in our extensive selection of granite. We offer a wide range of granite slabs, tiles, countertops, and more, in a variety of colors and finishes. Whether you're looking for a classic, timeless look or a more modern, contemporary style, we have the granite to suit your needs.
Our team of experts is always on hand to offer advice and guidance on choosing the right granite for your project. We understand that selecting the right granite can be overwhelming, which is why we work closely with our customers to ensure that they get the perfect granite for their needs.
We source our granite from the most reputable suppliers, ensuring that our customers receive only the best quality granite stone. Our granite is of the highest quality, with excellent durability, strength, and resistance to wear and tear.
If you're looking for a reliable and trusted granite supplier in Pune, look no further than Bhandari Marble Group. Contact us today to learn more about our range of granite and services, and to discuss your granite needs with one of our experts.
Granite Price list In Pune
At Bhandari Marble Group, we offer the best prices for granite in Pune. Our extensive selection of granite stone is available at competitive price. Contact us today to learn more.
| Sr.No | Marble | Price | Brand |
| --- | --- | --- | --- |
| 1. | Black Galaxy | Rs.150-200 per sqft | The Infinity |
| 2. | Cats Eye | Rs.180-200 per sqft | The Infinity |
| 3. | Chima Pink | Rs.80-100 per sqft | The Infinity |
| 4. | China White | Rs.75-90 per sqft | The Infinity |
| 5. | Crystal Yellow | Rs.80-90 per sqft | The Infinity |
| 6. | Jem Red | Rs.120-130 persqft | The Infinity |
| 7. | Kashmir Gold | Rs.120-130 per sqft | The Infinity |
| 8. | Lakha Red | Rs.170-200 per sqft | The Infinity |
| 9. | Multi Red | Rs.70-80 per sqft | The Infinity |
| 10. | Pink Pearl | Rs.70-90 per sqft | The Infinity |
| 11. | Rajasthan Black | Rs.70-80 per sqft | The Infinity |
| 12. | Rajshree Red | Rs.100-110 per sqft | The Infinity |
| 13. | Rosy Pink | Rs.60-70 per sqft | The Infinity |
| 14. | Tan Brown | Rs.100-120 per sqft | The Infinity |
| 15. | Warangel Black | Rs.150-180 per sqft | The Infinity |