Republic Day, Gandhi, and Bhandari family
Our forefather Shri Mishrilalaji has full support Gandhiji in all independence movements.
Republic Day commemorates the adoption of the Constitution of India on January 26, 1950. While India gained independence from the British Raj in 1947, it wasn't until January 26, 1950, that the Constitution of India came into effect, and the country became a sovereign state.
Epochal junctures in history have often emerged from the ideas of individuals. When the talk is of being a nationalist, an Indian, we find ourselves still stuck with the parameters of judging a person based on one's language, what religion one follows, what region one belongs to, and so on. After everything else comes your nation, second. On some occasions in history, some nationalists were an Indian first and an Indian last. It was during the first half of the twentieth century that under the influence of Mahatma Gandhi, a small number of people sincerely, singularly and whole, and heartedly carried out the great Gandhian doctrine to transform society. Among his close associates to carry forward the Gandhian philosophy were Vinowa, Kumarappa, Kaka Kalelkar, Thakkar Bapa, Aryanayakam, Pyarelal Mahadev Bhai Desai, and Mishrilal
Bhandari.
About the Author
About the Author Hi, I am D.C. Bhandari, chairman of Bhandari Marble Group living in India, Rajasthan, Kishangarh. I love seeing the new and creative ways people use our Marble, Granite, and Natural Stone. Our customers are so creative. My favorite design style is a preppy traditional mix with modern especially pieces that can be found in a vintage or antique stone. I like to invent travel, search, and experiment with natural stone products. For more posts visit our website.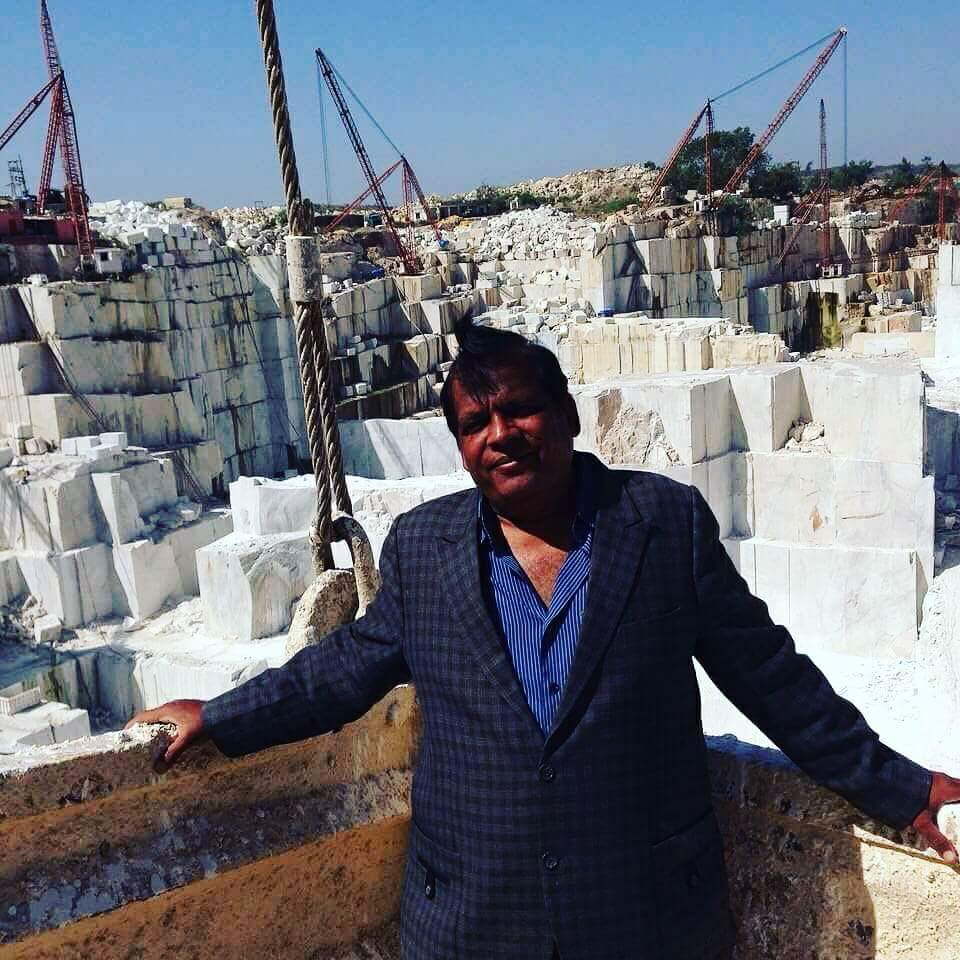 WORLD'S TOP AND INDIA'S BEST MARBLE, GRANITE AND STONE COMPANY
ADD BY EXPERT AND EXPORT TEAM OF BHANDARI MARBLE GROUP. CONTACT US AT: +919829040013
Republic Day, Gandhi, and Bhandari family