Future Trends with Marble and Granite
We decided to talk to architects and designers from around the country to get their thoughts on what trends are taking place in the Marble and Granite industries, and where they think those trends are going.
Marble and Granite / natural materials / natural stone industry / Marble and Granite Growing up, I spent lots of time in the working barns and classic farmhouses in my rural area. My capable and creative mom gave me ample opportunity to draw, paint, sew, and build things for fun. That led to a degree in interior design and a long career in the field. I've always been especially interested in interior architecture and how it impacts the people who use the spaces. My interior design firm specializes in planning new construction and remodeling with the end-user experience in mind."
Mr. Desai— "I am the principal and founder of Architecture, a firm specializing in architecture and recreational piers. Our firm is located in Mumbai. I am originally from Gujarat. I got into architecture because it allowed me to pursue my love of science and technology, but also allowed my creativity to flourish. Architecture has the power to change cities for the better for generations. It is a profession that can truly make the world a better place and architects have the responsibility to ensure this through their designs. I believe in designing for the people and the greater good rather than fame or recognition. I believe that great architecture is derived from honesty and transparency. Using natural materials and allowing the structural system to express itself by integrating them within the design. Whenever I walked in buildings, and even today, I always tried to guess the materials that buildings were structurally supported by. It always made me a little sad when materials were not honest or true, or the structure was not evident. This is one reason why I went into bridge architecture. It is very hard to hide the structure of a bridge, and instead, I always try to enhance its visibility, express its beauty and make it clear to the user as to how it is supported. Anyone should be able to walk in."
Mr.Desai "I am an international multi-awarded interior designer with projects spanning the residential and hospitality sector. My natural design talent began to make its emergence in 1981, surprising family and friends, but it wasn't until the late 1980s that I took it seriously and enrolled in an interior design program at a recognized college. I founded my design firm in Mumbai in 1996; and later transitioned to the location in 2020, where it is now headquartered. Now many decades post-graduation, as principle designer, I jet back and forth to work projects of interest on both sides of the Mumbai and Banglore boarders — infusing each with my signature distinctive luxurious living design aesthetics."
Hafiz— "I started 25 years ago and it was fast and furious in India. When I transitioned from there to the south, I was 1,000 miles away. I had to start from scratch. I had to reinvent myself. That was challenging."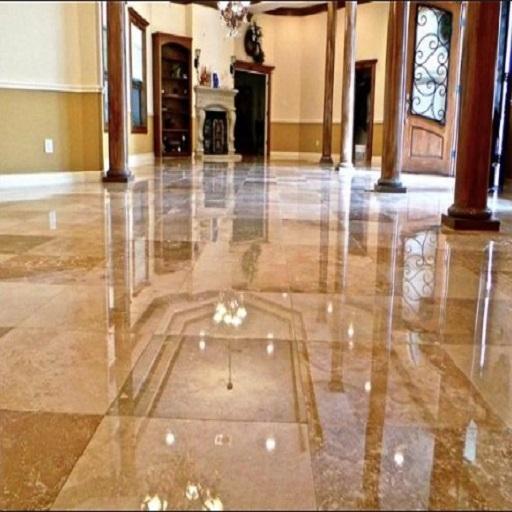 Trends with Marble Granite stone
One of the first things I discussed with each of our participants were the trends they were seeing with stone in particular. Over the years, the popularity of stone has fluctuated, while natural stone seems to be extremely popular with some people rather than others. According to Piya, she is seeing more people interested in using stone in their homes and offices than even a few years ago. "From my perspective, it's become easier than ever to find the perfect Natural material for any project with all of the stones available," she said. "I particularly like the uniformly colored Marble Granite stones at the extremes of light and dark palettes. These make a great statement and give some confidence that a color palette can change through the years without having to change the large areas of the stone."
Mr. Desai isn't the only one that sees the popularity in natural stone. Kothari and sound all agree with him. "What I have been seeing are a lot of natural materials, natural colors and natural tones," said Mr. Desai. "Marble is really popular along with granites that have that look. Minimalism and honesty in materials are coming back strong and will b here to stay for a while. Clients and users are craving that real feeling when they touch materials, which is why a lot of the companies are working hard to mimic that look and feel. Some of them are getting really close, too."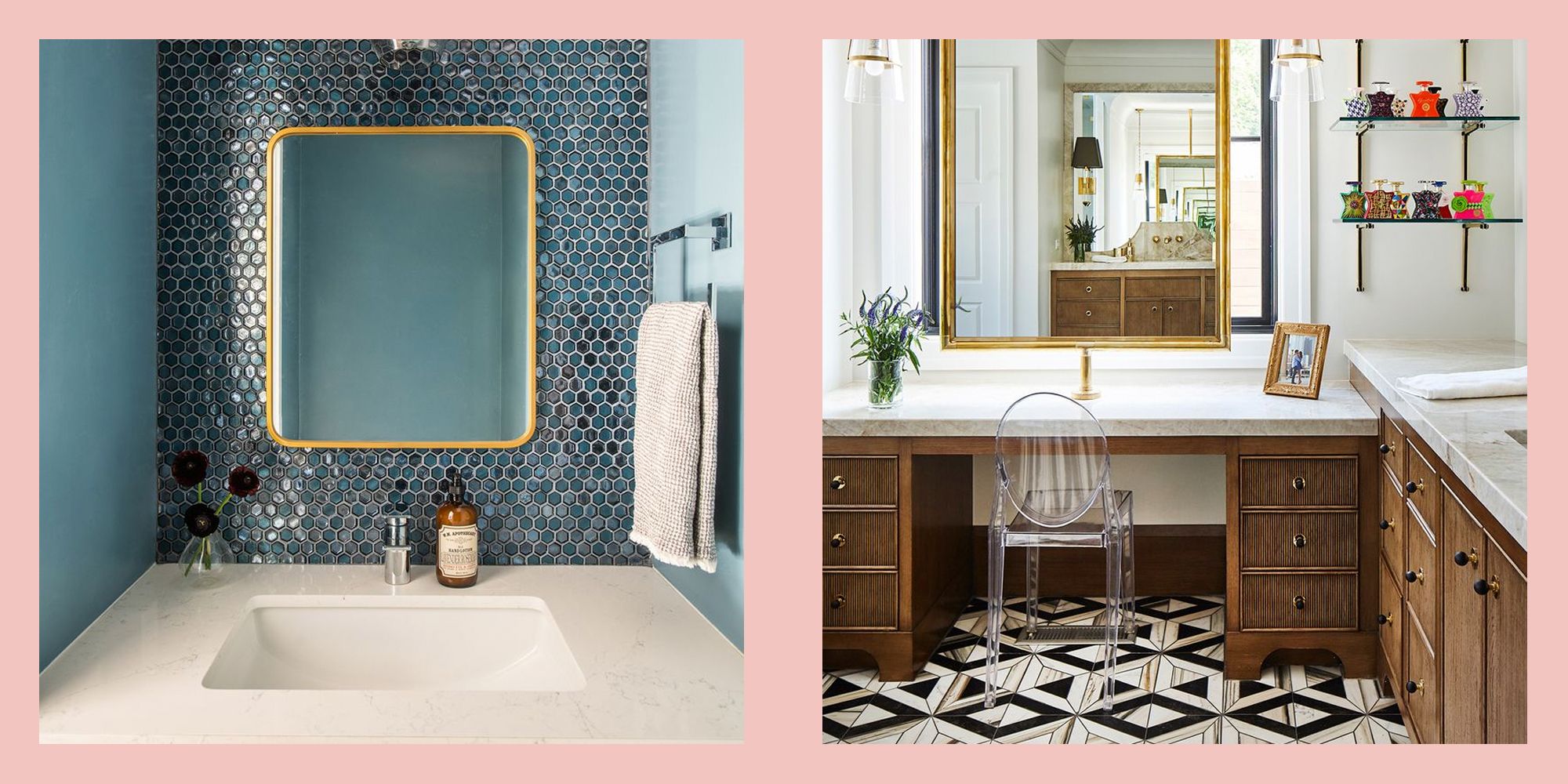 Mr. Bhosle is seeing a lot more requests for marble granite stone as the popularity of "Mid-Century Modern" design continues to rise. "I think part of this is because people still want a modern design, but are turned off by the cold sterile nature of some of it," he said. "The use of natural materials like marble and granite stone help soften the design yet allow us to keep a strong modern aesthetic. Marble and granite stone complement these types of projects perfectly by emphasizing the horizontal line and providing a defined texture that works well in opposition to smooth surfaces like marble and granite. Depending on the budget, we have had some pretty good success with stone. However, for the more discerning client, it is tough to beat the natural stone. While the wide range of colors is still often used and will never go out of style, we are seeing more of a request for darker colors. Almost black in some cases."
Mrs. Ritu is seeing popularity with marble granite surfacing because of its look and durability. "Natural stone is extremely popular with clients seeking a marble Granite, but the durability only provided by Marble Granite stones," said Mr. Rahul. "Marble Granite Stone is such a luxe material with its many-faceted sheens and textures that there are trends within a trend. However, in general, I'm using more cool-toned hues with larger veining and fissure movement within the stone than a few years ago."
Mr.NM sees it not only with natural stone but also with Marble and Granite, because of how they look. "Patterns, movement, and more color are making its way into the realm of interior design with the usage of Granite and marble being the forerunners," said Mr. Jain. "Marble Granite Stone pigments that are currently trending are soft greens, grays, and neutrals that are a wonderful complement to today's interior design trends."
When it comes to the application of stone, according to Vishvakarma, it is being more of the norm with her clients. "What's great is that as the use of luxury Marble granite stones is becoming more the norm, my clients are relaxing and spaces are more often taking on a casual-luxe style," said Viswakarma. "I'm using stone on the flooring, countertops and backsplashes, fireplace facades, accent walls, and outdoor living rooms."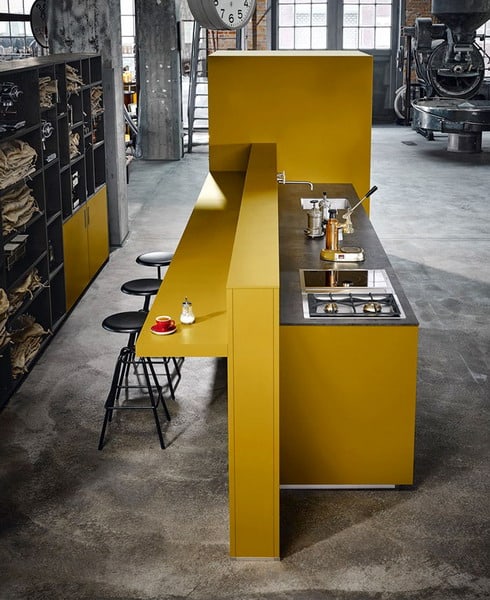 "While fireplaces continue to be the place that people think of using stone first, I like to incorporate Marble granite stone in lots of areas in a home-like kitchen and bathroom," said Patel. "In commercial settings, a stone wall or columns are a fairly easily constructed feature that suggests stability and permanence. I'll consider using it in any area that I think needs a great visual weight to help balance out space."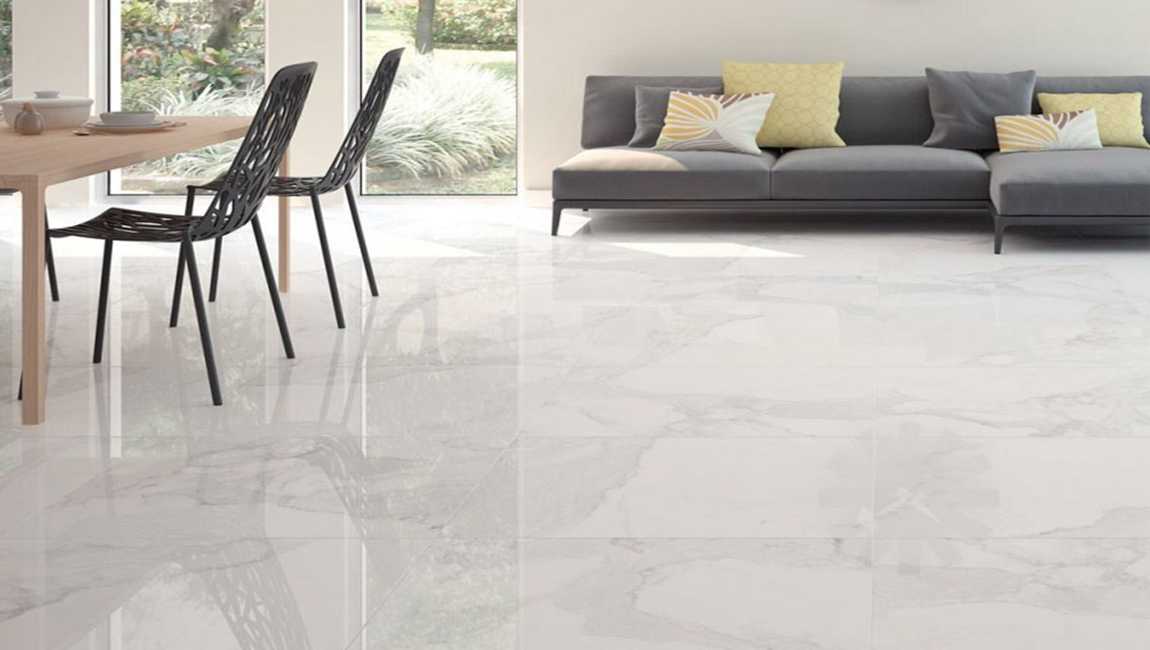 For Desai, he is seeing the most common use for stone is in accent walls for both residential and commercial projects. "The ability to light the walls really accentuates the texture and draws attention to the feature," said Mr.Ravi. "This is very effective in commercial projects where traditionally, more sterile and simple materials are used. The marble granite stone offers a good break from these materials while also providing a durable and maintenance-free surface."
For Mr. Sanjay, he is seeing stone used primarily for exterior paving, stairs, and plazas. "It really enhances the site and gives it that extra touch of beauty, especially when it's a natural stone," he said.
Khandelwal is utilizing marble and granite in big ways, such as installing it onto kitchen walls for a bold and elegant statement. "Kitchen larders, countertops, backsplashes, and even floors are some of my favorite uses for granite and marble," said Mr.Agarwal. "Both commercial and residential projects are now implementing Marble granite and stone surfaces to create a regal look with the benefit of durability."
Marble and granite Design Trends
When it comes to designing with it, it seems that the material is a lot like stone, especially for Mrs. Khandelwal. "Floor-to-ceiling Marble and Granite walls in kitchens and bathrooms, and even laundry rooms, are very popular," she said. "In many cases, the Marble and Granite is the dominating focal point to a room's decor."
According to Mr. Singhvi, whose area of expertise is not tile, he has noticed that Marble and Granite have continued to evolve and currently they are still hitting strong with the natural stone.
One thing that stands out to Mr. Gupta with Marble and Granite is the extremes they go to with size. "Marble and Granite size trends have continued to swing away from the standard to either extreme," said Thewes. "Either very small or very large, depending on the application. For our projects, we still focus on the more earthy and muted colors that are more simple and less busy. Black and white are timeless and can be adapted to any style or aesthetic so they are always popular.
"There has been a pretty significant rise in the popularly of the wood look Marble and Granite that gives the look of a wood floor, but the durability of Natural stone," went onto say. "I tend to shy away from materials that pretend to be something they are not, but I have seen quite a few of these fake wood products that are very well done."
Mr. Parik has also noticed the different types and feels of tile that is currently on the market. "I continue to be amazed at how many Marble and Granite designs there are and excited about the tactile finishes they have now," said Mr.Parik. "We're seeing our client's willingness to use Marble and Granite of shapes like hexagons, octagons, and circles increase. They're now open to shapes that would have been unheard of just a few years ago. It also seems that Marble and Granite's manufacturers have become really in tune with current color palettes and color palette projections, which helps designers use their products more easily."
"Marble and Granite are dimensional and showing up in large formats," said Zubin. "Pattern is back after a long rest so we are embracing lace, ethnic and Granite and Marble on the wall and floor tile. Keep your eyes peeled for hues of green and coral — especially this year."
Beautifully tiled bathrooms are the number one request from homeowners so we're designing fully tiled showers, tub surrounds, and backsplashes. The development of the really large-scaled and textural tiles that mimic other materials makes feature walls a big hit as well."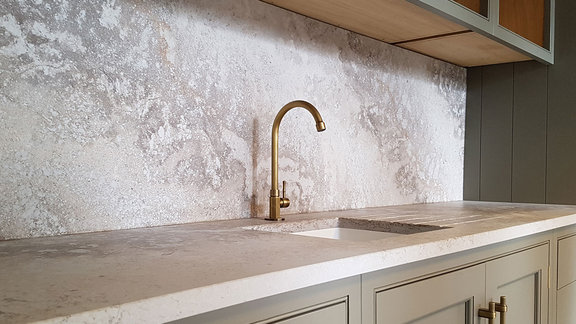 Trends moving forward
Finally, we asked these architects and designers about the trends moving forward for both Marble and Granite.
Mr. Hafiz – Marble with Granite, bold patterns, and colors are quite favorable and are being used as statement makers in powder rooms, kitchen floors, and laundry rooms to create that wow factor in interior design. Granite and marble with movement are now used as art. Matching up patterned seams and placed vertically on walls in high-end hotel lobbies creates an amazing show-stopping effect on any wall."
Mr. Gupta— "Green Marble and Granite is coming on strong as a trend color that has made it to classic status, so I predict we will see green marbles, green granites in all hues from glass to jade, as of green slates."
Mr. Kothari— "I believe that natural Marble and Granite will stay for a while, especially in stone. It is hard to beat natural stone, especially now that it has become much more affordable. What I am seeing in tile is black and whites coming back. That modern minimalistic design is coming back strong. There is no better material than a stone in terms of natural beauty and bang for the buck. I would encourage designers and clients to find local quarries and start from there rather than hit the foreign stones right off the bat. It really is a beautiful thing to use Marble and Granite that are sourced from India and they truly make the projects feel as if they belong in the site they are built on."
D.C.Bhandari "Looking into the future, I don't really see much of a change for tile other than possibly an increase in use due to its durability. It's a battle between what the client desires more, warmth, or durability. However, I do think that the use of stone will continue to rise as it provides both warmth and durability. As the quality of Marble and Granite improves, costs should go down, and using stone in projects will no longer be a major drain on budgets. Durability and low maintenance are always important client requests and this material fits right in with that while also providing a major increase in quality and design. The addition of Marble and Granite to any project increases its value and the perception of cost."
Mr. Rahul— "I think we will continue to see Marble and Granite hard surface materials in demand. These will be used in larger areas and combined with other materials that have more of an artisan vibe to create really durable, tactile, and friendly environments. Marble and Granite are really designer's friend. Once you know how to best use them and have great craftspeople to install them, they can transform any space.
Interview by Marble and Granite Expert and Export team of Bhandari marble group India Rajasthan Kishangarh.
ADD BY EXPERT AND EXPORT TEAM OF BHANDARI MARBLE GROUP CONTACT US ON; 9672941111
Marble and Granite latest trend in 2020.