Floor tiles: comparisons of Marble tiles, Granite tiles, stone tiled, ceramic tiles, porcelain tiles, slate tiles, and Kota stone tiles.
Marble, Granite, Stone Porcelain, and glazed ceramic tiles are the best tile flooring options for durability. They are equally easy to maintain. The tile grout needs periodic sealing to renew its look and prevent stains, especially if you rent your property.
Marble and Granite tiles are naturally water-resistant but need an additional layer of sealant to bring it to water-resistant levels. However, Marble and granite look with its rich colors and grander finish. In comparison to granite, vitrified tiles prove themselves more economical.
Quantity of Tiles Measure for Flooring:
For the total number of tiles, requirement Find the area of the room. Length x Width = Area.
Floor tiles: Marble, Granite, stone, ceramic, porcelain, slate, Kota stone
Add the width of the grout lines. Divide the area of the Flooring by the area of a single tile. Add 10% for waste.
Floor tiles01: Marble, Granite, stone, ceramic, porcelain, slate, Kota00 stone
range of luxurious floor tiles integrates technological expertise with exquisite designs. Each tile is crafted using ultra-modern technology to ensure high quality. These premium floor tiles come in a variety of unique designs and sizes which makes them a Cozi and Charming always. With the graceful color and the elegant designs, each Stone tile is a masterpiece on its own. Apart from having amazing looks, our Natural stone tiles are also strong, durable, and low maintenance. Our floor tiles are perfect for home villa hotel hospital and projects & workspaces.
Statuario marble tiles:
Statuario marble tiles are a very white colour in background, with gray vains and Precious Italian marble tiles. Statuario marble tiles makes it one of the pricier and more sought-after marble available on the Mother Earth. Statuario marble tiles are revered in Italy for being the perfect marble for Flooring Elevation Decoration countertop and carving statues, it is also an ideal material for residential and commercial projects.
Uses of Statuario marble tiles
Statuario Marble Tiles are used for Flooring, Elevation, Decoration, countertop, and wall cladding. Statuario Marble Tiles has a beautiful look and state symbol. Statuario marble Tiles are manufactured in India using the best technology and modern machines. Italian Statuario Marble Tiles are available in all sizes and Thicknesses.
We can customize as per the requirement of Architects, Interior Designers, and Customers as per requirements.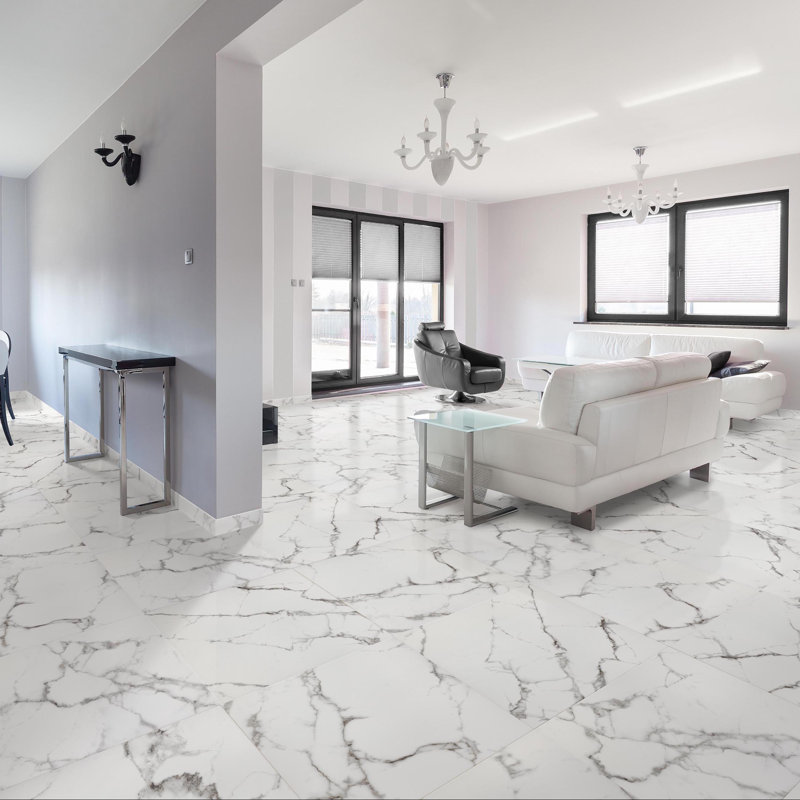 White marble tiles
White marble tiles into their home villa hotel hospital and projects, take a look at below different types of marble tiles for Flooring:
Statuario marble tiles
Carrara Marble.
Tiles
Calacatta Marble tiles
Thassos Marble tiles
Makrana White Marble tiles
Kota Stone tile
Kota Stone tile, thick, strong, and non-porous moisture resistant, Kota stone tile is a flooring option as good in Interior as the exterior.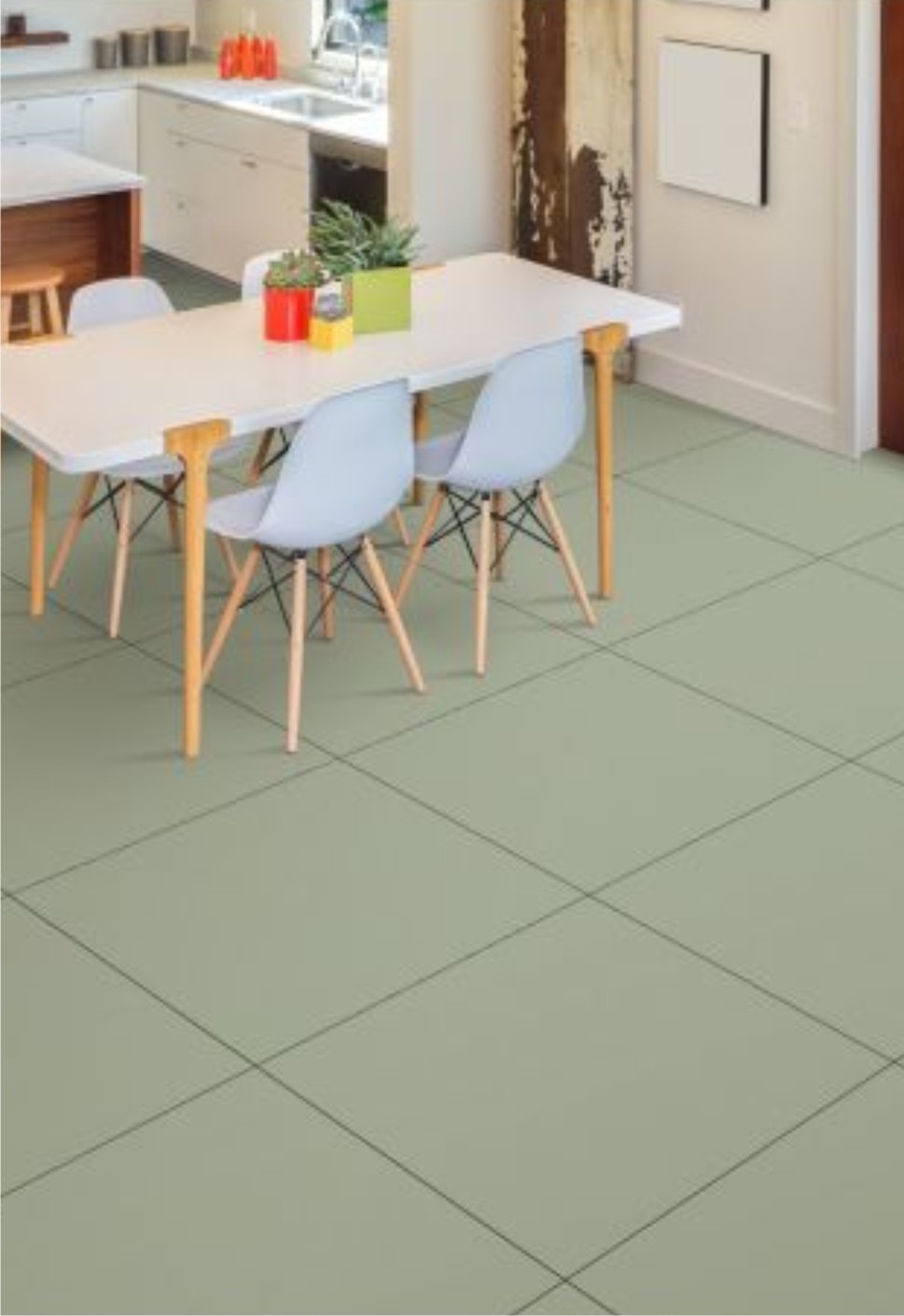 Facts about Kota Stone tile
Affordable: Kota stone tiles are affordable. The cheapest Kota stone tiles among other natural stones. Kota is available in 22 × 22 size and gray colors. Kota Stone tiles finishes
Kota Stone Uniform Shade Colour, Rough Kota Stone, and Brushed/ Leather/ Riven Finish Kota Stone Tile.
Sandstone tiles
Sandstone tiles are the natural stone tiles, big choice when it comes to Flooring Elevation Decoration and countertop. It's made of sandstone, it has shades that are similar to the sand with colors that range from brown to gold and red. Due to its content, many home villa hotel hospitals and projects choose sandstone tiles, especially in outdoor areas.
Granite tiles:
Granite tiles are one of the hardest, most durable flooring tiles available in Natural stone. It is less likely to crack or chip than ceramic and porcelain tiles. Granite tiles are more durable than ceramic tiles, making it more likely granite probably requires less regular maintenance and ceramic tiles might not last as long
Granite Tiles are popular flooring Choice because of its Mother Nature Products strength, color, pattern, and natural look.
Limestone tiles:
Limestone tiles are natural stone tiles that are made from sedimentary rocks. Limestone tiles are formed under the bottom of the mother earth and are pressurized, which makes it durable. limestone tiles can be good durable flooring options that can handle trafficked areas. Limestone tiles are a very popular option for flooring
The beauty of limestone flooring is Cozi and Charming. We have the best collection of quality limestone tiles in size, thickness, variety of finishes, and color. Limestone tiles are Naturally dense and hard-wearing, making a perfect choice Flooring Elevation Decoration countertop and wall cladding.
Stone tiles:
The stone tiles refer to a variety of Mother Earthborn minerals that stand in contrast to any synthetic or manufactured stone products. stone tile flooring includes Kota stone, limestone, slate, marble, travertine, granite, and sandstone each of which has slightly different properties.
ceramic tiles:
Ceramic tiles are thin tiles in square or rectangular in shape. Ceramic tiles are a manufactured piece of chemical wearing material such as ceramic, stone, metal, baked clay, or even glass, generally used for commercial low budget floors.
Difficult to Clean. Even though the ceramic tiles would have you believe that ceramic tile is easy to clean, that doesn't consider the grout in between. The lead contains ceramic tiles
Dangers to health. . Though lead was banned in paints in the 1970s, it is still allowed in ceramic glazes that are very dangerous to health.
Durability: The density of marble, granite and Natural stone tiles makes it more durable than ceramic tile.
Porcelain tiles:
Porcelain tile itself is very easy to clean, but where you have such tile, you will also have grout, which is notoriously difficult to keep pristine.
Porcelain tiles or ceramic tiles are porcelain or ceramic tiles commonly used to cover floors and walls, with a water absorption rate of less than 0.5 percent. The clay used to build porcelain tiles is generally denser. They can either be glazed or unglazed.
Conclusion:
All Marble tiles, Granite tiles, and Natural stone tiles are far better than chemical mix ceramic and porcelain tiles.
Granite is a grainy, igneous rock that is composed of many different minerals. Marble has a softer look, due to its high concentration of calcite. Marble is mostly available in light white or pastel colors, although there are some darker slabs available. Natural stone tiles are hard to find a color that granite does not come.
Add by expert and export team of Bhandari marble group India Rajasthan Kishangarh. CONTACT US ON; 9672941111
Floor tiles: comparisons of Marble tiles, Granite tiles, stone tiled, ceramic tiles, porcelain tiles, slate tiles, and Kota stone tiles