Italian marble-all about Italian marble
From budget friendly low range to extreme high most luxury Italian marble
India's one of the best and oldest Italian marble companies, Bhandari Marble Company
Italian marble all about this luxury marble
Italian marble is known for its shiny polish, bright colors, fine veins, and a . The most well-known varieties are the luxurious white statuario, Kalakata, Carrara marble from Carrara, the beige shades budget friendly of Botticino, and the Pavonazzetto or Red Verona.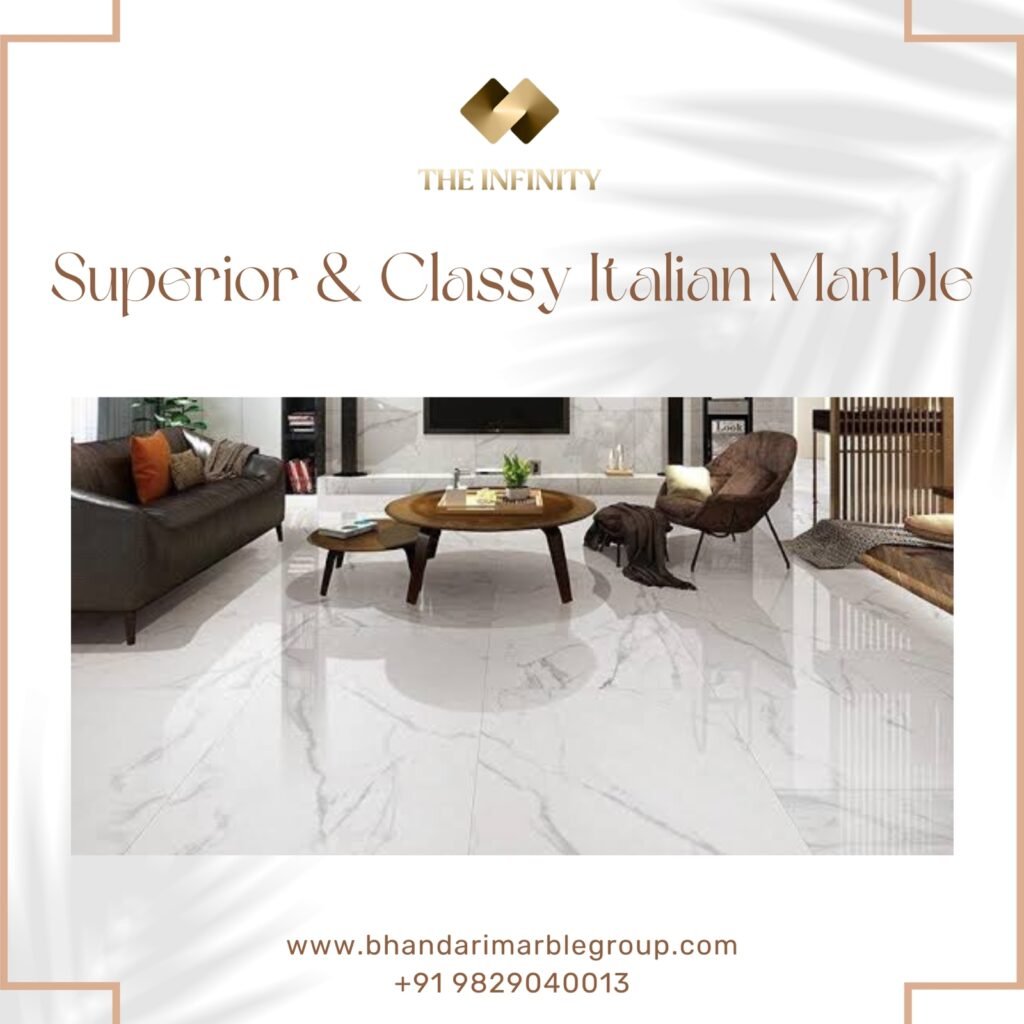 Italian marble is considered to be superior by architects, interior designers, builders, hoteliers, contractors, professionals, and specialists due to its timeless beauty, durability, texture, silky feel, purity, and white color. The fact that many historical buildings, sculptures, monuments, and other premium works of building flooring, elevation, decoration, and art work made centuries ago out of Carrara marble still exist today is considered a testament to its longevity, evershine, eyecatching look.
Types of Italian marble
No. 1 quality white Statuario Italian marble The superb white background and bold and beautiful texture and flawless smooth finish are some of the most popular luxurious Statuario marble most demanding and choices for the well-loved this Italian marble.
Italian white Statuario Marble
Statuario Marble is a most exclusive natural stone after diamond. With distinct white background and gray and gold veining throughout the slab and a striking, bold pattern.
About the Author
About the Author Hi, I am D.C. Bhandari, chairman of Bhandari Marble Group living in India, Rajasthan, Kishangarh. I love seeing the new and creative ways people use our Marble, Granite, and Natural Stone. Our customers are so creative. My favorite design style is a preppy traditional mix with modern especially pieces that can be found in a vintage or antique stone. I like to invent travel, search, and experiment with natural stone products. For more posts visit our website.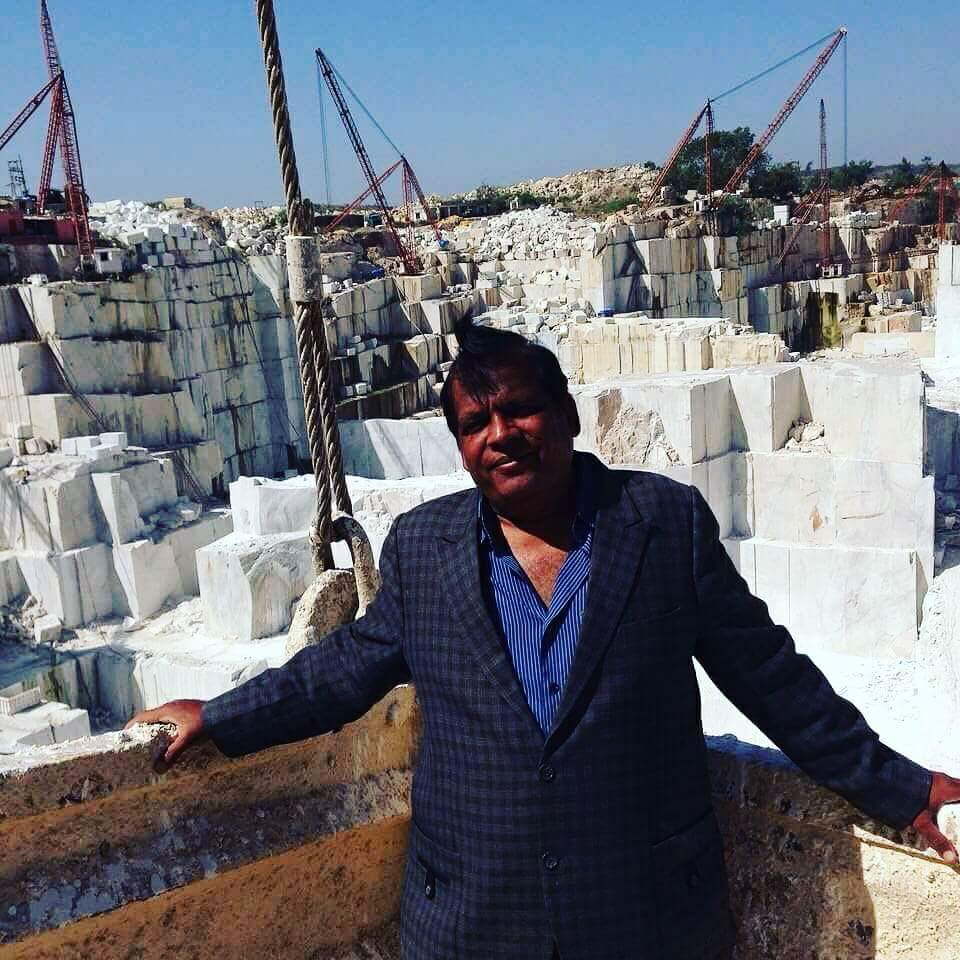 WORLD'S TOP AND INDIA'S BEST MARBLE, GRANITE AND STONE COMPANY
ADD BY EXPERT AND EXPORT TEAM OF BHANDARI MARBLE GROUP. CONTACT US AT: +919829040013
Italian marble all about this luxury marble