INDIA'S TOP AND WORLD'S BEST MARBLE, GRANITE AND STONE COMPANY
Golden Stone, Golden Marble,
Golden Granite
Our Golden stone, Golden marble, and Golden granite
business quarrying Manufacturing, Suppling, Exporting and trading since 1631
Since antiquity, we find Golden and yellow among the Havelis of Jaisalmer of ancient Rajasthan, India, and also it was largely used in the most luxurious buildings of the Patwa and also in the magnificent Indian palaces from 16 th century. Yellow stone has been used mainly in India, USA, UK, UAE, Australia Switzerland, and France, where it has been employed in Versailles. A fundamental feature of Yellow stone, in addition to its gold color, is the background color that has to be as much dark as possible attaining a "yellow sepia color", which is typical of all our material and definitely changes its optical effect during polishing and installation. Yellow marble has been used for centuries in all the processes of the highest level and in ultra-luxury finishes. We find it in the most beautiful palaces in the World.
Golden Stone, Golden marble, and Golden Granite
An exclusive range of excellent quality of Golden Natural stone is a part of our products. It is known for its perfect finish and stain resistance. The Golden Natural stone is highly appreciated in the Buildings for its brilliant features such as long durability and fine quality and is very popular worldwide.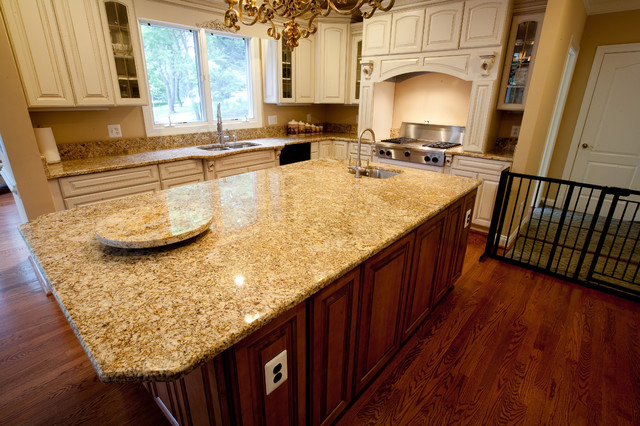 Golden Stone
Golden Marble
Golden Granite
The company is specialized in the production of natural stone marble granite from the company's sockets, whereas the company derives blocks of Golden stone Marble and Granite from many regions to save raw materials for Architects, Interior designers, Builders, Hoteliers, homeowners, projects. The company also specialized in the manufacturing of high qualities at also export sheets, blocks, and slabs, and tiles according to the customer's requirements for the derivation and manufacturing of Stone Marble and granite.
The company is looking for evolution and ascent in the manufacturing of Golden stone, Marble, and Granite which is related to all countries and saving Indian raw materials. It's strictly obligated in the performance of the work posed to it at a certain time with the accurate many largest international companies in qualifications of Golden Stone, Golden marble, and Golden Granite in this Industry.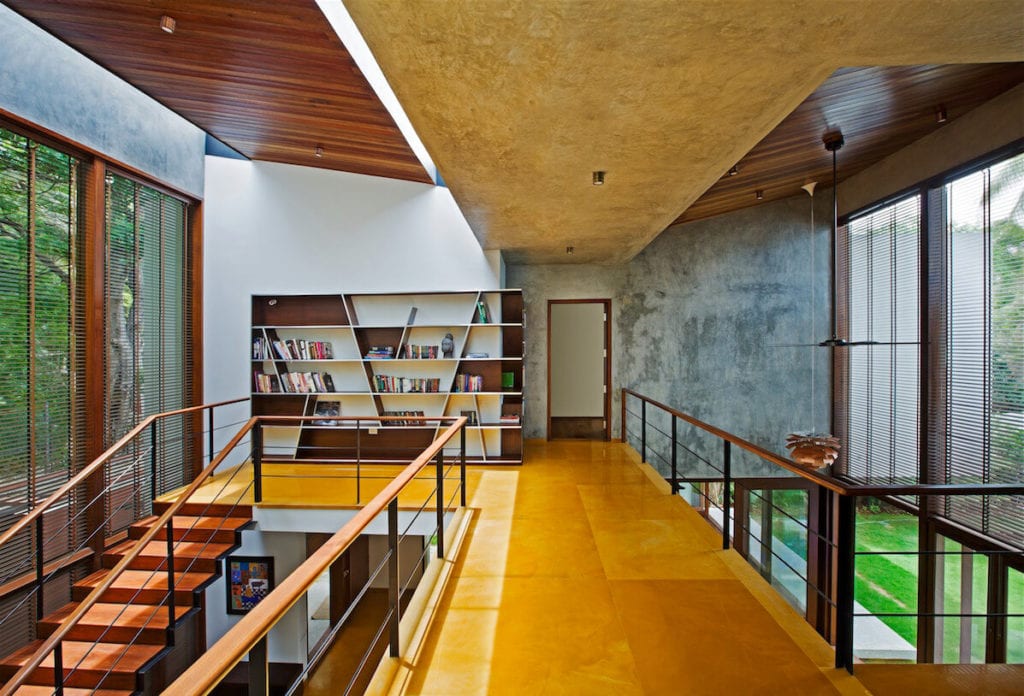 Golden Stone, Marble, and Granite.
It's strictly obligated in the performance of the work posed to it at a certain time with the accurate many largest international companies in qualifications of Golden Stone, Golden marble, and Golden Granite in this Industry.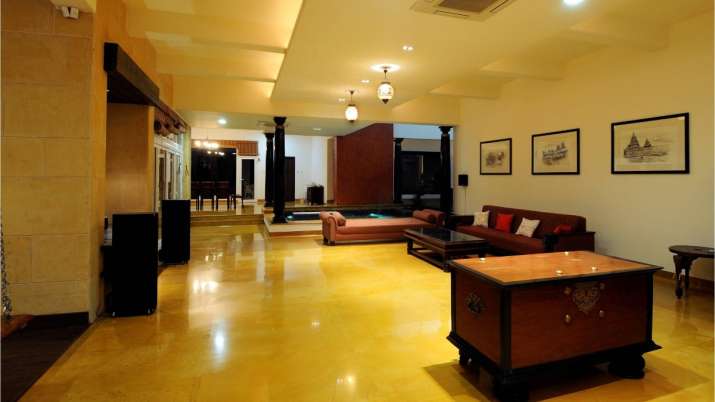 Yellow STONE
Golden Granite Yellow Marble is liked by Interior designers, Architects, Builders, Hoteliers, and homeowners and architecture for its natural yellow-orange texture. It comes up in stunning shades making it beautiful.
Golden stone
Golden granite
Golden marble
yellow Granite Slabs, Granite Marble exports & suppliers India, yellow Granite.
yellow marble and golden granite.
Yellow & Gold Granites From India. Alaska gold granite, crystal yellow granite merry gold granite, etc. Crystal Yellow. ivory chiffon granite.
Golden Polished Shiva Gold Granite, Thickness: 15 mm, to 20 mm and we can customize every thickness. for Flooring. Rs 150 / Square Feet Get Latest Price. Color: Golden. Thickness: 15 to 20 mm.

Indian Madurai Gold Granite Exporters Suppliers India We determine the Madurai Gold granite price
Image of ivory gold granite
ivory gold granite
Ivory Gold Granite. Ivory Gold Granite from India is a Cream, Gold colored slab with a polished, leathered, or honed finish. It's a durable granite recommended for kitchen counters or bathroom countertops

The Kashmir Gold Granite utilizes in this kitchen creates a warm and comfortable space. Kashmir Gold is a sandy yellow granite with some peach/pink patches and burgundy dots.
Golden Marble & Granite.
The sun's rays appear to fully illuminate any space covered in the versions of this collection of radiant, nuanced, or golden yellows.
GOLDEN GRANITE LIMESTONE SANDSTONE NATURAL STONE AND GOLDEN MARBLE
Sometimes more crystalline and others more opaque, natural yellow granites radiate flashes of light, enveloping golden reflections or others that recall the crystal-clear water of a river with gold nuggets on the riverbed. The exquisite formal beauty of Cecilia and Giallo Ornamental, among others, bring a breath of fresh air to interior design and decoration.
Golden Marble & golden granite is a full-service custom countertop fabrication company based in India Rajasthan Kishangarh Jaipur we offer a variety of materials such as Granite, Marble, and Quartz to create unique and custom surfaces for homes, kitchens, baths, bars, and commercial spaces as well. It is our company belief that in order to achieve an exceptional level of service, we must provide Top-quality products, competitive prices, and award-winning service. With Jaisalmer Yellow Marble is loved by homeowners and architects for its natural yellow-orange texture. It comes up in stunning shades making it perfect stone for Buildings.
Golden stone,
Golden marble and
Gold Granite is mostly used due to its Shining gold color and a bold and beautiful look. It is mostly used to make a more beautiful interior and exterior designs for home, villa, hotel, and projects. Golden Stone is mostly used to make projects like big house projects, malls, temples, and farmhouses. Gold Granite Texture gives an amazing look with smoothness. It is the perfect stone for flooring wall cladding and many interiors and exterior projects.
We are the best supplier and leading manufacturer of Gold Granite in India as compared to other sellers. We provide all kind of sizes and thickness as per the customer's demand and requirement. Feel Free to raise an inquiry call to get the best Gold Granites Price per sq.ft. from our chief sales executive. This granite stone mostly used in big projects like the mall, hotels, etc.
We deal in varieties of Gold Granite which are as follows:
Jaisalmer yellow marble,
Teak wood sandstone
Golden stone
Fossil gold stone
Ita gold marble
Alaska gold granite,
Merry gold granite,
Kashmir gold granite,
Cristal yellow granite,
Yellow Forest Granite
Rainforest gold marble,
Gold Granite
Jubilee Gold Granite
Shiva Gold Granite
Coral Gold Granite
Bahama Ivory Gold Granite
Gold Stone, Marble, and Granite flooring give a beautiful and amazing appearance to a design space. It is a highly durable and versatile product and can last for ages. We offer Goldstone, marble, and Granite at an affordable price. This stone has high dimensional stability. It gives glossy look which looks more beautiful when it is added with some other color. Give us an opportunity to serve you this beautiful Stone, marble, and granite at the best price in India.
FAQ for Golden stone, Golden Marble, Golden granite, and yellow stone:
Is Golden marble flooring good? Due to its color and texture, it is a great option for flooring, making counter, tabletops, and furniture. Ita Gold Marble is one of the most preferred choices of clients because of its unique beauty and elegant look. Is Gold granite flooring and countertop available in the Bhandari marble group? We Provide a Great Collection Of Imported And Indian Marbles To Your Home. Assured Best Quality. Unique Design. Competitive Price. One-Stop Solution. Types: Marble, Makrana Marble, Italian Marble, Statuario Marble, Granite.
Gold granite flooring is good for a home? It is becoming a popular choice due to its flawless golden look with natural textures and lightweight. Generally, Gold granite is used for decoration, Flooring, and countertops in the kitchen, bathroom, and living room.
Madurai Gold what is Granite Price? Madurai Gold Granite's price is Rs. 150 per sqft and above.
What is the Golden Marble price? Golden Marble Price is Rs. 75 per sqft and above.
From where Kashmir Gold Granite mining? The Indian Kashmir gold granite is mined from Melur, Madurai, Tamil Nadu, India.
ADD BY EXPERT AND EXPORT TEAM OF BHANDARI MARBLE GROUP. CONTACT US ON; 9672941111.
Golden marble, Gold Granite and Golden Stone are an exclusive range of excellent quality of Golden color Natural Stone.