Vietnam White Marble kishangarh
Vietnam White Marble is a high-quality natural stone material that is quarried in the mountains of Vietnam. It is a type of pure white marble with a fine grain and a smooth, polished finish that is highly sought after in the global market.
This marble is known for its unique appearance and durability, making it a popular choice for a wide range of applications, including building facades, flooring, countertops, and decorative accents. Vietnam White Marble is also resistant to heat and moisture, making it ideal for use in bathrooms and kitchens.
The marble is quarried from the Thanh Hoa province in Vietnam, which is located in the northern part of the country. The quarries are operated by skilled craftsmen who use traditional methods to extract the marble blocks from the mountain. Once the blocks are extracted, they are transported to factories where they are cut into slabs and polished to perfection.
Vietnam White Marble is highly regarded in the global market due to its unique appearance and high quality. It has been used in some of the world's most prestigious buildings, including the Burj Khalifa in Dubai and the Trump Tower in New York City.
Vietnam white marble price kishangarh
The price of Vietnam white marble can vary depending on a variety of factors, such as the quality of the stone, the size of the slab, and the location of the supplier. Generally, Vietnam white marble is considered a premium product and can be more expensive than other types of marble.
the price of Vietnam white marble can range from $40 to $200 per square foot, or more, depending on the aforementioned factors. It is important to note that prices may vary based on the specific supplier or vendor, as well as the location where the marble is being sold.
It is also worth noting that the installation and fabrication costs should also be taken into consideration when calculating the total cost of a Vietnam white marble project. These costs can vary depending on the complexity of the installation and the size of the project.
Overall, while Vietnam white marble can be a more expensive option, its durability, beauty, and timelessness make it a worthwhile investment for many homeowners and designers
Vietnam white marble suppliers in kishangarh
Bhandari Marble Group is a well-known name in the Indian marble industry, and they offer a wide range of marble products, including Vietnam white marble. Bhandari Marble Group sources their Vietnam white marble directly from the quarries in Vietnam, ensuring high-quality materials for their customers.
Bhandari Marble Group offers a variety of Vietnam white marble products, including slabs, tiles, and blocks. They offer custom cutting and fabrication services, allowing customers to create bespoke designs for their projects.
One of the key benefits of working with Bhandari Marble Group is their commitment to customer satisfaction. They offer a personalized approach to each project, working closely with customers to understand their needs and preferences. They also provide expert advice and guidance on the best ways to use Vietnam white marble in a variety of applications.
Bhandari Marble Group is a reputable supplier of Vietnam white marble, and their commitment to quality and customer service makes them a trusted choice for homeowners and designers looking to incorporate this beautiful natural stone into their projects.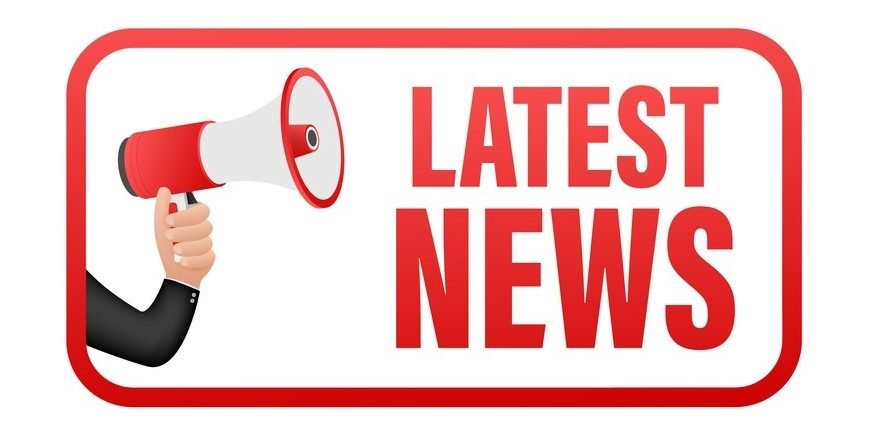 What Are U Looking For ? May I Help You. Lets See Our Latest News