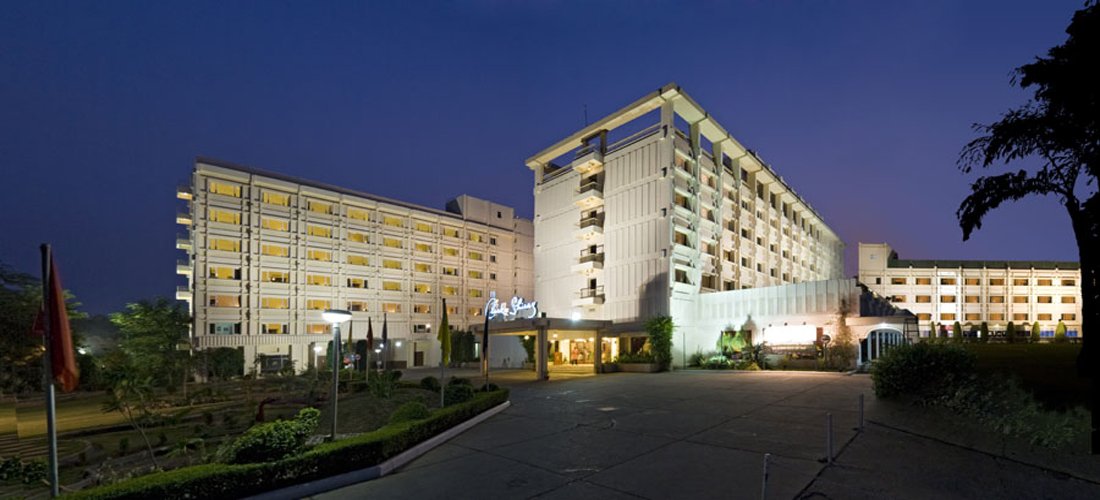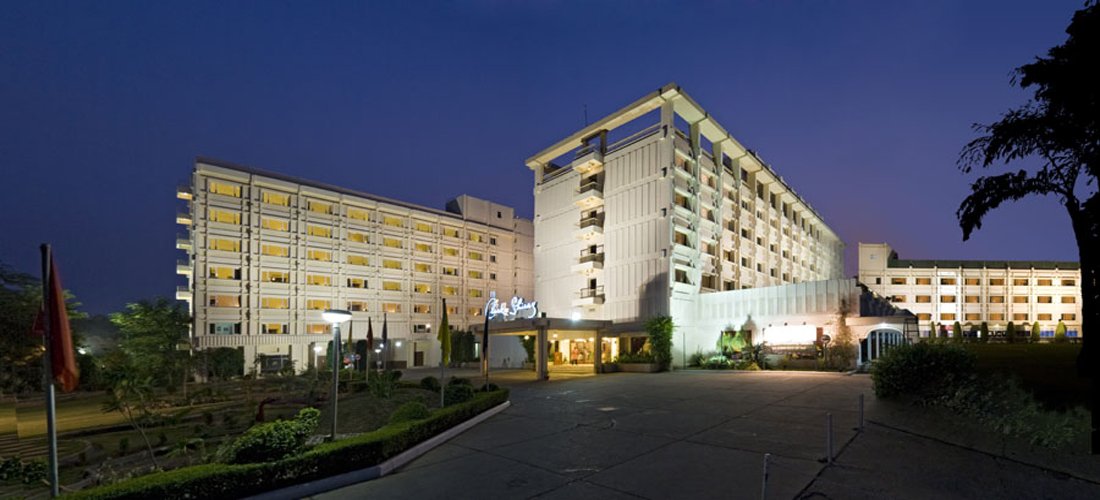 Client: Clarks Siraj Agra
Tags: Project, Clarks Siraj Agra
Visit Website: www.hotelclarksshiraz.com
Description:
Clarks Shiraz, Agra, is a five-star luxury hotel which combines business with pleasure, style with substance, form with function. Located 2 km. from the Taj Mahal, in the heart of Agra, and yet free from its din and bustle, The Clarks Shiraz is just 7 km. from the Airport and 3 km. from the Railway Station.