Discover the Epitome of Luxury: The Infinity Collection by Bhandari Marble Group India
Unveiling the Most Luxurious White Marble Selection Under One Roof
When it comes to luxury and elegance in interior design, nothing quite matches the timeless allure of white marble. With its pristine beauty and refined aesthetics, white marble has been a symbol of opulence for centuries. If you're in search of the finest and most luxurious white marble, your quest ends with The Infinity Collection by Bhandari Marble Group India 🇮🇳 – the pioneering force in the marble industry, catering to manufacturers, suppliers, distributors, wholesalers, and exporters in India.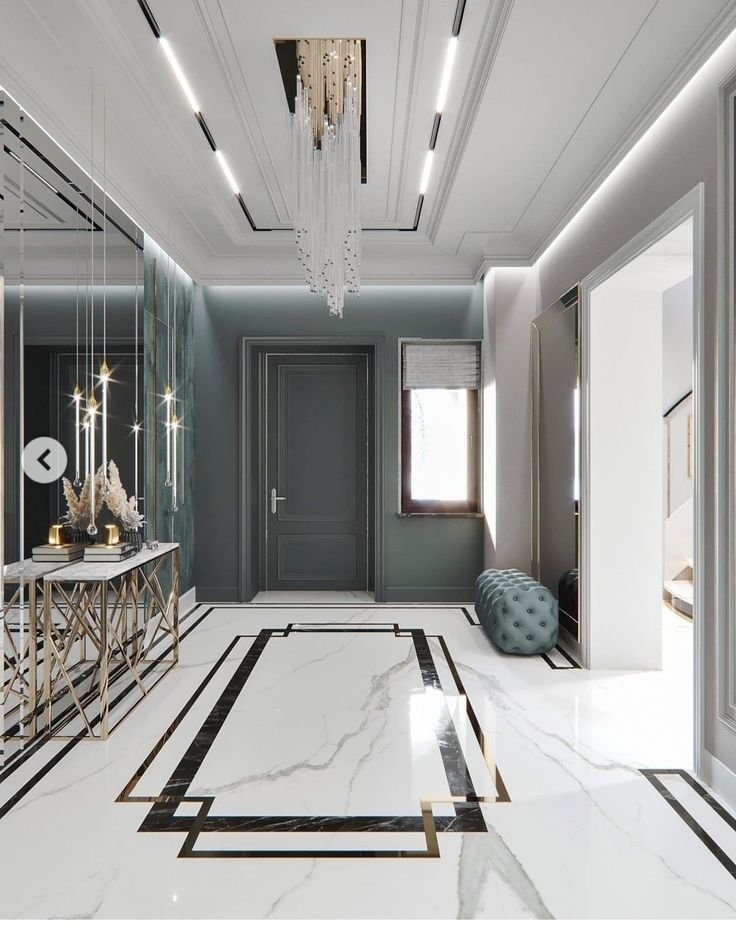 The Infinity Collection: Elevating Luxury to New Heights
Bhandari Marble Group India's Infinity Collection is more than just a selection of marble; it's a curated masterpiece that brings together the most exquisite and luxurious white marble variants under one roof. This collection stands as a testament to the company's dedication to innovation, artistry, and delivering unparalleled quality to its esteemed clients.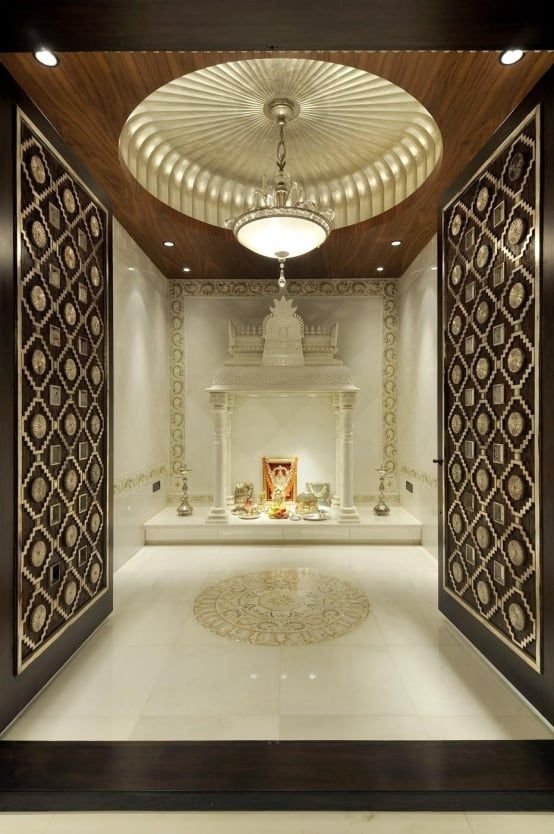 Unparalleled Variety and Elegance
The Infinity Collection boasts an unparalleled variety of the most sought-after white marble options. From the pristine purity of Bianco Carrara to the regal sophistication of Calacatta Gold, each marble variant in this collection tells a unique story of elegance and grandeur. Whether you're envisioning a lavish home, a luxurious hotel, or an iconic architectural marvel, these marbles offer the perfect canvas to transform your space into a work of art.
Crafted with Excellence
What sets The Infinity Collection apart is not just the range of options but the uncompromising commitment to excellence. Bhandari Marble Group India's craftsmen and artisans pour their heart and soul into every cut, polish, and finish, ensuring that each slab of marble is a masterpiece in its own right. The harmonious blend of cutting-edge technology and traditional craftsmanship results in marble that not only dazzles the eye but also stands the test of time.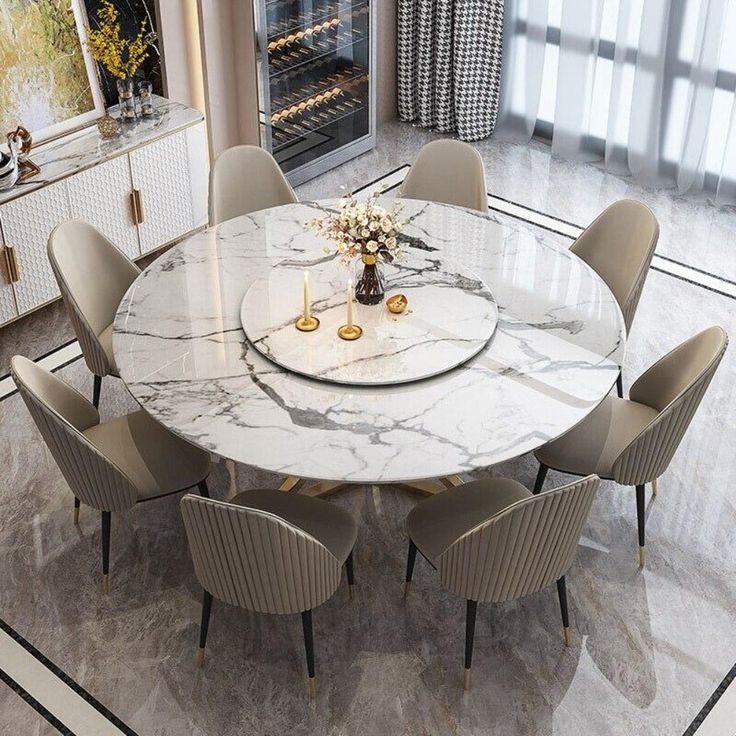 A Legacy of Trust and Innovation
With a legacy spanning over five decades, Bhandari Marble Group India is renowned as the pioneer in the marble industry. As manufacturers, suppliers, distributors, wholesalers, and exporters in India, the company's reputation for quality, reliability, and innovation is unmatched. The Infinity Collection is a testament to this legacy, offering clients not just marble, but an experience that transcends ordinary luxury.
Experience the Infinity Collection
The Infinity Collection by Bhandari Marble Group India is more than a collection; it's an invitation to experience luxury in its purest form. Whether you're an interior designer seeking the finest materials for a high-end project, a homeowner aiming to create a space of unmatched elegance, or an architect with a vision for grandeur, this collection promises to fulfill your aspirations.
Conclusion: Elevate Your Space with The Infinity Collection
In a world where luxury is defined by the finest details, The Infinity Collection by Bhandari Marble Group India stands as a testament to the pursuit of perfection. With a diverse range of the most luxurious white marble options, expert craftsmanship, and a legacy of trust and innovation, this collection is the embodiment of opulence and elegance. Elevate your space and create a lasting impression with The Infinity Collection – where luxury knows no limits.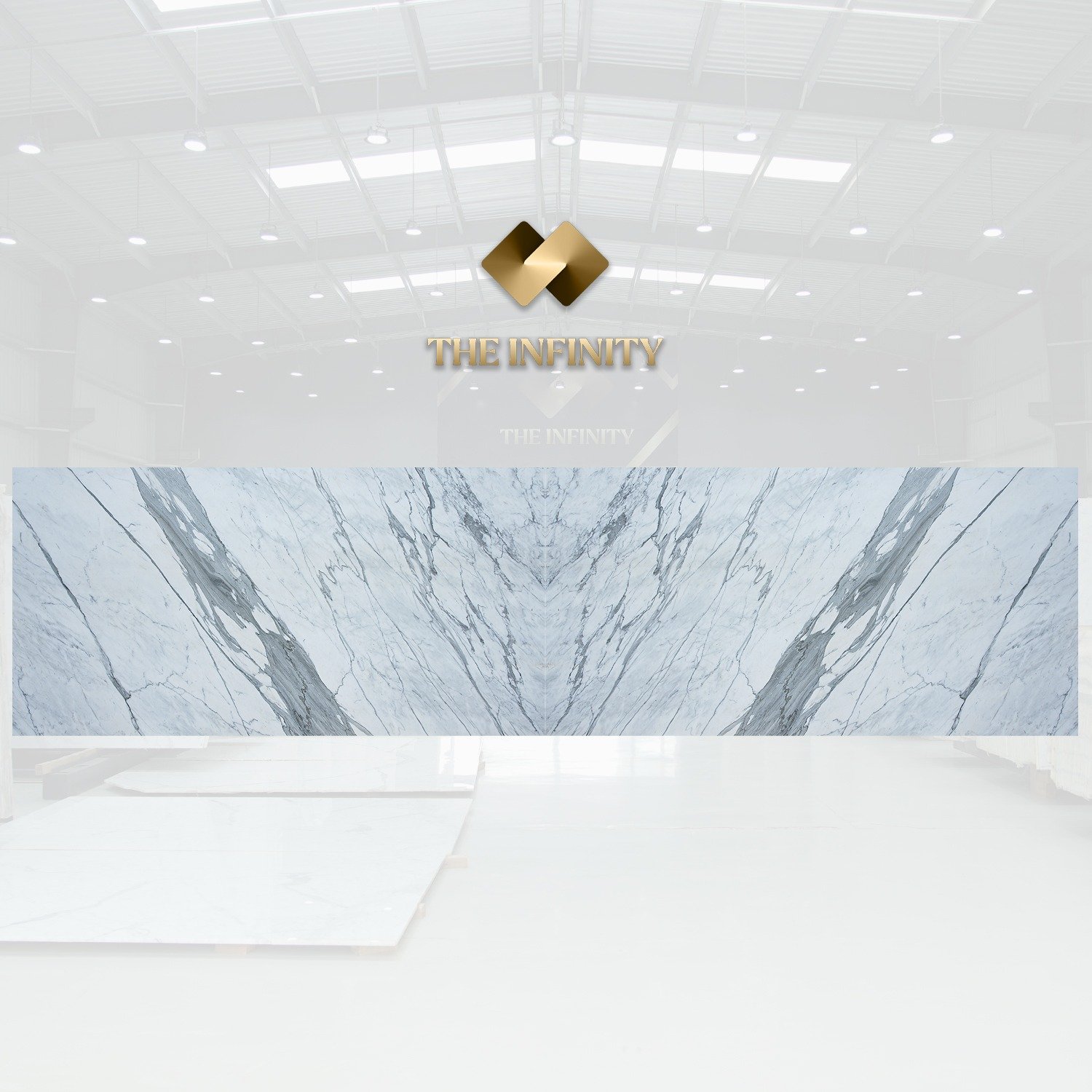 Statuario White Marble
Statuario marble is a highly sought-after material, characterized by its pure white background and bold, flowing grey veins.
Calacatta White Marble
Calacatta marble is known for its luxurious appearance, featuring a white background with prominent, elegant grey veining.
Carrara White Marble
Carrara marble is one of the most popular choices for white marble due to its classic white base and subtle grey veins.
Thassos White Marble
Thassos marble is renowned for its pristine white color and high luminosity, making it a stunning choice for creating a bright and elegant ambiance.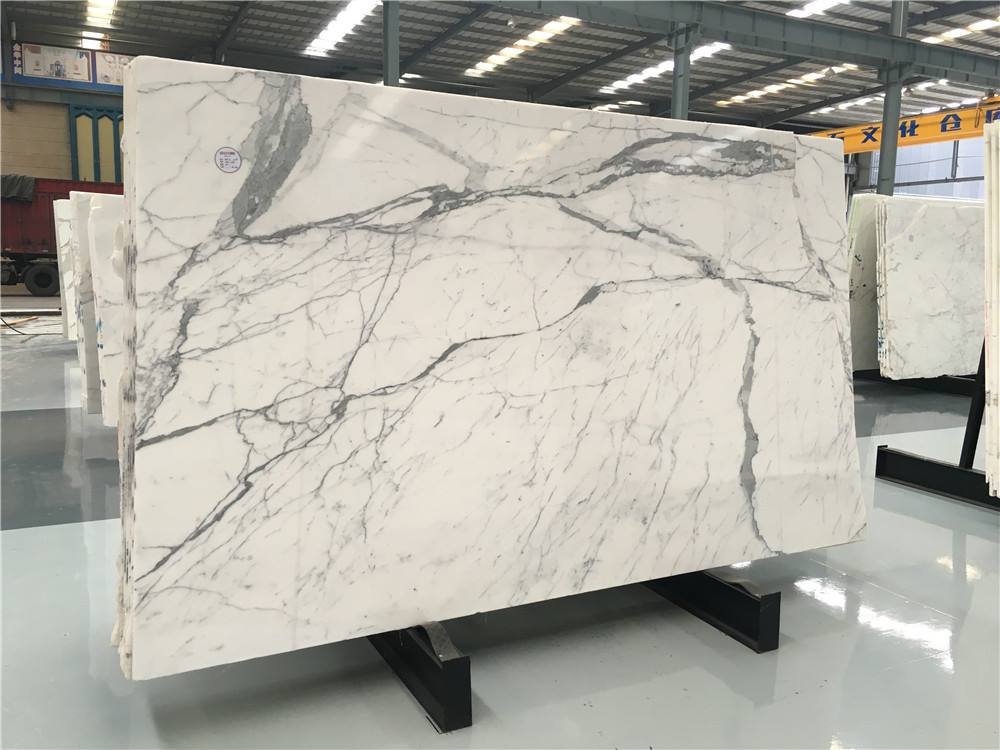 Bianco Venatino Marble
Bianco Venatino marble exhibits a beautiful white background with delicate grey veining, offering a sophisticated and timeless look.
Arabescato White Marble
Arabescato marble features a stunning combination of white and grey tones, with intricate veining that adds a touch of drama and visual interest.
Volakas White Marble
Volakas marble is characterized by its white background with occasional grey or light beige veins, creating a soft and serene aesthetic.
Bianco Carrara Marble
Bianco Carrara marble is renowned for its classic white appearance, featuring a subtle mix of light grey veins that enhance its natural beauty.
Crystal White Marble
Crystal white marble is known for its pure white color and minimal veining, offering a clean and contemporary look that brightens any space.
Venato White Marble
Venato marble showcases a white background with delicate grey veins, creating a harmonious and elegant atmosphere that exudes sophistication.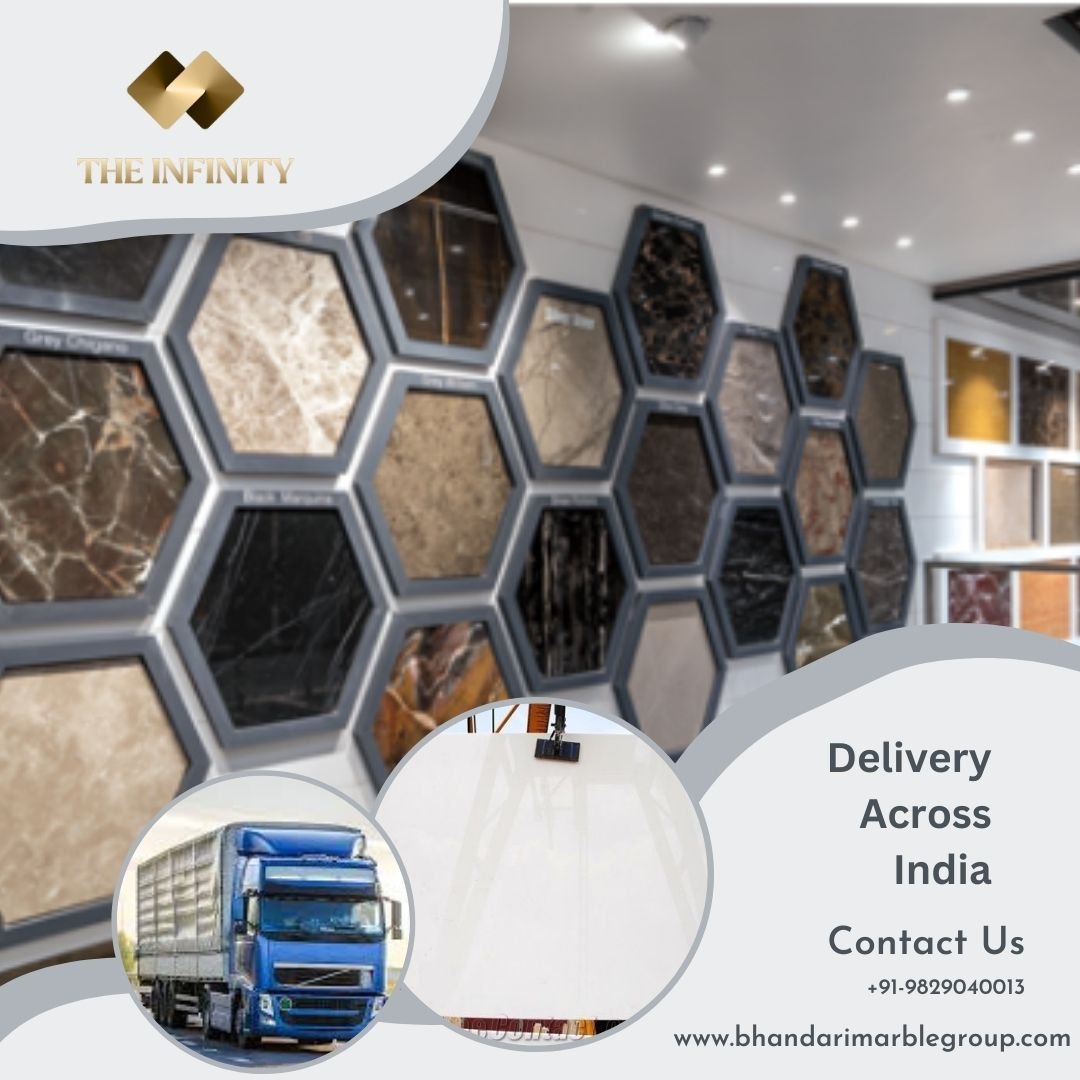 Get Your Transport Estimate Today! Free
Start planning your project material total cost with confidence today by Bhandari Marble Company trusted shipping partners all around India, Our free easy to use state-wise tool for your transport to your exact location, will help to keep within your budget… We deliver more than expected within 5-10 days.
Most Luxurious White Marble Selection Under One Roof