Exploring the World's Most Luxurious Golden Marble
Welcome to our blog, where we delve into the exquisite world of golden marbles, highlighting four of the most renowned varieties: Golden Statuario Marble, Calacatta Gold Marble, Pavanzo Gold Marble, and Makya Vakya Gold Marble. These natural stones are celebrated for their unparalleled beauty and elegance, making them the top choice for luxurious interiors and architectural marvels worldwide.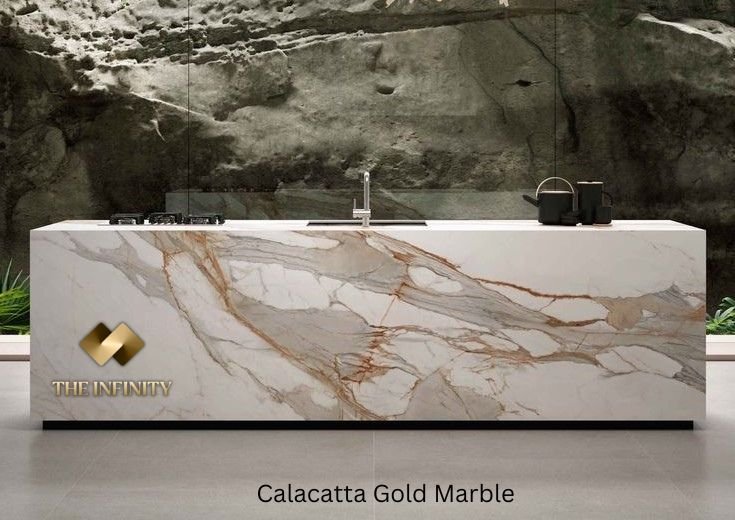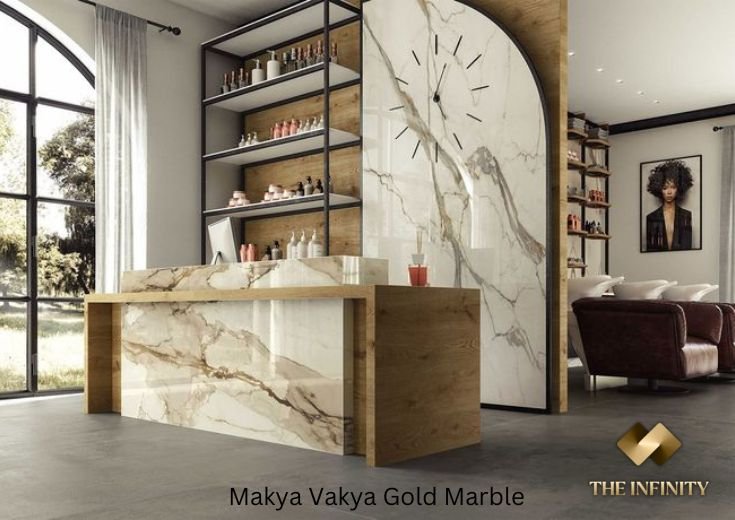 To explore the world of golden marbles and experience the exceptional craftsmanship of The Infinity by Bhandari Marble Group, reach out to them today. Elevate your interior design projects and create spaces that exude luxury, all with the timeless beauty of golden marbles.
Exploring the World's Most Luxurious Golden Marble
Most Luxurious Golden Marble