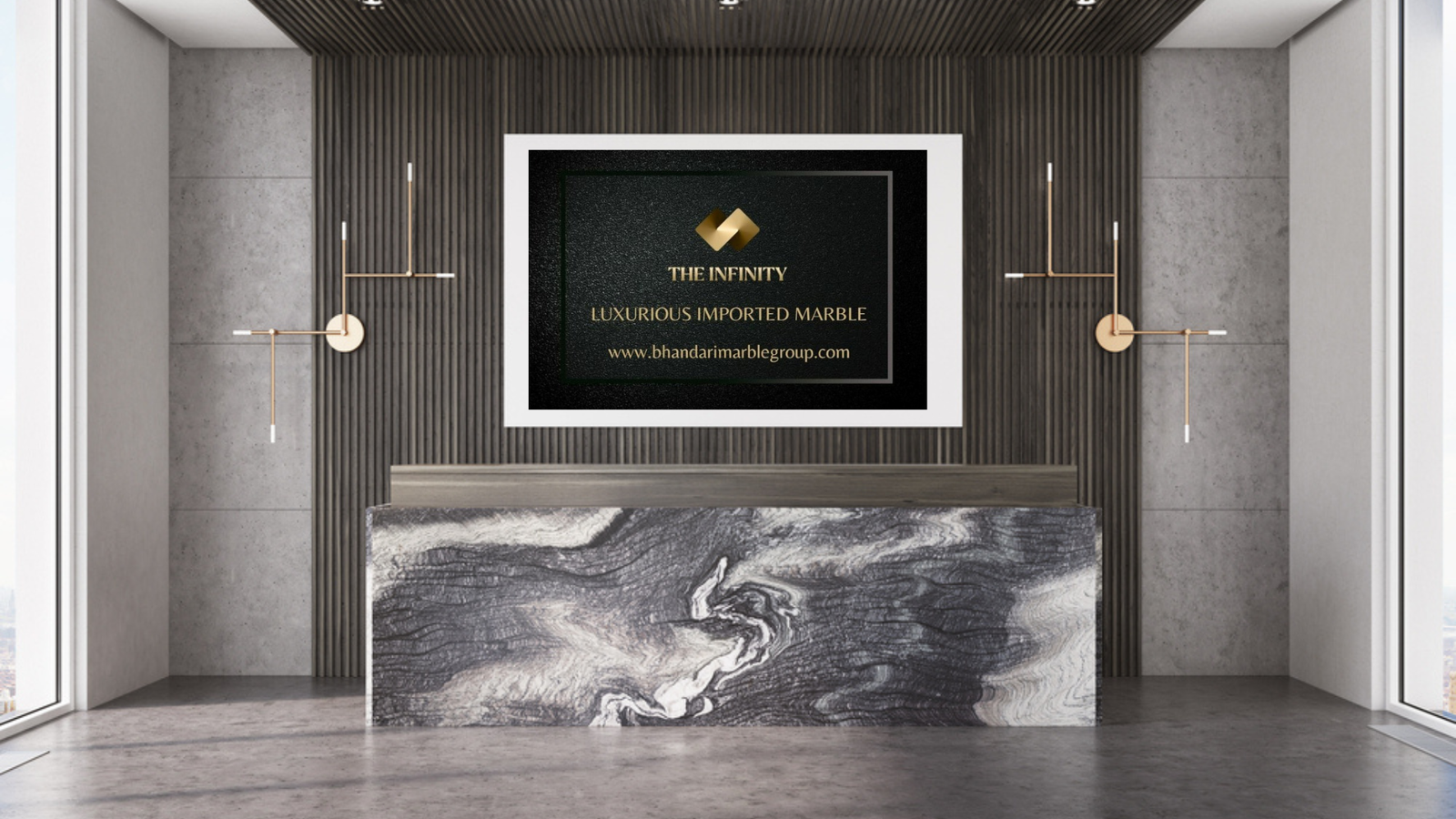 Bhandari Marble Group is a well-established and reputed name in the marble industry, known for its quality products and exceptional services. Our range of marble products includes a wide variety of marble slabs, marble tiles, and marble flooring tiles, available in different sizes and finishes to cater to the diverse requirements of our customers.
As a leading supplier and wholesaler of marble in Mumbai, we source our marble from some of the best quarries in India and abroad to ensure that our customers get the best quality products at the most competitive prices. We have a team of highly skilled and experienced craftsmen who can transform raw marble into stunning works of art, such as marble sculptures, marble fountains, and marble fireplaces, that are sure to enhance the beauty of any space.
At Bhandari Marble Group, we understand the importance of customer satisfaction, and that's why we go the extra mile to ensure that our customers get the best possible service. We offer a range of services, including marble installation, marble restoration, and marble cleaning, to ensure that our customers get the most out of their marble products.
So, if you're looking for high-quality marble at the best prices in Mumbai, look no further than Bhandari Marble Group. Contact us today to discuss your requirements and to get a quote.
Get the best quality marble from Bhandari Marble Group at the best prices.