MARBLE DEALERS, SUPPLIERS, WHOLESALERS, MANUFACTURERS AND EXPORTERS IN INDIA – BHANDARI MARBLE GROUP
Bhandari Marble Group is a very well known and prominent name in the natural stone industry. It would be an understatement to say that Bhandari Marble Group is a good choice for your project because we believe in perfection. We are not here to deliver just good quality building stones but to provide the best and finest quality premium grade materials for your unique project.
BHANDARI MARBLE GROUP– CARRYING ON THE LEGACY:-
Bhandari Marble Group is the oldest and most dependable supplier, manufacturer and exporter in the natural stone industry. World's top architects, designers and builders have unshakable faith in us and this motivates us not only to continue providing top tier services but also to do better each day. We work hard each day to carry on the legacy of our forefathers who played a major role in shaping the natural stone industry in India and the world. One of their main contributions was providing the best quality makrana marble for the iconic monument- The Taj Mahal. They also brought Italian marble to India and discovered more efficient ways to use the natural deposits of building stones in India. Our aim is to provide you with the best services and products so that your dream project stands up to and even beyond your expectations.
MOST DEPENDABLE WHOLESALERS – BHANDARI MARBLE GROUP:-
MARBLE WHOLESALE MARKET IN RAJASTHAN:-
The marble wholesale market in Rajasthan is one of the most important natural stone markets not only in India but in the world. Kishangarh, where Bhandari Marble Group is based, is the natural stone hub of the world. All over the world, several traders source the best quality marble from Kishangarh and Bhandari Marble Group is the first choice of countless buyers. We are the most prominent wholesalers of marble in Kishangarh and never fail to impress you with our premium grade marble stones.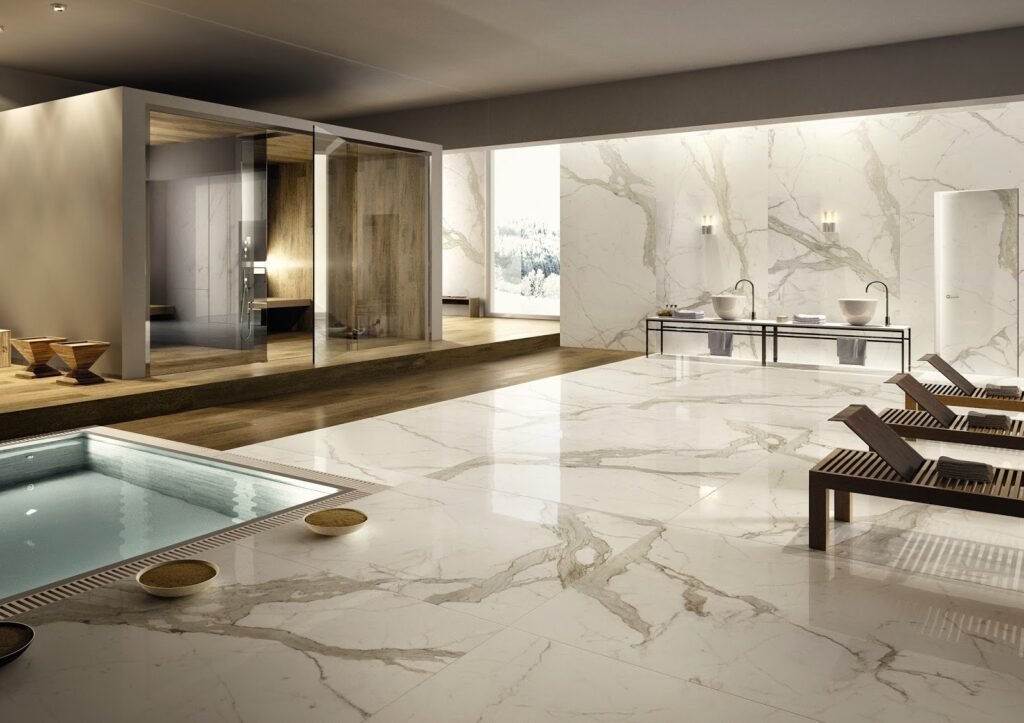 MARBLE WHOLESALE PRICE IN RAJASTHAN:-
Marble is a very popular stone and Rajasthan is the most famous state for supply and wholesale of the best quality marble. Being the marble hub of the world, Kishangarh, Rajasthan is the only place where you can find the best quality marble at the lowest prices. The wholesale prices of marble in Rajasthan are amazing and astonishingly low. Even when combined with the transport charges, the wholesale prices of marble are significantly lower than the rest of the country and the world. Bhandari Marble Group is known to provide the highest quality material and the lowest prices because we are committed to quality and customer satisfaction which is the main aim of our business. If you are looking for the best quality at the best prices, Bhandari Marble Group is just the right place for you.
MOST TRUSTED SUPPLIER – BHANDARI MARBLE GROUP:-
Bhandari Marble Group is not just the best wholesaler of marble but we also supply marble for individual projects at the best prices. Our quality is unmatched and our prices are amazing and we can help you get the best marble within your decided budget.
MAKRANA MARBLE SUPPLIERS:-
Bhandari Marble Group has been providing the best quality Makrana marble in India and abroad for many decades now. The world famous monument Taj Mahal is the standing proof of our high quality makrana marble. We are the most experienced makrana marble suppliers and our prices for various kinds of makrana marble varies from as low as Rs.30 per sqft to Rs. 1000 per sqft. These are the lowest prices for the best quality products in the market and we are proud to be the most popular makrana marble suppliers.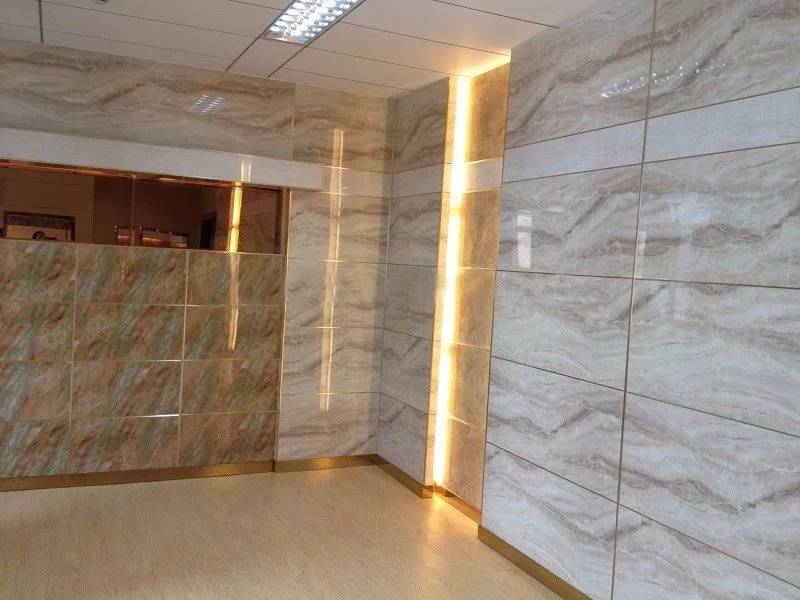 RAJASTHAN MARBLE PRICE LIST 2021:-
The various types of Rajasthan marbles are very popular all over the world. Bhandari marble group provides Rajasthan marbles of the highest quality at the most affordable prices. We have curated a price list of different kind of Rajasthan marble for your ease of selection:
MAKRANA WHITE MARBLE- Rs. 400/ sqft
DUNGRI MARBLE- Rs. 80/ sqft
BROWN ALBETA MARBLE- Rs. 350/ sqft
ALBETA MARBLE- Rs. 1000/ sqft
KUMARI MARBLE- Rs. 30/ sqft
MAKRANA PINK MARBLE- Rs. 200/ sqft
WHITE SANGEMARMAR MARBLE- Rs. 500/ sqft
MAKRANA PURE WHITE MARBLE- Rs. 400/ sqft
HOW TO CONTACT BHANDARI MARBLE GROUP?:-
To contact Bhandari Marble Group, you can simply visit our official website www.bhandarimarbleworld.com where you can also find our contact nos. To directly get in touch with our customer care executives. You can also write your queries or concerns to us through an email. Whether you want free personal guidance or information about specific natural stones, we are here to help you 24 hours a day. Contact numbers- +91-9829040013/ +91-9672941111/ +91-9116341111/ +91- 9784593721. If you are looking for marble providers near you, Bhandari Marble Group is the best choice. We have several representatives all over the world and also provide online booking services. Wherever you are, Bhandari Marble Group is the best choice of marble supplier for your area. If you are looking for Rajasthan marble near you, you can rely on Bhandari Marble Group. Bhandari Marble Group is the best and safest option for marble and natural stone supply and export.
WORLD'S TOP AND INDIA'S BEST MARBLE, GRANITE AND STONE COMPANY
ADD BY EXPERT AND EXPORT TEAM OF BHANDARI MARBLE GROUP. CONTACT US ON; +919829040013, +919672941111.
MARBLE BY BHANDARI MARBLE GROUP