Luxury Marble Flooring-The Infinity Luxurious Imported Marble By Bhandari Marble Group India.
Introduction – When it comes to luxurious flooring options, marble is one of the most popular choices. Its elegance and durability have made it a favorite of architects and interior designers for centuries. Bhandari Marble Group, a leading marble supplier in India, offers a range of imported marble options, including the Infinity Luxurious Imported Marble. In this blog, we'll explore what makes this marble so special and why it's a great choice for luxury flooring.
What is Infinity Luxurious Imported Marble? – Infinity Luxurious Imported Marble is a stunning variety of marble that is imported from countries like Italy, Turkey, Spain, and Greece. It is characterized by its exquisite veining patterns and rich color variations. The marble has a smooth, polished finish that adds to its overall elegance and sophistication.
Why Choose Infinity Luxurious Imported Marble for Your Luxury Flooring?
Unique and Distinctive Appearance
One of the main reasons to choose Infinity Luxurious Imported Marble for your luxury flooring is its unique and distinctive appearance. The marble's veining patterns are intricate and varied, ranging from bold and dramatic to soft and subtle. Each slab of marble is different, making your flooring truly one-of-a-kind.
Durability and Longevity
Marble is a highly durable material that can withstand heavy foot traffic and wear and tear. With proper care and maintenance, Infinity Luxurious Imported Marble can last for decades without losing its beauty or functionality. This makes it an ideal choice for high-end homes, luxury hotels, and other commercial spaces.
Easy to Maintain
Infinity Luxurious Imported Marble is also easy to maintain. Regular cleaning with a soft cloth and a pH-neutral cleaner is all that's needed to keep the marble looking its best. It's important to avoid harsh chemicals and abrasive materials, as these can damage the marble's surface.
Increases Property Value
Investing in Infinity Luxurious Imported Marble flooring can increase the value of your property. Its timeless elegance and durability make it an attractive feature for prospective buyers or tenants, and it can help your property stand out from the competition.
How to install Infinity Luxurious Imported Marble by team of bhandari marble group?
Installing Infinity Luxurious Imported Marble is a delicate process that requires specialized skills and equipment. The team of Bhandari Marble Group follows a meticulous process to ensure the marble is installed correctly and looks beautiful for years to come. Here's how they install Infinity Luxurious Imported Marble:
Surface Preparation
Before installation, the surface must be cleaned and prepared to ensure it's level, free of debris, and has the correct moisture content. The team will inspect the surface and make any necessary repairs to ensure a solid base for the marble.
Measuring and Cutting
Next, the team will measure the space to determine how much marble is needed. The marble slabs are then carefully cut to the correct size and shape using specialized equipment to ensure a precise fit.
Dry Laying
Once the marble is cut, it's dry laid on the surface to check for any necessary adjustments before the installation process begins. The team will ensure the marble slabs fit together seamlessly and are level.
Gluing and Fixing
After dry laying, the team will apply a high-quality adhesive and fix the marble slabs to the surface. They'll ensure each slab is securely in place and level with the surrounding slabs.
Grouting
Once the marble is fixed in place, the team will apply grout to the joints between the slabs. They'll carefully smooth the grout to ensure a clean and even finish.
Polishing
Finally, the team will polish the marble to give it a smooth and glossy finish. They'll use specialized equipment and techniques to bring out the beauty of the marble.Hence, Installing Infinity Luxurious Imported Marble requires a professional team with the necessary skills and equipment to ensure a flawless finish. The team of Bhandari Marble Group has years of experience in marble installation and can ensure your marble looks beautiful for years to come. Contact them today to learn more about their marble installation services.
If you're looking for a luxurious and sophisticated flooring option, Infinity Luxurious Imported Marble is an excellent choice. Its unique veining patterns, durability, and easy maintenance make it a top choice for luxury homes, hotels, and commercial spaces. To ensure you get the best quality marble and installation, it's important to work with a reputable supplier like Bhandari Marble Group. Contact them today to learn more about their Infinity Luxurious Imported Marble and other luxury marble options.
Search here all about marble ?
Why You Should Work With Us company
Customer First choice
Bhandari Marble Group's "Customer First" approach is reflected in its commitment to providing exceptional customer service, competitive pricing, and timely delivery.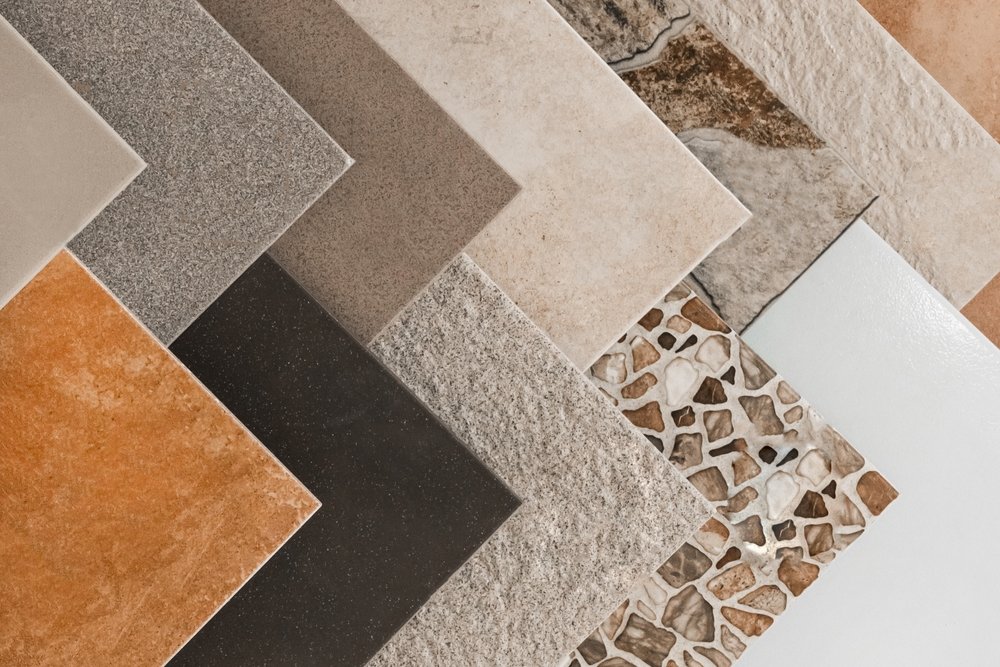 Bigest stone gallery
Bhandari Marble Group boasts one of the largest stone galleries in the industry. With a vast collection of premium quality marble, granite, and other natural stone products, customers are sure to find exactly what they are looking for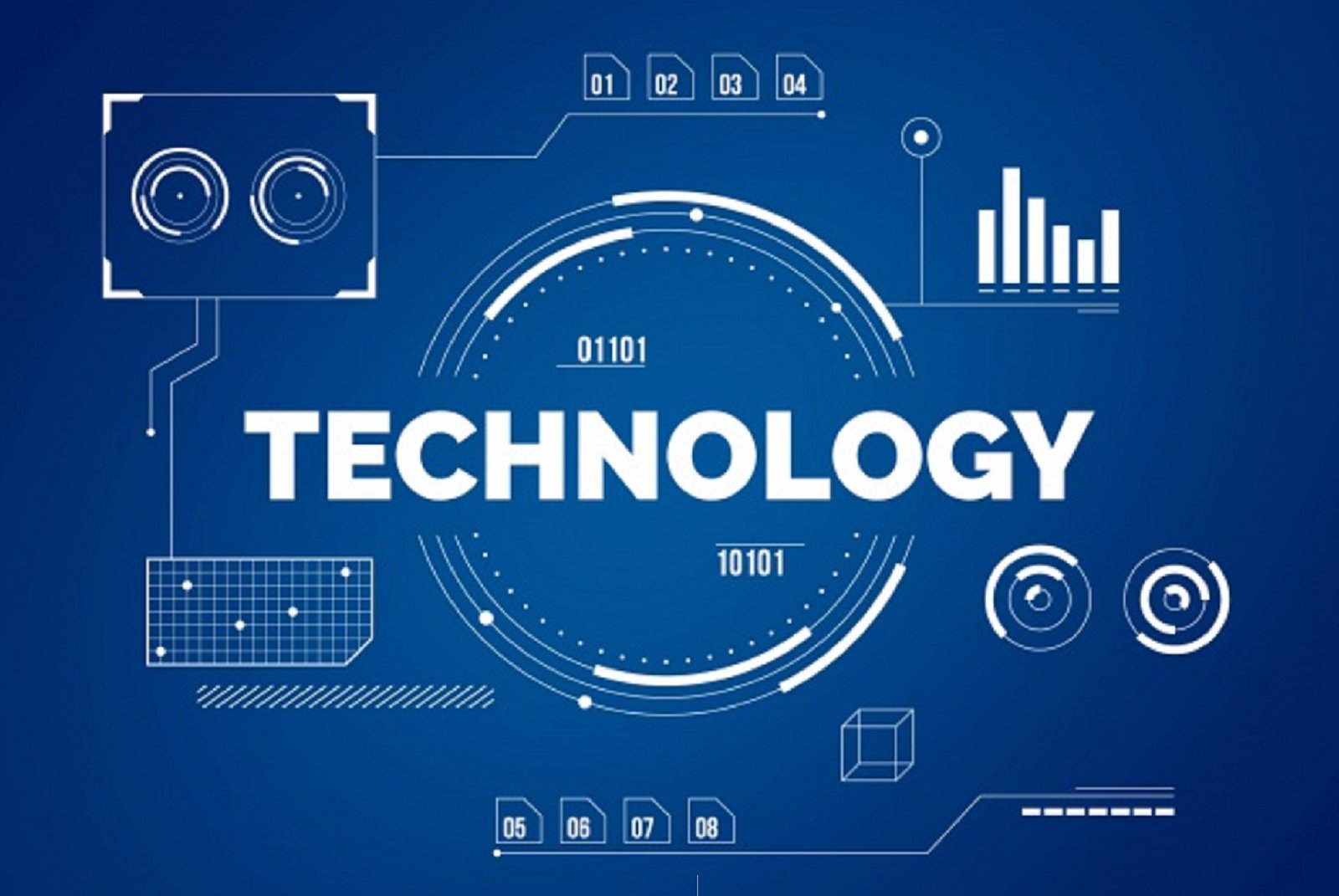 Latest Technology work
Bhandari Marble Group's commitment to using the latest technology is a key factor in its success and reputation as a leading provider of high-quality natural stone products.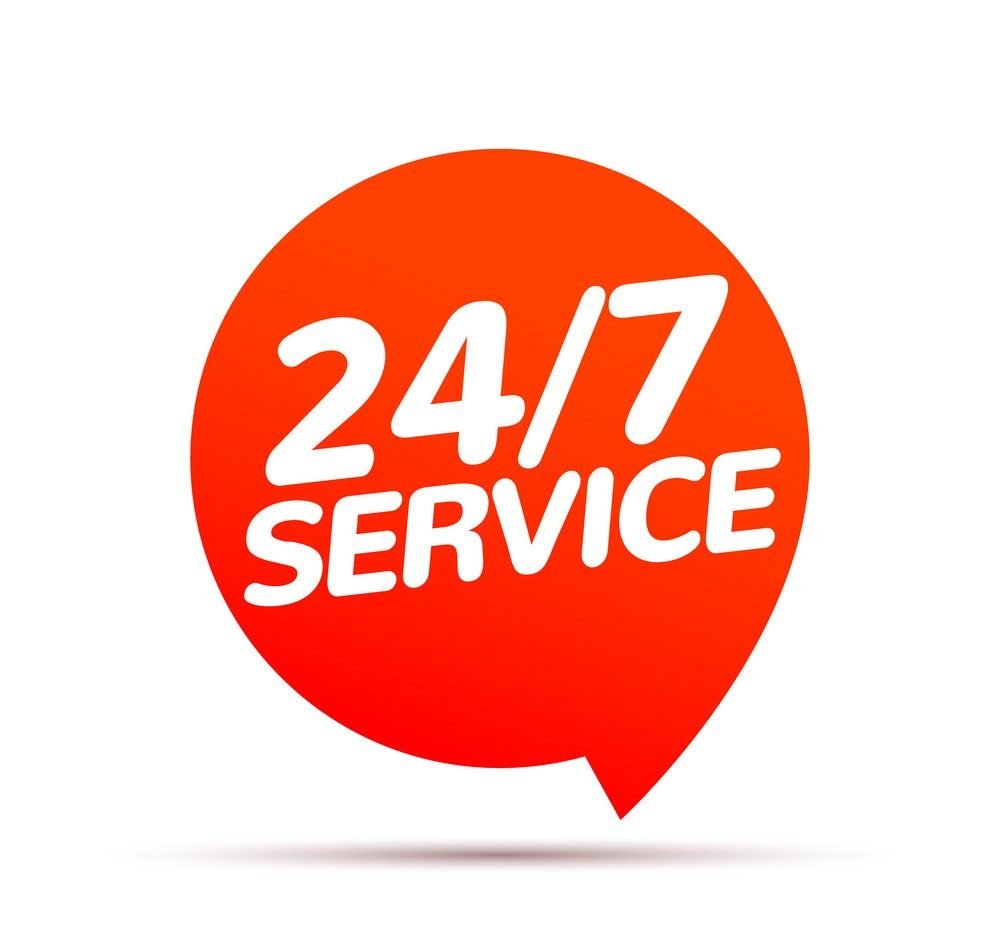 24/7 support
The company's team of knowledgeable and friendly representatives is trained to handle a wide range of customer inquiries and provide expert guidance. With 24/7 support at Bhandari Marble Group
No Hidden Price
Bhandari Marble Group is committed to transparent and fair pricing practices. The company believes in being upfront and honest with its customers, and that's why it has a "No Hidden Price" policy.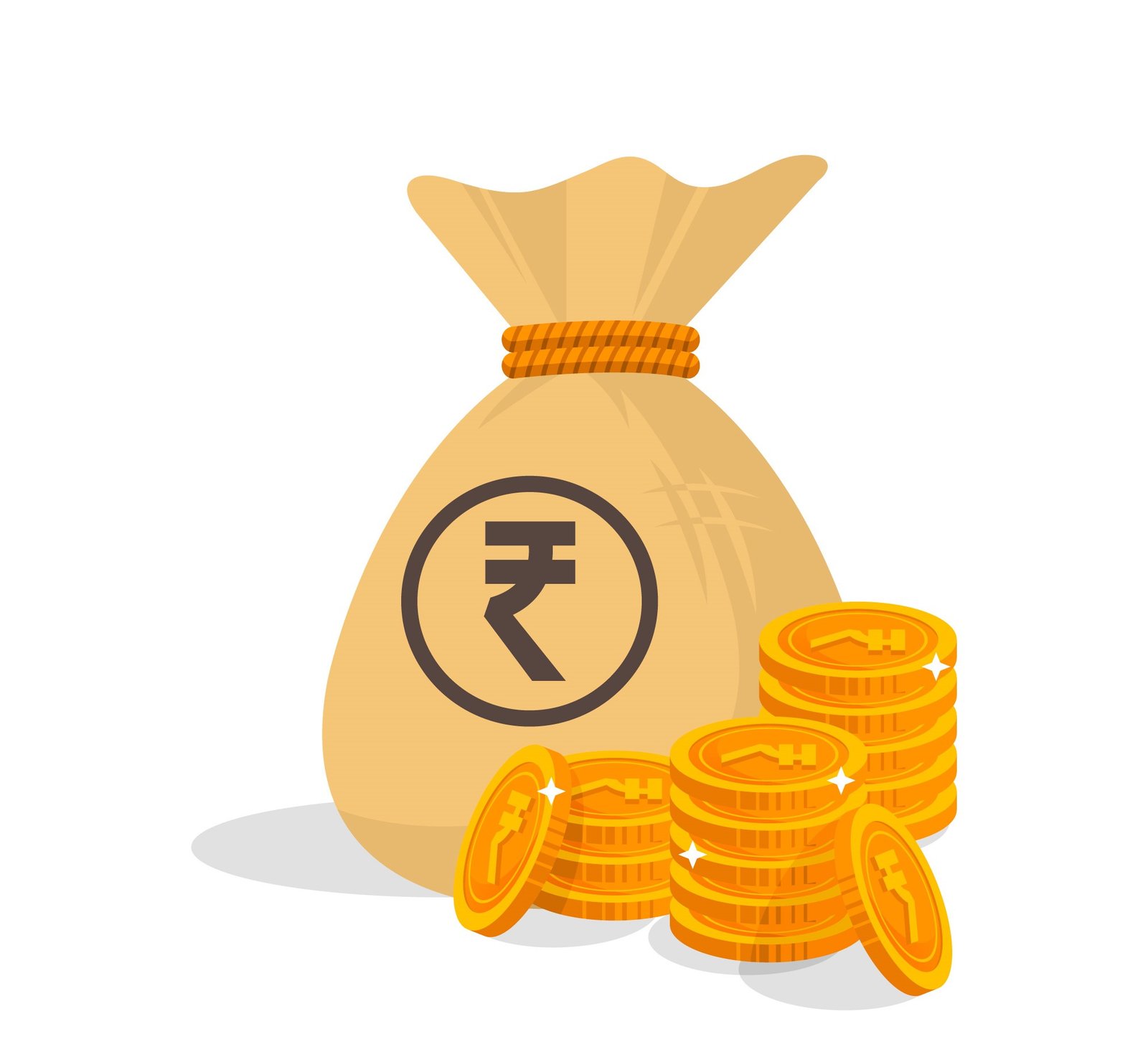 Bigger Savings with us
With Bhandari Marble Group, customers can expect to receive the best possible prices on a wide range of premium quality natural stone products.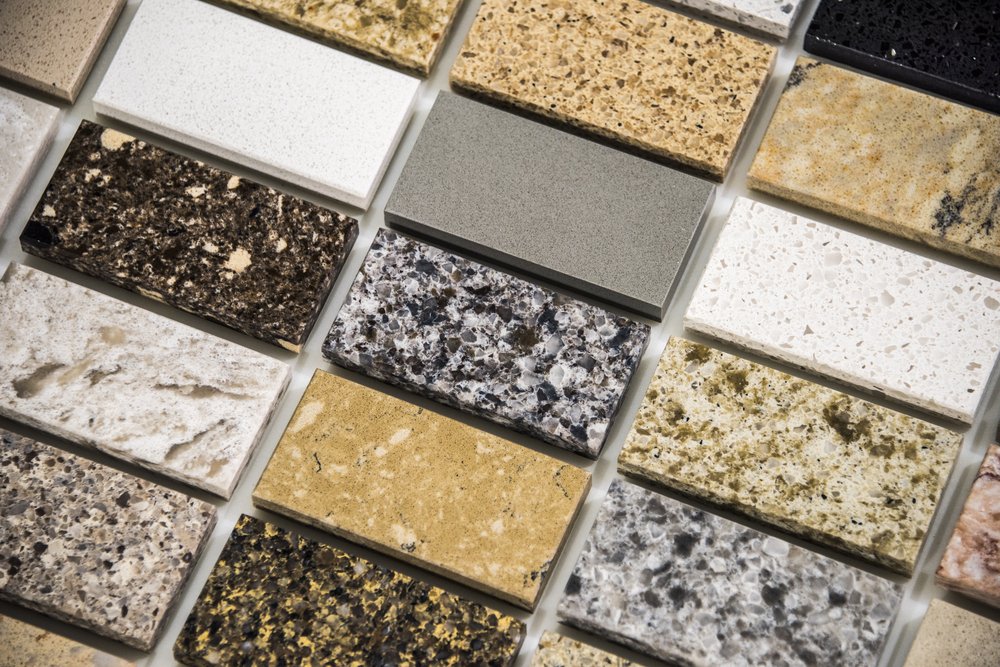 Superior stone quality
Our team of professionals have decades of expertise in Custom blocks and slabs to maintain brand value and client satisfaction and provide Superior stone quality.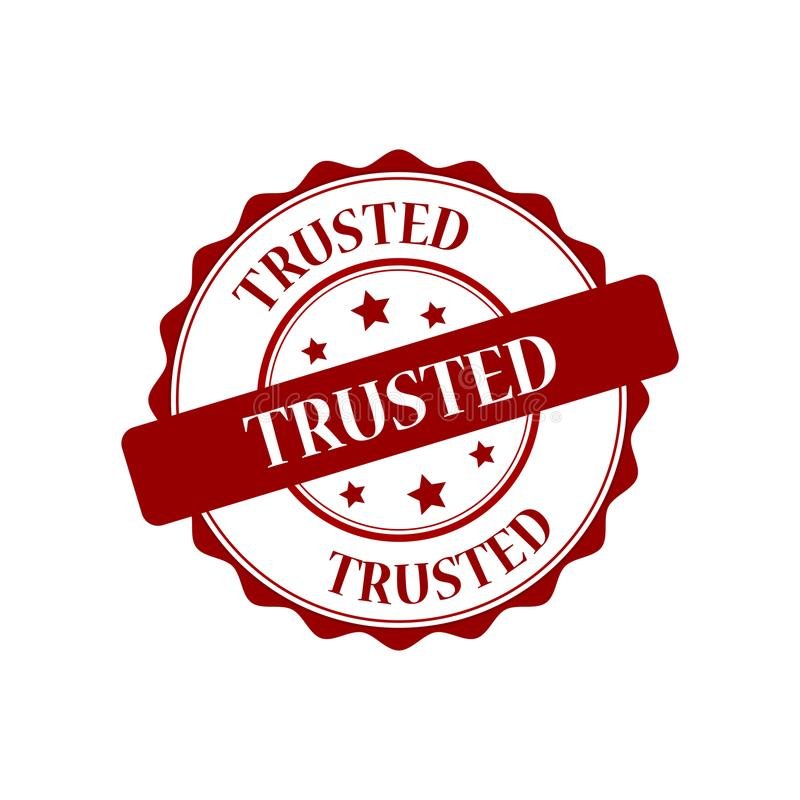 Your Trusted company
Bhandari Marble Group is a trusted and reliable company that has earned a reputation for providing exceptional products and services. With years of experience in the industry, the company has a deep understanding of customer needs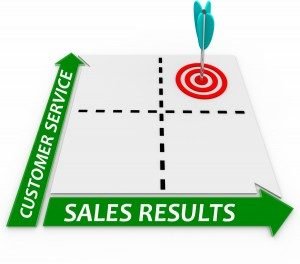 Customer sales inspection
Bhandari Marble Group understands the importance of customer satisfaction and offers comprehensive sales inspection services to ensure that customers receive the right products for their needs.
What Our Clients Say about company
I selected the marble for my project from the Bhandari Marble Group and was impressed by the quality offered by them. I traveled all the way from London to Kishangarh, Rajasthan in only to get the marble from them and I must say I was not disappointed by the marble that I was offered by them.
I traveled with my team of architects and interior designers from Africa to India where I visited Bhandari Marble's stone studio in the marble city- Kishangarh, Rajasthan. I was in awe of the marvelous marble and natural stone collection and hope for a long-term association with the Bhandari Marble Group.
I and my team of fellow architects and interior designers specifically traveled to India from the United States of America and the UK to explore their amazing collection of marble and granite. We had heard a lot about the best quality collection of Bhandari Marble Group and when we got there, I must say that their collection is even better than what we had imagined and all of us were very happy.
Visit At Bhandari Marble Group