Welcome to our guide on the Latest Marble Flooring Design for 2023!
Marble flooring has been a popular choice for centuries, known for its elegance, durability, and timeless beauty. As we approach 2023, the latest trends in marble flooring design have emerged, bringing new styles, colors, and patterns to the forefront. In this article, we will explore the latest marble flooring design ideas and inspirations for your next flooring project.
Bold Patterns: In 2023, we can expect to see a shift towards more bold and unique patterns in marble flooring. Geometric shapes, chevron patterns, and even intricate mosaics are becoming increasingly popular, adding a touch of artistry and individuality to any space.

Large Format Tiles: Another trend gaining momentum is the use of large format tiles. These tiles create a seamless look that is both sleek and modern, perfect for contemporary homes. Larger tiles also mean fewer grout lines, making them easier to clean and maintain.

Natural Colors: Natural, earthy tones are becoming more prevalent in marble flooring design for 2023. From warm beige to soft gray and muted greens, these colors evoke a sense of tranquility and calmness. They also blend well with other materials, making them versatile in any home.

Textured Finishes: For those who prefer a more tactile feel underfoot, textured finishes are making a comeback. From honed to brushed and tumbled, these finishes add depth and character to any space. They also offer a non-slip surface, making them ideal for high-traffic areas.

Mixed Materials: Mixing marble with other materials is a trend that is gaining popularity in 2023. From wood to metal, glass, and even leather, combining materials adds interest and contrast to any space. It also creates a unique look that is tailored to your personal style.
In conclusion, the Latest Marble Flooring Design for 2023 is all about individuality, boldness, and texture. From unique patterns to large format tiles and natural colors, there is something for everyone. So, whether you're renovating your home or starting a new project, keep these trends in mind when considering marble flooring.
Why You Should Work With Us company
Customer First choice
Bhandari Marble Group's "Customer First" approach is reflected in its commitment to providing exceptional customer service, competitive pricing, and timely delivery.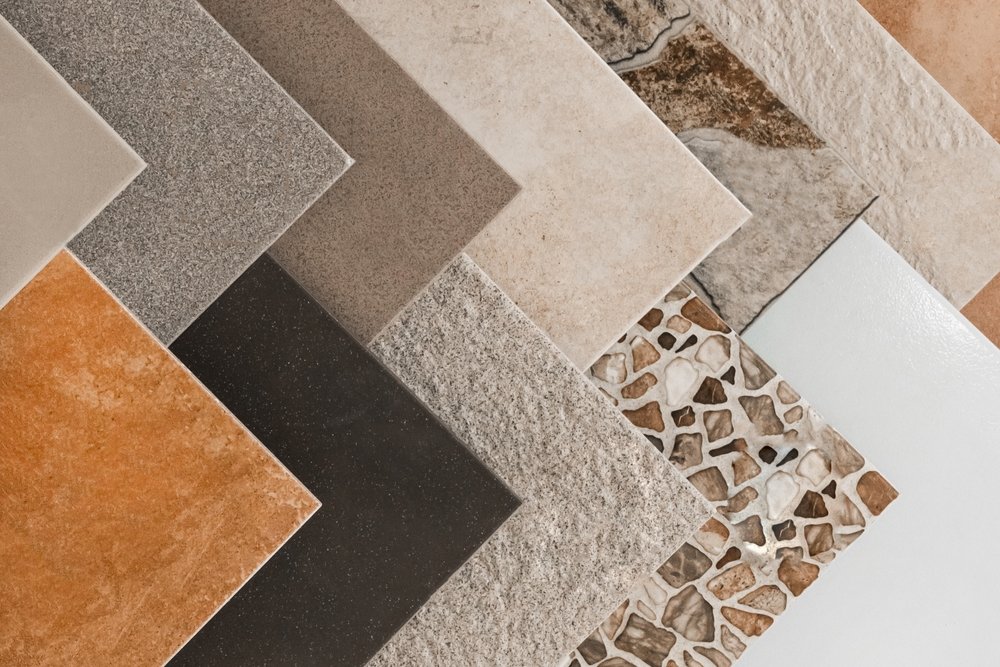 Bigest stone gallery
Bhandari Marble Group boasts one of the largest stone galleries in the industry. With a vast collection of premium quality marble, granite, and other natural stone products, customers are sure to find exactly what they are looking for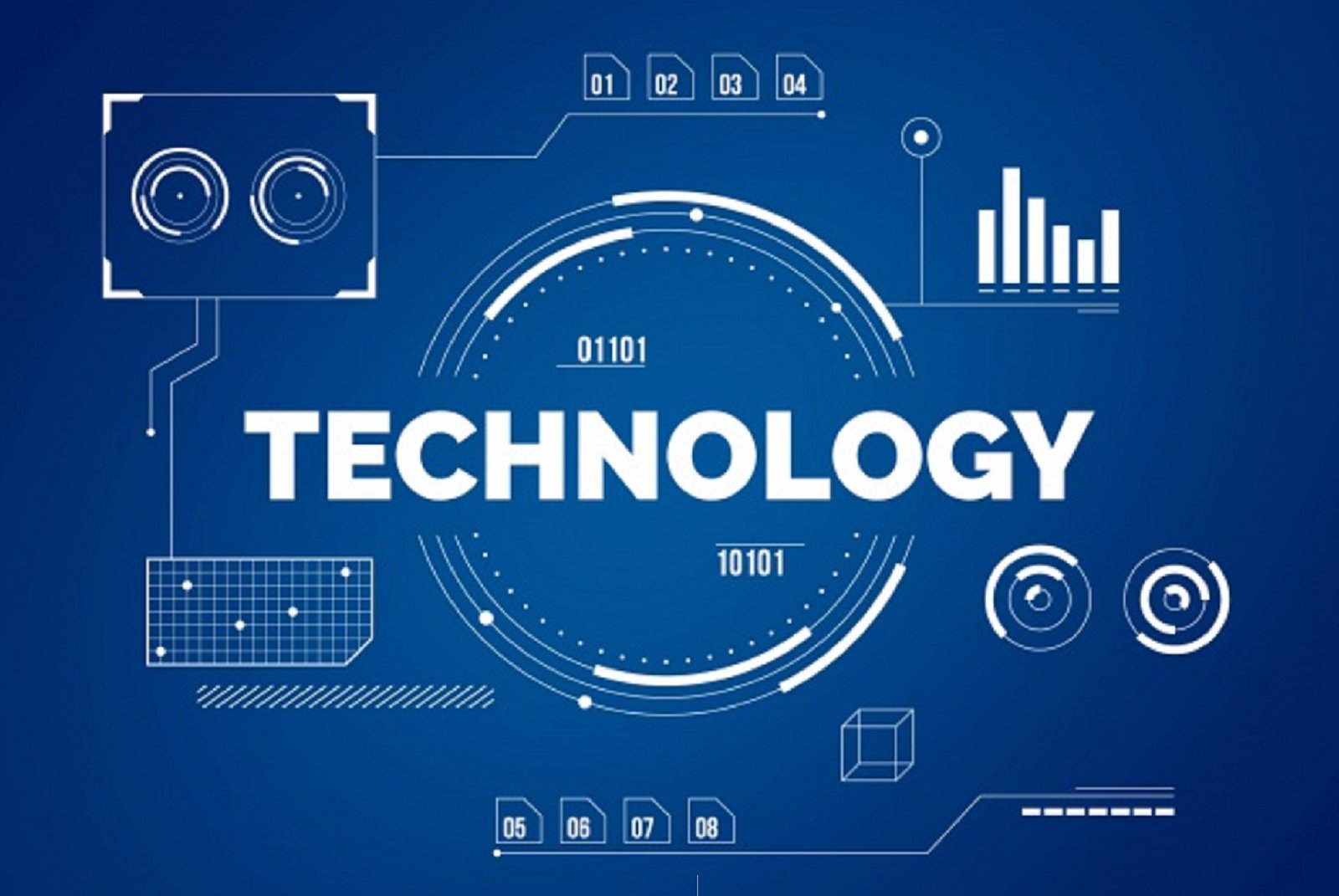 Latest Technology work
Bhandari Marble Group's commitment to using the latest technology is a key factor in its success and reputation as a leading provider of high-quality natural stone products.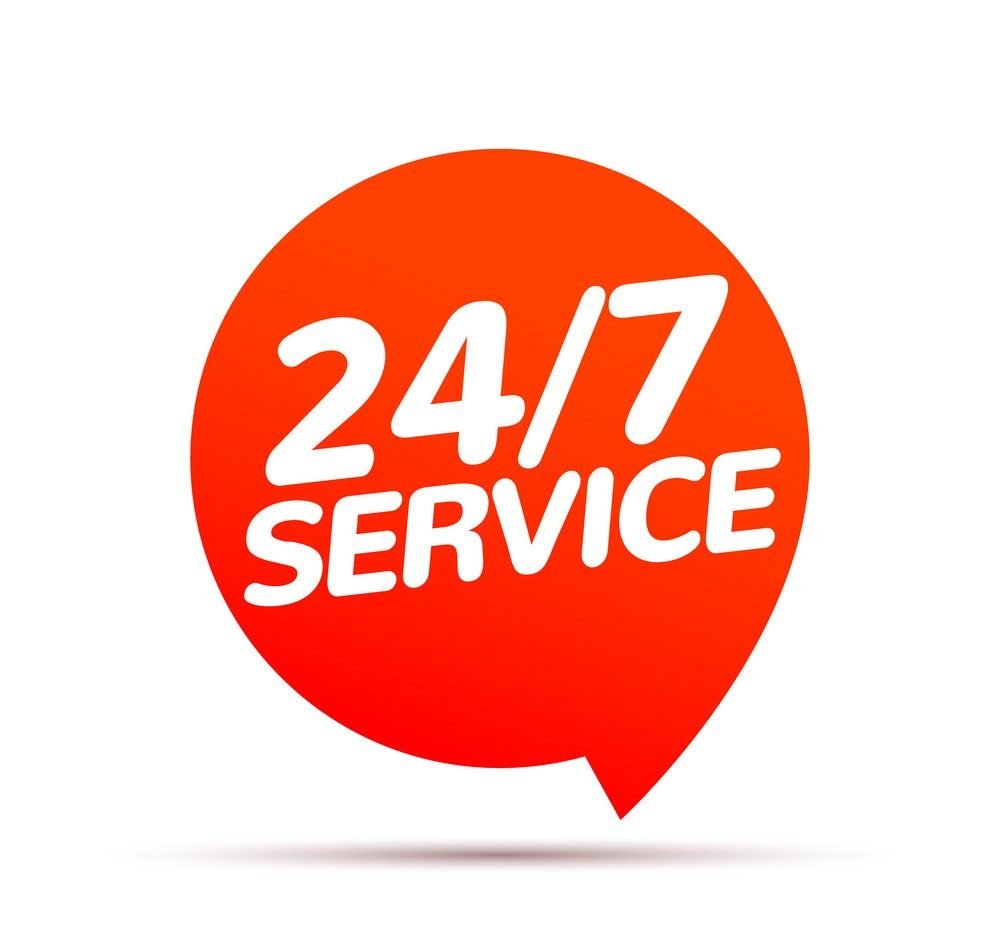 24/7 support
The company's team of knowledgeable and friendly representatives is trained to handle a wide range of customer inquiries and provide expert guidance. With 24/7 support at Bhandari Marble Group
No Hidden Price
Bhandari Marble Group is committed to transparent and fair pricing practices. The company believes in being upfront and honest with its customers, and that's why it has a "No Hidden Price" policy.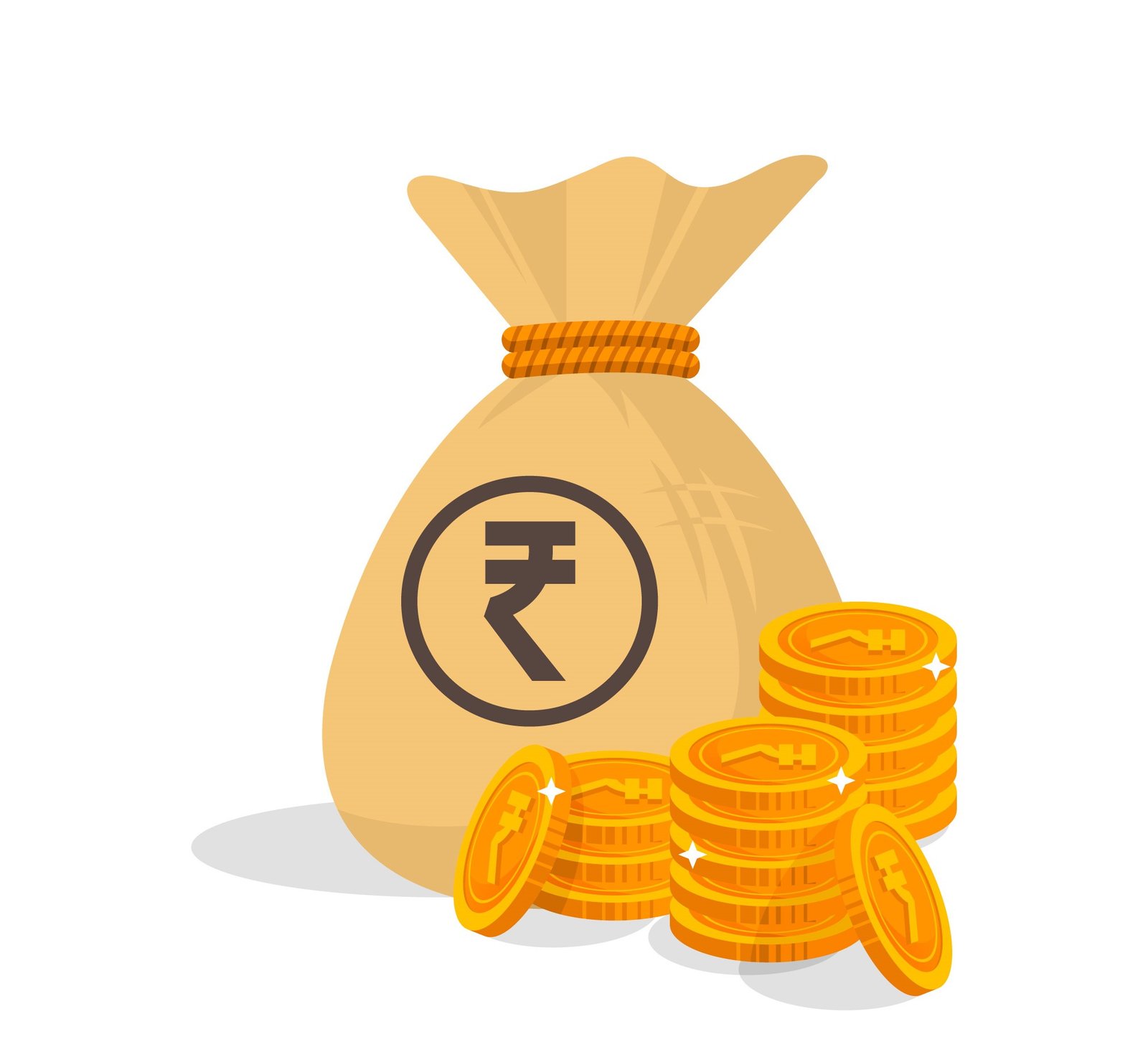 Bigger Savings with us
With Bhandari Marble Group, customers can expect to receive the best possible prices on a wide range of premium quality natural stone products.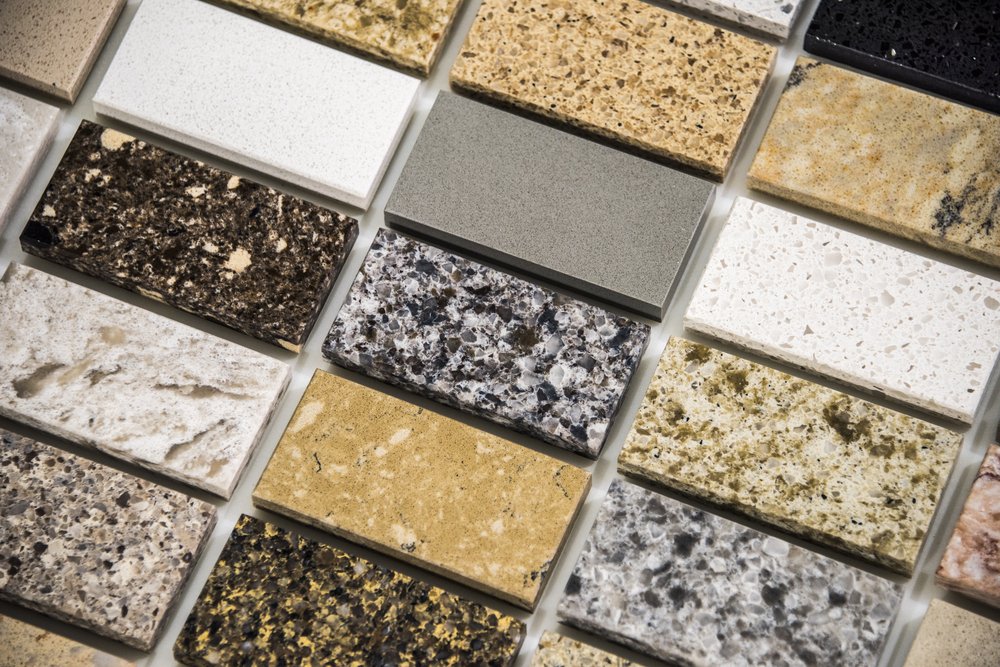 Superior stone quality
Our team of professionals have decades of expertise in Custom blocks and slabs to maintain brand value and client satisfaction and provide Superior stone quality.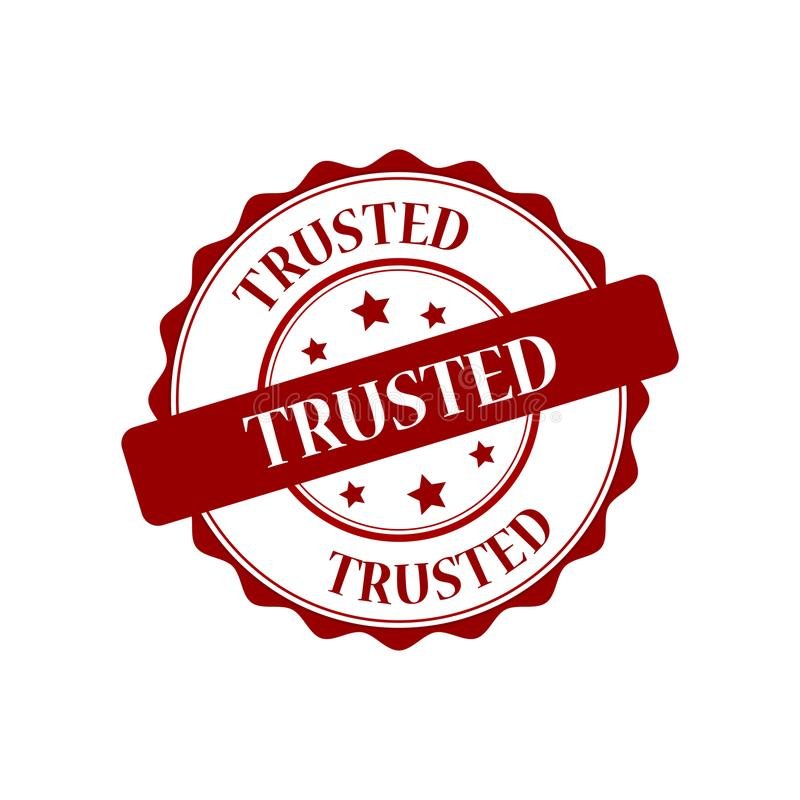 Your Trusted company
Bhandari Marble Group is a trusted and reliable company that has earned a reputation for providing exceptional products and services. With years of experience in the industry, the company has a deep understanding of customer needs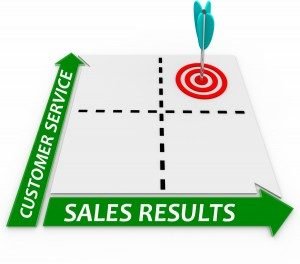 Customer sales inspection
Bhandari Marble Group understands the importance of customer satisfaction and offers comprehensive sales inspection services to ensure that customers receive the right products for their needs.
Latest Marble Price list 2023
Learn more about Bhandari marble group
Offer : 10% off on all online booking
What you need to do :
Just visit our virtual showroom, select the perfect marble for all your needs and call us.
We will confirm your booking. Make a payment online.
Your marble will be delievered at your doorstap and ola!!! You will entitled for 10% off on your billing.
Enjoy your Shopping in a new style.