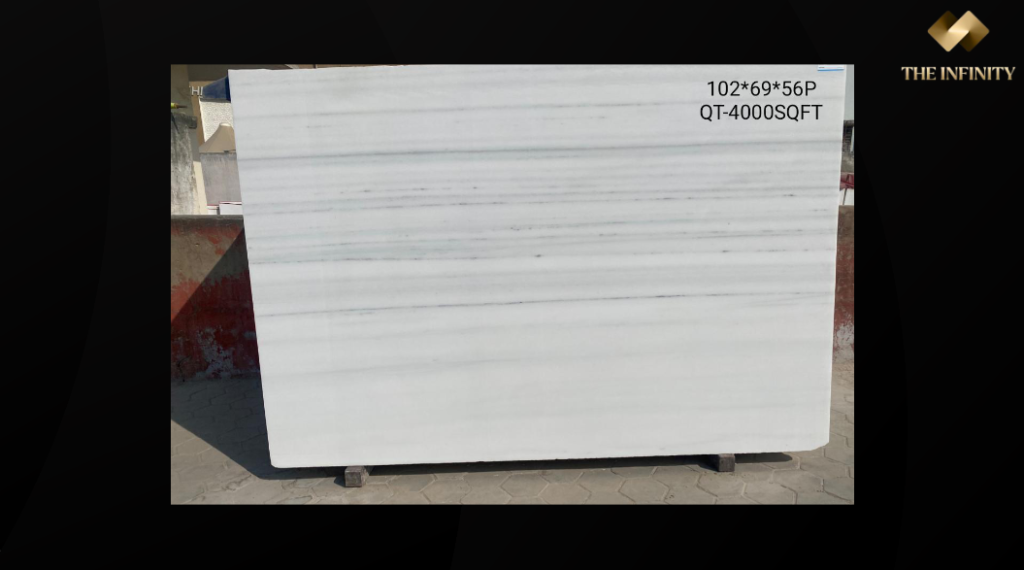 Lasa White Marble Wholesaler , Dealer In India
Bhandari Marble Group is a prominent and reputable wholesaler and dealer of Lasa White Marble in India. The company is known for its high-quality products and exceptional customer service, making it a popular choice among builders, architects, and homeowners.
Lasa White Marble is a beautiful and luxurious natural stone that is widely used in interior and exterior applications. It is prized for its elegant white color, subtle grey veins, and smooth texture, which make it a versatile and timeless material for flooring, countertops, walls, and other decorative elements.
At Bhandari Marble Group, customers can expect a wide selection of Lasa White Marble products to choose from, including tiles, slabs, blocks, and customized designs. The company sources its marble directly from the Lasa Quarry in Rajasthan, India, ensuring that each piece meets the highest standards of quality and consistency.
In addition to its excellent product offerings, Bhandari Marble Group is also known for its knowledgeable and friendly staff who are always ready to assist customers with their marble needs. From providing expert advice on design and installation to offering competitive pricing and flexible delivery options, the company strives to exceed customer expectations at every step of the process.
Whether you are a homeowner looking to enhance the beauty of your living space or a builder or architect searching for the perfect material for your project, Bhandari Marble Group is the go-to source for Lasa White Marble in India. With its commitment to quality, service, and customer satisfaction, the company has earned a reputation as one of the leading marble wholesalers and dealers in the country.