Katni Marble in Kishangarh
Welcome to Bhandari Marble Group, your trusted destination for buying Katni marble in Kishangarh! We are dedicated to providing you with the highest quality Katni marble for all your architectural and design needs. With our extensive range, superior craftsmanship, and exceptional customer service, we strive to make your marble shopping experience seamless and satisfying.
Katni marble is renowned for its elegant and timeless beauty. With its distinctive beige color and subtle veins, Katni marble adds a touch of sophistication to any space, be it residential or commercial. At Bhandari Marble Group, we offer a wide variety of Katni marble options to cater to your unique design preferences and requirements.
As your trusted destination for buying Katni marble in Kishangarh, we ensure that our marble is sourced from reputable quarries and undergoes stringent quality checks. Each slab is carefully selected to ensure consistent color, pattern, and superior finish, ensuring that you receive a product of exceptional quality.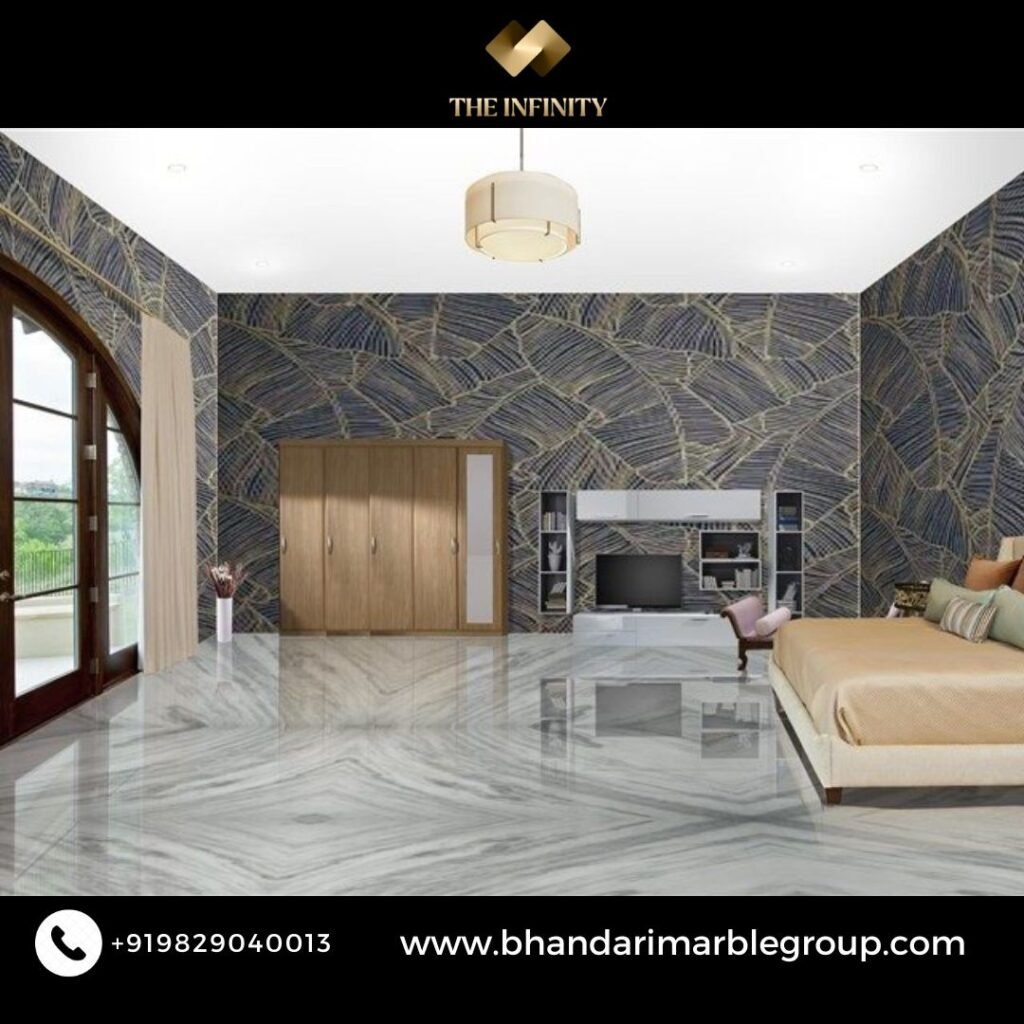 We understand that selecting the perfect marble is an important decision, and our knowledgeable team is here to assist you throughout the buying process. Whether you're an architect, interior designer, contractor, or a homeowner with a discerning taste, we provide personalized guidance to help you find the ideal Katni marble that aligns with your vision.
At Bhandari Marble Group, we take pride in our reputation as a trusted source for Katni marble in Kishangarh. We offer competitive pricing, prompt delivery, and a commitment to your satisfaction. Visit our showroom or explore our website to discover the timeless beauty of Katni marble and let us be your trusted partner in creating stunning and enduring spaces.