ITALIAN MARBLE-IMPORTED MARBLE-ALL COUNTRIES MARBLE UNDER ONE ROOF-BEST COLLECTION OF TOP QUALITY MARBLE BY BHANDARI MARBLE GROUP INDIA
Italian Marble types
STATUARIO MARBLE
CARRARA MARBLE
CALACATTA MARBLE
BOTTOCHINO MARBLE
DYNA MARBLE
DI MARTINO
CREMA MARFIL
GREYFITO
VENATINO MARBLE
ARBESCATO MARBLE
CREMA NOVA
DARK EMPERADOR
LIGHT EMPERADOR
TRAVERTINE
GREY WILLIAM
Marble types
ITALIAN MARBLE
INDIAN MARBLE
IMPORTED MARBLE
Marble
The majestic and sensual white marble has been long-standing as a symbol of purity, sophistication, and luxury. Pure, pristine, and priceless, the white marble ranges from angelic to dramatic, offering an array of luxurious choices for various applications. Moreover, the abstract, elegant veins on the immaculate white marble break up the monotony and add interesting character to the interiors.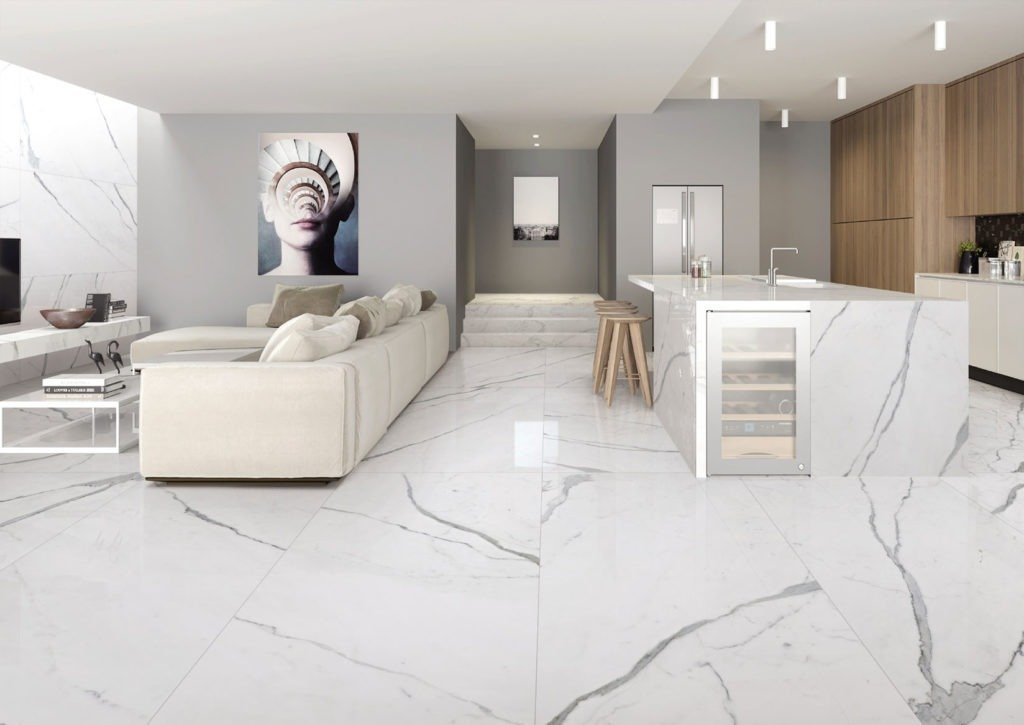 Makrana marble
Bhandari Marble Group – Makrana White Marble Manufacturer from Kishangarh Makrana marble is an excellent quality White marble mined in Makrana(a town in Rajasthan, India). India's two most iconic monument "Tajmahal" and "Victoria Memorial" is constructed using this precious stone. Makrana Marble, Dungri Marble & Kumari Marble Manufacturer offered by Bhandarimarblegroup, Jaipur, Kishangarh, Makrana, Rajasthan.
Statuario marble
There's Statuary marble—whose name serves as a reminder that some of the world's greatest statues are carved from marble (think Michelangelo's David). It too comes from the Carrara region. "Statuary also has a bright white field, but not as much color variation as Calacatta," says Bruno. "The veins are usually dark gray, so there's a lot of contrast between light and dark in this stone."
Carrara marble
The most common Italian marble is Carrara, named for the region it comes from. "Carrara has a gray field or background," says Bruno, "with a light gray veining." This stone can also tend toward blue-gray, and the patterning is usually soft and feathery.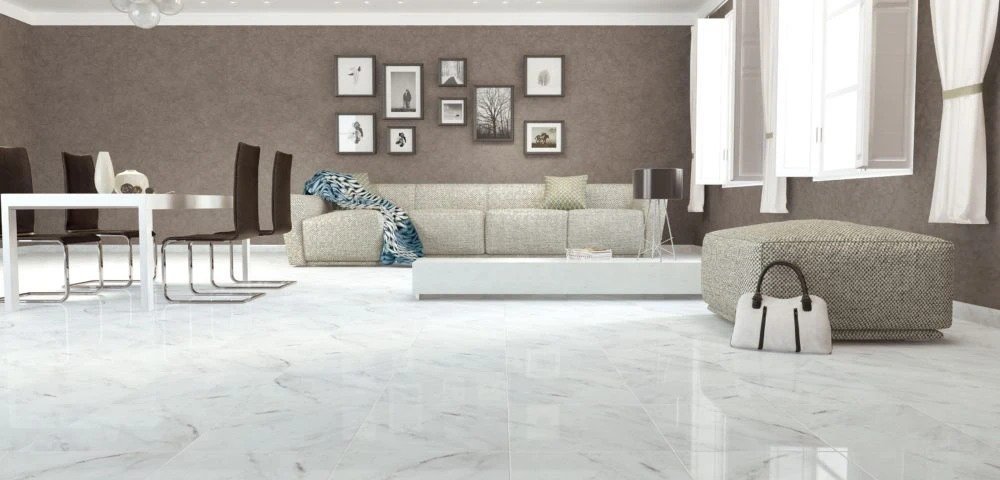 Nero Marquina marble
Black and white chequerboard flooring has been a popular look since Victorian times and there are many ways of recreating that look. The classic mix of Italian white Carrara marble and black Nero Marquinia marble (limestone, actually but it is often thought of as a marble) has always been popular but there are lots of other options.
Best quality marble
Bhandari Marble Group is among the best dealer, suppliers, and manufacturers of Italian marbles in India. We have various designs, colors, patterns, and sizes of this product. We deal in tiles and slabs. Italian range Marble price may vary according to its quality and color, but we promise our clients that the quality and services provided by us will be better than others.
Bhandari Marble's Infinity precious marble collection
Precious Marble is a glamour's stone that signifies elegance and luxury. Its translucent and lustrous quality allows light to shine through it, giving it a majestic look. Bhandari Marble World is providing the best quality of Precious marble. Precious Stone is an exotic variant of the Bhandari Marble World family that symbolizes luxury and glamour. It has been used to project luxury and grandeur since the ancient Roman Empire. Indian Maharajas used Precious Marble to decorate their Palaces. The other benefit of having the Precious Marble in your surrounding area that it relieves stress provides comfort and relaxes the heart.
Stone flooring types
Marble Flooring. Marble Flooring. Marble Flooring is one of the most popular and recognizable flooring materials.
Granite Flooring. Granite Flooring. Granite gets created as magma cools underground.
Slate Flooring. Slate Flooring.
Travertine Tile Flooring. Travertine Tile Flooring.
Limestone Flooring. Limestone Flooring.
Italian marble names
STATUARIO MARBLE
CARRARA MARBLE
CALACATTA MARBLE
BOTTOCHINO MARBLE
DYNA MARBLE
DI MARTINO
CREMA MARFIL
GREYFITO
VENATINO MARBLE
ARBESCATO MARBLE
CREMA NOVA
DARK EMPERADOR
LIGHT EMPERADOR
TRAVERTINE
GREY WILLIAM
Italian Marble Design
From time immemorial, the greatest architects and interior designers have known the class that Italian Marble holds in itself. With high luster and a crystal-like appearance, Italian marble can add a dreamy touch to your home and are much more delicate and porous than their Indian counterparts. They are sourced from various regions across Italy and come to India in slabs or blocks. Similarly, at The Bhandari marble group, each collection is sourced from the best and most important quarries across the globe and each slab is committed to world specification of 2 cm thickness, pre-cut and pre-polished by the finest Italian craftsmen.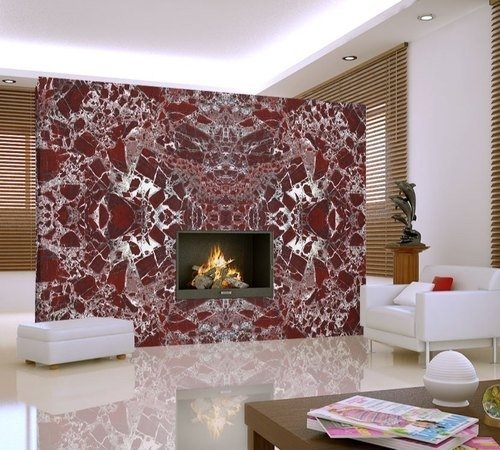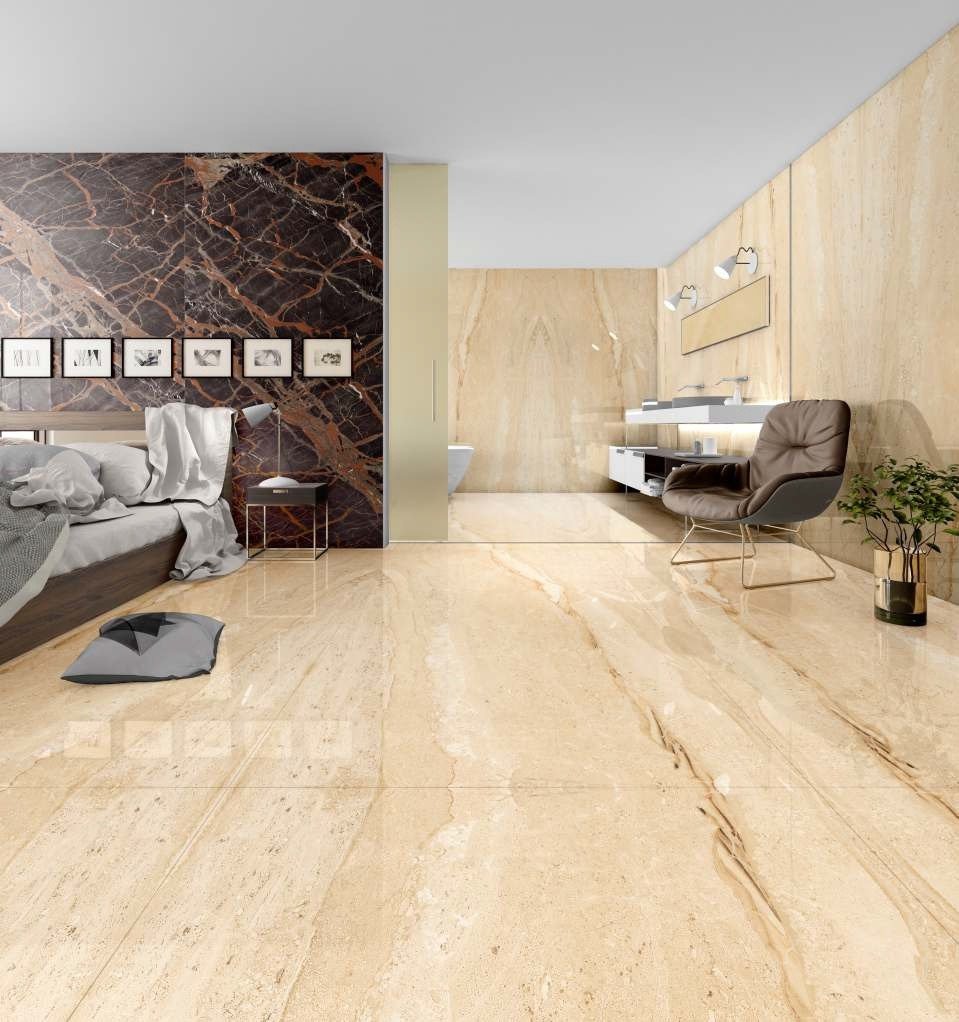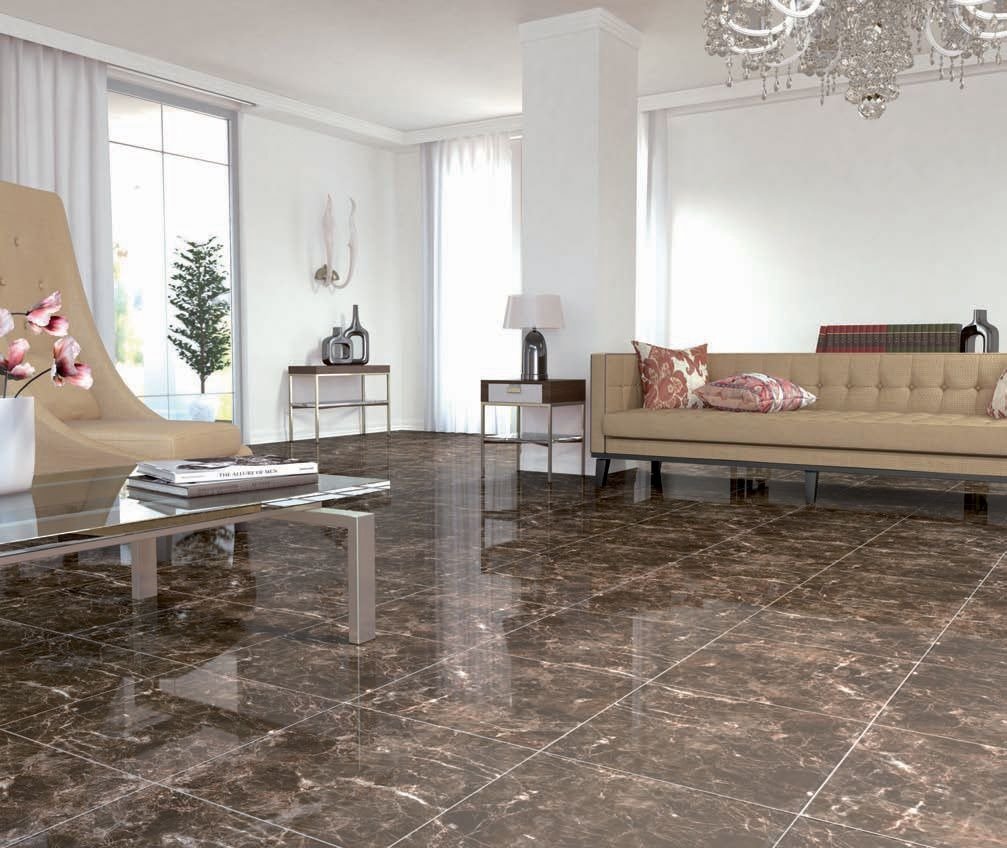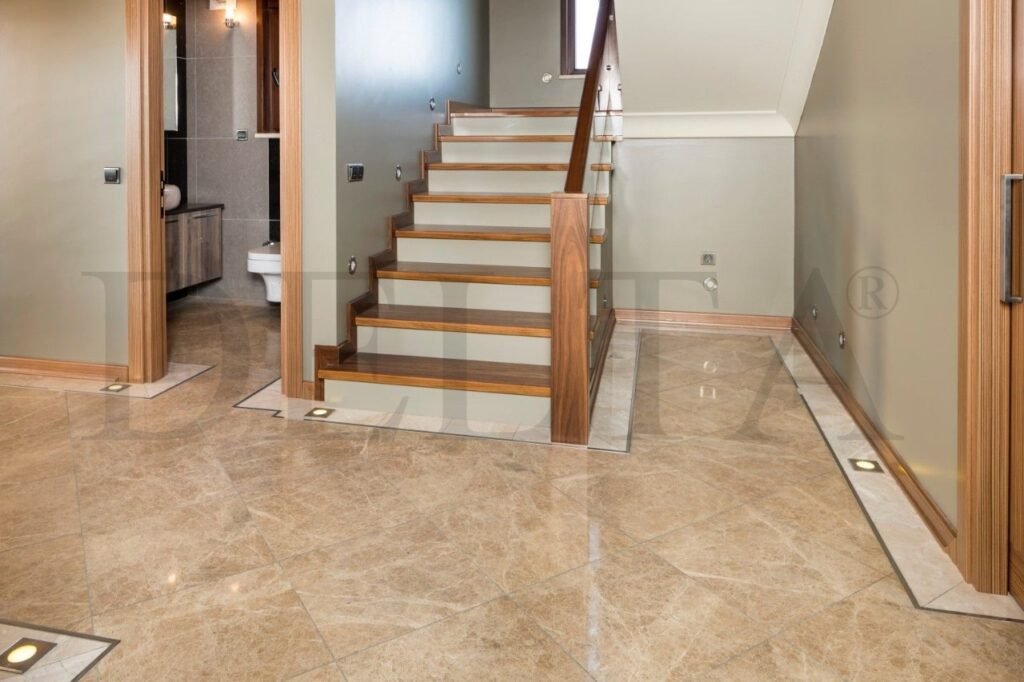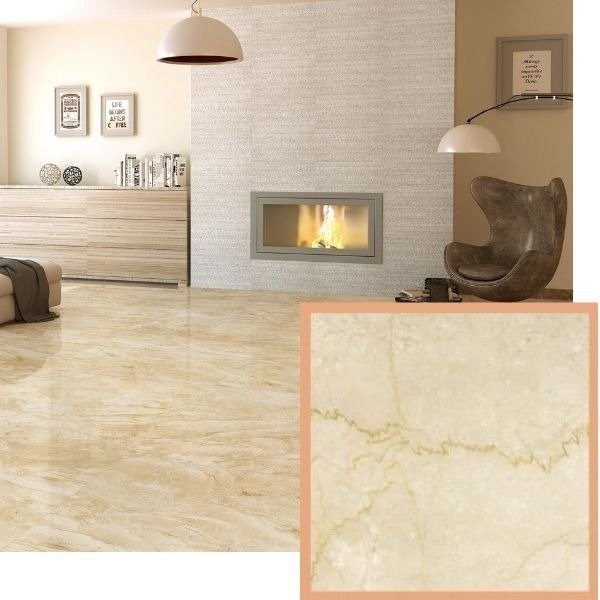 Italian marble and Imported marble in India

Italian Marble
Indian Marble
Source
Quarried from Italy
Quarried from Rajasthan, Gujarat, Andhra and Madhya Pradesh in India
Lustre
Italian marble is very high-quality lustre, pearly and luminescent
Indian marble is medium lustre as compared to Italian marble.
Colours
Italian marble available in White, Grey, Blue-Grey, Rose, colours
Indian marble available in white, Grey, Deep Yellow, Green, Red, Black
Softness
Very soft
Comparatively harder
Thickness
Commonly available in 18-20 mm slabs
Available in various thicknesses, can go up to 30 mm
Polishing
Available as one side polished slabs
Polished or unpolished
Cost
Starts at Rs 350 per square foot
Starts at Rs 80 per square foot
Laying
Italian marble needs highly skilled craftsmen
Indian marble requires a lesser level of skills as compared to Italian marble.
Environmental concerns
As it is soft, it has a nylon backing and is treated with epoxy resins, matching pigments and chemical resin sealers
No toxins or chemicals used to reinforce stone as it is harder
Where used
High-end floors of living, foyer, staircases, tabletops. Not preferred in kitchens as it is very soft and can easily stain.
Indian marble mostly used in bathroom walls and floors, kitchen countertops.
Italian marble
Quarried and processed in Italy, Italian marble is famous for rendering a high sheen and visual appeal to the ambiance in which it is installed. It is easily available in all corners of the world. With Bottochino, Calacatta, Carrara, Pavonazzo, Red Verona, Rosso di Levanto, and Siena marble, Bhandari Marble Group serves all marble lovers. Find out the best marble stones from Italy as per these colors
Italian white marble
Italian White Marble is a complete eye puller and one of the all-time classic marble with solid durability and strength. It is an exclusive stone with distinct grey veining throughout and a striking, bold pattern. Because of its prestige and popularity, Statuario is highly demanded across the world. The low availability of authentic Statuario makes it more of a rare find. This is why it is critical to find the best Italian Marble manufacturers and suppliers in India, who truly offer the best white marble that there is.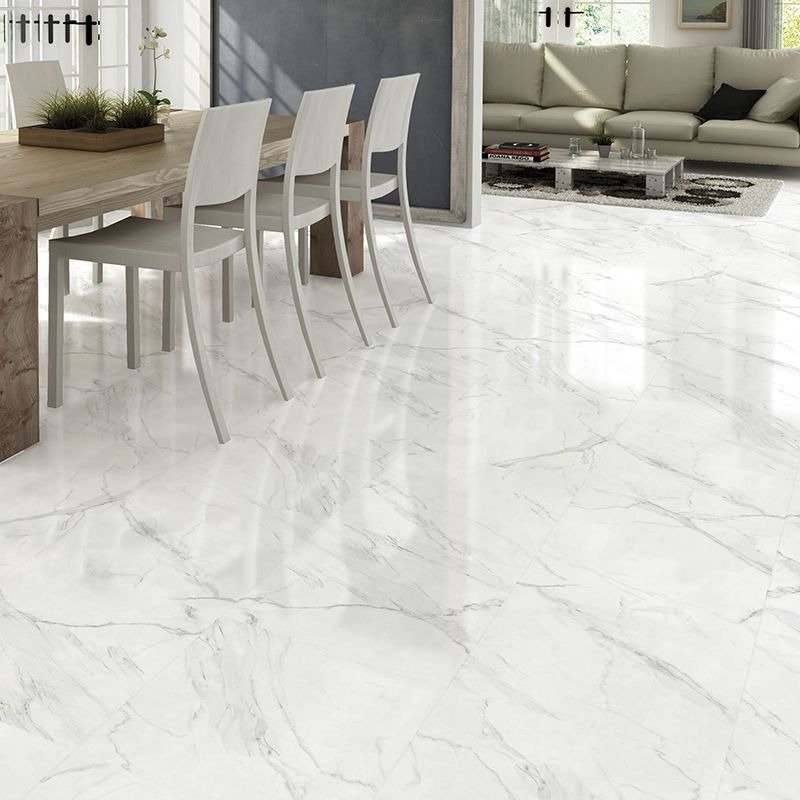 Import marble from Italy
Imported marbles are one of the best heat-resistant marble. It's the oldest and best quality imported marble. Imported marble's excellent features just like fine finish, smooth polish, and aesthetic look make its demand in the market. Bhandari marble group India acquirement is directly from own mines and manufacturing plant in leading marble city Makrana.
Makrana Marble Price
Color Min Price Max Price
White Rs 35/Square Feet Rs 800/Square Feet
FREQUENTLY ASKED QUESTIONS
What is imported marble?
Imported White marble is beautiful and strong, no matter where it has been sourced from, there is something unusually alluring about the imported marble that hails from different parts of the world. From the highlands of Italy to the terrains of Turkey, Bhandari Marble Group brings to you the best, most colorful, and unique natural stones from across the globe.
Is Italian marble imported?
Italian Range marbles are highly durable and have a long life. These marble's raw stones are imported from Italy in India and have high demand around the world. Hence, these marble stones are very good. A most famous type of this marble is Perlato, Dyna and beige marble.
Which is the best Italian marble?
Statuario Marble is the best Italian Marble.
Which is the best Indian marble?
Makrana white marble and Morwad Marble are the best Indian Marble.
Is Italian marble expensive?
Most people think along the lines of: "Well, it is still marble, right?" The common perception is that Italian marble is more expensive simply because it is a prestige item. The reality is that Italian marble isn't expensive just because it is a luxury item; it is actually a luxury item because of its premium quality
What is the cost of Italian marble?
Italian Marble basically starts from 200rs per square feet and above.
What is the Speciality of Italian marble?
Italian marble is considered to be superior by many due to its purity, durability, and beautiful white color. The fact that many buildings, sculptures, and other works of art made centuries ago out of Carrara marble still exist today is considered a testament to its longevity.
INDIA'S TOP AND WORLD'S BEST MARBLE, GRANITE AND STONE COMPANY
ADD BY EXPERT AND EXPORT TEAM OF BHANDARI MARBLE GROUP. CONTACT US ON; 9672941111.
Latest Marble Price list 2023
Learn more about Bhandari marble group