Italian Marble vs. Indian Marble
Introduction: Welcome to the world of timeless elegance and sophistication as we delve into the exquisite realm of marble. Marble has been a symbol of luxury and refinement for centuries, and the choice between Italian and Indian marble can be a fascinating exploration for those embarking on a journey to enhance the aesthetics of their spaces. In this blog post, we will guide you through the distinctive characteristics of Italian and Indian marble, shedding light on the unique features that set them apart.
Send Your Inquiry on WhatsApp : +91-9829040013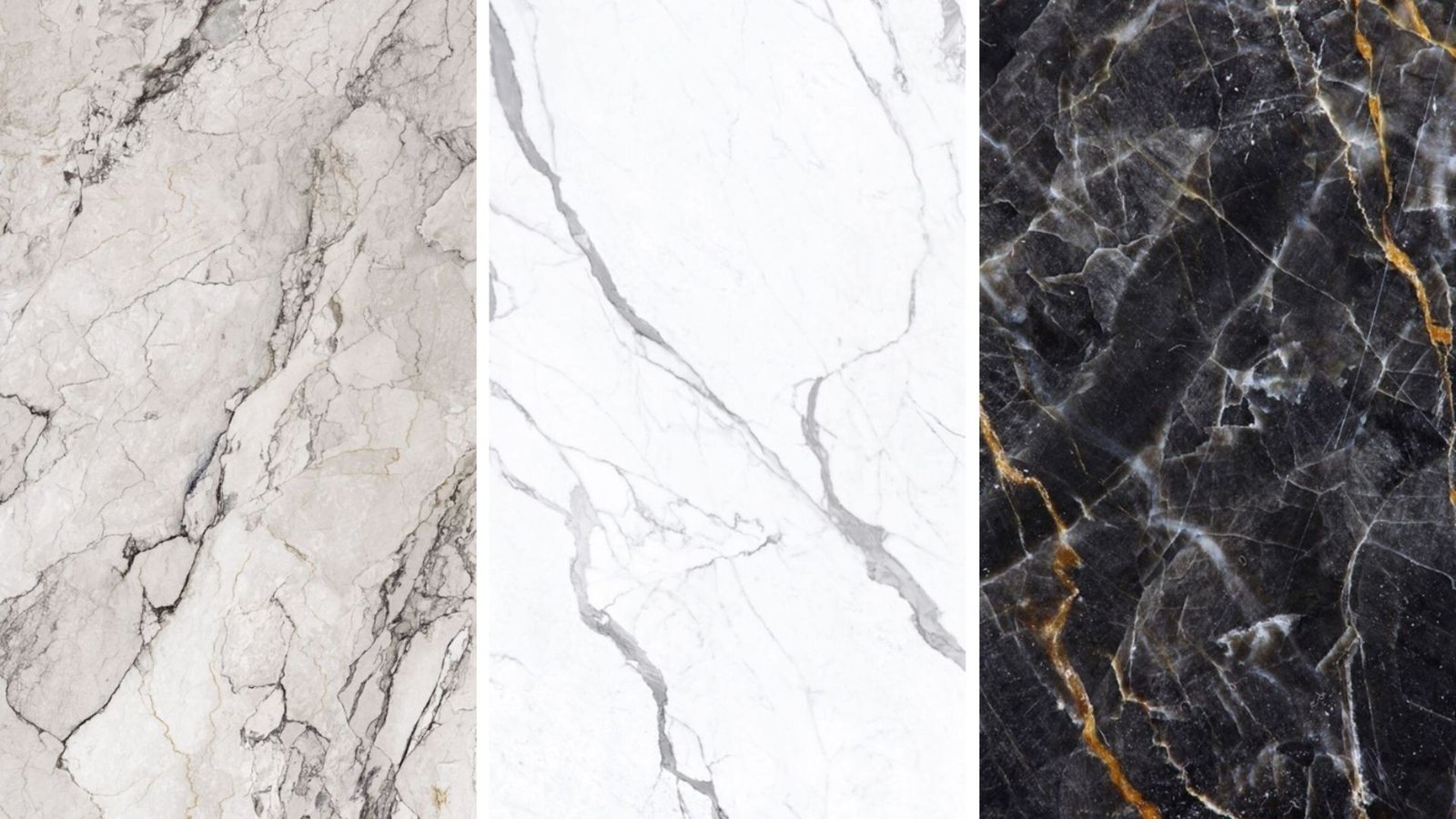 Italian Marble : A Symphony of Elegance
Italian marble is renowned worldwide for its unparalleled beauty and luxurious appeal. Quarried from the heart of Italy, this marble is celebrated for its refined patterns, intricate veining, and a diverse color palette that ranges from classic white to rare, exotic shades. One of the most sought-after types of Italian marble is Carrara marble, famous for its fine-grained texture and iconic gray veins. The timeless allure of Italian marble makes it a preferred choice for high-end residential and commercial projects.
Send Your Inquiry on WhatsApp : +91-9829040013
Indian Marble: A Tapestry of Diversity
On the other side of the spectrum, Indian marble captivates with its diversity and richness. India is home to an array of marble varieties, each with its distinct characteristics and charm. Makrana marble, extracted from the quarries of Rajasthan, is celebrated for its pure white hue and historical significance, as it adorned the Taj Mahal. Another notable Indian marble is the Katni marble, known for its unique patterns and warm tones. Indian marble offers a wide range of options, making it a versatile choice for various design preferences.
Send Your Inquiry on WhatsApp : +91-9829040013
Comparing the Two: Italian vs. Indian Marble
Now, let's delve into a detailed comparison between Italian and Indian marble, considering factors such as color range, veining patterns, availability, and cost. Understanding these differences can help you make an informed decision when selecting the perfect marble for your project.
Color Range:

Italian Marble: Typically features a more subdued color palette, including whites, grays, and subtle beige tones.
Indian Marble: Offers a broader spectrum of colors, ranging from pure whites and creams to vibrant hues like pink, green, and brown.

Veining Patterns:

Italian Marble: Characterized by elegant, intricate veining patterns that often create a sense of movement and sophistication.
Indian Marble: Exhibits diverse veining patterns, from subtle to bold, providing a wide range of aesthetic options.

Availability:

Italian Marble: Some varieties may have limited availability due to the exclusive nature of certain quarries.
Indian Marble: Generally more accessible and available in larger quantities, offering a practical solution for projects with specific timeline requirements.

Cost:

Italian Marble: Tends to be on the higher end of the price spectrum due to its premium quality and global reputation.
Indian Marble: Generally more budget-friendly, making it an excellent choice for projects with cost considerations.
Send Your Inquiry on WhatsApp : +91-9829040013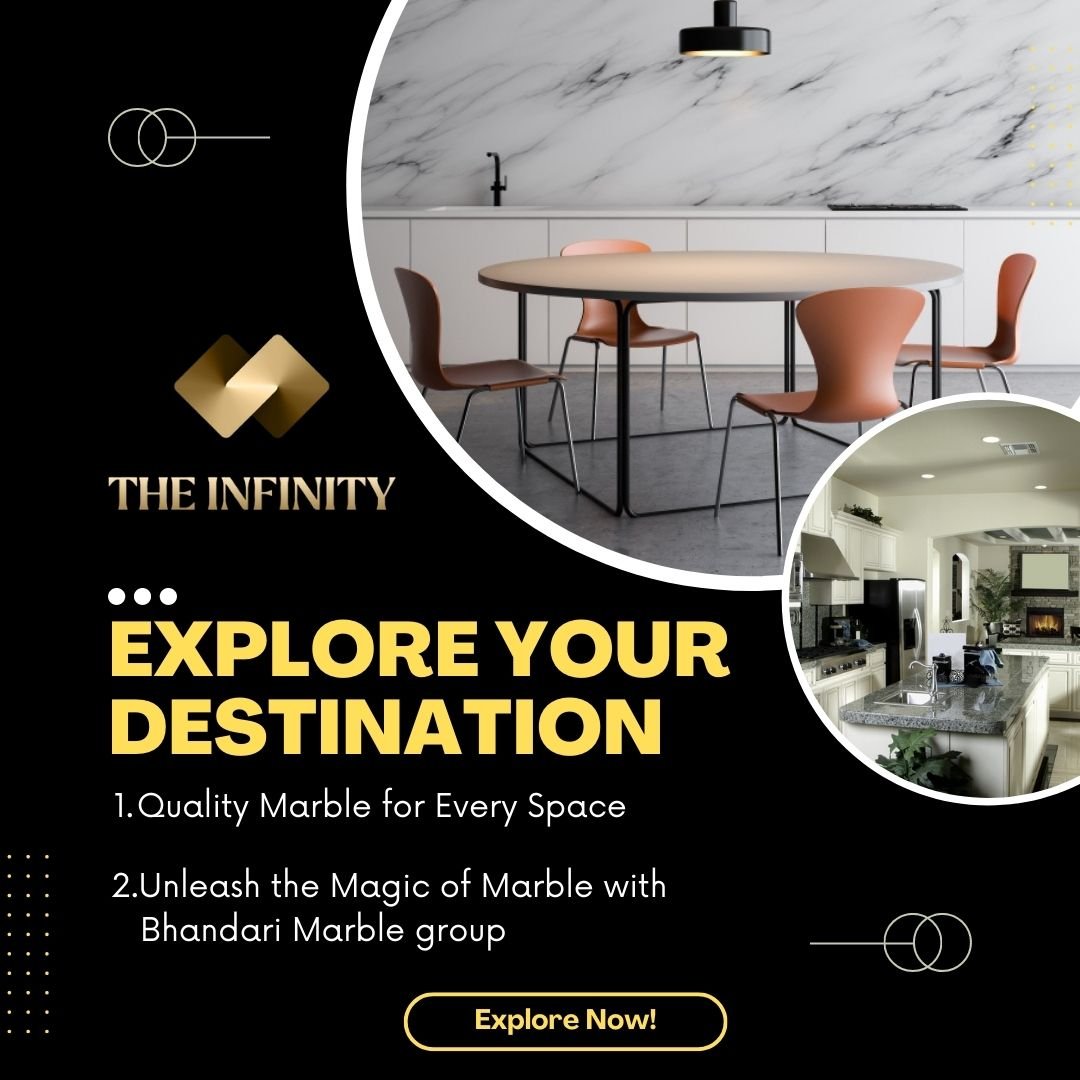 Bhandari Marble Group: Your Trusted Supplier
When it comes to sourcing the finest marble for your project, Bhandari Marble Group stands out as a reliable and reputable supplier. Specializing in Indian Marble, Indian Granite, Imported Marble, Sandstone, Handicrafts, Travertine, Onyx, and Italian Marble, Bhandari Marble Group is committed to providing a diverse range of high-quality materials to meet your design needs.
In conclusion, the choice between Italian and Indian marble ultimately depends on your aesthetic preferences, project requirements, and budget considerations. Whether you opt for the timeless elegance of Italian marble or the diverse beauty of Indian marble, both choices are sure to elevate your space to new heights of sophistication and luxury. Explore the world of marble with Bhandari Marble Group, where quality meets craftsmanship in every slab.
!! Drop your Enquiry Now !!
Exploring the Exquisite Contrast : Italian Marble vs. Indian Marble