INDIA'S TOP AND WORLD'S BEST MARBLE, GRANITE AND STONE COMPANY
Marble and Granite
Marble is the best choice for interior and
Granite is also superior when it comes to using outdoor, and it is more resistant to scratches than marble. Marble is more popular and beautiful than granite, keep it to your rarely used, formal areas, while, kitchen countertop granite can be used in the kitchen.
Marble has a Cozi and Charming look and
Granite is an igneous rock, which means it was once molten and formed as it cooled deep within the earth. The minerals contained in granite usually appear as small flecks throughout the stone. Marble, on the other hand, was once limestone that changed due to intense heat and pressure. Marble is a luxury stone-like gemstone and Granite is harder than marble, so it is more resistant to chips and scratches. Both marble and granite are quite durable, but ONLY if they are properly sealed. Granite and marble are precious Natural stone.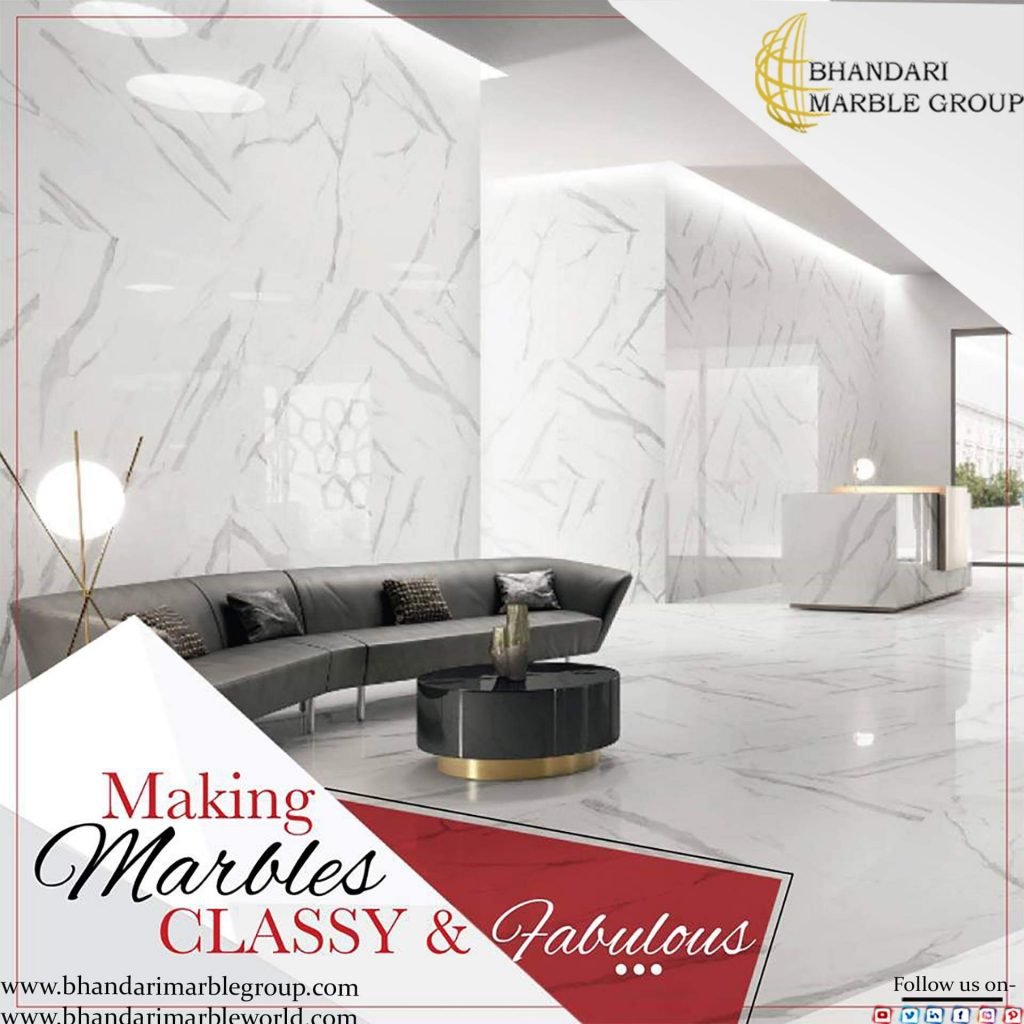 Marble you can mix with every natural stone,
While you may mix granite and marble, you don't know if these two natural stones can exist and look great in the same space. There is absolutely no question that marble and granite mesh well and can enhance the décor in your home villa, hotel, and project. If you like the look of marble, granite, and natural stone.
Marble is classified as a luxury stone and
Granite consists of mainly Feldspar, Quartz which are very hard minerals. Marble is classified as metamorphic stone because it is created by the transformation of another type of stone called sedimentary stone.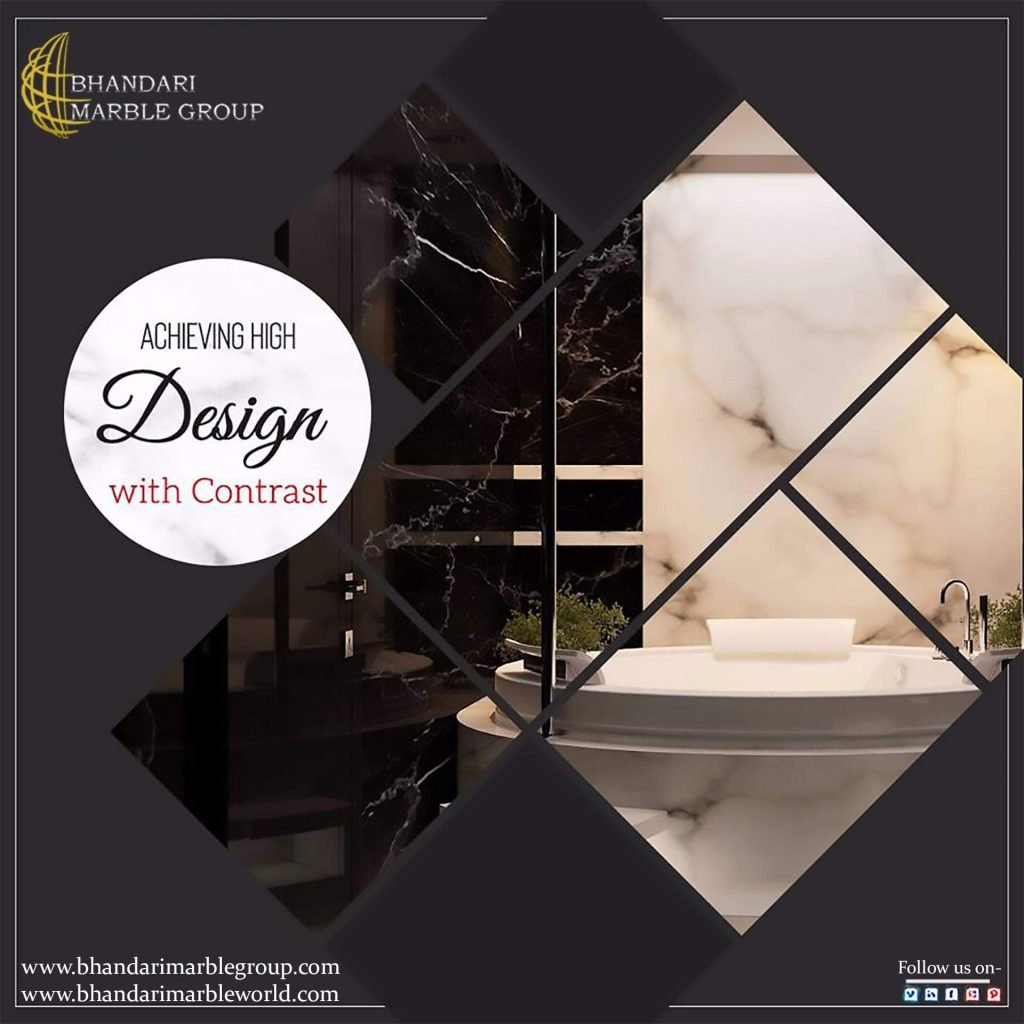 Marble as the beauty of Natural stone higher price from
Granite is less expensive than marble, starting at roughly 45 ₹ square foot installed and 200₹ more than that for higher-end stone. Installed marble countertops start at around 100₹ square feet and can go over 2000 ₹ per square foot.
For over 387 years, we have been producing first-class Marble, Granite stone all around the world. Our experienced ownership and team members in India and Europe travel around the globe to source and hand-select quality materials Marble, Granite stone. We are always on the pioneer and leading or cutting edge of design, and strive to satisfy the most discriminating tastes of Marble and Granite stone.
We are dedicated to offering the best quality and service to Interior designers, Builders, Hoteliers, homeowners, designers, architects, and fabricators while using the latest technologies. Using our online website for booking and Project Planner, you can find the perfect marble and Granite stone for your project today by simply answering a few questions about your project.
READY SHIP MARBLE AND GRANITE STONE SLABS AND TILES
We are known for our hand-carved Marble and Granite stone, but we know that not every job has the timeline to allow for custom craftsmanship. That's why we have put together a line of ready to ship Marble, Granite, and Natural stone products slabs and tile. We are offering everything from flooring, elevation, decoration, countertops, fireplaces, moldings, slabs, tile, mosaics, and handicrafts are more available in a wide variety of Marble Granite stones and finishes. Now, you can finish your project in style without jeopardizing your timeline. Enjoy shopping for our ready ship line Marble, Granite, and Natural Stone.
Transform your flooring, elevation, decoration, and countertops to the heart of your home. We'll do our best to provide a superior job. We are committed to exceeding your expectations!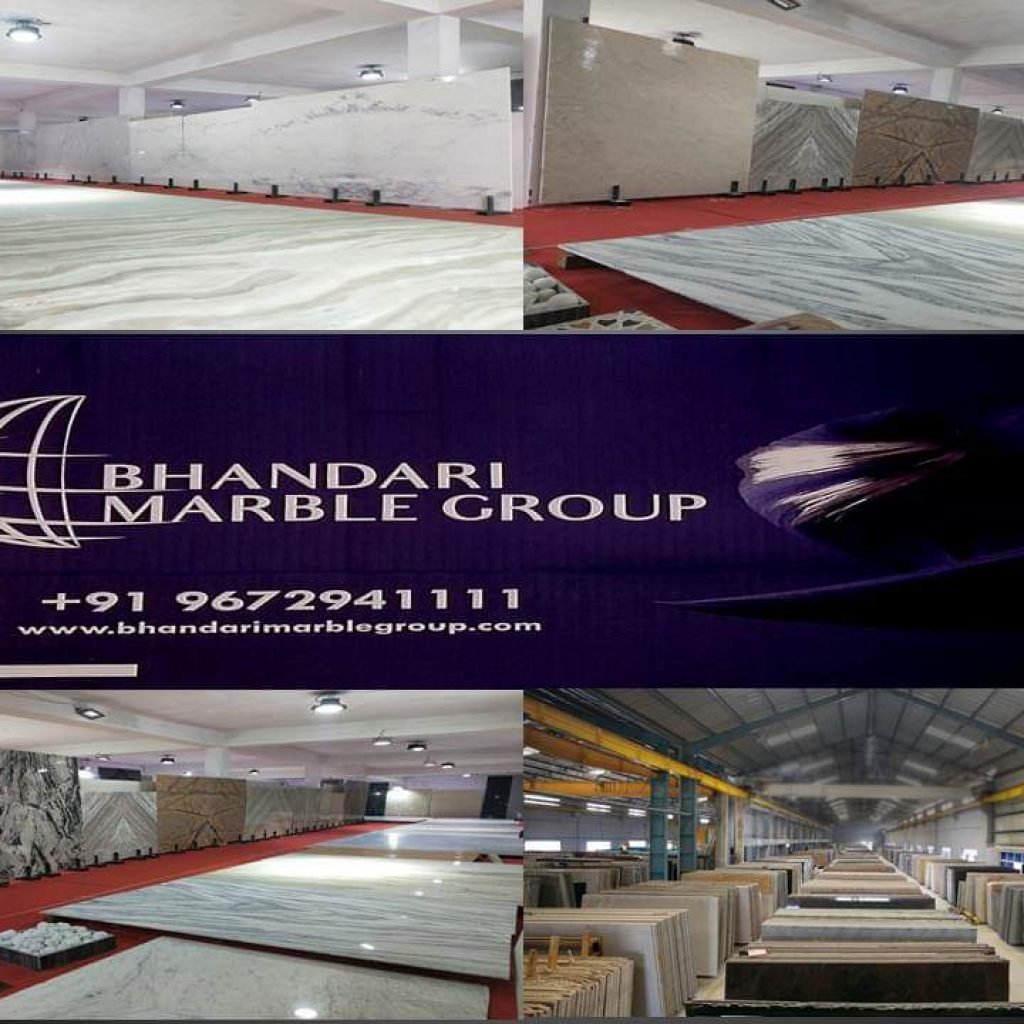 ADD BY EXPERT AND EXPORT TEAM OF BHANDARI MARBLE GROUP. CONTACT US ON; 9672941111