The Infinity luxurious Italian Marble
Italian and Exotic Marble from Carrara
Choose from some of the most prestigious marbles extracted in Italy & over thirty different countries for your project at the kingdom of marble Bhandari Marble Group, India Rajasthan, Kishangarh. In fact the reality is that Italian marble isn't expensive just because it is a luxury item; it is actually a luxury item because of its premium quality, shine, cozy and charming look, beautiful design etc.
Italian marble is considered to be superior Natural stone due to its white background, grey veining, purity, durability, and beautiful design and pattern. The fact that many historical and modern buildings, sculptures, and other works of art made from since centuries ago to up to today out of Carrara white marble still exist today is considered a testament to its longevity and pretty much.
The demand continues for the "luxury Statuario " segment — top-quality resilient flooring with lookalike qualities that are increasingly difficult to distinguish from other stone, Statuario Marble flooring surfaces. At ₹500 to ₹5000 per square foot, or $85 to $850 per square meter luxury Italian marble products at the flooring price range.
Italian Marble Slabs/White Italian Marble Slabs/White Marble ideas by Bhandari.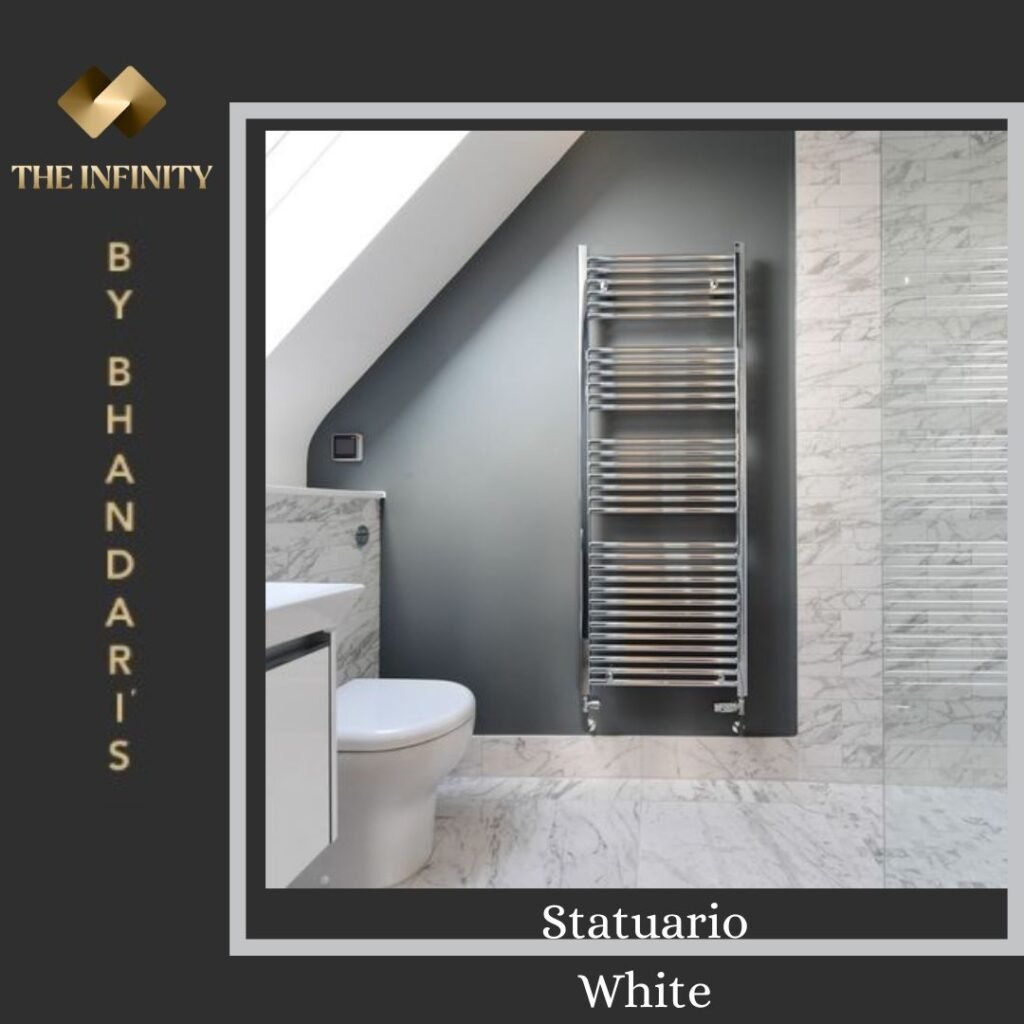 Best Italian Marble Slabs, Calacatta Gold marble, White Statuario marble, Carrara white marble, Venatino marble. See more ideas about italian marble, white marble on our ebook catalog and virtual showroom on our website.
For more info., Contact us on: +919829040013.
The Infinity luxurious Italian Marble