HOW- TO-BUY-LUXURIOUS-ITALIAN-MARBLE-ONLINE-BY-THE-INFINITY
Bhandari Marble group is one of the leading natural stones. We supply high-quality natural stone, porcelain, and quartz – slabs and tiles. Our extensive stone collections of marble, granite, quartzite, limestone, onyx, and soapstone range from classic world beauties to more exotic varieties.
OUR VALUES
Bhandari Marble Group is proud to serve the design and architecture community. Our success is dependent upon the collective energy and contributions of all our Team Members. We operate according to a set of values of integrity, respect, and responsibility.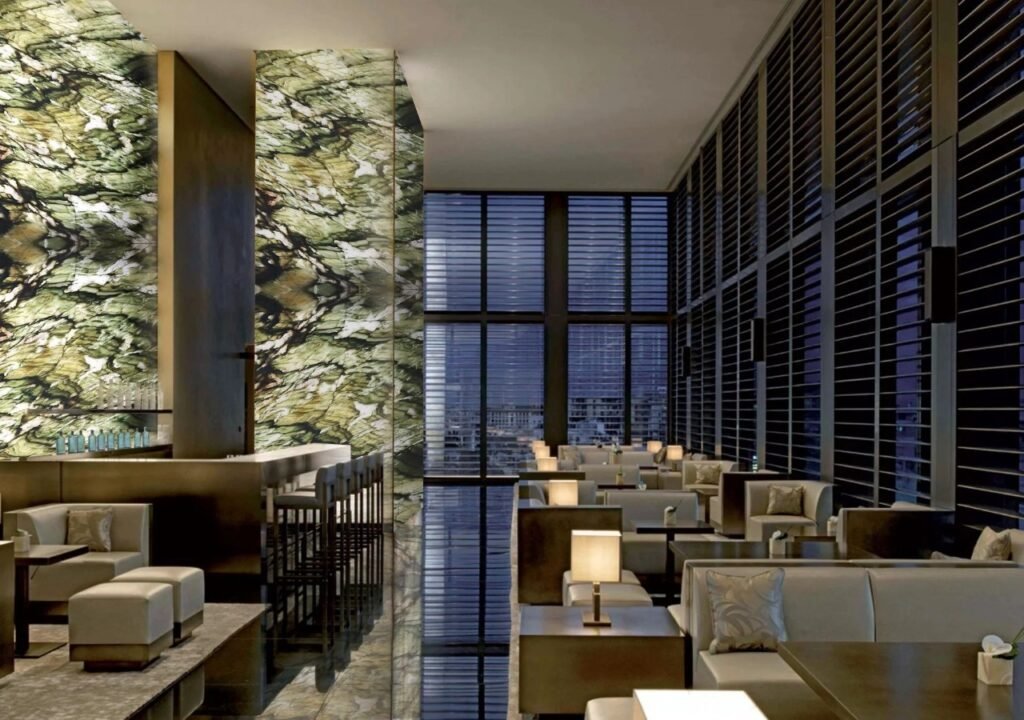 OUR SERVICES
We practice a win-win partnership with our suppliers. We view our trade partners as allies in serving our customers. We treat them with respect, fairness, and integrity, expecting the same in return. We hold our suppliers to the same high standards of quality and environmental responsibility that we practice.
Customer Service
Making our customers feel special never gets old at Bhandari Marble Group. We strive to provide outstanding service to our customers
We are the place that customers visit when searching for new and unique products. Bhandari Marble Group stands out in the industry for its innovative products. 
Our customers trust us and believe in our ability to consistently deliver quality products and excellent service.
Our state of the art facility is clean, functionally arranged and user friendly. It's a great place to bring your customers.
Innovative Culture
Bhandari Marble Group fosters a culture of innovation. We have a clear definition of where we want to be and devote time and resources to brainstorming what must happen in order to get there. We expand beyond our usual processes and are open to a larger field of possible routes to get there. Our team members practice constant learning and are an integral part of all our decisions. We partner with the design, build, and architecture communities to learn about their needs for innovative material and ensure we satisfy them. We look at the big picture and are not afraid to take risks. Our trusted procurers travel the world to find new and innovative products. We cherish our reputation as the place where you can find new and unique materials.
Quality Commitment
Bhandari Marble Group is committed to providing quality products and services to our customers. We partner with reputable suppliers, who have the same high level of commitment to quality and environmental responsibility. Our dedicated inspectors are committed that Bhandari Marble Group will receive only high-quality material. They practice high standards of detailed inspection and approve only the best. Materials that arrive in our warehouse are subjected to a second inspection by our trusted warehouse team. We believe in quality and practice it every day.
KNOW MORE ABOUT ITALIAN MARBLE

Italian marble quarried from Italy, you will find Italian marble is very high-quality luster, pearly and luminescent. At The Infinity, you will find many colors in Italian Marble which are truly amazing and unique, like white, grey, blue, red, black, and brown also. Italian marble is softer in nature in comparison to Indian marble. Most of the companies cut Italian marble in 16MM but at The Infinity, you will find the thickness in 18MM which is rare, also we cut as per order also. Italian marble gives its shine when we give it polish and at The Infinity, you will get material fully polished and also provide laying facility. Italian marble cost starts with 200rs/sqft and more as per quality and thickness also color is the main reason for the price.
INDIA'S TOP AND WORLD'S BEST MARBLE, GRANITE AND STONE COMPANY.
ADD BY EXPERT AND EXPORT TEAM OF BHANDARI MARBLE GROUP. CONTACT US ON; 9672941111.