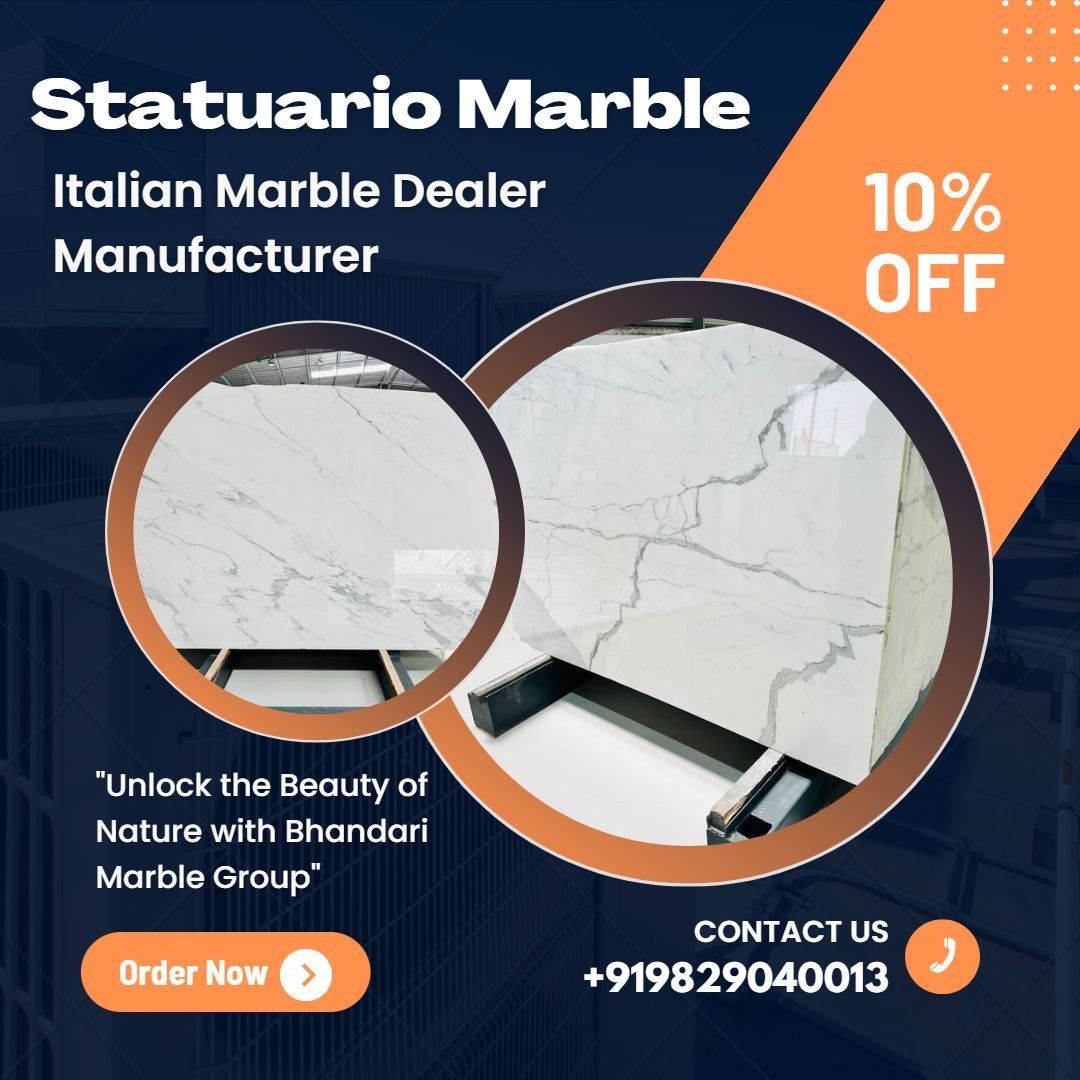 Supplier Of Italian Statuario Marble In India
Bhandari Marble Group is a renowned supplier of Italian Statuario Marble in India, offering an unparalleled selection of high-quality marble and granite imported from all over the world. They have built a strong reputation as a leading importer, exporter, and supplier of marble and granite from the Carrara region of Italy, where the Statuario marble is quarried.
Their vast selection of Italian Statuario marble is available in various grades, sizes, and finishes, making it easy for customers to find the perfect fit for their specific needs and preferences. Through their strong relationships with the quarries in Italy, Bhandari Marble Group can source the best quality marble at competitive prices, ensuring that their clients receive top-notch products.
At Bhandari Marble Group, exceptional customer service is a top priority. Their team of experienced professionals is well-versed in the properties and characteristics of different types of marble and can provide expert guidance to help customers choose the best material for their project. The company is committed to ensuring that their clients are satisfied with their products, and they go above and beyond to deliver excellent customer service.
Aside from supplying Italian Statuario marble, Bhandari Marble Group offers a wide range of services, including installation, maintenance, and restoration of marble and other natural stones. They have a team of skilled craftsmen who can create custom designs and finishes to meet the unique requirements of their clients, making them a one-stop-shop for all your marble and natural stone needs.
In conclusion, Bhandari Marble Group is a trustworthy and reliable supplier of Italian Statuario marble in India, known for their outstanding quality, competitive pricing, and exceptional customer service. With their vast selection of high-quality marble and granite and a team of skilled professionals, they are the go-to supplier for anyone looking for premium natural stones.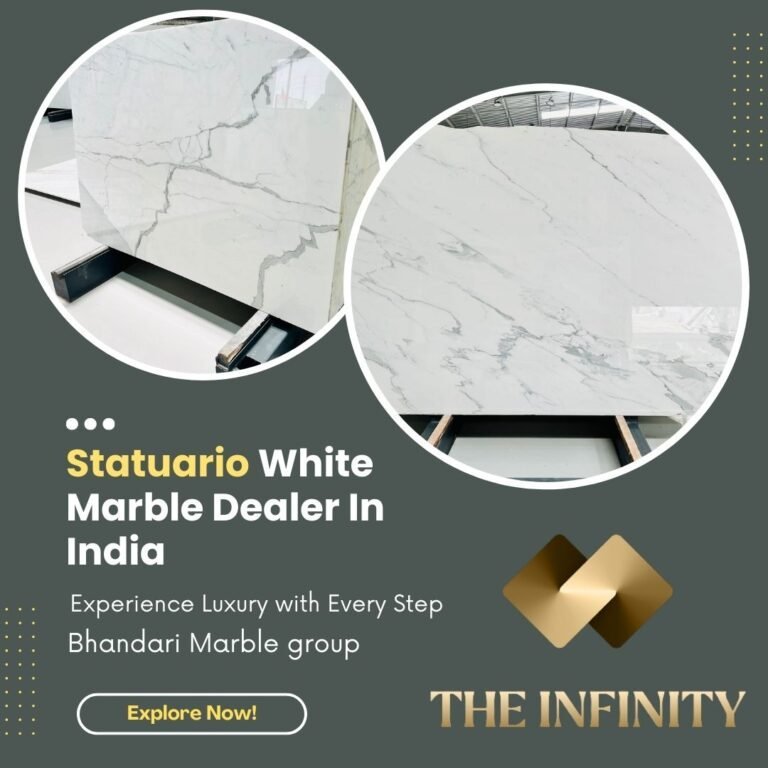 Welcome To Bhandari Marble Group