TAGS: Statuariomarble, Whitestatuarimarble, Italianmarble, Italianstatuariomarble
Which are the World's Top and best quality marble?
Which is the most expensive marble? The White Statuario Marble. It's the type of so most costly marble, best for those who expend more, status symbol, Precious quality, high choice, and love Natural Stone. It's ₹ 1000 to 10000 per square foot and $ 150 to 1500 per square meter price tag makes it so costly marble in the World.
What is the highest quality white marble? White Italian Marble is so Finest Quality eye-catching Marble in The World. So White Italian Marble is steeped in heritage buildings, structures, and Monuments.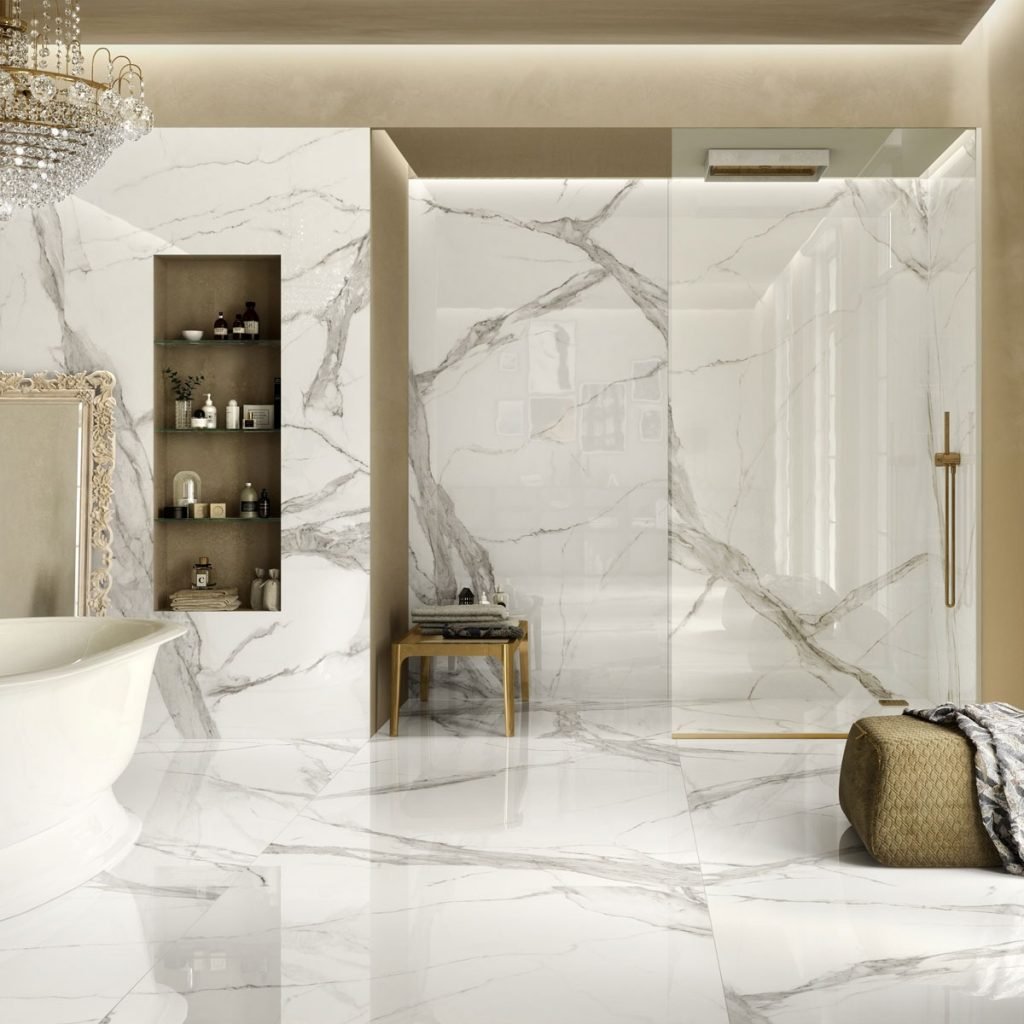 Which is the best white Italian marble? Italian white marble are mostly 3 types are very famous White Statuario marble, Calacatta gold marble, and Carrara white marble so some other types are Venetino white, Statuario tho, Arabestcato white, Pavnazo gold, Michelangelo white, etc. are excellent like in quality with quantity and the best price available with us.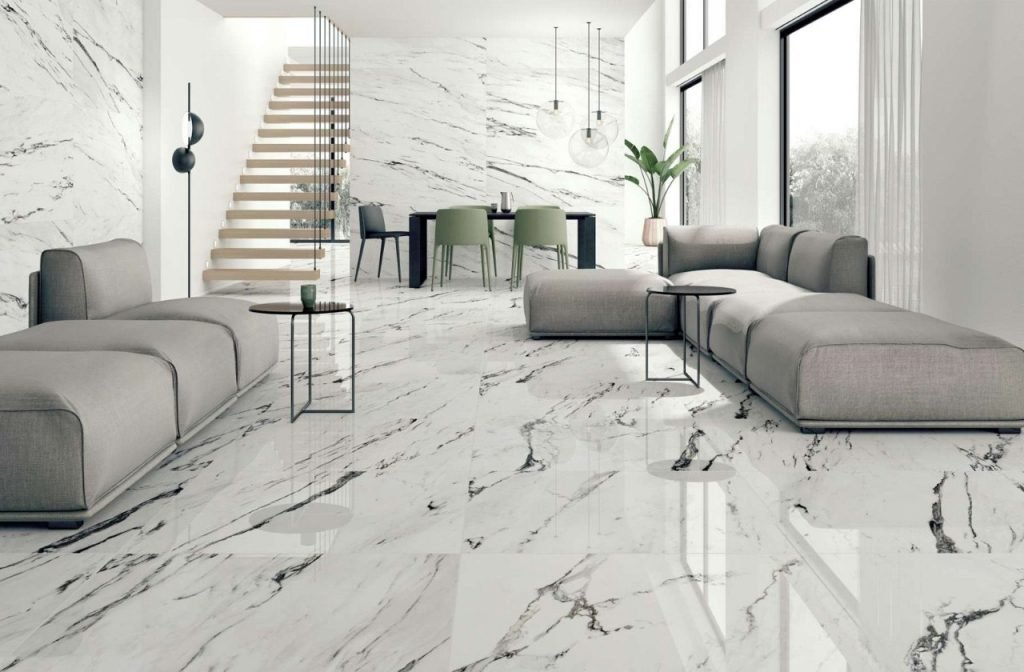 What is White Statuario Italian marble? White Statuario Italian marble is so most precious Italian marble with a distinct white background like gray and gold veins all over and a dramatic pattern glossy look Natural Stone.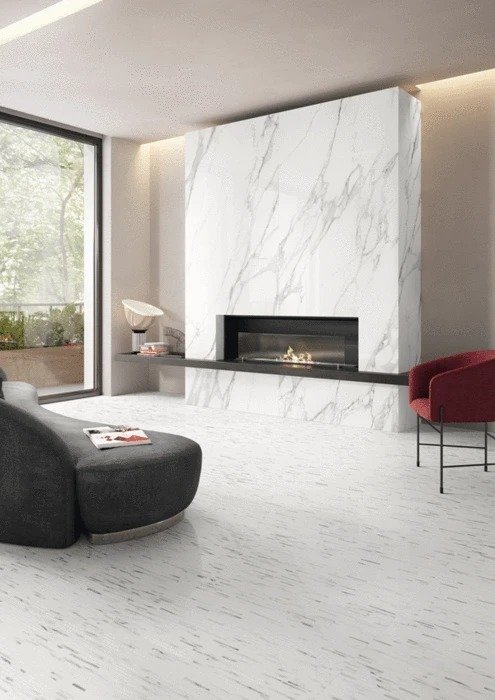 What is the difference between Italian white Statuario and Indian Statuario marble? Accept the name everything is just like the opposite in Quality, price, place of origin, finish, polish, look, and Italian White Statuario marble is just like a diamond because Indian Statuario marble is like an imitation.
Which white marble type is best for the floor? Homeowners, designers, prefer white Color Marble for Home, villa, hotel, Resort but Premium quality.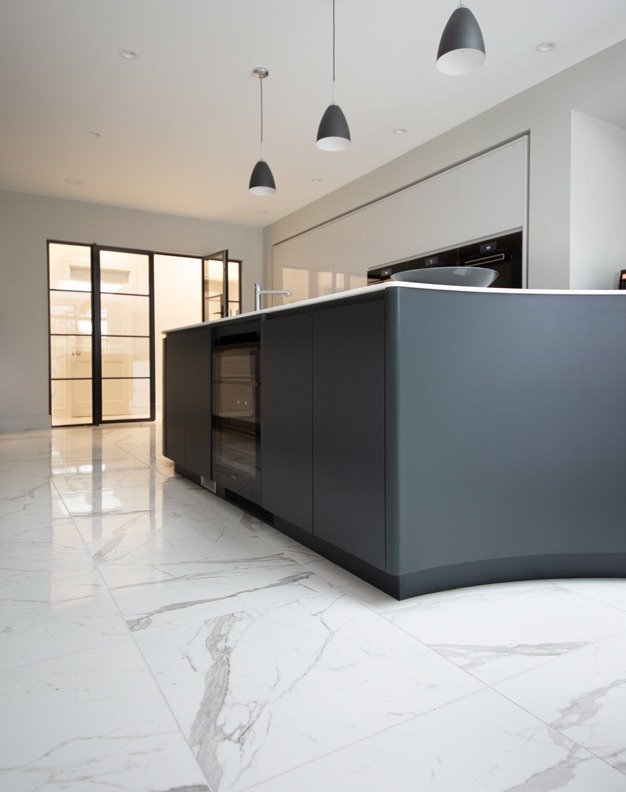 Which White marble type is good for home?
Most of the popular varieties include like;
White Statuario marble,
Calacatta marble,
Michael Angelo marble,
White Makrana marble,
Onyx white marble,
Flawless white marble,
Vietnam white marble,
Milky white marble,
Banswara white marble,
Morwad white marble,
High-quality white marble in the World,
The widely exported Indian white marble,
White Indian marble,
Banswara white marble.
INDIA' TOP AND WORLD'S BEST MARBLE, GRANITE AND STONE COMPANY
CATEGORIES– STATUARIO MARBLE, ITALIAN MARBLE, HIGH QUALITY PRODUCT.
ADD BY EXPERT AND EXPORT TEAM OF BHANDARI MARBLE GROUP. CONTACT US ON; 9672941111.