YELLOW MARBLE
Yellow Marble is loved by homeowners and architects for its natural yellow-orange texture. It comes up in stunning shades making it a classy choice for home and office. Let us find how it is formed – it is a metamorphic rock that is formed due to change in limestone or dolomite over a period of time. The texture depends on the chemical constituents, size, and uniformity of grains. Apart from the wonderful texture, the quality that makes Yellow Marble stand apart is resistance to water and durability. They are ideal for the living room, dining hall, bathrooms, fireplaces, and entryways. Yellow Marble is quarried from mines located in Jaisalmer, Rajasthan, which is the reason it is also called Desert Gold Marble. Get them today to have stunning-looking interior and exterior flooring.
YELLOW GRANITE
Yellow granite features warm gold and yellow undertones that contrast beautifully with the gray and dark brown veins. This beautiful natural granite is available in both slabs and tiles to create an elegant coordinated look. Use Yellow for granite countertops, kitchen islands, floors, exterior cladding, landscaping features, showers, and backsplashes. Durable and low maintenance, it is suitable for exterior and interior design projects in both residential and commercial properties. It has very low porosity, so it does not accumulate dirt and is only maintained with the passage of a rag, soap, and hot water. That is why it is the most chosen material for the kitchen and bathrooms, although its use on the floors is exemplary.
YELLOW SANDSTONE
The different vein cuts bring to light their striking veins or scattered forms that give high aesthetic value to the different formats of yellow sandstone. This material is ideal for facades not only for its unmistakable stamp but also because it remains eternal under the conditions of its setting. This natural stone stands out for its porosity, which gives them non-slip properties. Their chromatic variety also allows them to adapt to very different projects.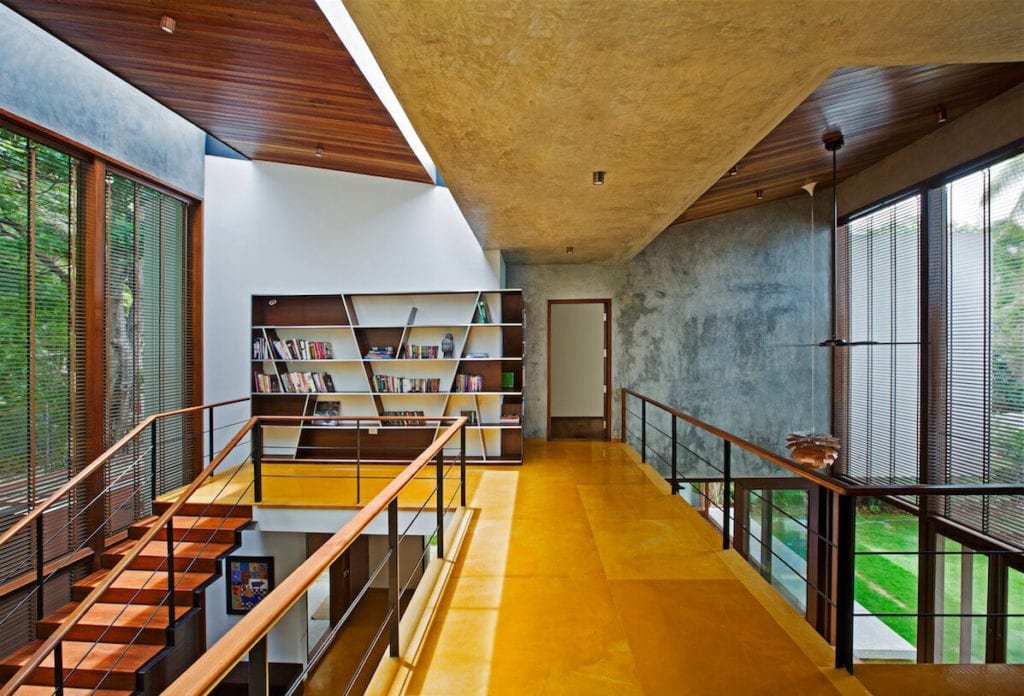 YELLOW LIMESTONE
One of the most charismatic types of yellow limestone, with its unrivaled ability to freely reflect its natural origins. Featuring an evident sedimentation process, the countless fossils that it comprises can be clearly seen by the naked eye. Although originating from the same source as the Capri and Marbella limestones, it has a very distinct look owing to both its fossilized remains as well as its yellowish tones and spotty aspect. Its marked character has ensured that yellow limestone is the ideal material for both indoor and outdoor façades and floorings. Undoubtedly, one of the best natural stones to consider.
YELLOW TRAVERTINE
Yellow Travertine is the most frequently used stone for residential and commercial projects. This stone has a rich golden color.  Yellow Travertine has some unique properties which are the best and perfect stone for indoor and outdoor applications. Bhandari Marble Group is the top supplier, leader, and manufacturer of Yellow Travertine all over India. We provide all kinds of stones, granite, and marble to fulfill the needs and demands of our customers. This stone is suitable for interior applications with a classical print. Yellow Travertine Stone gives elegance and a good appearance to every project. This stone has a soft, elegant look which is used to making attractive interior & exterior design projects. Yellow Tumbled Travertine Tiles give flawless look to your design space. Yellow Travertine is considered to be a secondary type of travertine. It has a smooth finishing surface with excellent technical and mechanical features.  This stone has a strong quality feature with superior design features. It has some shades of red, yellow, pink, and green.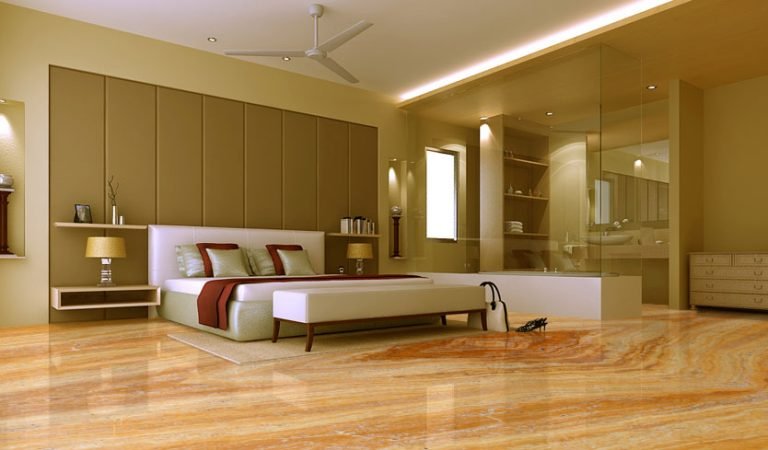 INDIA'S TOP AND WORLD'S BEST MARBLE, GRANITE AND STONE COMPANY.
ADD BY EXPERT AND EXPORT TEAM OF BHANDARI MARBLE GROUP. CONTACT US ON; 9672941111.
YELLOW STONE IN KISHANGARH