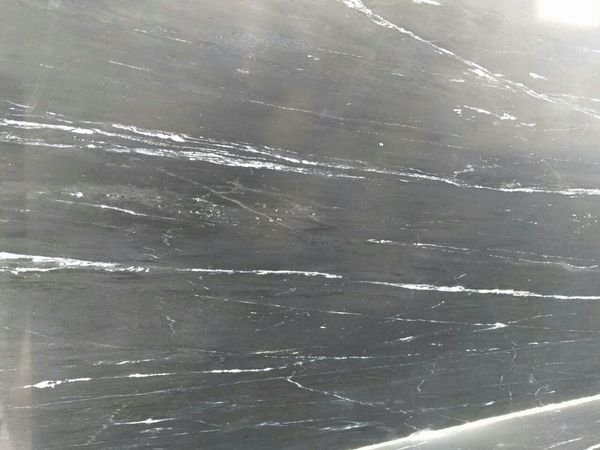 This is Beauty of Black Marble, Multiple purpose of use in flooring,designing,elevators,counter tops, and home decaration.
Price of black marquino starts from Rs.99 to 500 pr sq.ft. mainly supply by www.bhandarimarblegroup.com
For more details about this marble available on our website www.bestitalianmarble.com,
You can book online this marble on www.marbledeal.co.in.

Black Marquino Elevation Image: