WORLD OF COLORFUL ITALIAN MARBLE
Bhandari Marble Group
Marble is a natural stone that is formed deep under the earth surface. Picking out marble to use can be both entertaining and fun. The most critical issue faced by most of the designers and individuals is the choice of marble color. Nonetheless, it often becomes tough because you come across too many choices to select from. In fact, there are hundreds of marble colors in market today, so one needs some time to choose from. Marble is available in different colors and hues ranging from white to black, brown to beige, blue to red and many more. With such subtle variations, it enhances a challenging task to freeze upon the right marble color and hue.
Bhandari Marble Group is the leading and one and only manufacturer and supplier of all kinds of marble which is available in anywhere in India or out of India. We at Bhandari Marble Group knows the need of our customers, color preference of their and also the types of marble granite they need or like. So our focus is to satisfy our customer by providing them excellent color and material.
Some time when you redesign your home or build a new home have always a confusion related to what color you will choose for your home flooring and other parts of home or which marble you will choose. Bhandari Marble Group presenting some colors of Italian marble that defiantly you will love and helps you to choose better for your home.
WHITE COLOR MARBLE
In the market there is excellent color range of white Italian marble which gives your home a new look. White Italian marble is the evergreen choice for every kind of place weathers you used this at your home or any other residential. Easy to install and give an awesome look. Although your home no need of any kind of accessories to decor it.
In white color there are few marbles which are the most consumable marble by the customer or by the interior or architectures.
Statuario White Marble
Calacatta White Marble
Carrara White Marble
Venetino White Marble
Volakas White Marble
Marmara White Marble
BLACK COLOR MARBLE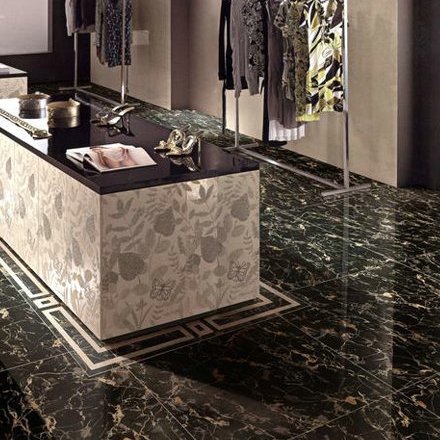 Some people consider black as a very dark color choice but it is a symbol of luxury and style. If you want to present modern architecture then black marble must be your prime choice. It is often considered to bring masculine feel but now a day; architectures are able to use it in a very feminine way. You can contrast it with almost all the other colors. Choose carefully from the several varieties of black marble in order to get the best one.
Black Marquina Marble
Black Gold Marble
Silver Portoro Marble
Black Fusion Marble
Mercury Black Marble
BEIGE COLOR MARBLE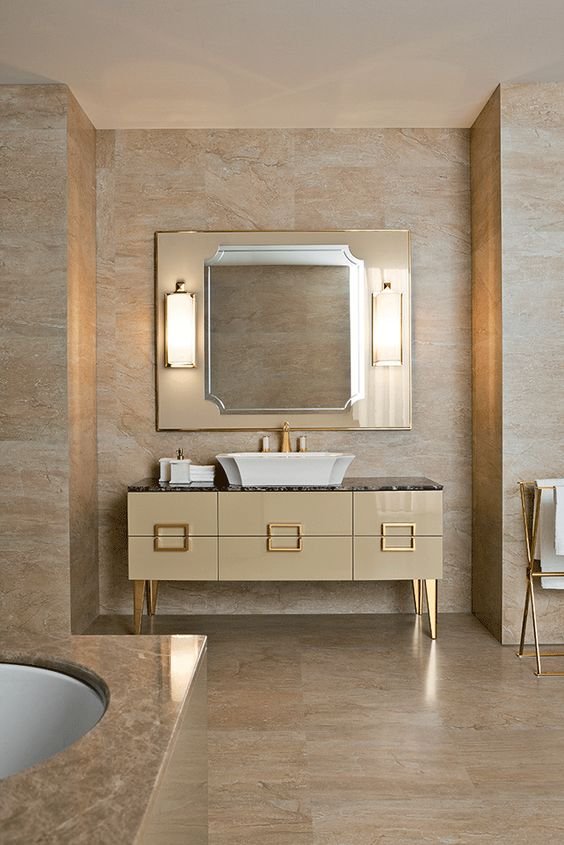 It offers a classic touch especially for countertops. It also looks perfect when combined with other dark marble colors. Beige color marble having its own color beauty. We have a large unit of beige color Italian marble which is perfect for all kind of place.
Dyna Royal Marble
Perlato Marble
Moon Cream Marble
Silivia Marble
Bottochino Marble
Creama Marfil Marble
Beige Travertine Marble
BROWN COLOR MARBLE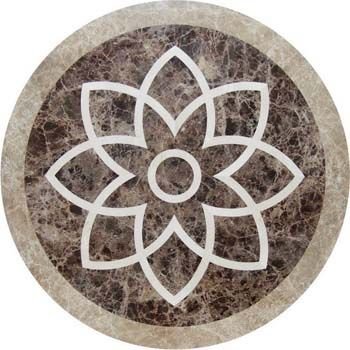 Brown is the color which can easily mix with any kind of other marble granite. Mostly this marble is used for wall cladding and for bathroom. Due the darkness of this marble it catch dust easily but you can clean it very easily. Some brown color Italian marbles which we have are………..
Dark Emperador
Irish Brown
Brown Onyx
Coffee Brown
When we build our house, we start the color scheme from our entry way, the living room and the dining room. Whether we go for light or dark colored marble, we try to arrange and combine this natural stone in way to bring space, luxury and beauty to our house. Let's see some combinations of dark and light marble throughout the house.
Contact us
Bhandari Marble Group
Since 1631
World of Colorful Italian Marble