INDIA'S TOP AND WORLD'S BEST MARBLE, GRANITE AND STONE COMPANY
White tones and natural stone surfaces adorn home, villa, hotel,Resort, Tower, malls, offices, hospital , collage and apartment interior
White marble,
White Imported marble,
White Italian marble,
Statuario white marble,
Vietnam white marble,
Banswara white marble,
Makrana white marble
As the leading manufacturer, supplier, and exporter of White marble we Bhandari marble group India, Rajasthan, Kishangarh showcases the inclination towards perfection. From quarrying to customizing products and consultancy relating to installation and maintenance, we have been involved in end-to-end execution.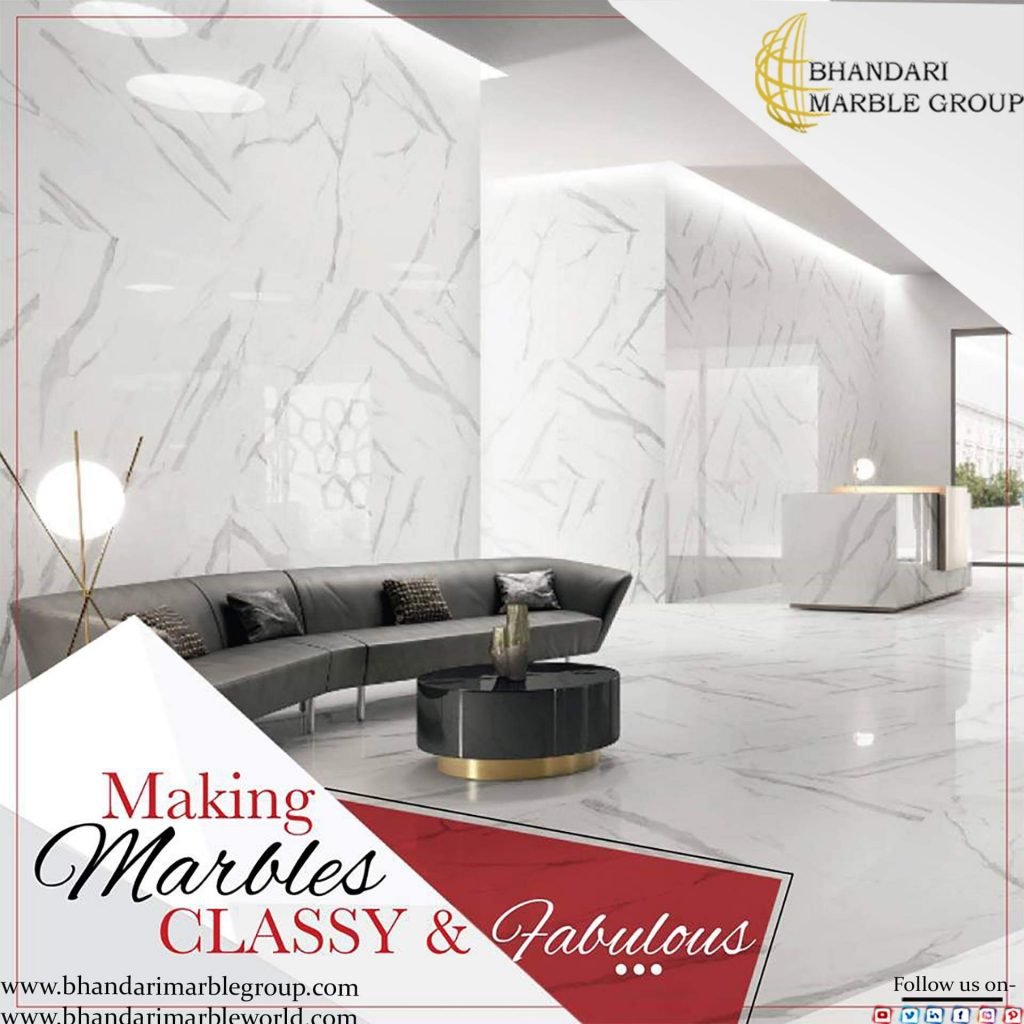 With the capacity to mobilize a broad variety of White marble, We have been carrying out large-scale White marble, White granite, White quartz, white quartz, White limestone, White sandstone, white marble handicrafts for home, villa hotel, and projects. As a long-established white marble exporter, we are committed to providing the most desirable results to our Architects, Interior designers, engineers, International buyers, Importers, clients. In doing this, we have gone a long way, leaving our trails all around the World.
Discover the exclusive White marble projects completed by us:
White marble Projects
Taj mahal
Hotel JW Merriot,
Theater Moris Theater Trichi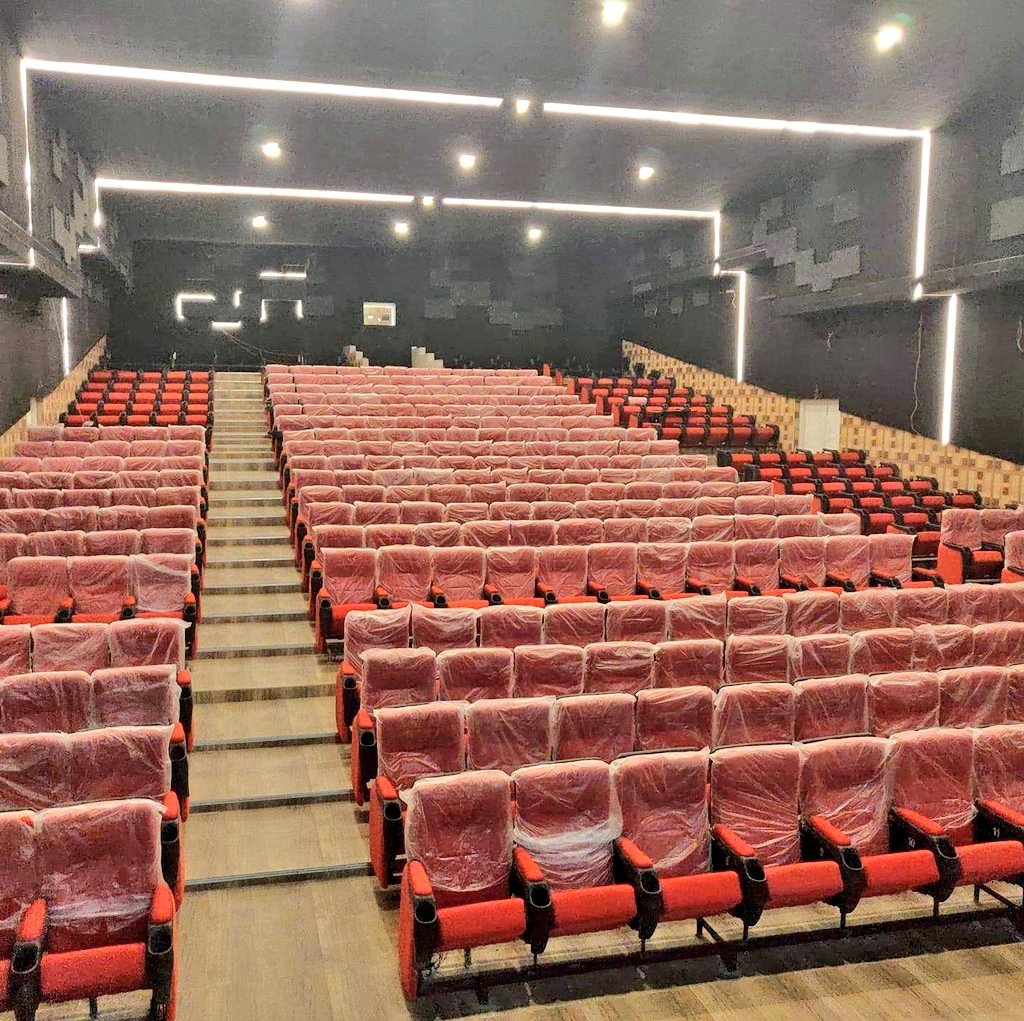 Hotel Lila place,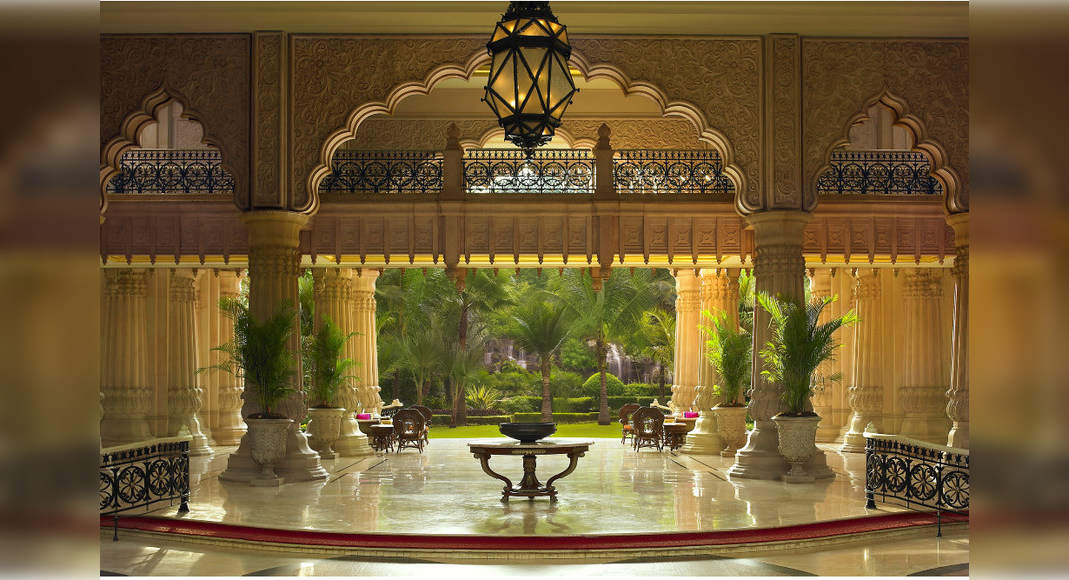 MALDIVES RESORT
Resort Rajastli resort and spa,
Office Jindal's office
Showroom PC Jwellers showroom,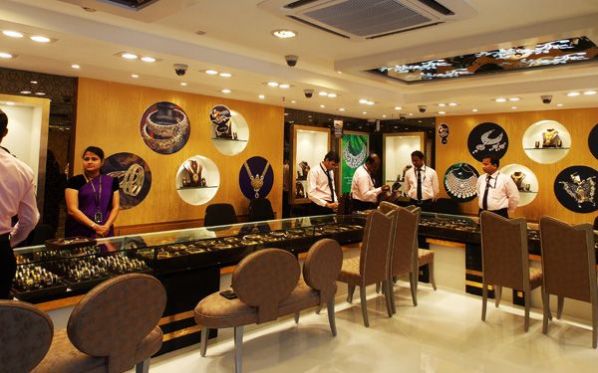 DOHA, QATAR
Hospital Shalvi hospital
Farm house Senik Farm Delhi
University and collage Veloor Institute of Technology
GOURAV TOWER
kuwait
AIRPORT
Mall Finix mall
A trendsetting collection of White marble from high-quality marble to exotic stones have helped architectural icons reach new
heights. Feel free to contact us to translate your home villa hotel and project fancy into reality. We will be happy to guide you in choosing the right white marble and maintaining its beauty!
Villa Jabar al Mubarak villa UAE
INSTITUTE OF TECHNOLOGY
BADLIYA VILLA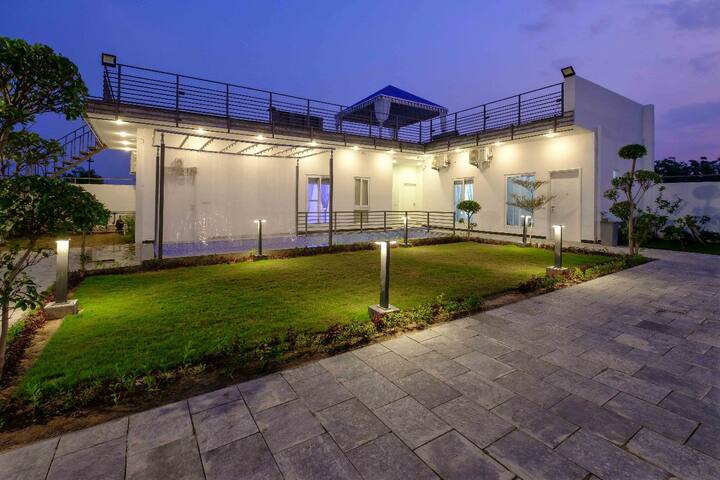 IT PARK
Home Bonny home USA
Mall Den city mall Lucknow
Flat Sonam kapoor Flate London
Haweli Mandwa Haweli
Fort Chomu place Fort
Farm house Senik Farm Delhi
Marble handicraft and Table top Quality furniture Dubai

Medanta hospital Lucknow


Mill Bannari Aman sugar mill Coimbatore
Above are the few examples but we supply, export and decorate large numbers of Temple, Churches, Mosques, Gurudwara, Community halls, Marriage hall, Hotel, Resort, Restaurant, Haweli, home, house, Villa, Fort, Mills, Factories, Offices, Malls, Theater, Amusement park, Sez, City, Town ship, Colonies, etc.
ADD BY EXPERT AND EXPORT TEAM OF BHANDARI MARBLE GROUP. CONTACT US ON; 9672941111