Why every Architect, Interior Designer, Builder, Hotelier, home owner desires to use Marble for Flooring, Elevation, Decoration, Landscaping, Countertops, surfaces, wall cladding etc.?
What is Marble?
Incredible Marble!
Marble, Marvalious, Sangemarmar, shiny, elegant, stylish, durable, flash, sparkle, gleam, beautiful, symbol of Love, historical Natural Stone.
History of Marble:
We believe that use of marble started with ascent time cave people playing with small rounded ball and pebbles of marble. These balls have been found in the tombs of Egypt, in India Bhandari family the pioneer of marble.
What is so special about the marble?
Marble is top choice for every building, marble does not absorb heat quickly that give mental peace. Marble is a unique Natural stone no two slabs of marble will ever have the exact same pattern so it look extraordinary. It is perfect for those who want a prestigious home and unique look for their Flooring surfaces,.Wall cladding, countertops and benchtops. Marble is a metamorphic rock, and it will never cease to change make it first choice of Architects and Interior Designers.
Since long long ago marble has been first choice to make statues and provide flooring since ancient times. Delwara jain temple and Taj Mahal in India are made entirely of marble.
Marble was preferred to use in history in different parts of the world from Italy, China, India and US. These spectacular historical buildings are examples still survive thanks to the strength of marble. That's why every home maker wants marble for his home.
Marble is most beautiful building stone has been used in history for creating the most beautiful historical monuments beginning from starting of civilization was first discovered. With different countries, varieties, colours, textures, finishes, and thanks to its durability for creating the world's most magnificent monuments. We can appreciate some great examples of marble monuments all around the World:
The Taj wah Taj!
The Taj Mahal is white marble building famous for symbol of ❤ love. The construction of Tajmahal was started in 1632 by the Mughal emperor Shah Jahan to house the tomb of his favourite wife Mumtaz Mahal in Agra. The Tajmahal is considered one of the greatest architectural building of our Marble in Indian history. Our marble inside the monument was highly polished and Inlay precious stones for beauty and prestigious.
Michelangelo's Statue of David
Michelangelo's Statue of David is a historical masterpiece of renaissance sculpture made from Italian Statuario marble between 1501 and 1504. This masterpiece statue is regarded as the best sculpture ever created from marble. This work of craft was created during the renaissance and depicts the biblical hero David in 1501 to 1504. Only one stone make Michaelangelo hero of the century and at The Infinity Luxurious Imported Marble we have such type of hues collection of stone, Slabs, tiles and monuments. The statue became to symbolize the defence of civil liberty in Florence and now today also most attractive look.
The Marble looks like ornamental, Marble stone carvings is art and craft, phenomenal and unmatched. In delwara jain temple minutely carved ceilings and the pillars are just amazing and wah!!
Rajasthan is famous for Marble and their architectural splendour and exquisite stone carvings at Bhandari Marble Group India. The Dilwara temples in RajasthanJain Tirthankars statues, located about 2.5 km from Mount Abu, the temples were built in 11th and 13th centuries AD by Bhima sha.
Leaning Tower of Pisa
Parthenon
Hagia Sophia Building
The Washington Monument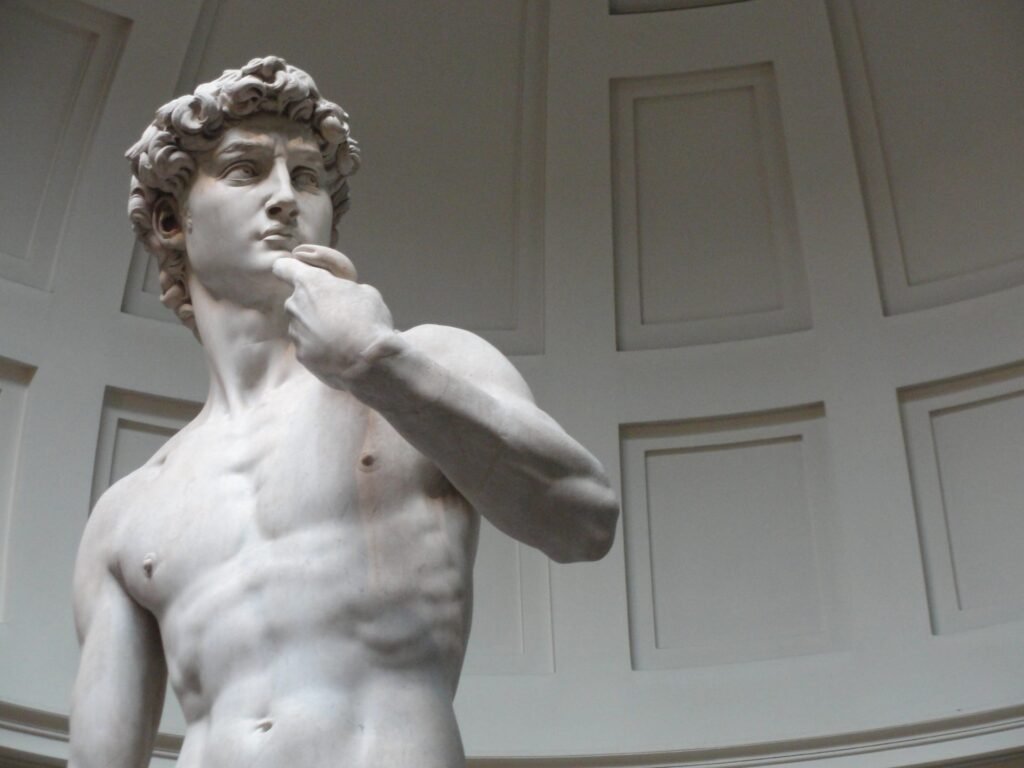 Above are some of the great historical examples of marble monuments and Buildings constructed throughout 🌎 world. We at The Infinity Luxurious Imported Marble by Bhandari marble group India can still have those monuments thanks to the robustness of marble. If you would like to benefit from the durability of marble, we can recommend different types, finishes orign of countries varieties in the product line of our marble stone studio. Please check out our website or give us a call.
Bhandari Marble Group India, Rajasthan, Kishangarh
For more info, Contact us on: +919829040013.