UNLEASH THE POWER OF MARBLE INTO YOUR HOME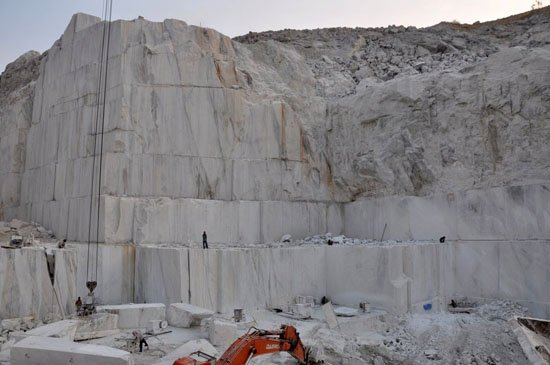 Unleash the power of marble into your home with the excellent collection of marble, granite, and Italian marble only at Bhandari Marble Group. Bhandari Marble Group is the only one place where you will find all the desirable collection of marble, granite and other stone. We have the hub of all type stones at one place.
Our today's blog showing the beauty of Indian marble this is world famous. Marble is the world in its own. India has a wide spectrum of marble, granite and stone. India possesses a wide spectrum of dimensional stones that include granite, marble, sandstone, limestone, slate, and quartzite, in various parts of the country.
The Indian stone industry has evolved into the production and manufacturing of blocks, flooring slabs, structural slabs, monuments, tomb stones, sculptures, cobbles, pebbles and landscape garden stones. When Indian marble mixed with other metal it creates a fabulous and amazing pattern which gives your home a new life. Marble is one of most amazing creation of nature.
Indian Marbles are famous around the world. The world renowned example is the historical monument of love Taj Mahal. Beauty, durability and elegance of Indian Marbles have made it the first choice of contractors and home owners. These metamorphic rocks are formed due to crystallization of limestone over a period of time. They come up as the best choice for interiors due to their elegance, light and warmth. Further, the shine, strength, toughness and availability makes it the unanimous choice of people and architects looking to add luxury and comfort in homes & building projects.
BHANDARI MARBLE GROUP (INDIA)
BHANDARI MARBLE GROUP is the biggest supplier and exporter of Indian marble, and Granite all over the world. We create a level by providing the best quality material all over the India and out the India. We are the pioneer group of marble, granite and stone all over the world. Bhandari Marble Group was established since 1631 with the Indian Marble after that we gave a growth to our business by supply of granite. We have more than 200 colors available of granite. Our best purchasing team purchases the best quality marble and granite from different different place and we provide to our customer as per their requirements.
MARBLE IN INDIA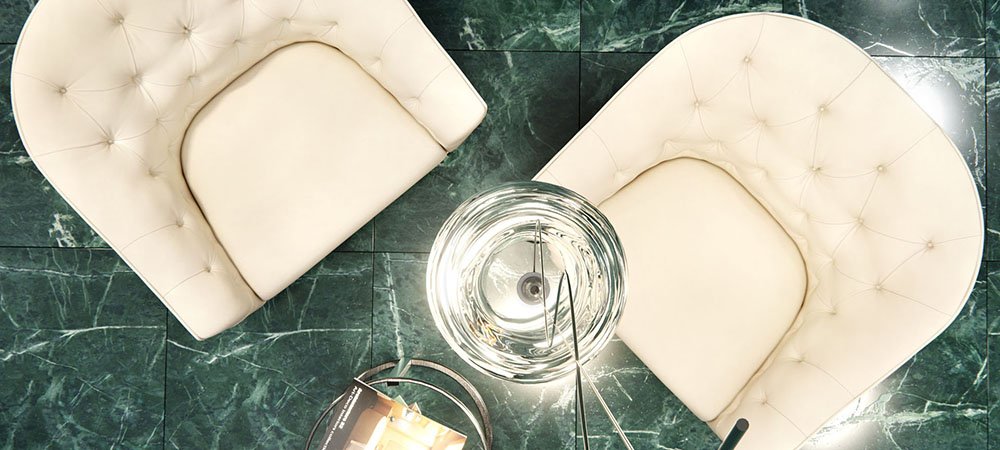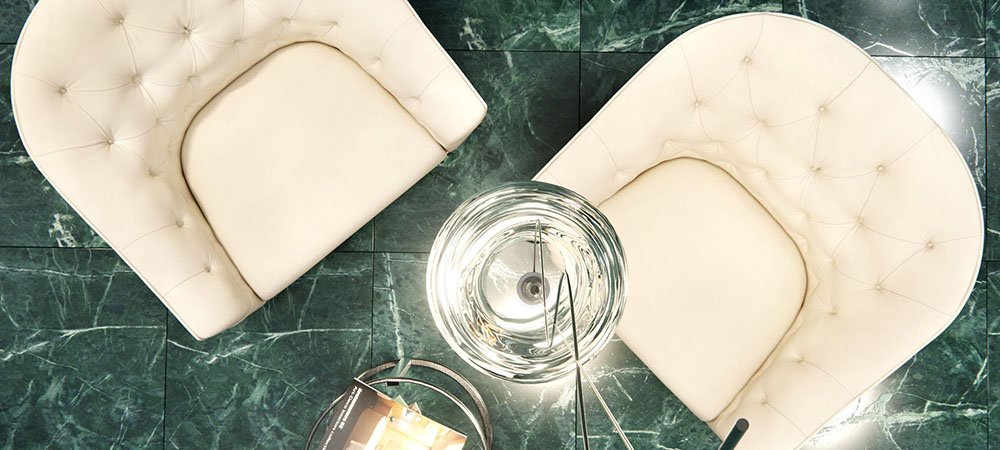 Natural Stones are engaged into excavation, processing and selling of natural stones. Our processing house is equipped with sophisticated state of the art machinery such as a tiling plant, line polishers, edge cutting plants etc. We are the premium suppliers of Green Marble, White Marble, Pink Marble, Brown Marble, Travertine Marble, and Color Marble slabs and Marble tiles in various size and thickness.
WHICH PLACE IS THE BEST FOR MARBLE IN INDIA?
Makrana and Kishangarh in Rajasthan is the best place for marble. In now days Kishangarh is become the leading supplier and Exporter of Indian marble all over the world. Bhandari Marble Group is one of the best marble suppliers of Indian marble and granite in India they come up as the best choice for interiors due to their elegance, light, and warmth.
Bhandari Marble Group
INDIAN MARBLE PRICE LIST
S.NO.    NAME OF MARBLE          MARBLE IMAGE                PRICE PER SQ.FEET IN INDIAN RUPEES    PRICE PER SQ.MTR IN US DOLLARS
Bijolia Stone Price Start From Rs.100/- and Above       Price Start From $16.13 and Above
.Burberry Black Price Start From Rs.75/- and Above         Price Start From $12.09 and Above
Dark Green Marble Price Start From Rs.50/- and Above         Price Start From $8.06 and Above
Fire Red Price Start From Rs.125/- and Above       Price Start From $20.16 and Above
Flawless White Price Start From Rs.250/- and Above       Price Start From $40.32 and Above
Golden Black Price Start From Rs.150/- and Above       Price Start From $24.19 and Above
Golden Marble Price Start From Rs.50/- and Above         Price Start From $8.06 and Above
Indian Lavento Marble Price Start From Rs.150/- and Above       Price Start From $24.19 and Above
Lady Pink Onyx Price Start From Rs.75/- and Above         Price Start From $12.09 and Above
Light Green Marble Price Start From Rs.35/- and Above         Price Start From $5.64 and Above
Marble Tiles1 Price Start From Rs.15/- and Above         Price Start From $2.42 and Above
Marble Tiles2 Price Start From Rs.15/- and Above         Price Start From $2.42 and Above
Marble Tiles3 Price Start From Rs.15/- and Above         Price Start From $2.42 and Above
Milky White Price Start From Rs.35/- and Above         Price Start From $5.64 and Above
Oman Red Price Start From Rs.75/- and Above         Price Start From $12.09 and Above
Rainbow Price Start From Rs.75/- and Above         Price Start From $12.09 and Above
Rainforest Brown Price Start From Rs.90/- and Above         Price Start From $14.51 and Above
Rainforest Gold Price Start From Rs.90/- and Above         Price Start From $14.51 and Above
Rainforest Green Price Start From Rs.90/- and Above         Price Start From $14.51 and Above
Spider Green Marble Price Start From Rs.100/- and Above       Price Start From $16.13 and Above
Teak Price Start From Rs.40/- and Above         Price Start From $6.45 and Above
White Marble Slabes Price Start From Rs.60/- and Above         Price Start From $9.68 and Above
White Marble Price Start From Rs.100/- and Above       Price Start From $16.13 and Above
White Super Quality Price Start From Rs.300/- and Above       Price Start From $48.38 and Above
Wonder Beidge Price Start From Rs.35/- and Above         Price Start From $5.64 and Above
Wonder Marble1 Price Start From Rs.100/- and Above       Price Start From $16.13 and Above
Wonder Marble2 Price Start From Rs.100/- and Above               Price Start From $16.13 and Above
Wonder Wood Price Start From Rs.75/- and Above         Price Start From $12.09 and Above
Ysl Purple Price Start From Rs.35/-                       Price Start From $5.38 and Above
Unleash The Power of Indian Marble