TRAVERTINE STONE
USES OF TRAVERTINE
TRAVERTINE STONE SLABS, TILES, PAVERS AND HANDICRAFTS INCREASINGLY BEING USED IN TREND MODERN CONSTRUCTION HOME VILLA HOTEL AND PROJECTS DUE TO ITS LONGEVITY, LOOKS, EYE CATCHING, DURABILITY AND LONG-LASTING SHINE USE AS FLOORING, ELEVATION, DECORATION, LANDSCAPING, COUNTERTOPS, SURFACES, WALL CLADDING, AND HANDICRAFTS.
DURABILITY OF TRAVERTINE
CHEMICAL COMPOSITION OF TRAVERTINE
It IS SOMETIMES CONFUSING THAT TRAVERTINE KNOWN AS LIMESTONE OR MARBLE? TRAVERTINE IS CLASSIFIED PROPERLY AS A RUSTIC TYPE OF LIMESTONE, NOT SERPENTINE MARBLE.
LONG LASTING TRAVERTINE STONE
TRAVERTINE IS VERY GOOD STONE, EASY TO USE AS FLOORING, ELEVATION, DECORATION, LANDSCAPING, COUNTERTOPS, SURFACES, WALLCLADDING, AND HANDICRAFTS. SEALING SHOULD BE DONE DURING INSTALLATION FOR MORE BETTER RESULT AND THEREAFTER YOU CAN USE DEPENDING ON HEAVY TRAFFIC AND FOOTFALL, AS WELL AS THE TRAVERTINE STONE USED TO CLEAN YOUR SURFACES REGULARLY.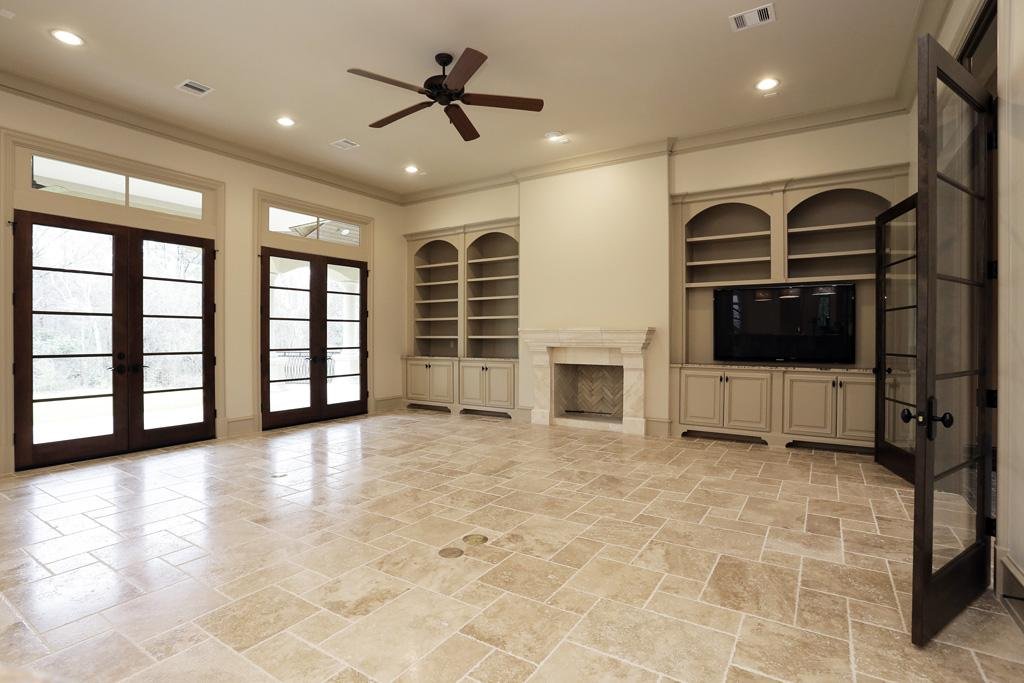 HARDNESS OF TRAVERTINE
TRAVERTINE IS A VERY DURABLE STONE. TRAVERTINE IS EASIER TO CARE TYPE OF NATURAL STONE. TRAVERTINE AS OTHER NATURAL STONE REQUIRES SEAL THE SURFACE ONLY.
PRICE OF TRAVERTINE
THE TRAVERTINE NATURAL STONE GENERALLY COSTS AS SAME AS MARBLE PRICE TAG. TRAVERTINE LIME STONE COSTS VARY WIDELY ACCORDING TO THE QUALITY. TRAVERTINE STONE CAN COST ANYWHERE BETWEEN 250 TO 500 ₹ PER SQUARE FEET OR $40 TO $80 OR MORE PER SQUARE METER.
MAINTENANCE OF TRAVERTINE STONE
CLEANING AND SWEEPING REGULARLY, THAT CAN HELP THE MAINTAIN BEAUTY OF TRAVERTINE STONE TO EYE CATCHING APPEARANCE SHINE THROUGH. AS ALL NATURAL STONE AVOID ACIDIC CLEANERS SUCH AS VINEGAR, BLEACH, AND AMMONIA. TRAVERTINE CLEANING OPT FOR A MILD, PH-NEUTRAL CLEANER MIXED WITH WARM WATER TO KEEP FLOORS AND WALL SHINING LONG LASTING ✨.
FOR MORE DETAILS ABOUT TRAVERTINE STONE PLEAS FEEL FREE TO CONTACT WITH OUR STONE EXPERT TEAM.
CALL US
+91 9829040013
MAIL US
bhandarimarblegroup@gmail.com
VISIT US
bhandarimarblegroup.com
Bhandari Marble Group India The world's top marble, granite, stone and travertine company.