Top Imported Marble Companies in India
Bhandari Marble Group is the Top Marble Company in India. Bhandari Marble Group is a leading manufacturer and supplier of imported marbles, situated in Kishangarh, Rajasthan. The Company is ISO:2015 certified and provides the best & beautiful Imported Marble to its customers. The Company is heartily dedicated to providing aesthetic quality marbles to its clients. In doing so, we only import the finest quality marble from all around the world, enabling us to offer a diverse range of figurines, in terms of color, shape & size.
About Us
One of the leading manufacturers and suppliers of Imported Marble throughout India, is an ISO:2015-certified company engaged in importing the finest quality blocks from all corners of the globe. It is the fastest-growing company in Kishangarh. We aim to provide an experience to the end customer with artistic beauty which is a unique gift of nature.
We provide one of the largest collections of the world's finest stones. Our collection comprises more than 300 varieties of marble from the best quarries in Italy, Spain, Greece & Turkey. We are currently processing 30 premium colors of marble. Our extensive customer base includes many real estate developers across India, and our commitment to quality and attention to detail has brought continuous growth with it throughout the years.
Our Core Values
Working with passion and determination to win and achieve our goals.
Collaborate, create, and contribute globally.
Build a long-lasting relationship with our customers, employees, and our community.
Provide our customers with the best quality products at the best prices.
Our Team
We are supported by a team of highly qualified and hard-working professionals. Our team is focused on the development and improvement of our range. We have particularly recruited a team, which includes Technical Experts, Machine Operators, Quality Analysts, Packaging Personnel and Marketing & Sales Executives.
Services and Product
Bhandari Marble Group is top quality supplier of Imported Marble, India. We are experts in delivering works, especially regarding marble supplies. We have the finest collection of Imported marble. These marbles are of top quality like any other item we offer.
We work on marble finishes including natural cleft, sawn-cut, fine hand-cut, calibrated, non-calibrated, sandblasted, honed-polished, sandstone, mirror polished, slates, and quartzites. We also offer Cobbles, curbs, pavers, and pebble stones Stone mosaics, composition, and profiles Stone products for gardens and landscaping.
Our Aim
Provide high quality & affordable finest stones
Create & cultivate long terms with clients
Respond immediately to the changing needs of clients
Achieve complete customer satisfaction
Improve our services continuously
Maintain professional relationships with our customers by encouraging communication to achieve the highest standards of performance.
About the Author
About the Author Hi, I am D.C. Bhandari, chairman of Bhandari Marble Group living in India, Rajasthan, Kishangarh. I love seeing the new and creative ways people use our Marble, Granite, and Natural Stone. Our customers are so creative. My favorite design style is a preppy traditional mix with modern especially pieces that can be found in a vintage or antique stone. I like to invent travel, search, and experiment with natural stone products. For more posts visit our website.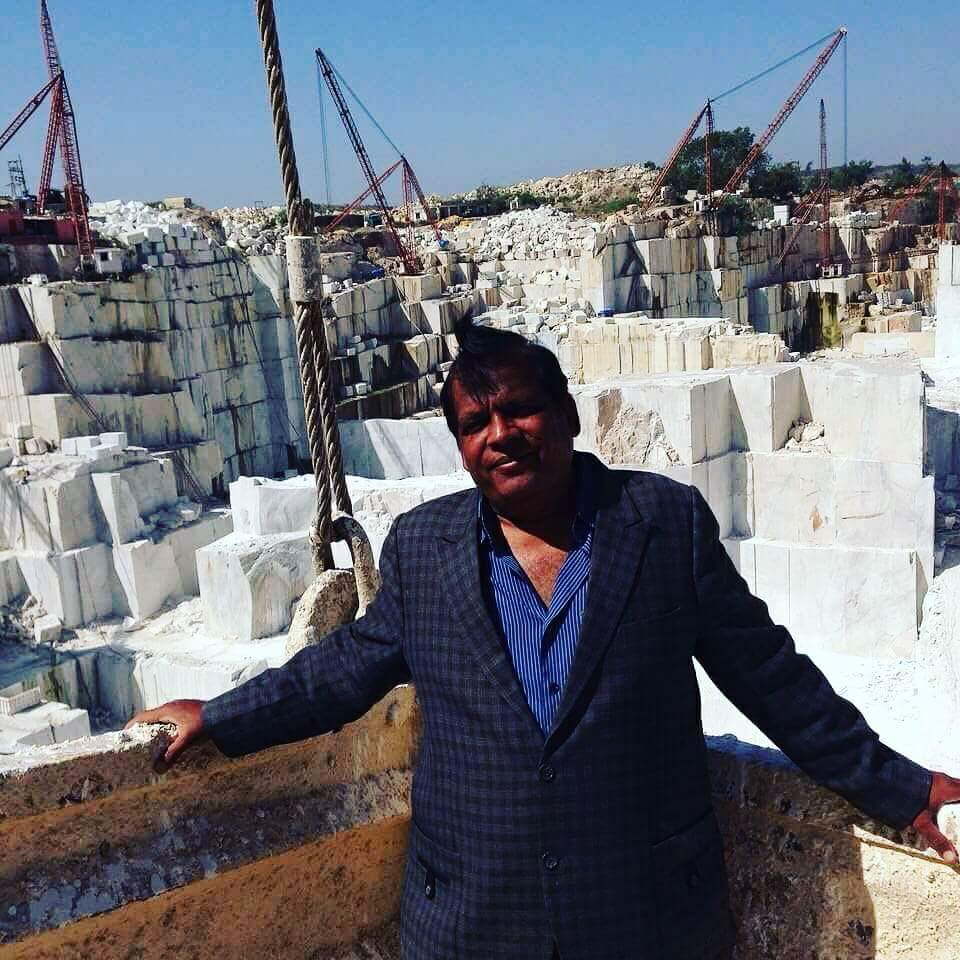 WORLD'S TOP AND INDIA'S BEST MARBLE, GRANITE, AND STONE COMPANY
ADD BY EXPERT AND EXPORT TEAM OF BHANDARI MARBLE GROUP. CONTACT US AT: +919829040013
Top Imported Marble Companies in India