The Sustainable Properties of Marble, Granite and Natural Stone slabs, tiles, landscaping stone, cobbles, pebbles counter tops, Handicrafts and Inlay work in India
Written by D.C.BHANDARI
July 5, 2022
Marble Handicraft and Inlay work
Today we discusses about Marble Handicrafts and Inlay work
Rajasthan
A traditional art and craft work on Marble stone form with just master experts available in our company, Marble Handicrafts and Inlay work is a delicate process that involves carefully selecting of marble, engraving marble shapes by hand by our expert team.
The process of Handicrafts and Inlay involves the skill of several specialists for every expertise and time-consuming step. The marble stone pre-etching process involves the choiceishaping of the marble stone, the composition of the individually created design and the mixing of Semiprecious stone, coating of the marble with geru, a red mineral colour that allows for the etched lines to stand outin contrast and looks great. Handicraft and Inlay work begins with a design that is cut out on a sheet, which is then placed on marble stone and drawn. Next, the marble stone is carved out, using the most basic hand tools and set of chisels and a set-square and other patterns like round. Slices of coloured stones semi-precious stone are then delicately cut and laid into the marble stone with adhesive. Before laying in the marble stone the etched are cut and filled with cement, the marble stone is lightly heated and the stoneis set in design.
The semi-precious stones, including Aggets, malachite, cornelian, jasper, pearls, corals etc. are ground cut and shaped on a hand operated emery wheel to form the delicate elements of the pattern with smooth fishing. Once the Inlay work is start and completed and has dried, it is time for the surface and edges like bullnose round, half round, carved to be polished and shined very much. The more skilled the artisan of our company the more particularly and detailed the ornaments they creates with marble and semi-precious stones.
Marble stone, Semiprecious stone,
Precious stone,
Onyx stone,
Italian marble,
Indian marble,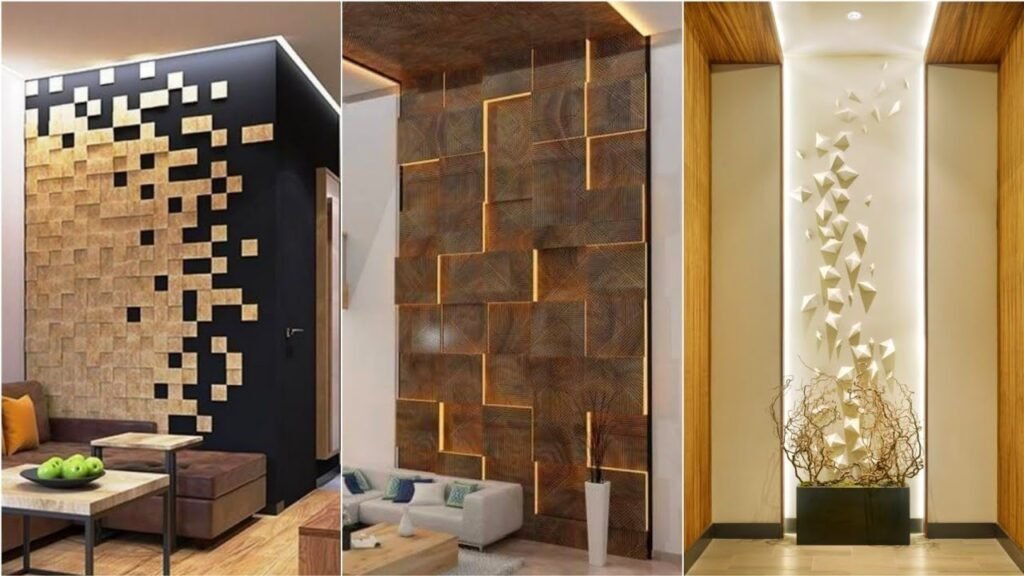 Technique
By the expert technicians of our company.
Inlay Work
Team of expert designers from last 387 years.
Showcase
All collection available at our online catalog ebook on our website.
SOCIAL SHARE
From since 1631 we are involved in marble, marble handicrafts, Inlay work for many historical buildings, MONUMENTS, Tamples and other.
FACEBOOK
TWITTER
PINTEREST
LINKEDIN
REDDIT
WHATSAPP
Sign Up For Our Newsletter
Get the latest updates directly in your inbox.
Need Help?
call us
Write to us
Chat on whatsapp
About Bhandari marble company
We are an art and craft channel that connects local artisans to a network of designers and buyers to collaborate and co-create a handcrafted life across the world. Today we have access to many hundreds crafts of India and a pan-India maker network. Fostering a community of many thousands handpicked artisans and designers, we are working towards creating an organic connection between makers, designers and buyers. Bhandari Marble company got launched in 1969 as a technology platform to create a community of makers, designers and customers but our Bhandari family are since from 1631 at the timeof Tajmahal seven wonders of the World. Over the centuries, the company has evolved considerably, now we also provide in-house curation to match our client's ideas with quality craftsmanship of CNC and Waterjet Direct Create operates out of India, Rajasthan and Kishangarh.
Follow Us
facebook
twitter
pinterest
linkedin
instagram
youtube
Site Navigation
About
B2B With Us
Call With Us
Contact
Login
Register
Craft
Art
Discover
Project
Collaborate
Design Lab
Marble Stone Studio
Collections
Lifestyle
Our Policy
Privacy Policies
Seller Agreement
Intellectual Property
Dealership Agreement
Terms Of Use
IP Policy FAQ
Listing Policy
Condition Of Sale
© 2022 BhandariMarbleGroup. All Rights Reserved.
For more Info. Contact us on: +919829040013.
The Sustainable Properties of Marble, Granite and Natural Stone slabs, tiles, landscaping stone, cobbles, pebbles, countertops, Handicrafts and Inlay work in India