ARCHITECTS+INTERIOR DESIGNERS+BUILDERS+HOTALIERS ACROSS-THE-WORLD LOVE THE INFINITY LUXURIOUS IMPORTED WHITE MARBLE BY BHANDARI MARBLE GROUP-FIND OUT WHY
SELECTING THE INFINITY LUXURIOUS IMPORTED WHITE MARBLE
Imported white marble is unquestionably one of the most widely used and sought-after natural stones in the world for centuries. From its use in sculptures to adorning homes or to give an office area an extraordinary feel; white marble is known to transform any space into an embodiment of luxury. Apart from being the most desired material, it's the perfect selection.
 Choose the perfect application of Imported White Marble
Every imported white marble slab is different, and so are its applications. With the help of our curators, you can plan what your finished application will look like. They will guide you to make the correct selection based on your requirement and space. You can choose a white marble that can be book-matched across a seamless application. It is important to artfully place the marble pieces so that it all comes together like a one-of-a-kind painting.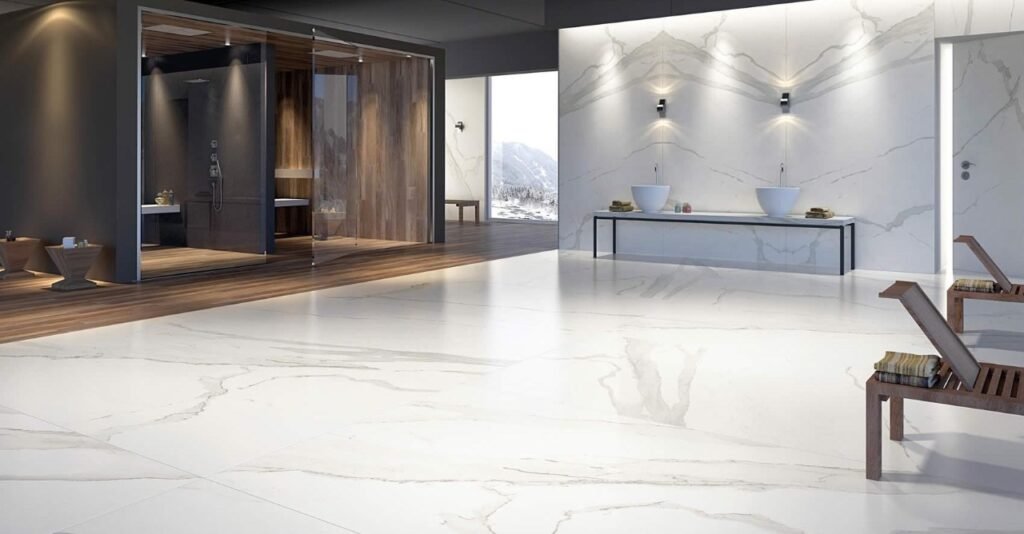 IMPORTED WHITE MARBLE
Even amongst the unending range of colors, imported white marble takes preference for many spaces. The pearly luminescence of imported white marble is simply matchless. The chaste shades are perfectly complemented by wispy veins, bold patterns, and fascinating characters. The modern lifestyle turns towards pizzazz and flair – something that imported white marble varieties exude in abundance. Imported marble creates trending spaces and interior designs as they lend a rich, yet chic and distinctive appearance.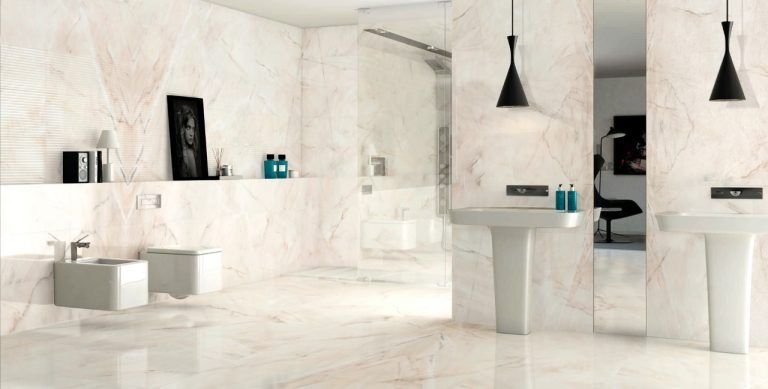 MAKE THE BEST OF YOUR SELECTION OF LUXURIOUS IMPORTED WHITE MARBLE
As you know natural stone is largely used on kitchen countertops and backsplashes. Unfortunately, these are also the spaces where it is more likely to get stained. Then how can the imported white marble be an apt choice? It's because acidic kitchen liquids like lemon juice or vinegar can etch marble, leaving a dull, whitish mark behind. These marks or stains are clearly visible on colored marble pieces compared to white marble.
STATUARIO WHITE MARBLE
Statuario marble is a striking and exclusive bright white natural stone, denoted by its beautiful gold and grey veining and its rich, bold patterns. It is arguably the most sought-after white stone in the marble family. Statuario marble often contains heavy grey veining throughout with unique and complex patterns. It originates from the mountain quarries of Statuario, above Carrara in Italy. Like any marble product, statuario marble must be properly maintained and cared for to ensure it keeps its stunning looks over time. Marble must be sealed before use and from time to time to keep it in optimum condition. Spills should be wiped up quickly to prevent staining and regular cleaning is recommended. Here at Euro Marble, we will happily advise you on how to take care of your particular type of statuario marble or another type of natural stone as all-natural stone products require different maintenance plans.
Luxurious Imported White Marble
Luxurious Imported White Marble is one of the most famous varieties of White Marble and is also one of the best choices you have. This like all other Luxurious Imported Marble does not need chemical reinforcements of any sort and there are no pinholes as well. There is no fear of losing color and shine and these are certainly great benefits. This variety of Luxurious Imported marble is white in color and has a black lining and there can be other designs and figures as well. Various quality of Luxurious Imported White Marble is available and the whiteness depends on the quality to a great extent.
TYPES OF LUXURIOUS IMPORTED WHITE MARBLE
STATUARIO WHITE MARBLE
CARRARA WHITE MARBLE
CALACATTA MARBLE
BIANCO LASSA
VENETIAN MARBLE789
VIETNAM MARBLE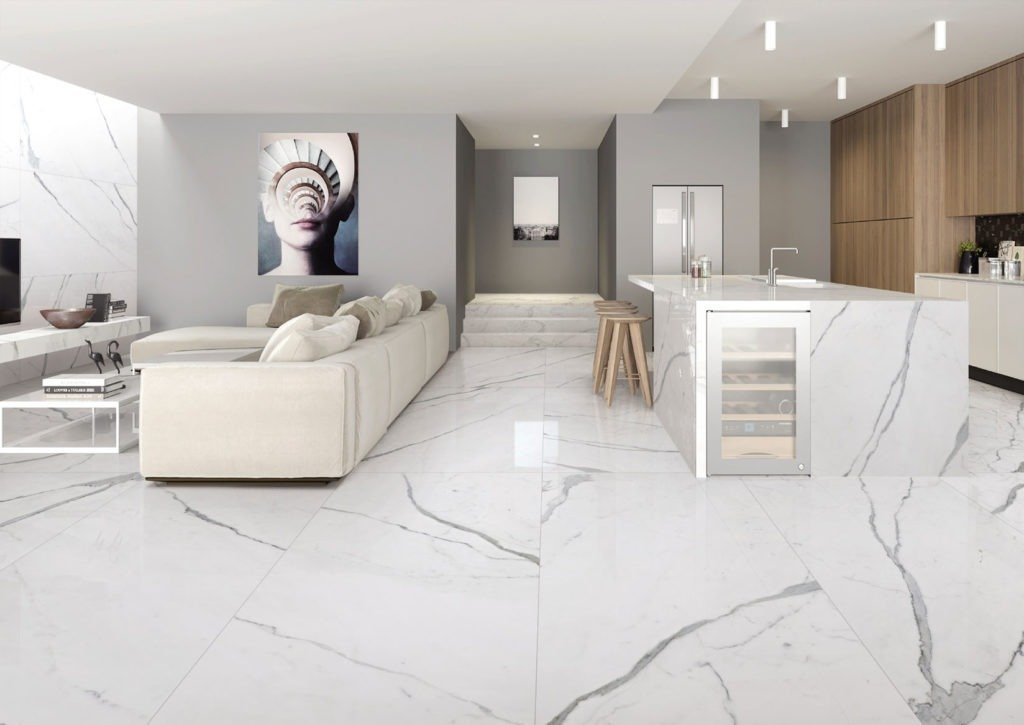 INDIA'S TOP AND WORLD'S BEST MARBLE, GRANITE AND STONE COMPANY.
ADD BY EXPERT AND EXPORT TEAM OF BHANDARI MARBLE GROUP. CONTACT US ON; 9672941111.
THE INFINITY LUXURIOUS IMPORTED WHITE MARBLE