LOVE ❤ TO YOUR FAMILY
You have known us, loved your family for our one-of-best-kind Statuario Marble, quarrying in Italy 🇮🇹 and processed in India 🇮🇳 to world 🌎 standards. This season, we go one better Statuario Marble from Italians that they also advise that if you need Statuario Marble, contact The Infinity Luxurious Imported Marble by Bhandari marble group India, best in quality, quantity and competitive price.
LOVE WITH FAMILY IS THE LIFETIME JOURNEY AND THE DESTINATION IS HOME MADE FROM ❤ OUR BEAUTIFUL MARBLE
The CEO of The Infinity luxurious Imported Marble Mr. Rahul travels further and deeper than any other to curate nature's finest creation and from the experience and advice of forefathers Italian marble expertise since 1969. While back here in India, The our Chairman and CEO love connecting with each one of you, your ideas and your dream projects make This time they have explored over 900 quarries across all the countries worldwide to bring you a luxurious of the world's best Statuario Italian marble,, Imported marble, Indian marble and granite and onyx.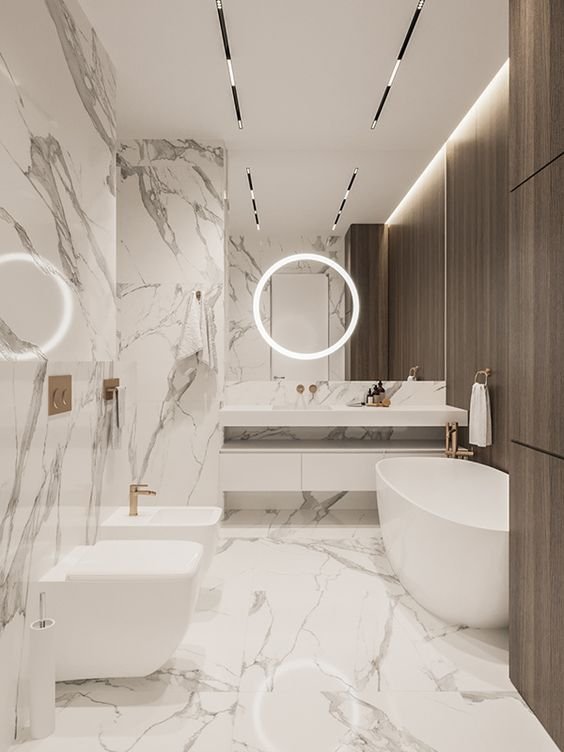 FOR YOUR LOVELY FAMILY DISCOVER A BREATHTAKING COLLECTION OF THE INFINITY LUXURIOUS IMPORTED MARBLE
900+ luxury Statuario marble, Italian marble, Imported marble, Indian marble, Imported granite and rare onyx.
HAVE  YOU  EXPERIENCED WORLD'S  THE BEST  STATUARIO MARBLE, CALACATTA MARBLE, CARRARA WHITE MARBLE  YET?
Our Marble experts, select the marble blocks from the best mining area of Carrara our Curation, our craftsmanship, refinement and most experienced CEO and Chairman exacting standards have always been the pillars on which The Infinity Luxurious Imported Marble stands from 1969. We undertake surprisingly journeys to the farthest quarries of the world to bring home the finest Statuario marble, exotic Calacatta gold marble and the rarest Carrara marble for you. 100% genuine, 100% Natural, 100% Italian top quality, with quantities and competitive price.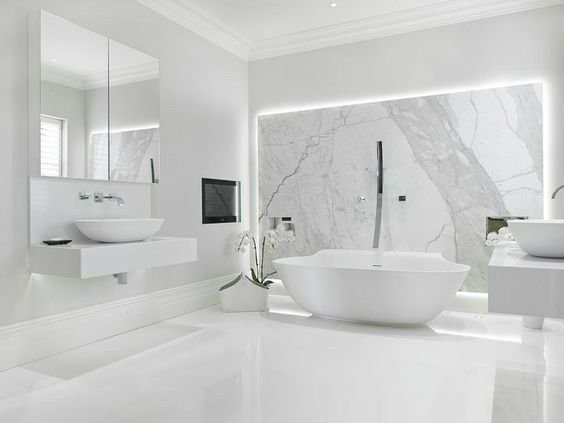 The Infinity Luxurious Imported Marble by Bhandari marble group India, our 900 types of marble, granite and natural stone, 90, 180 and 360 degree finishes, hond, polish, antic, brush, laptro, cnc and Waterjet 1,25,000 sq.ft. space revolutionised the way the most precious and prestigious marble is displayed, bought, sold and experienced worldwide. Family business from since 1631, Italian Statuario marble Launched in 1969, The Infinity luxurious Imported Marble continues to be a source of immense fascination and inspiration for everyone who walks in or visit our online virtual showroom or ebook catalog.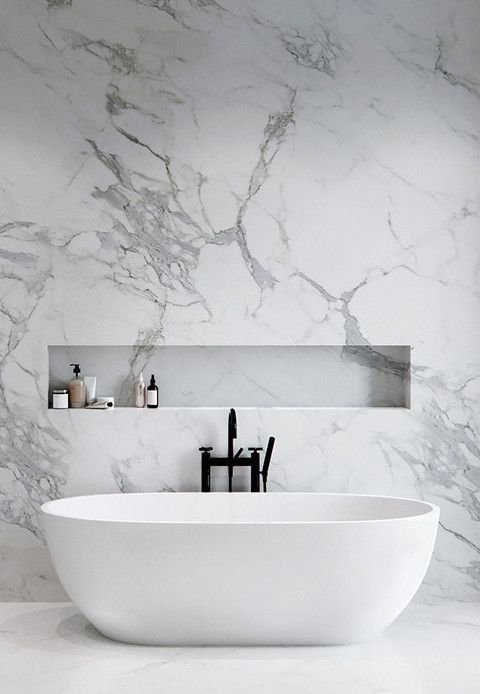 The Infinity CEO and The Bhandari Chairman with expert and most experienced team are here to make your every dream home or project come true. Our team help you understand your requirement, help in selection give expert advice and the final your needs. The Infinity team ensure you make an informed choice for your dream house or villa. Everything we help, we help it with care and love. Because we believe that our customers are our God and they deserve nothing less than the absolute 👌 best.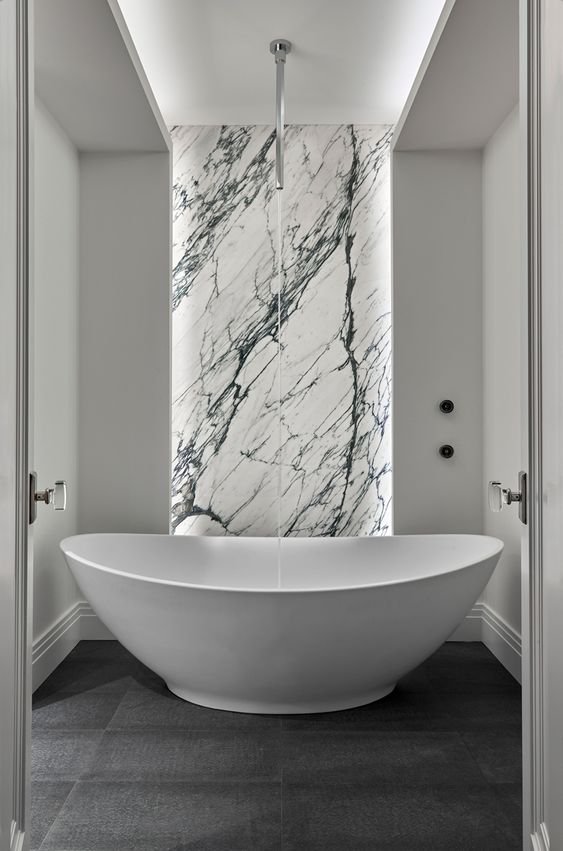 For Your dream home lovely marble for you love always.
For World's top Statuario Marble, Calacatta gold marble and Carrara white marble feel free contact us: The Infinity luxurious Imported Marble by Bhandari Marble Group India 🇮🇳, Rajasthan, Kishangarh-305801
Contact and whatsapp number:
+91 9829040013
Mail id: bhandarimarblegroup@gmail.com
Website:
www.bhandarimarblegroup.com
THE DESTINATION IS HOME MADE FROM ❤ OUR BEAUTIFUL MARBLE