STONE OF INDIA: NATURAL STONE, BUILDING STONE,
ELEVATION STONE,
WALL CLADDING STONE,
LANDSCAPING STONE BY BHANDARI MARBLE GROUP INDIA
NATURAL STONE BY BHANDARI MARBLE GROUP
Natural Stone is a product of the Earth that result from geological changes and mineral compositions that have been occurring for millions of years. These materials are quarried from Earth's surface and used for a variety of projects such as: sculptures, countertops, fireplaces, flooring and more.
What are the types of natural stone?
There are many different types of natural stone. Each kind has its own set of properties that make it unique.
Granite
Granite is among one of the most popular natural stones on the market. It is one of the hardest and most durable materials, and requires little maintenance. Granite is ideal for a number of projects including countertops, fireplaces, outdoor projects, floors and more. It comes in a variety of colors, textures and finishes.
Limestone
With its unique appearance and durable features, Limestone is among one of the most diverse stones. It is used both indoors and outdoors in a variety of projects including road construction, building materials and more.
Marble
Although marble is more susceptible to scratching and staining, it has an elegant appearance that is attractive to many homeowners. Marble is a classic natural stone. It has been the go-to material for architectural projects for many years.
Onyx
Onyx is one of the most unique natural stones. Although it is not as durable as other stones, it has translucent properties and the ability to be backlit, making it ideal for statement walls, fireplaces and art pieces.
Quartzite
Quartzite is a great material for high-traffic areas such as kitchens. It is among one of the hardest and most durable stones, meaning scratching and wear-and-tear will not be a problem. These natural stone slabs also have unique hues that can add extra appeal to any space.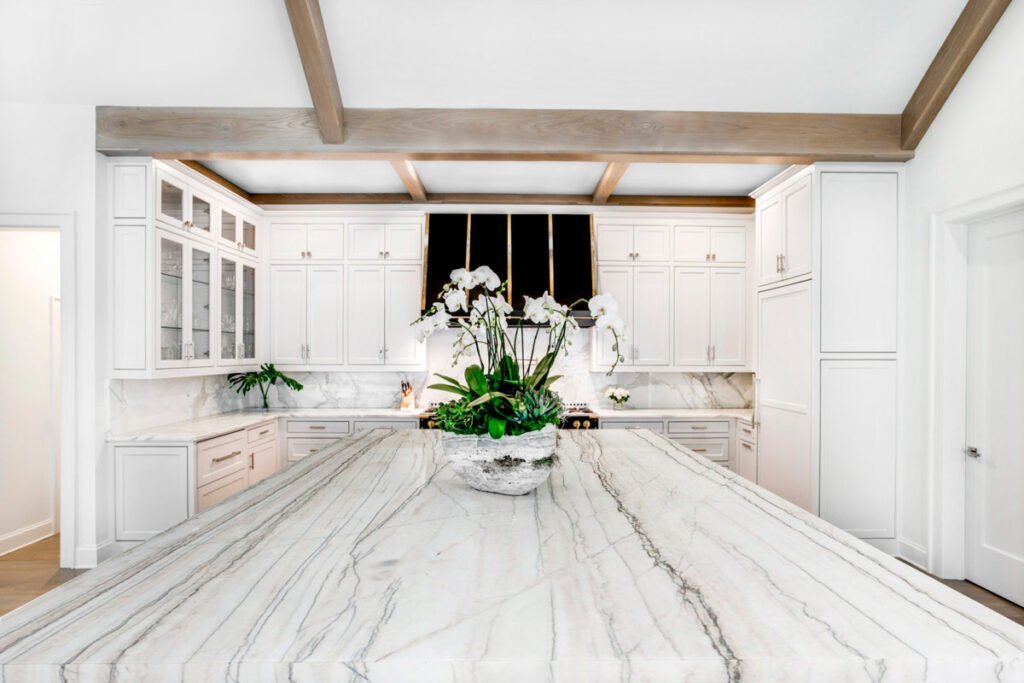 Slate
This natural stone is the ideal indoor and outdoor material. Because it is a metamorphic rock, it is dense, durable and resistant to acids and staining. Many home and business owners use slate in high-traffic areas as a flooring material.
Soapstone
Soapstone is a non-porous material that is softer to the touch compared to other natural stones. Because of its softer texture, it can be more prone to scratches, however, these imperfections can easily be repaired using mineral oils.
Travertine
Travertine has a fibrous appearance, is relatively soft in touch and is mainly used for construction purposes.
BUILDING STONE BY BHANDARI MARBLE GROUP
Most of the prehistoric monuments are built with natural stones as they remain stable with time. Before the advent of concrete, stones were highly preferred for heavy engineering works like bridge piers, harbour walls, seaside walls, and for facing works. Building Stones for construction purposes are obtained by quarrying from solid massive rocks. The stones used for masonry construction should be hard, durable, tough, and should be free from weathered soft patches of material, cracks, and other defects that are responsible for the reduction of strength and durability.
ELEVATION STONE BY BHANDARI MARBLE GROUP
Elevation tiles design on the old castle walls. Add the similar tiles design on your house's exterior walls to get a prime look. You can make even your kitchen look like the Victorian era by adding an elevation stone tiles design in it. Having a Victorian themed home will not be complete with adding seamless elevation stone tiles in the bathroom. The herringbone elevation tiles are a sober fit for your bathroom walls.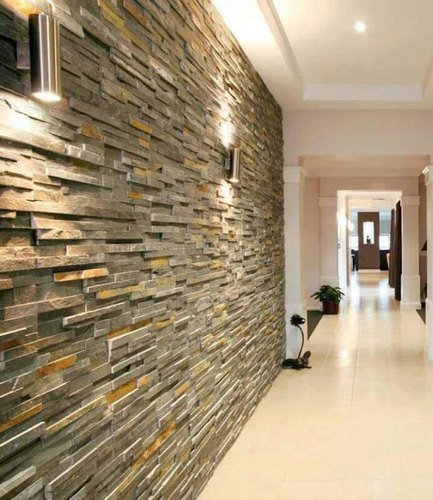 WALL CLADDING STONE BY BHANDARI MARBLE GROUP
Wall cladding is an additional cover on the existing interior and exterior walls of a building. Adding cladding to the walls contributes to the extraordinary aesthetics of the building. These are available in hundreds of colours, patterns, textures, and finishes that can perfectly match the aesthetics of a building. Any variety of cladding for walls can transform an ordinary wall into a vibrant and lively-looking masterpiece.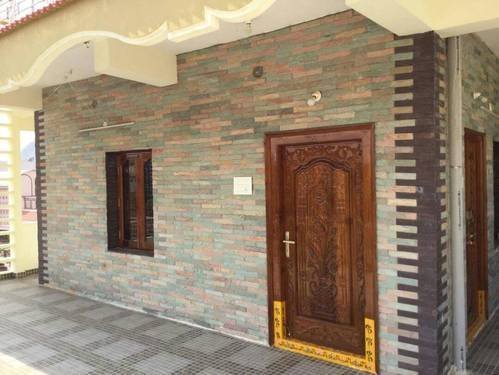 LANDSCAPING STONE BY BHANDARI MARBLE GROUP
Landscape lighting is not for the faint of heart. It's a project that requires an eye for design, and understanding of proper lighting and the motivation to get the job done the right way – the first time. You might be thinking, "I can do this myself. I don't need a professional to install a few lights around you landscaping," but you really do. Unless you're experienced doing this type of thing, it'll be obvious that you did it yourself without professional help. Not only does landscape lighting look far better when it's done professionally, it's also less expensive this way.
INDIA'S TOP AND WORLD'S BEST MARBLE, GRANITE AND STONE COMPANY
ADD BY EXPERT AND EXPORT TEAM OF BHANDARI MARBLE GROUP. CONTACT US ON; 9672941111, 9829040013
Stone of India by Bhandari Marble Group