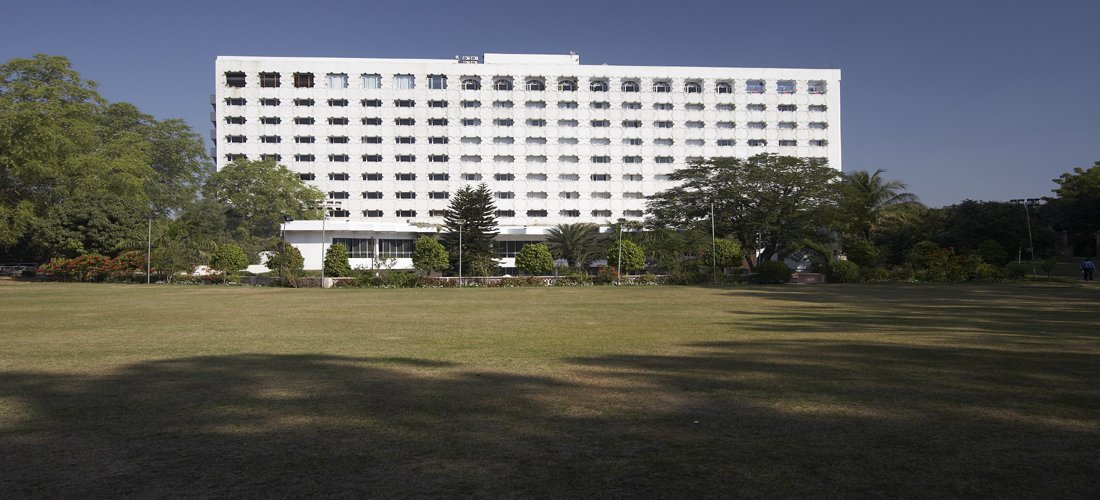 Client: Clarks Amer jaipur
Tags: Project, Clarks Amer jaipur
Visit Website: www.clarksamer.com
Description:
Luxurious Hotel Clarks Amer is situated at Jawaharlal Nehru Marg in Jaipur. Near by tourist attractions are Birla Mandir approximately 4 kms and Albert Hall approximately 5 kms , Nahargarh Fort, Sisodia Rani Ka Bagh and Amber Fort. Jaipur International Airport is about 3 kms and Jaipur Railway Station is 9 kms away from our hotel.
Accommodation at Clarks Amer comprises of tastefully furnished rooms with ample space. All rooms are equipped with air conditioning, hair dryer, internet access, mini bar, telephone, bath tub, bathrobe, bedside lamp, toiletries, direct dialling, flat-screen tv, in-room menu, in-room safe, laundry bag, luggage space, phone line, tea/coffee maker, temp control and writing desk.