Natural Stone Flooring
When you are on a construction project, be it residential or commercial, exterior flooring or paving grab a significant amount of your budget and proportional promises to returns in terms of décor as well as property value in the long run. Backyard Patio is an essential part of most homes.
Natural Stone Flooring Many households are lucky enough to enjoy luxuries of having a swimming pool, garden around the building, garage and decorative elements such as water features, fire features, and sculptures. Therefore, they still need to explore paving options for walkways, driveway, and garden paths with stepping stones. With the advent of construction technologies and material options, exterior paving becomes a big concern for owners, contractors, masons, and the entire manufacturing to distribution and supply chain. However, it also has increased the level of confusion and decision paralysis to select flooring materials for your exterior applications. I have decided to pinpoint the best paving material, which is a natural stone, in my eyes for your next project in the current post.
Why Natural Stone Flooring for Exterior Spaces?
Natural stones have captivated the attention of the construction industry for centuries and were consider a luxurious material option for flooring. Despite the emergence of manufactured flooring tiles like ceramic for interior applications and porcelain for the exterior, natural stones have retained the classic charm intact today.
Natural Stone Flooring for Exterior Spaces With the improved scenario of quarrying, finishing, transits, and distribution network across the globe, we can find natural stones like luxurious material at equivalent price tags of other materials including cement-concrete flooring and manufactured tiles.
Natural Stone Flooring
When we go to compare one construction material with others, we must take logical approaches and adopt scientific views. Therefore, I am going to place some stone properties in general.
Coefficient of Friction
It is a measurement of the coarseness of the stone surfaces. Thus, a high coefficient of friction indicates high traction on the surfaces. The majority of stones types have a dryness coefficient. It proves the suitability of natural stones for exterior applications to give non-slip surfaces.
Are You looking for a Natural Stone Flooring? Benefits of Natural Stone Flooring in Your Exterior Applications
Sturdy Material
We know natural stones have a hardness between 3 to 4 Mohr's scales. It means it hard and tough material suitable for exterior applications where foot traffic is high and wears& tear is expected. Natural stone hardly breaks or cracks easily; it is thanks to its high compressive strength.
Durable Choice
Natural stones used in exterior applications have low porosity, vitreous, and weather resistance. Therefore, it stays for a longer period compared to other paving solutions, perhaps for centuries. It hardly fades in color and appearance, instead natural wears & tears enhance its natural appeals more.
Natural Beauty
Natural stones have grains, veins, patterns, and unique colors. The amalgamation of all renders it unique material with natural beauty that we love to stare all-time with triggered imagination.
Weather Resistance
The majority of natural stones are heat and frost resistant. Low water absorption and porosity render them water-resistant material. Thus, stones remain cool during the hot summer months. Snowfalls and a very cold climate cannot break or crack the surfaces of stones easily.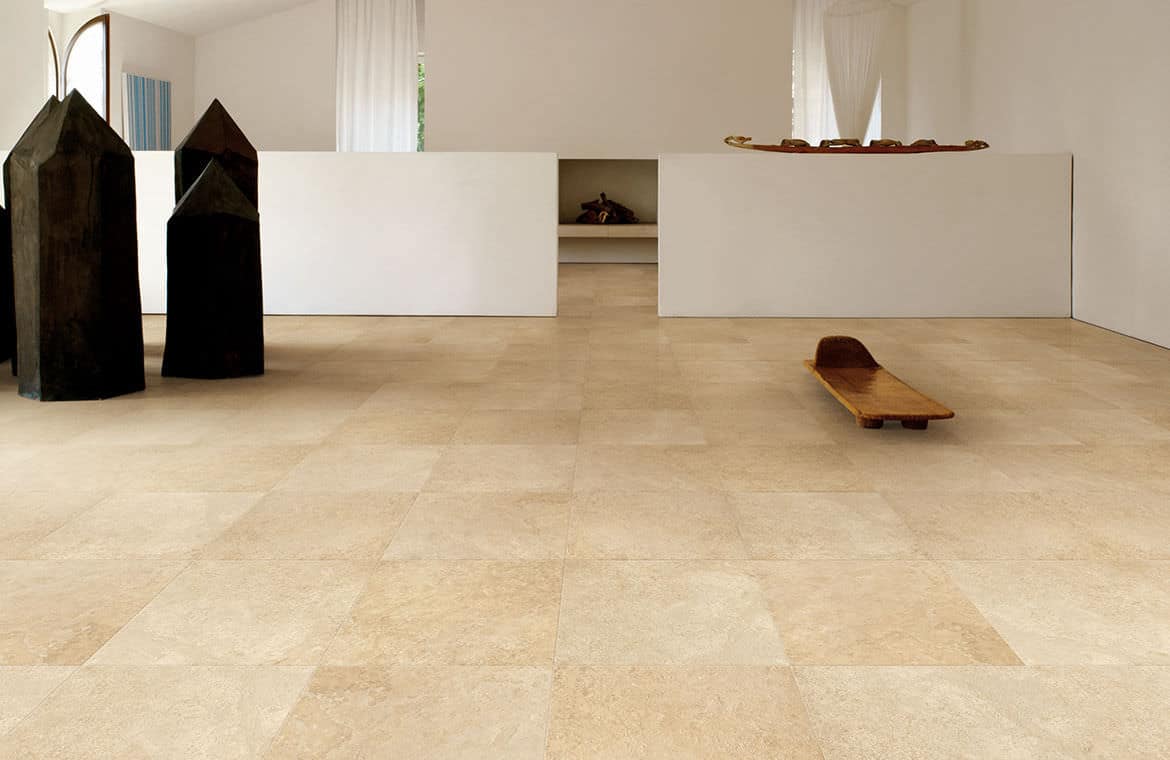 Low Wears & Tears
By properties, stones are hard and dense material to withstand against high foot traffic areas of outside spaces. Frequent cleaning and washing hardly affect the look-n-feel of stones. Sunlight, rains, and frost cannot fade the natural beauty of stones color, patterns, and surfaces remain intact for decades with proper maintenance and cleaning practices.
Diversity
Do you look a diversity in colors, grain size, grain style, veins, patterns, and styles to create unique layouts, natural stones have everything you can expect. Stones have each piece unique so give freedom to your eyes and mind to get bored or trapped in repetition.
Easy Maintenance
Coating, finishing, and polishing like surface treatments make stones more resistant to water absorption, low dirt retention, and less prone to staining. Some standard cleaning and washing practices with plain water or innocent chemicals or solutions are enough to bring originality of stones.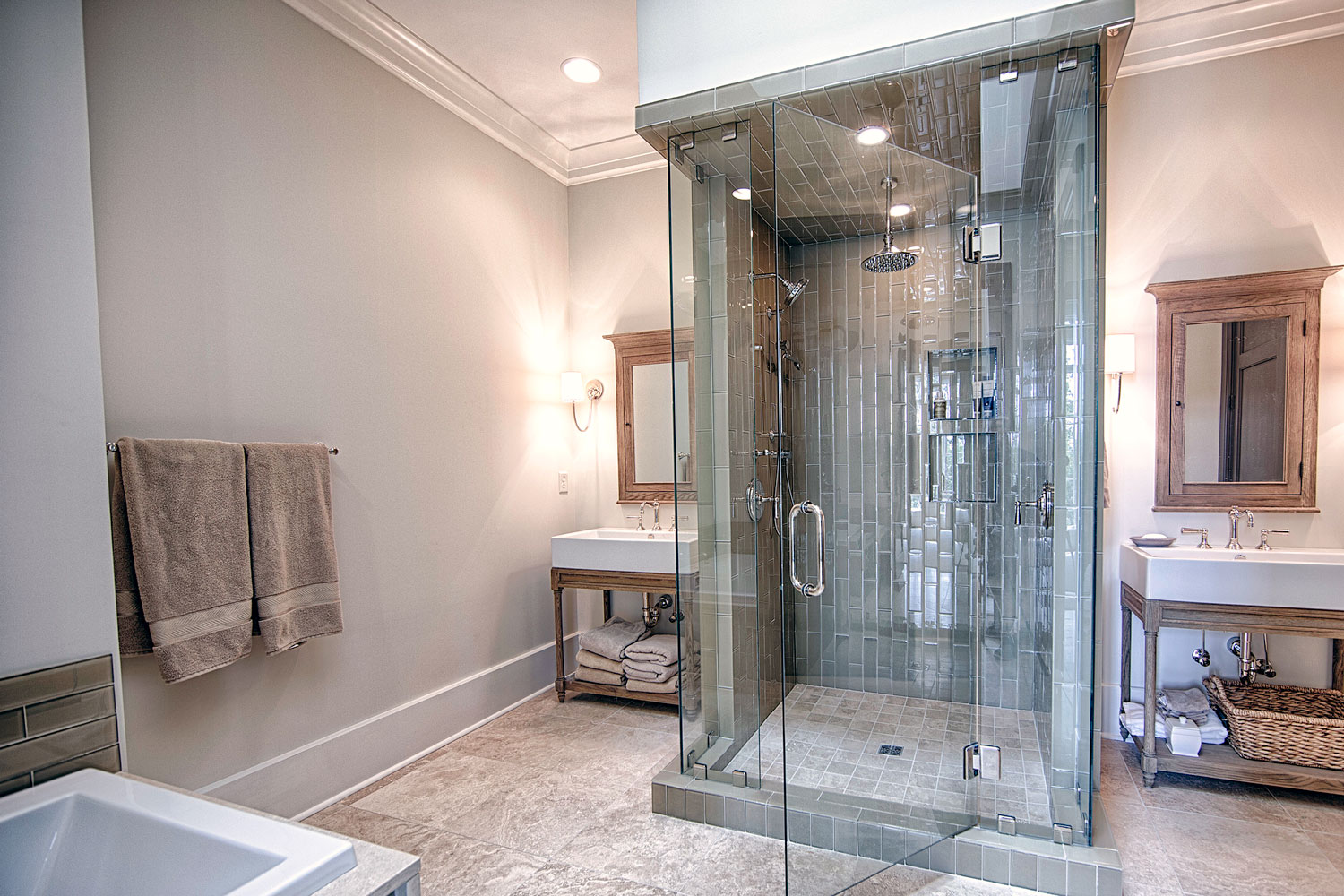 Natural stones mostly come in big size slabs or tiles attached to each other with grout filling material. Therefore, sealing with chemical sands/cement or solutions prevent the growth of weeds easily. Moreover, you can replace damaged slabs or tiles quickly with low efforts and expense. Natural stones believe a luxury in the construction industry when high-quality stones applied with beautiful design and gorgeous looks.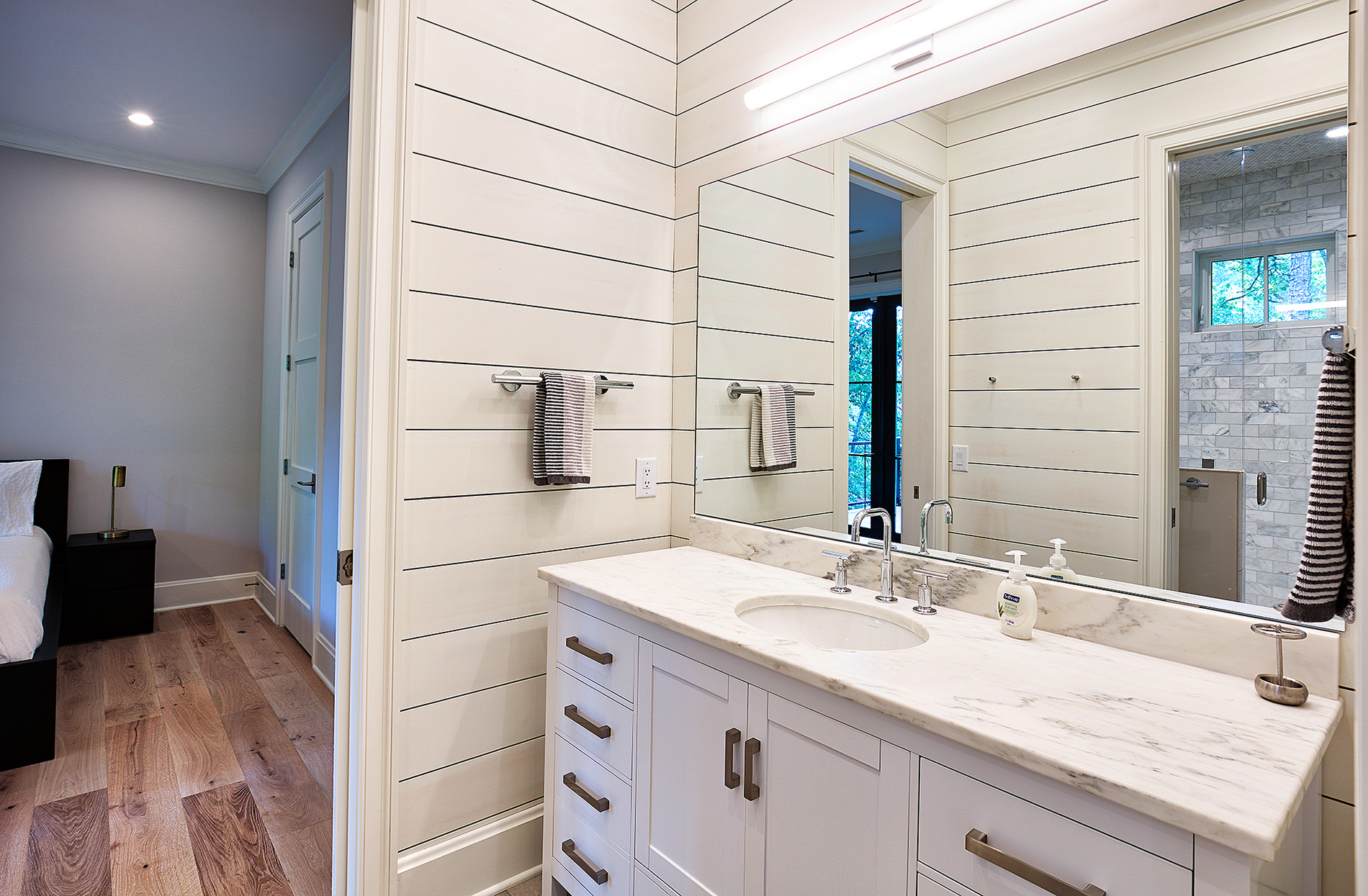 It increases the reselling value of properties. Low maintenance and natural beauty of stones tempt buyers to put the stamp of choice immediately to your property decorated with natural stones. Stones always increase the property rating in the market.
Stones surfaces with proper finishing never retain dirt, liquids, and hazardous material. Cleaning and washing of stones are easy and low effort job with good tools. Therefore, bacteria, viruses, and fungus-like threats never get permanent shelter where natural stones have laid with proper installation methods and regular maintenance practices prevailing.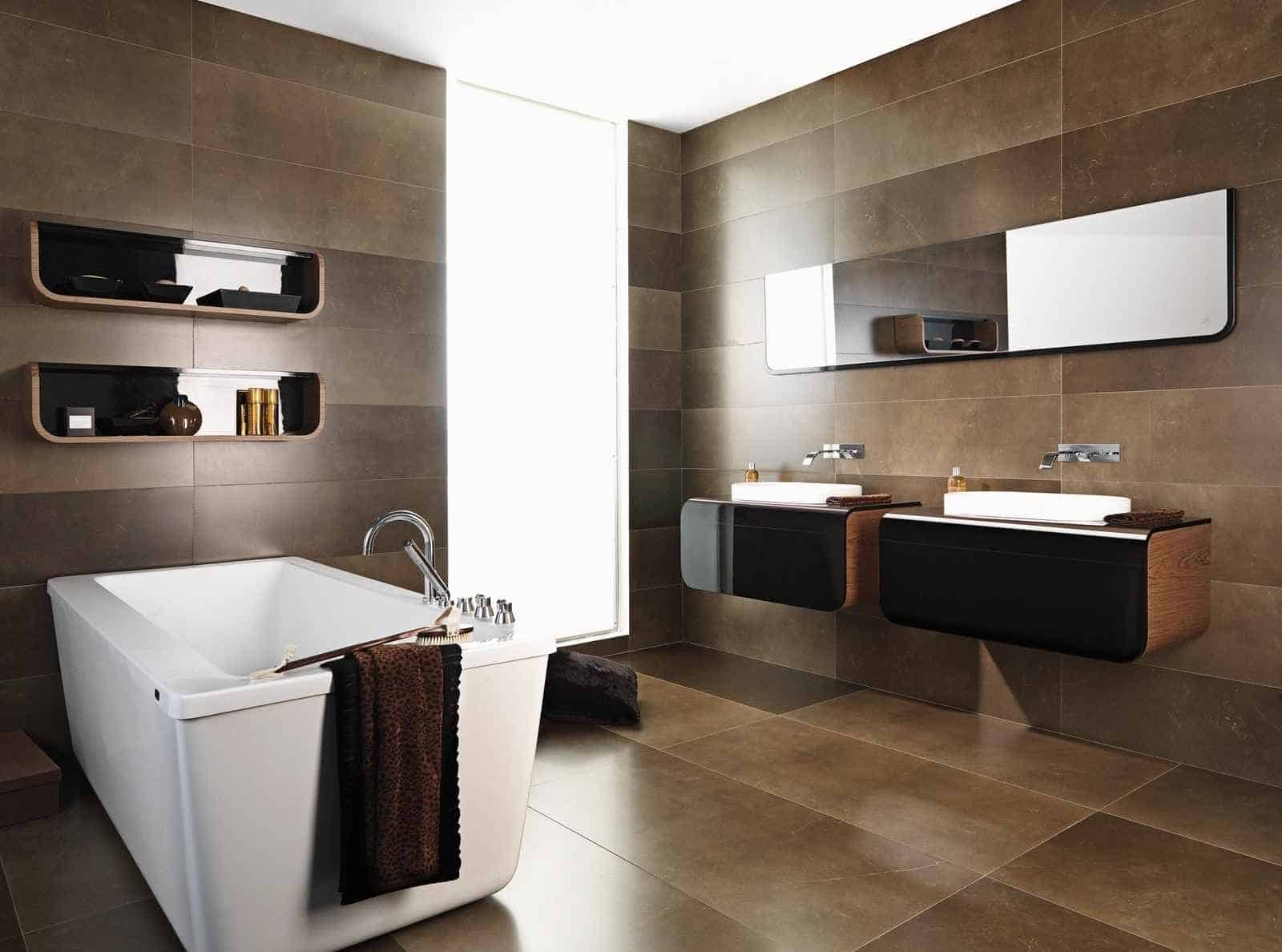 Cost-effective
With the advent of quarrying and shipping technologies, all kinds of natural stones are available at any corner of the world. Cutting and finishing technologies have reduced the price tags of stone considerably.
THANKS, AND REGARDS BY D.C. BHANDARI
+91-9829040013
+91-9672941111