MOST PREMIUM MARBLE, GRANITE AT YOUR DOOR STEPS, BOOK ONLINE AND OFFLINE LUXURIOUS MARBLE AND GRANITE AND SAVE TIME ⏲ AND MONEY 💰- THE INFINITY LUXURIOUS IMPORTED MARBLE BY BHANDARI MARBLE GROUP INDIA 🇮🇳
WOULD'S TOP AND INDIA'S BEST MARBLE, GRANITE AND STONE COMPANY
Available in a myriad of patterns, colors, and design options, royals have been using marble surfaces for a wide range of applications. Whether it is marble flooring or marble and granite wall cladding, you can be assured of imparting your space inimitable luxury that the beautiful surface offers. To top it all, when the unmatched natural beauty of marble is coupled with improved durability and no-maintenance requirement in the case marble and granite of  you can look forward to designing a space that is aesthetic as well as functional.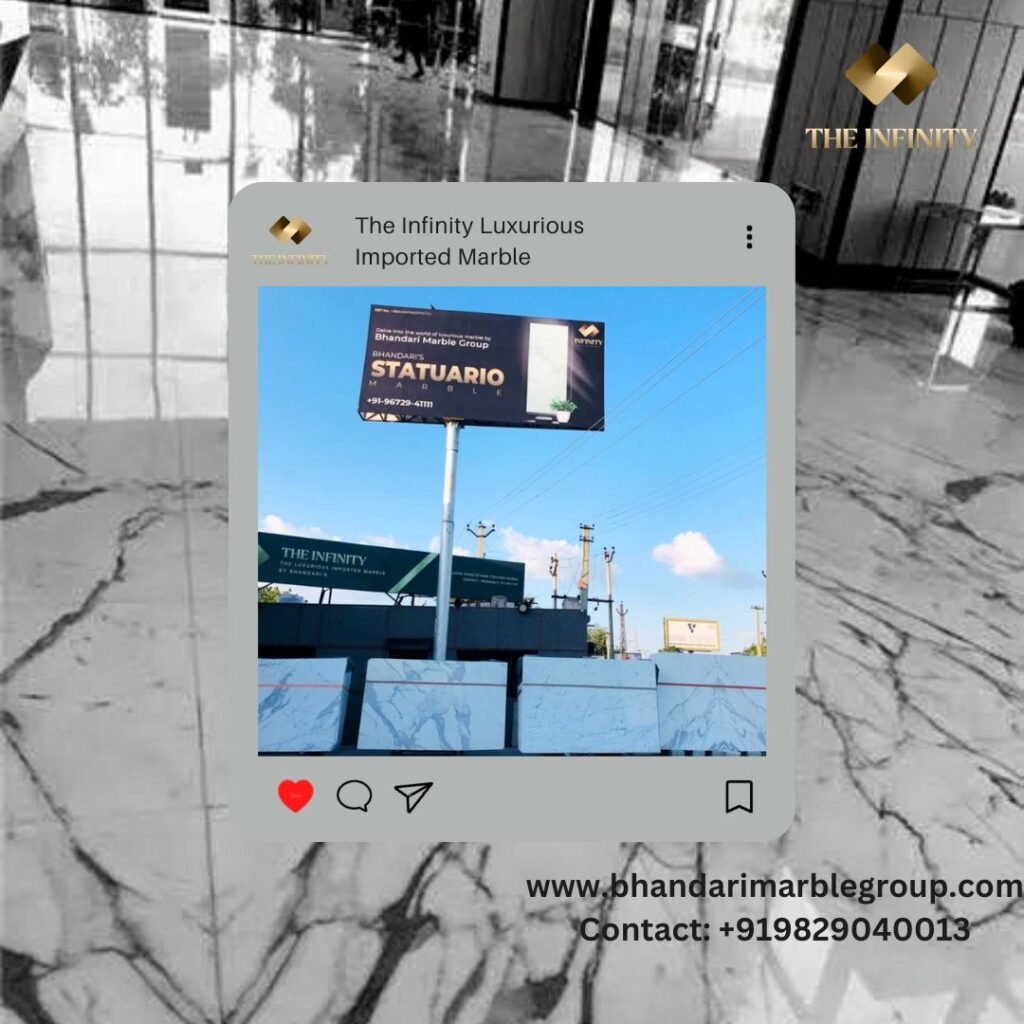 Being a natural derivative designers, architects, and art enthusiasts have always adored this stone. Composite marble features high-end traits like long life, creativity in patterns and textures, color variance, and minimal care. The natural-looking stone implies luxury and sophistication -deeply rooted in history. We offered by engineered marble surfaces is unmatchable and can leave you spell-bound.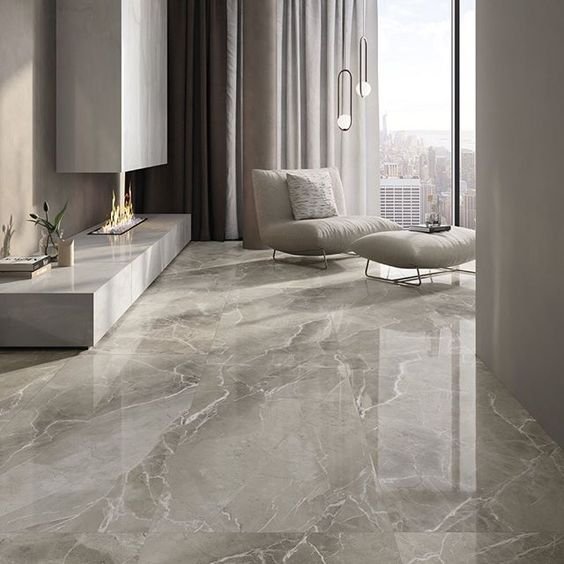 Choosing The Right Marble and Granite For Your Home
As you learn how to identify premium-grade marble surfaces for your home, you will have a better chance of designing a mesmerizing space that attracts all. Some of the notable features to look out for while choosing the right marble for your next project are:
Quality
Dents and scratches are indeed undesirable when you are designing a lavish surface -especially for your kitchen or bathroom. However, the presence of scratches is something that distinguishes natural marble and granite. Natural marble and granite is porous and can easily scratch or form a dent. Therefore, it is expected to handle the same with immense care.
On the other hand, if you opt for marble and granite, you can remain worry-free about such hassles. They are made non-porous. As such, there is no issue related to scratches, breakage, or dents. Johnson Marble & Quartz comes forth with premium-grade engineered marble surfaces that are highly durable, scratch-resistant, and stain-resistant to improve the functionality of your spaces. 
Color
As marble and granite is a versatile stone, it is available in a myriad of patterns and colors. Therefore, choosing the right color of the stone or material is crucial to ensure the overall success of your project. 
Some shades or hues complement specific corners beautifully whereas some draw the eyes effectively. Lighter shades help in expanding the existing space while darker hues help in adding immense mood. Therefore, it is recommended to take your time and choose the right marble color wisely. We can help you with the selection as it offers access to an extensive range of vibrant and beautiful hues for engineered marble materials to enhance your space. 
Personality
Every stone is characterized by its distinct personality. Find the personality pattern with which you resonate the most.
Are you attracted to striking and ostentatious patterns? Or, are you looking for something elegant and sophisticated? Whatever might be your preferences for patterns, has got you covered. Here, you can browse through the extensive collection of premium-style marble and granite available in a myriad of colors and patterns. Depending on your design specifications, you can choose the best pattern or design for creating an everlasting space. 
Subtle, muted, bright, or vibrant -irrespective of your style, there can be a perfect selection of marble for perfectly capturing and reflecting your personality.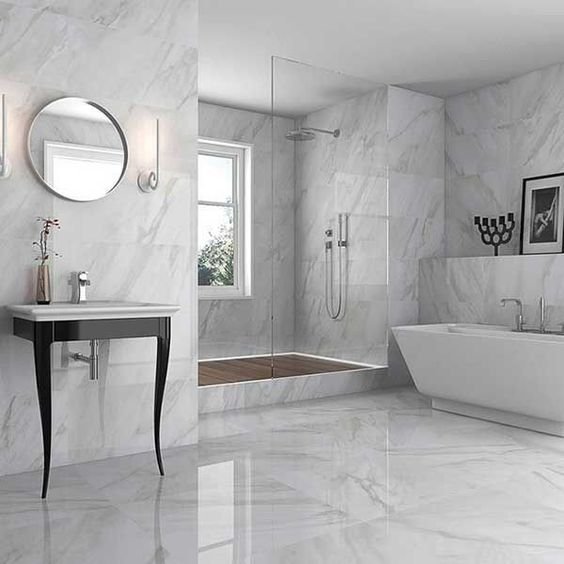 Choosing Premium Marble and Granite For Flooring
If you are implementing a flooring project for your home, lighter, softer shades in engineered marble can be a great choice. It is because lighter shades for marble and granite can reflect light more and make your space appear brighter and bigger. White marble is mostly desired for home-based flooring applications. At the same time, grey and beige shades are also catching up.
In addition to these famous shades, a number of homeowners are nowadays experimenting with their choices while opting for colorful shades -including dark red, brown, dark grey, and so more, for flooring projects.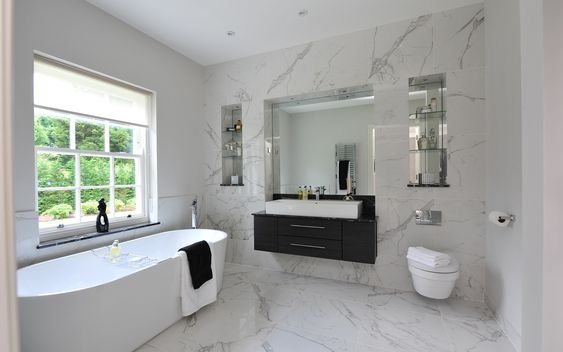 WORLD'S TOP AND INDIA'S BEST MARBLE, GRANITE AND STONE COMPANY
ADD BY EXPERT AND EXPORT TEAM OF BHANDARI MARBLE GROUP. CONTACT US ON: +919829040013